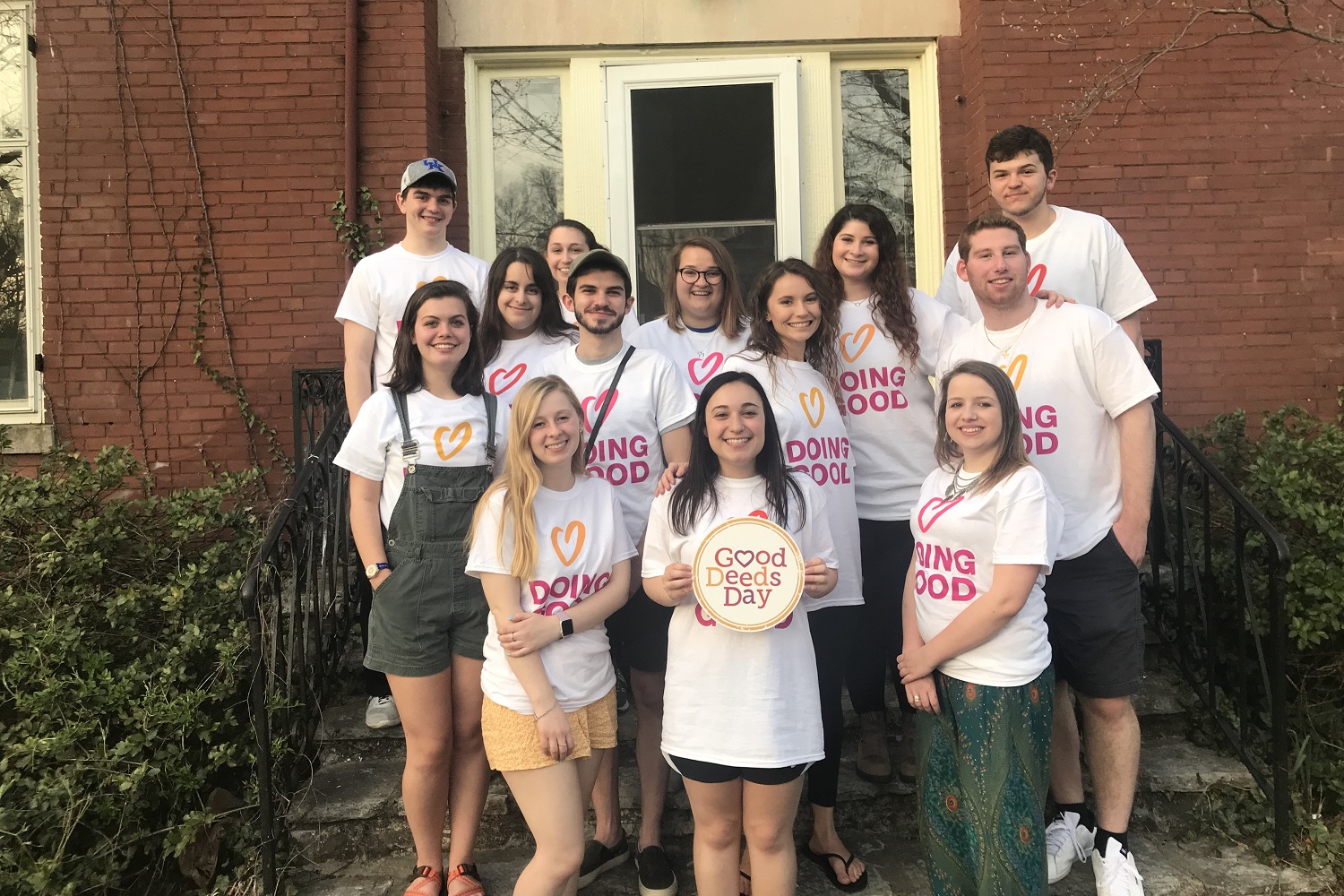 Inspired to help local nonprofit organizations reach their full potential, Gary Vaughan volunteers his time and project management skills to create actionable project plans during the annual D.C. Regional Project Management Day of Service. Hosted by Project Management for Change, the event falls annually on Martin Luther King Jr. Day of Service, and over 130 volunteers will contribute hours of direct service to more than 25 area nonprofits and 30 projects.  A senior IT adviser with the Bureau of Information Resource Management at the State Department, Gary brings years of experience to the PMDoS marathon-style event. Now in his fourth year as a volunteer, he is helping under-resourced nonprofit leaders address their most difficult challenges at no cost, one project at a time.
Created in 2014, the Project Management Day of Service started out as a one-day community service event in the Washington, D.C., metropolitan area. At each event, volunteer project managers help nonprofit leaders to scope and plan projects that allow them to do more to serve their communities. Since its inception, PMDoS events have been launched at locations across the United States and around the world, including Virginia, New York, Georgia, California, Australia and Poland.
For many nonprofits, pro bono project management can be a valuable asset when limited resources prevent smaller organizations from hiring full-time support. Points of Light is proud to partner with Project Management for Change on these events, which helps community-focused nonprofits more effectively manage their resources and gives project management professionals the perfect opportunity to give back.
This year's D.C. event will take place on Jan. 19, and Gary will once again volunteer his time to support nonprofits in his local community. We spoke with him to learn a little more about his involvement with PMDoS over the years, and what inspires him to give back.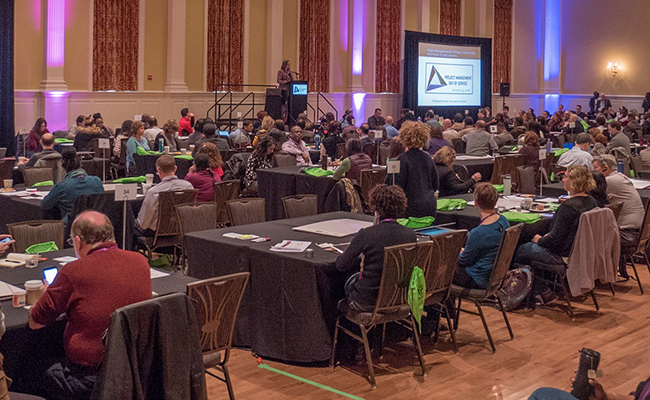 How did you become involved with DC Project Management Day of Service, and how many times have you participated?
I have been an active member of the D.C. chapter of the Project Management Institute, which was a key initial founder of the day of service. I was attracted by the mission to help D.C.-area nonprofits, and the events also offer an opportunity to hone my project management skills in the "real world," outside of the office. This year, I will have participated in the Project Management Day of Service for four years, including the upcoming event this month.
Tell us a little about your experience with PMDoS over the years, and your role at the event.
I have been a volunteer both on regular project management teams in addition to serving as a roving IT expert where I helped various teams. The most memorable event was one where our team coached a small international nonprofit in developing a plan for an internal, online human resources system.
What has been the most rewarding part of your participation in these PMDoS events?
It's a great opportunity to meet not only members of the nonprofit community, but to interact with fellow project managers. I have also enjoyed talking with representatives of sponsoring organizations that exhibit at the event.
Why is an event like Project Management Day of Service so important, not only for the nonprofit sector but also for the project management volunteers who give their time? What keeps you coming back year after year?
I think that the one-day format is very pragmatic in making efficient use of time for nonprofits and volunteer project managers. We all tend to leave the event with a sense of accomplishment! It seems that every time that I participate, I learn something new about the practical and applied world of project management.
What advice would you give to nonprofit organization that are in need of project management support?
They should consider applying to participate in a Project Management Day of Service. I have already recommended it to a few nonprofits in my area. It is a great way for an organization that is lean on resources to get free stock-taking and planning all in one fell swoop. Taproot Foundation also offers some helpful, pro bono project management support for nonprofits.
Why is it important for others to get involved and make a difference in their community?
Nonprofits are essential partners in supporting our community, but are often short on budget and long on needs for funds and organizational support. My sense is that PMDoS provides a great way to match up organizations' needs and the skills and good will of local project managers.
In addition to PMDoS, do you volunteer in any other capacity (as a project manager, or otherwise)?
I have volunteered as a project manager with Taproot Foundation, both to head a team on a long-term project to develop a WordPress website for a D.C.-area nonprofit that helps new immigrants, in addition to volunteering to assist nonprofits during a half-day workshop. In the past through the Project Management Institute, I also mentored graduate students in George Washington University's project management program.
Learn more about Project Management Day of Service.
This article was originally published on Points of Light and appears here with permission.
Continue reading the Good Deeds Day Blog for inspiration on how you can incorporate doing good into your routine!