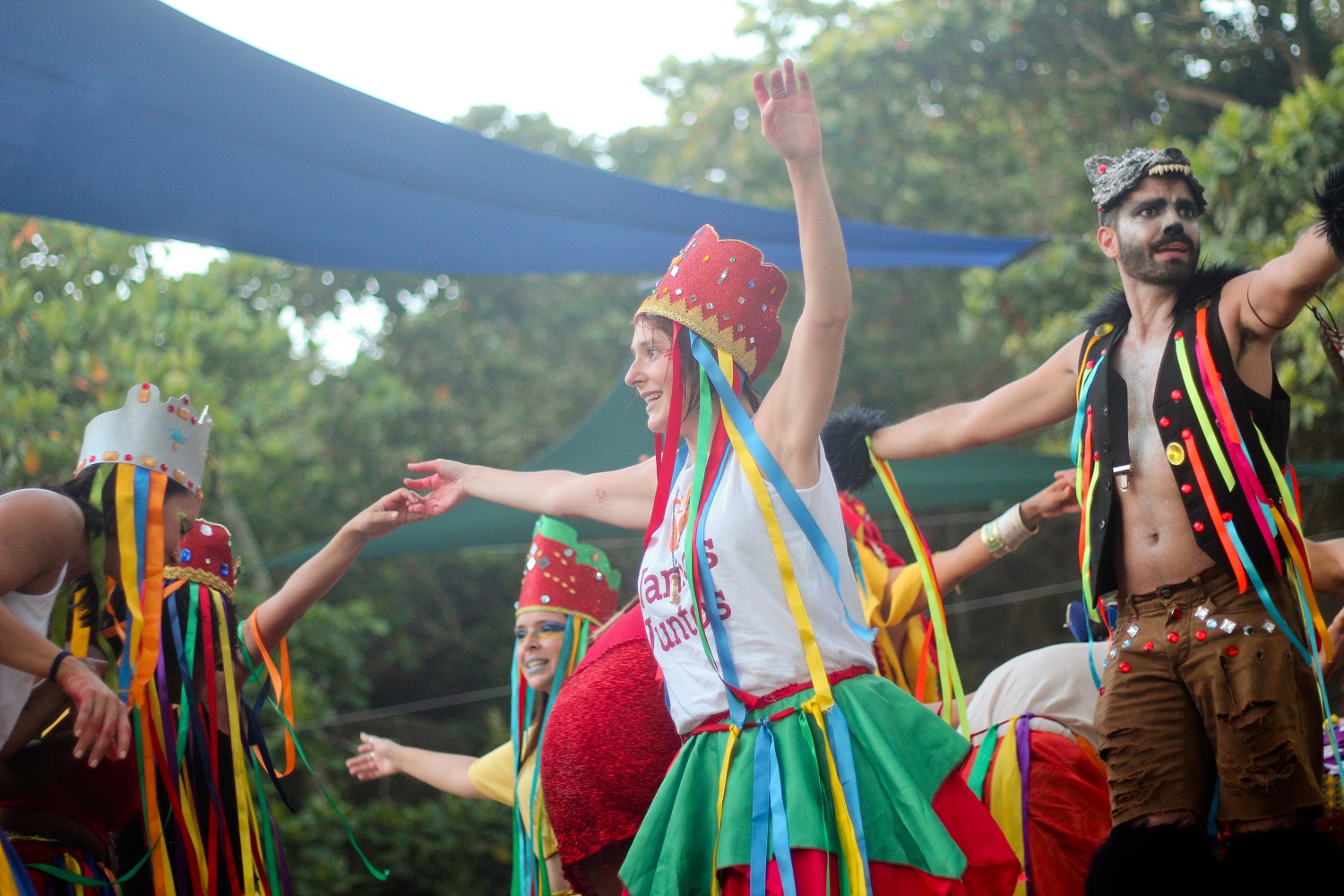 Ten minutes a day
It only takes a few minutes a day to do something good for someone in your immediate area. Buy someone a cup of hot beverage on a cold winter day, hold the door open, say a kind word. Doing good is a way of life, so open your eyes and find a person or two around you who could use some kindness today. Start doing good wherever you are – at work or in class, and you'll end up doing good everywhere you are!
One hour a week
It's a common misconception that you need a lot of free time to volunteer. That's actually as far away from true as possible – you can make all the difference with just one hour a week. Set aside some time to tutor children from low income families or keep company to residents at your local nursing home – it's really that simple. We put together a list of simple ways you can do good in less than an hour which you can consult for some inspiration.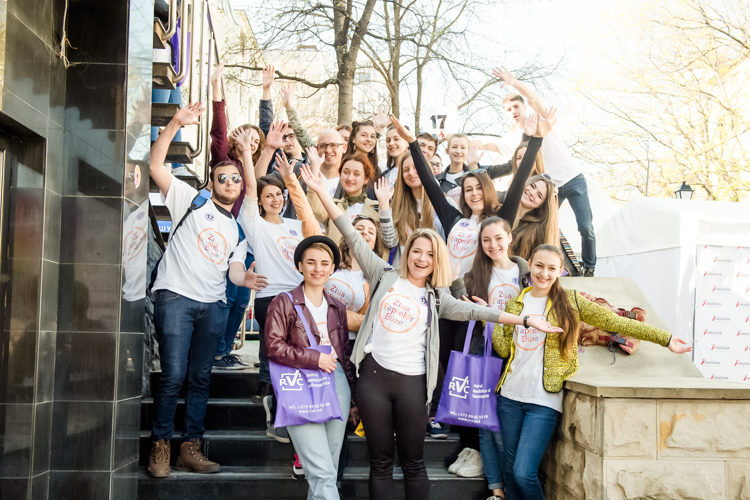 One day a month
Volunteering is good for your health – so even if you can only spare one day a month, there's still a lot you can do to benefit others and yourself. We recommend finding an organization or cause close to your heart and doing something for those in need once a month. Make it as big or small as you want – a change is never too small! You could do a musical activity for the elderly in your neighborhood, or maybe get together with a few friends to clean up a local community center – there are so many ways you can make a difference!
One project a year
All-star projects take planning and effort, and that's true for volunteering just as it's true for everything else. Think big – what change do you want to see in the world and in your community? Get a team together and start planning – get sponsorships from local businesses, create partnerships with organizations supporting your cause, invite members of your community along, and before you know it your dream has come true! Refer to our kit for events for tips on making Good Deeds Day the pinnacle for your year of doing good.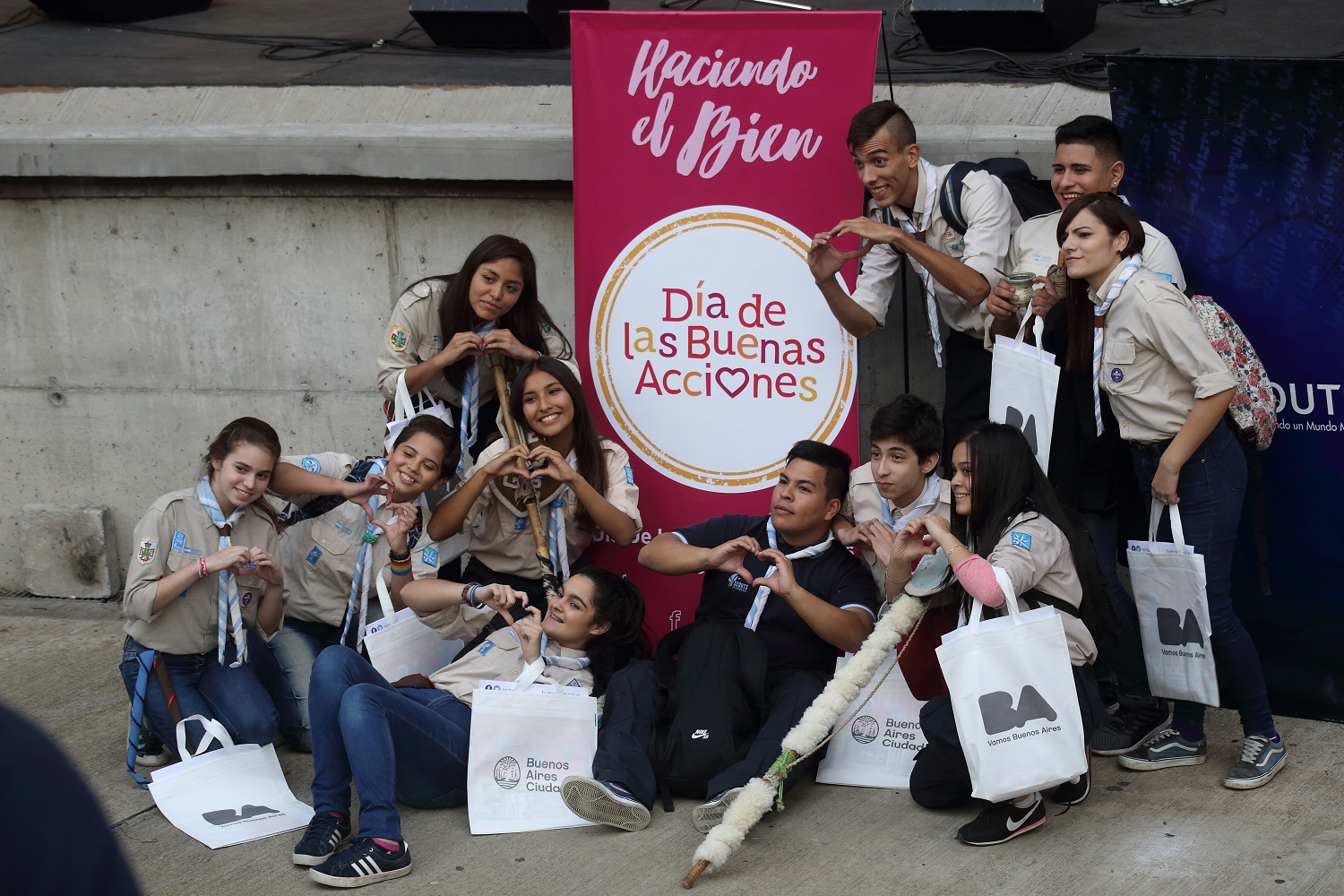 Looking for more ideas on making the world better? Our activity guide has so many different and exciting ideas, anyone can find the perfect opportunity for them to do good.
Ready to make a difference? Registration for Good Deeds Day is now open! Let us know what you'll be doing to make the world a better place on April 15, 2018.