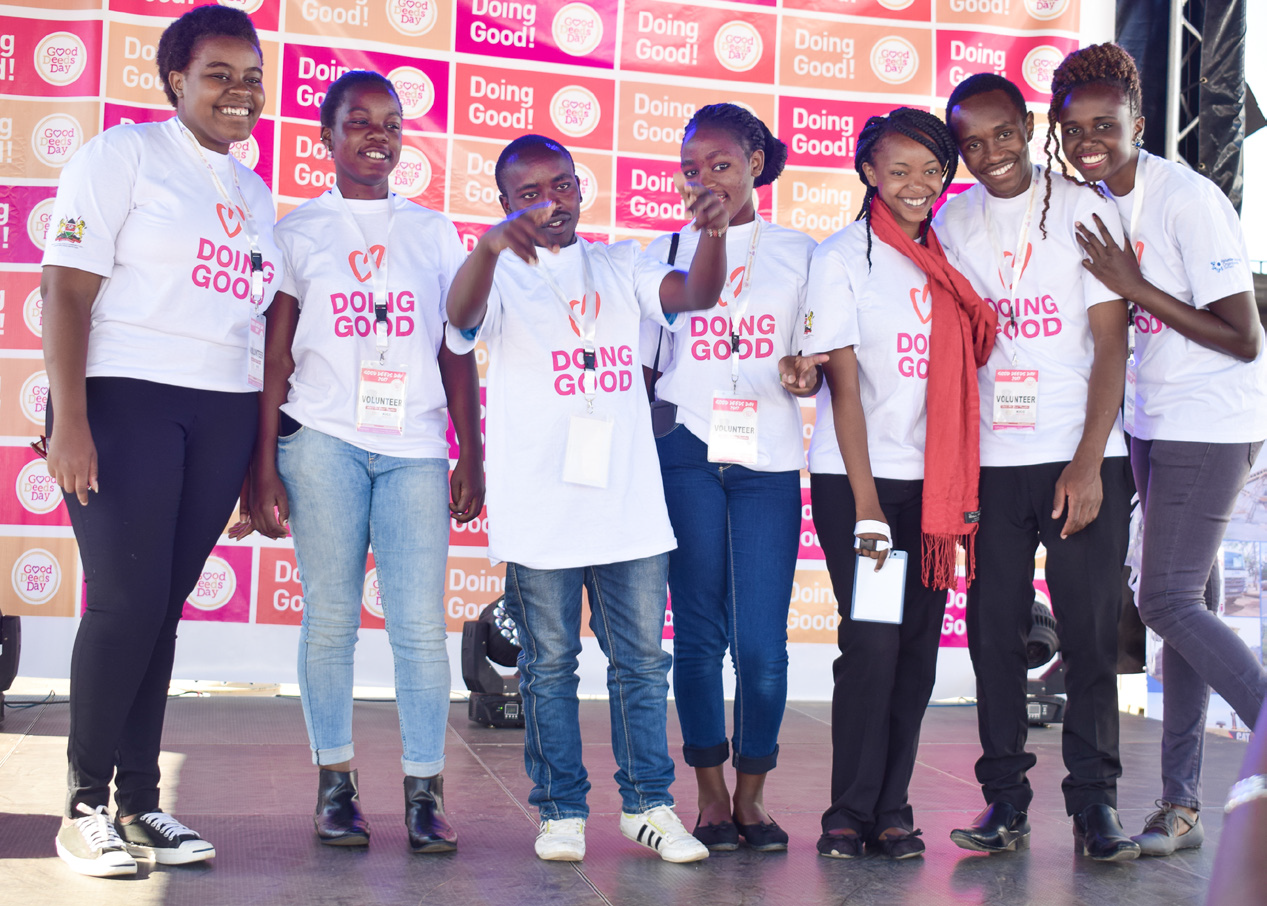 There's no denying the power of music and it's capabilities of reaching all walks of life, no matter who they are, or where they're from.
Korogocho, one of the largest slums in Kenya, doesn't have much access to art programs. In 2008, Ghetto Classics set out to change that. Ghetto Classics is a music-orientated community program that's dedicated to empowering around 300 young Kenyans who grew up in extremely difficult and challenging environments, and using the art form to change their lives.
The program strives to use music education as a means of teaching a new skillset to their students, and showcase the powers of self expression. Through this initiative, kids from many different communities explore their creativity in an aim to create a unique music culture in Korogocho.
Program founder and director, Elizabeth Njoroge, said while she knows how difficult circumstances can be in the Kenyan slum, her aim to to provide some relief to youth. "Korogocho is hard, [and] we hope that in our space, we are creating a better Korogocho."
Every week, 600 kids learn gather together and play the violin, cello, viola, flute, saxophone, clarinet, tuba, trumpet, and more. Although learning how to play classical music is an impressive skill in and of itself, the kids also learn discipline, and form their own community and support systems, something that may not have at home.
"We hope that in our space, we're creating a place where dreams can be nourished and can grow and be fulfilled."
This article originally appeared on Goodnet and appears here with permission.
Ready to make a difference? Registration for Good Deeds Day is now open! Let us know what you'll be doing to make the world a better place on April 15, 2018.