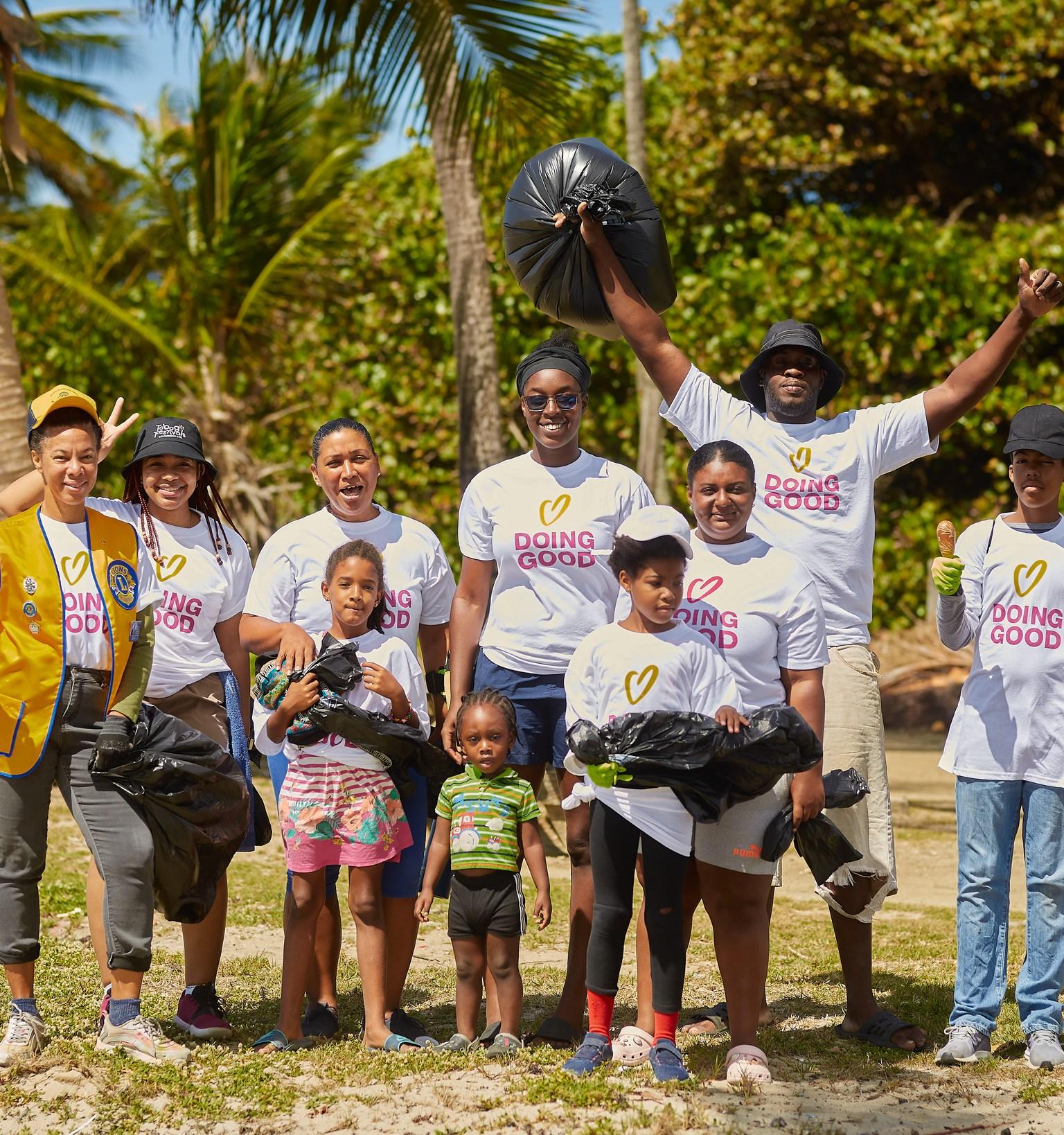 Beach or park cleaning
With the lovely weather motivating you to enjoy a fun day outdoors, take a moment to clean up the area you're in, be it a beach, park, or community space. Spend a few minutes picking up bags, bottles, and any other litter around you. This simple act will not only enhance your own visit, making it happier and more relaxed, but also create a positive impact for other visitors.
Run a lemonade stand
Nothing is as refreshing on a hot summer day like cold, sweet lemonade. Start a booth in your backyard or a busy location in your area and sell a cold drink to passersby. Either sell cheap for cost and do something kind for residents of your neighborhood or donate the proceeds to a charity of your choice, like Alex's Lemonade Stand. Use these ideas for inspiration!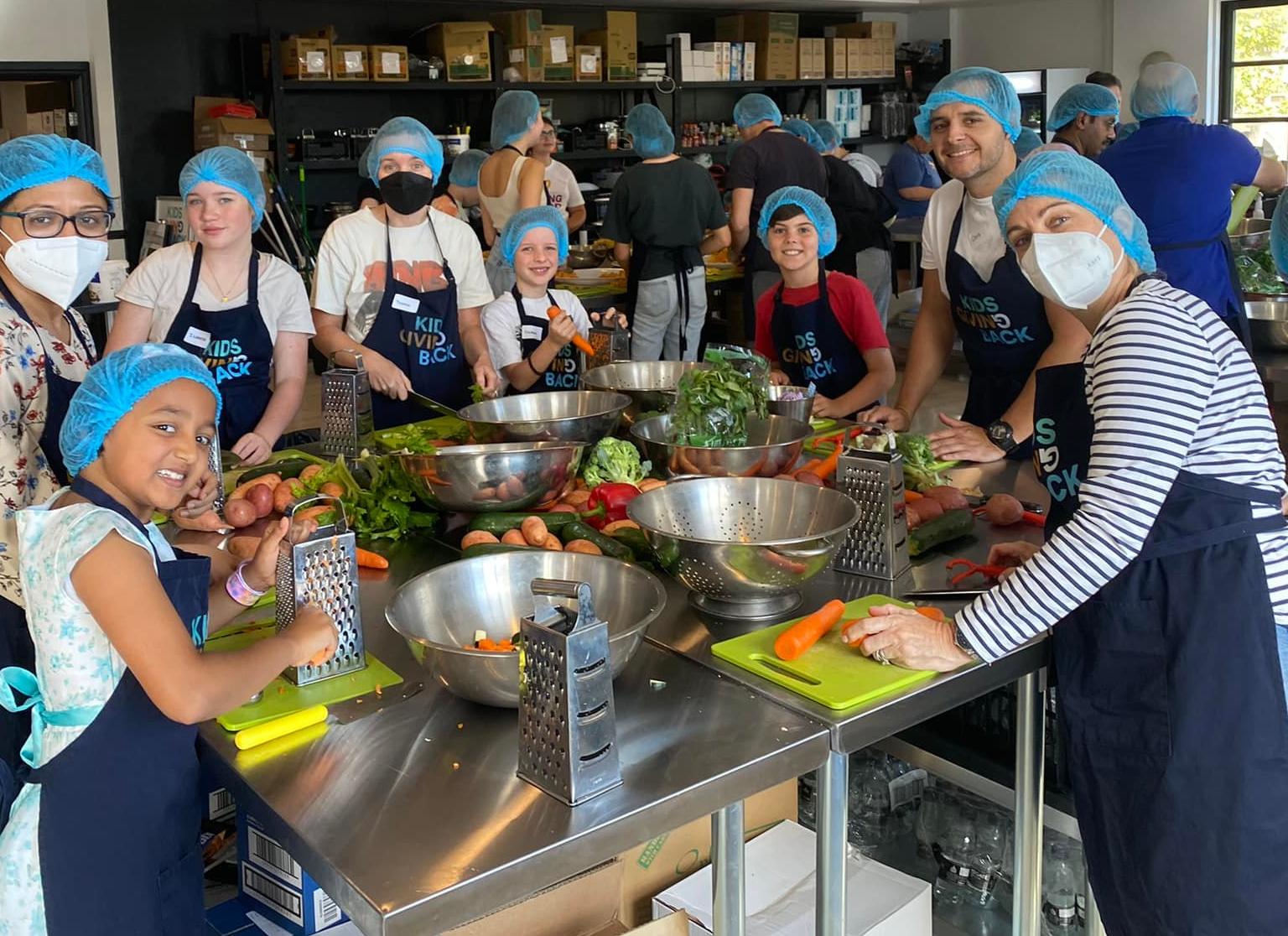 Take your children out to volunteer
The summer break is a great time for kids to be involved in community service. Make time in their schedule to do something kind for a neighbor or find them a volunteer program – there's a lot that kids can do to make a difference in the world! This free time is a wonderful opportunity to show your kids how important it is to do good.
Start a class in your local community center
With plenty of kids out on summer break, parents in your area might be in the market for summer activities for their children. That's where you come in! Contact a community center near you with activity ideas you can do – whether it's an art class or a book club. They'll offer the space, you'll volunteer a few hours of your time, and you can bring some interest into the lives of the youth in your area this summer.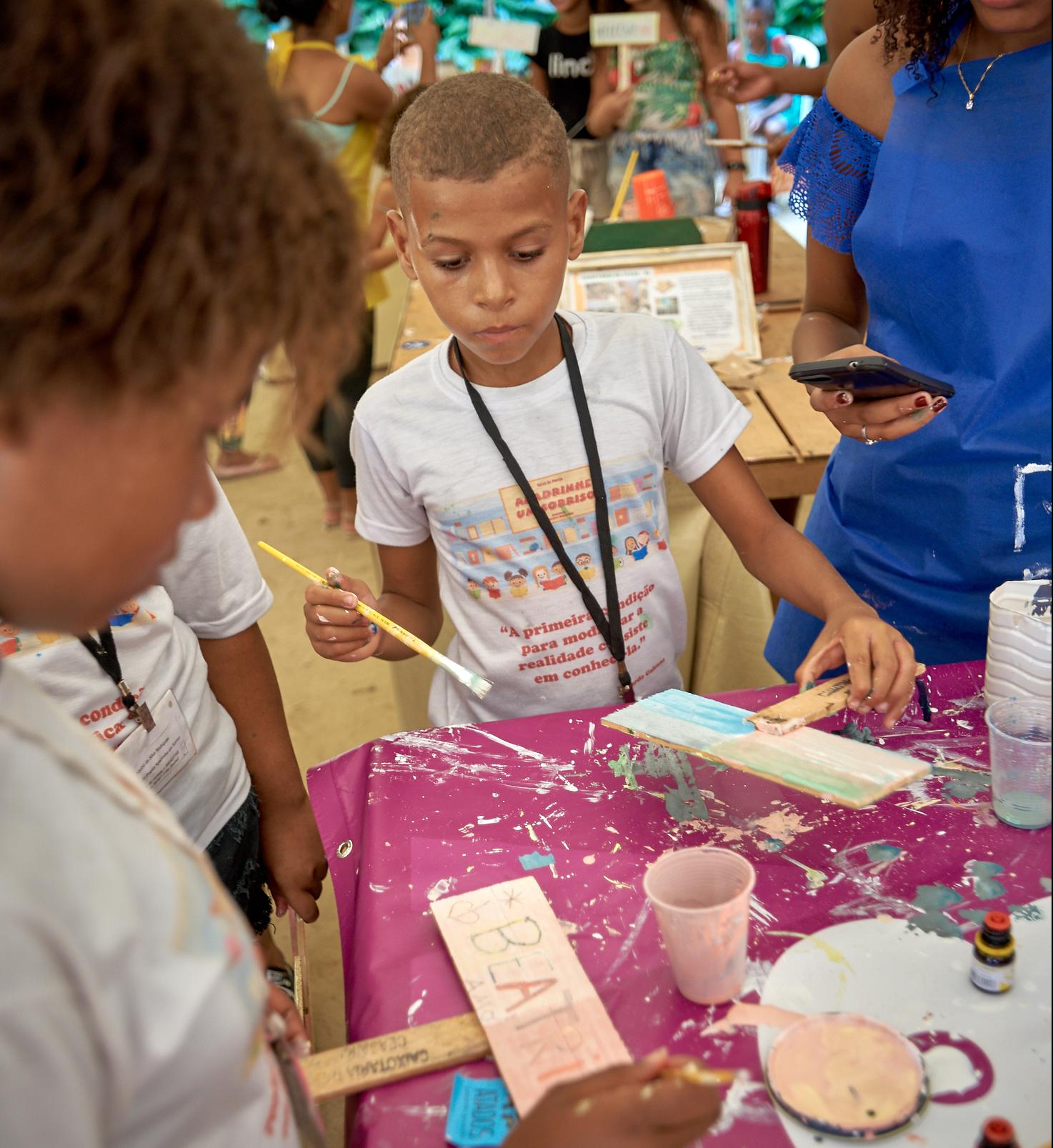 Join nonprofit and corporate leaders from around the world to learn, share, and discover new ways to create a positive impact at one of the upcoming Good Deeds Day Regional Conferences!
Continue reading the Good Deeds Day Blog for inspiration on how you can incorporate doing good into your routine!