Send ecards to someone you love
Do good and brighten someone's day with GDD's virtual cards! Sending free ecards is a great way to let friends and family know how much they mean to you, whether they live next door or across the country. It is a quick, easy, and sustainable way to show someone you care!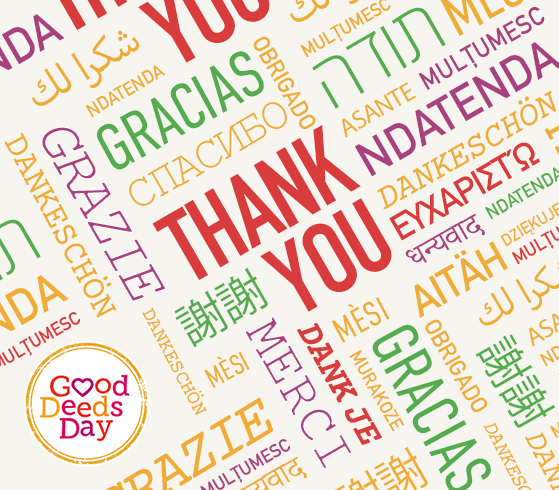 Collection drive
One of the easiest projects to organize is a collection drive. Place a box or table and ask friends, coworkers, or just passersby to leave clothes, toys, books or non-perishable food items for people in need. At the end of the day, you can donate those to a shelter or community center.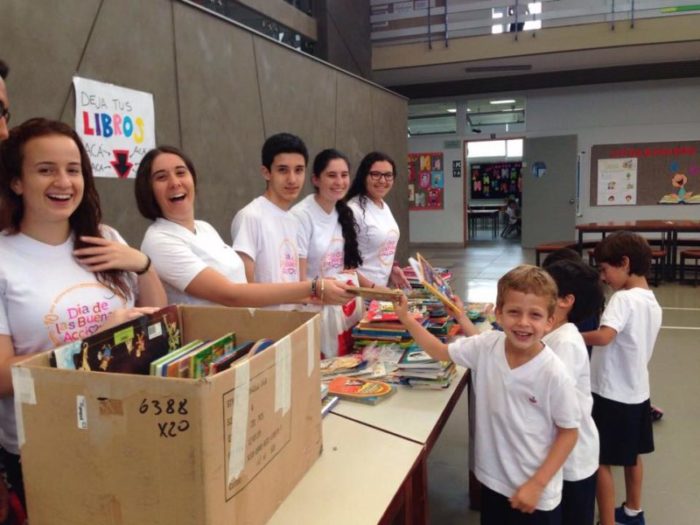 Organize a meal train
Organize meals for a friend after a birth, surgery, or illness who might be having trouble arranging their own meals. With Meal Train you can create a plan and share the meals with friends or neighbors to come together and help someone you know. Another good idea is to use the putlock option to organize a bigger feast at a community center.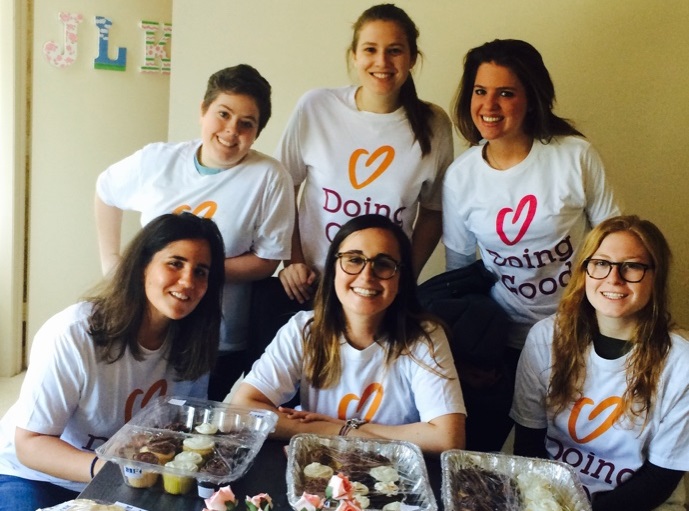 Support Vulnerable Populations 
Provide essential items to people who need them the most. Choose a population of people you want to help in your community. Distribute "Happy Kits" to them, whether it be food baskets, hygiene kits, or fun books and magazines.
Challenge others to do good
When kindness is all around, everyone benefits. Print and hang up our tear-away sheet to encourage people in your area to pick a task and do a good deed for someone else. 
For more ideas go to our activity guide, which features additional last-minute opportunities and much more!
Tag your photos on your Facebook page with the hashtag #GoodDeedsDay to share your good deed!