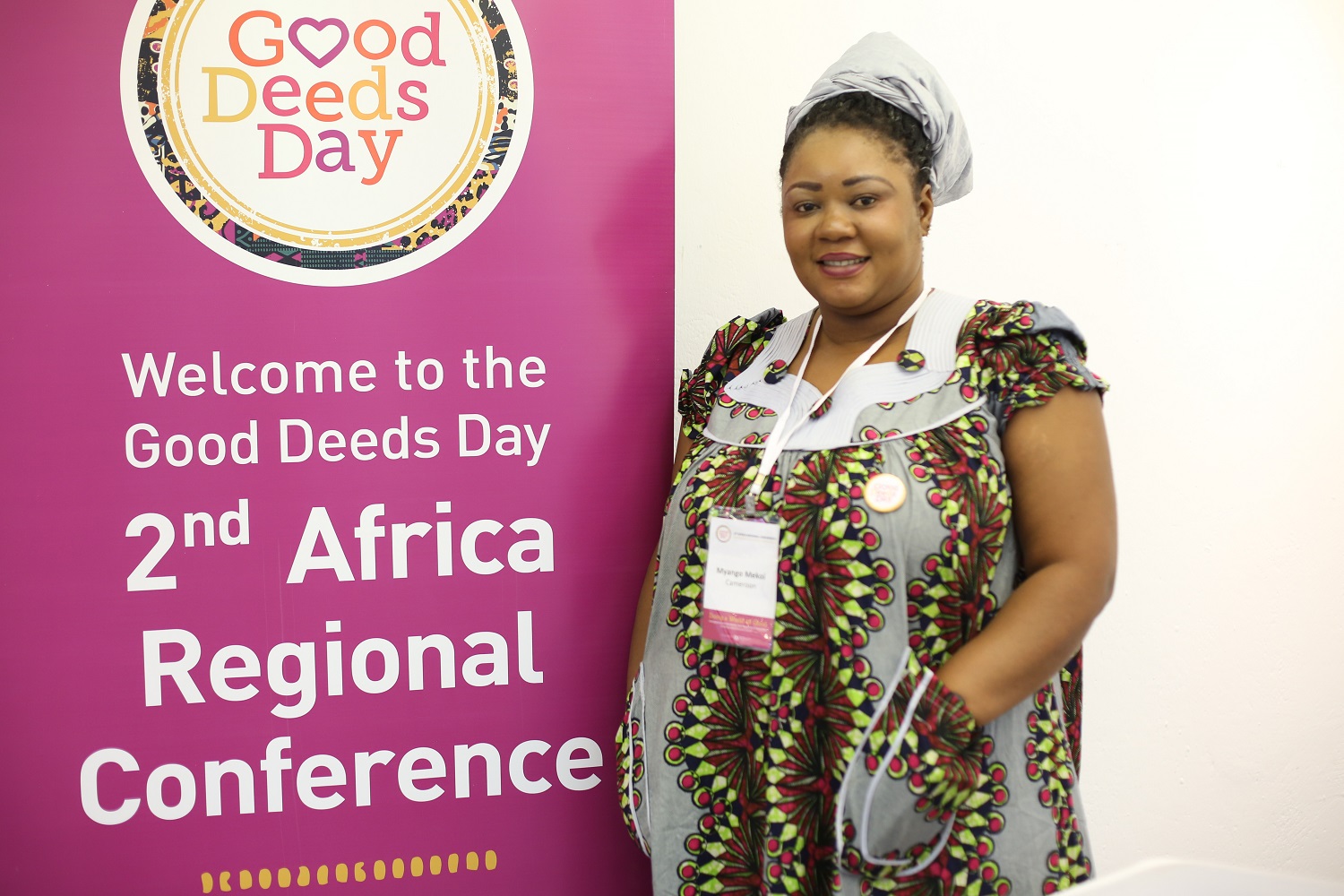 It's that time of year again, GDD Regional Conference season! 
The 2019 Good Deeds Day conference tour opened with its first stop earlier this month in Nairobi, Kenya at the 2nd Africa Regional Conference, Doing a World of Good: Leveraging Corporate Volunteering, Youth Engagement & Partnerships for Africa's Socio-Economic Growth.
200 civic leaders from fellow nonprofits, representatives from the corporate sector, and governmental delegates from 23 different countries came together to connect, share, learn, and discuss strategies & trends in volunteerism over the course of the three-day event. Due to this incredible turn out the GDD 2nd Africa Regional conference is now the largest conference on volunteerism held on the African continent to date! This monumental event was co-hosted with Volunteer Involving Organizations, a local Kenyan nonprofit, and held in partnership with Kenya Red Cross Society, the Kenyan Ministry of Labour and Social Protection, and the County Government of Nairobi City. 
The three-day conference program was jammed packed with informational sessions and kept attendees busy as they jumped from listening to keynote speakers to participating in plenary meetings and panel discussions. To see the full list of conference guest speakers click here. 
The conference sessions were divided into four focal topic points; understanding volunteerism in the African context, mobilizing resources, measuring volunteer impact, and volunteering in emergencies. Having 200 representatives from 23 countries added a lot of value to the discussions because a wider range of perspectives and first-hand experiences were brought to the table. With so much information being shared, participants were eager to absorb and apply it directly to their own organizations and communities.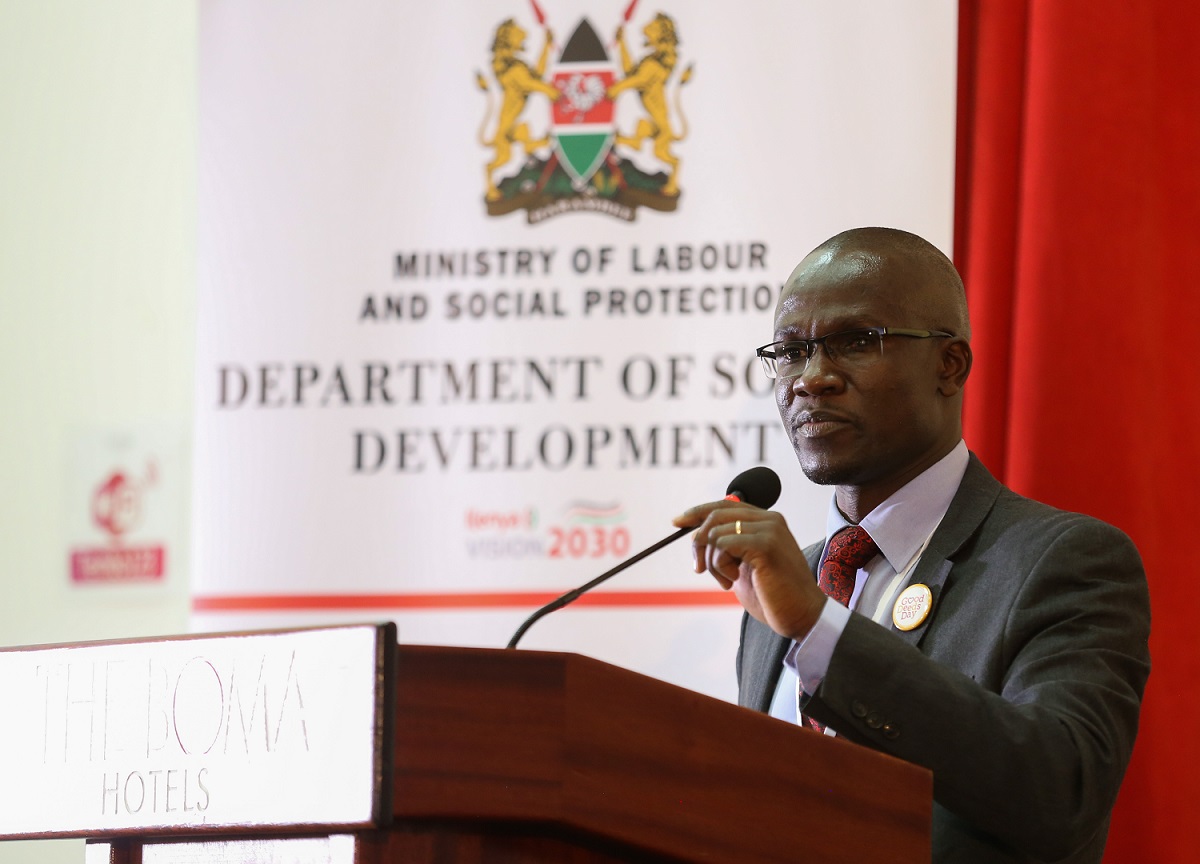 Below are the top 4 takeaways from the conference:

Embrace Partnerships and Corporations

Integrate and domesticate volunteering as part of CSR/SPOs/PBOs

Recognize and encourage utilizing special skill set volunteering  

When looking to work with the private sector, search for like-minded development partners and government officials that promote volunteerism and improving volunteer welfare 
Specificity in Designing Volunteering Activities 
Aligning volunteer activities with national development goals and the UN's Sustainable Development Goals (SDGs) 

Strategically measure volunteer impact to better understand project value and identify new opportunities for program growth (examples: volunteer retention, volunteer satisfaction/engagement, social media shares, etc.) 

Empower young people to take up volunteerism and include them in the project planning process 
Diversify Resource Mobilization Avenues
Share & Publicize Organization's Efforts and Upcoming Events via Social Media
Subscribe and invite people to social media platforms to share/learn about future volunteer opportunities  

Create online events to spread the word and reach new audiences 

Sharing your donors/funders shows them that their sponsorship is appreciated and highlights their philanthropic efforts to the outside world  
In addition to the plenary and panel discussions, an exhibition fair was set up outside the main conference hall. The exhibition provided a space for local NGOs to share the meaningful work that they are doing and showcase their volunteer opportunities. During breaks, conference participants could explore the venue, connect with the exhibitors, and learn more about the scope of volunteerism in Nairobi. 
Alongside the exhibition fair, award-winning Minnesota photographer John Noltner also had a booth for a very special collaboration. In 2009, John Noltner founded a multimedia arts project titled, A Peace of My Mind. The project is built around the simple question, "What does peace mean to you?" Through the use of portraits and personal stories, the project offers insight into how we can work towards the common good and creating a lasting positive impact on the world around us. Conference participants were able to have their photo taken and answer the following question, "What inspires you to do good?" for an exciting international addition to the A Peace of My Mind project. Check out the full collection of 140 stories from the conference here on his website as well as other inspiring collaborations from the project.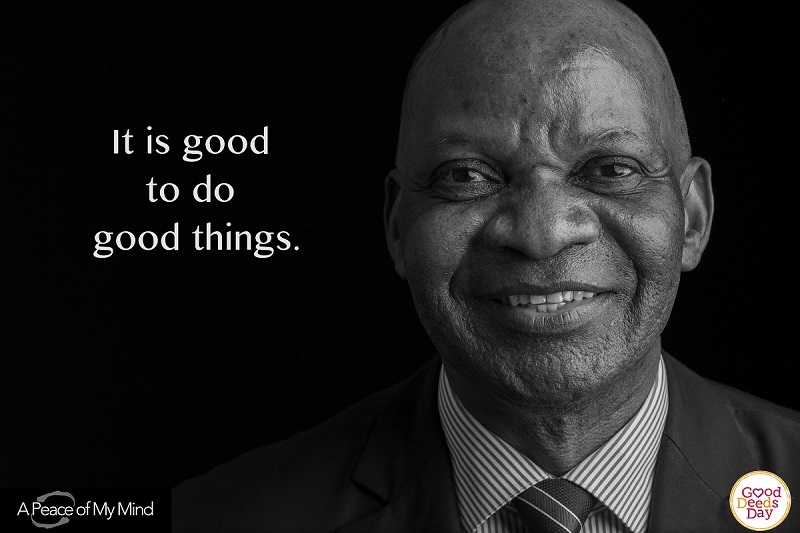 Even with such a full schedule, conference attendees were able to connect on an individual level. Friendships formed at last year's Africa Regional Conference grew stronger and first-time participants were welcomed with open arms. Highlights included the official viewing a documentary produced by Israeli singer Gilad Segev. The short film showcased the incredible events that took place in Malawi on Good Deeds Day 2019, including a concert that was held for 2,000 people! GDD leader and musician Ben Mankhamba, who was a feature in the documentary, gave the conference participants a live performance during one of the evening dinners that had everyone up on feet, dancing the night away. 
The growth of the GDD Africa network since last year's conference in Johannesburg, South Africa to this year in Nairobi, Kenya is enormous and the positive impact that these GDD country leaders are making in their communities is inspiring. We look forward to seeing how the network implements the lessons and strategies that were covered throughout the conference and to doing good together on Good Deeds Day 2020!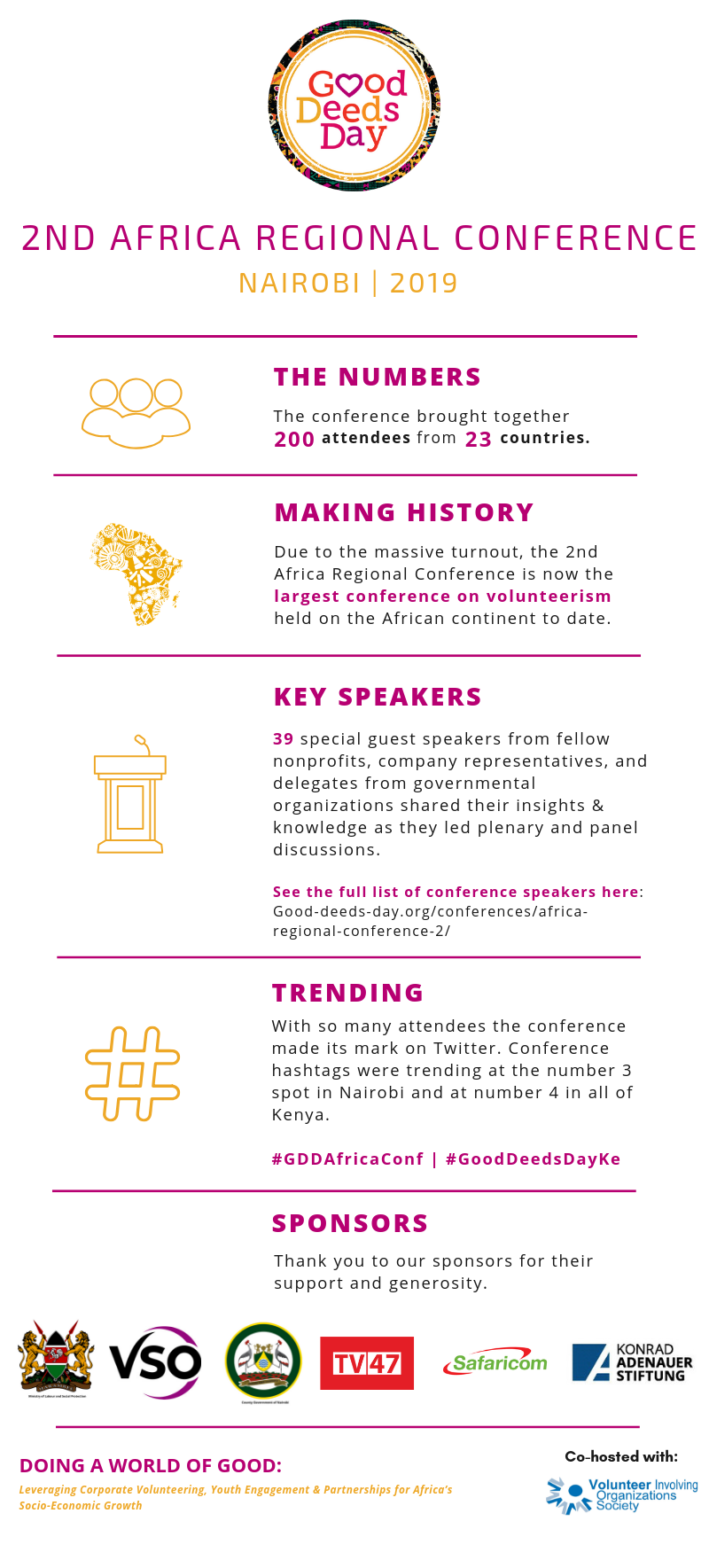 Download the conference infographic here
Interested to join the global movement? Check out the next stops of the Good Deeds Day Conference Tour 2019.