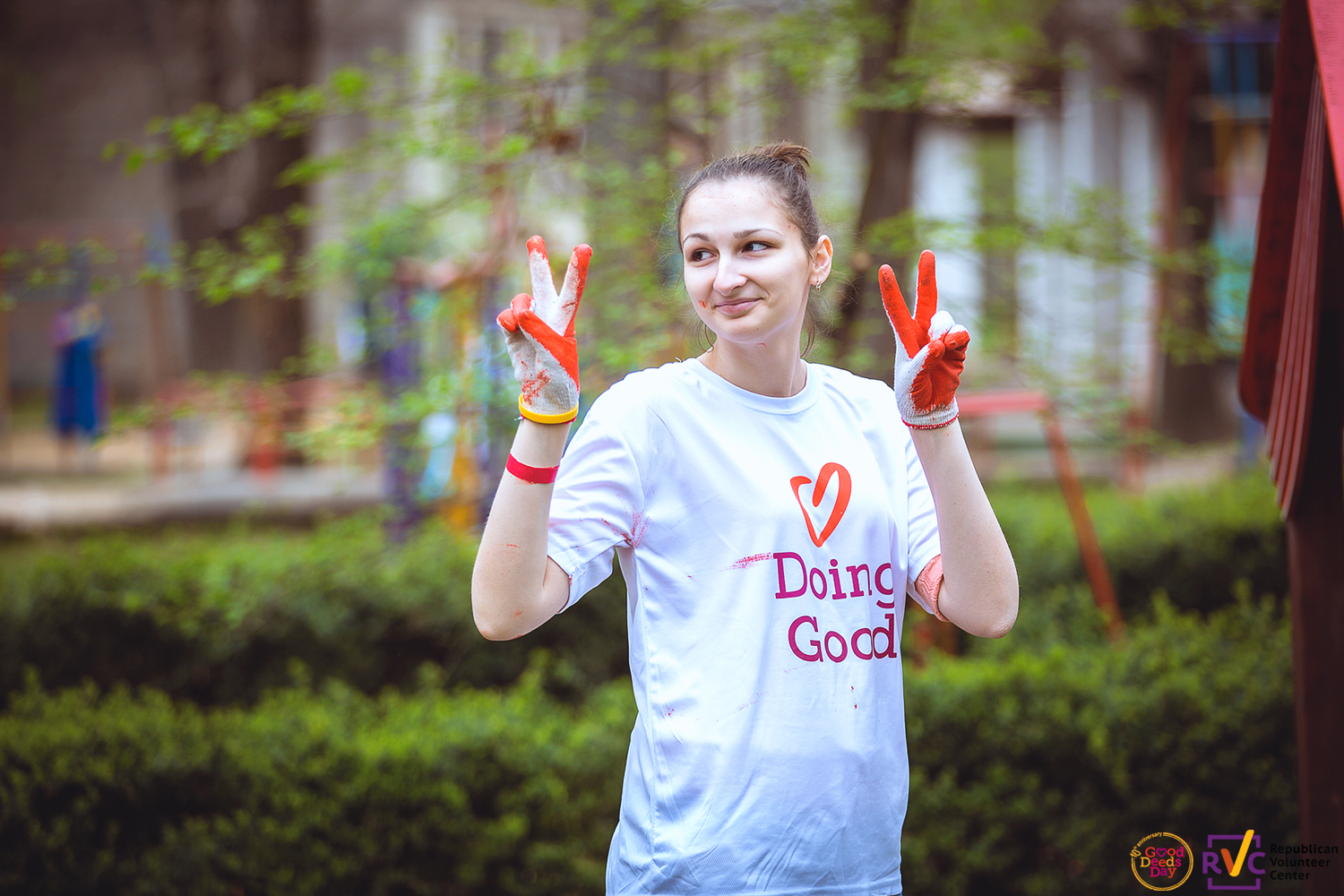 1. What do you care about?
As well as thinking about the volunteer role you'd like to do, consider which organisations you'd like to support. Would you prefer to throw your weight behind a local cause or do you feel strongly about a larger, national charity? Finding an organisation that you feel enthusiastic about and also where you feel comfortable will help you to get the most out of your new volunteer commitment. Can't find a cause that fits? Start your own organisation! You can use Do-it to find like-minded volunteers to help get your project off the ground.
2. What would you like to get out of it?
Volunteering can be a great way to try out something completely new or indulge passions that that usually get pushed to the sidelines by your hectic schedule. Perhaps you'd like to get back to nature in a community garden or unleash your culinary skills at a food bank that teaches cookery. For others volunteering is a chance to explore their career development by building on existing professional skills and boosting their CV. Who knows, helping your local animal shelter with their social media could be the first step towards your new career!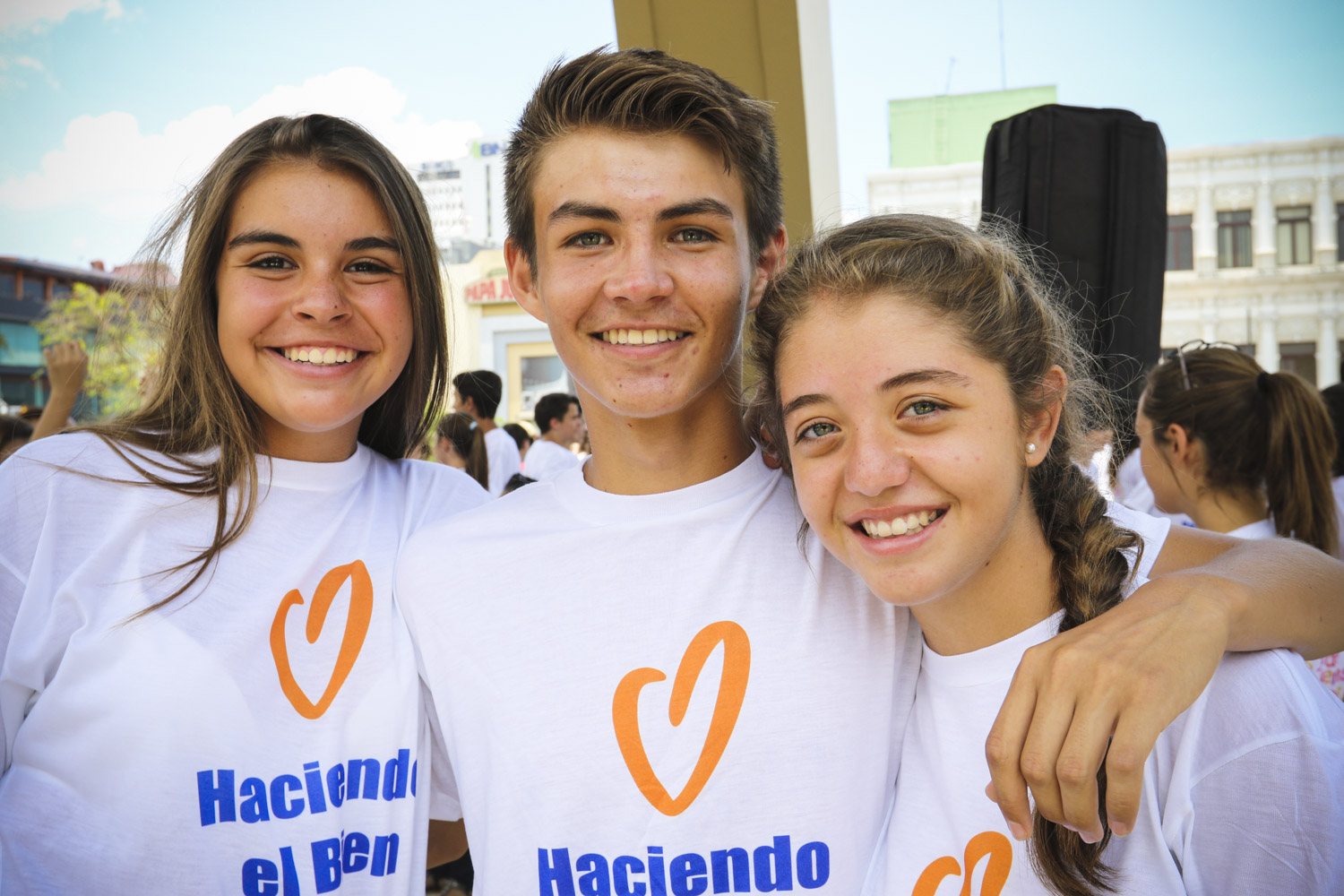 3. What are your strengths?
Whether you're a people person, tech savvy or have a knack for teaching, you may want to search for volunteer roles that play to your existing strengths. It can be very rewarding to know that your particular skill set is having a positive impact on a good cause. From accountants to artists there's an organisation out there searching for what you have to offer. Use our "Advanced Search" options to refine volunteer roles in your area according to your interests and what you have to bring to the table.
4. Let's talk about commitment…
How much time are you able and do you want to give? Ideally your volunteer hours should slot into your schedule without leaving you feeling like you're neglecting work, social or family commitments, or leaving you feeling stretched too thinly! It may be a good idea to start slowly rather than feel pressured into a commitment you can't keep or feel like you're letting down your good cause. Have a word with your chosen charity, you may be able to start on limited hours whilst you get a feel for things!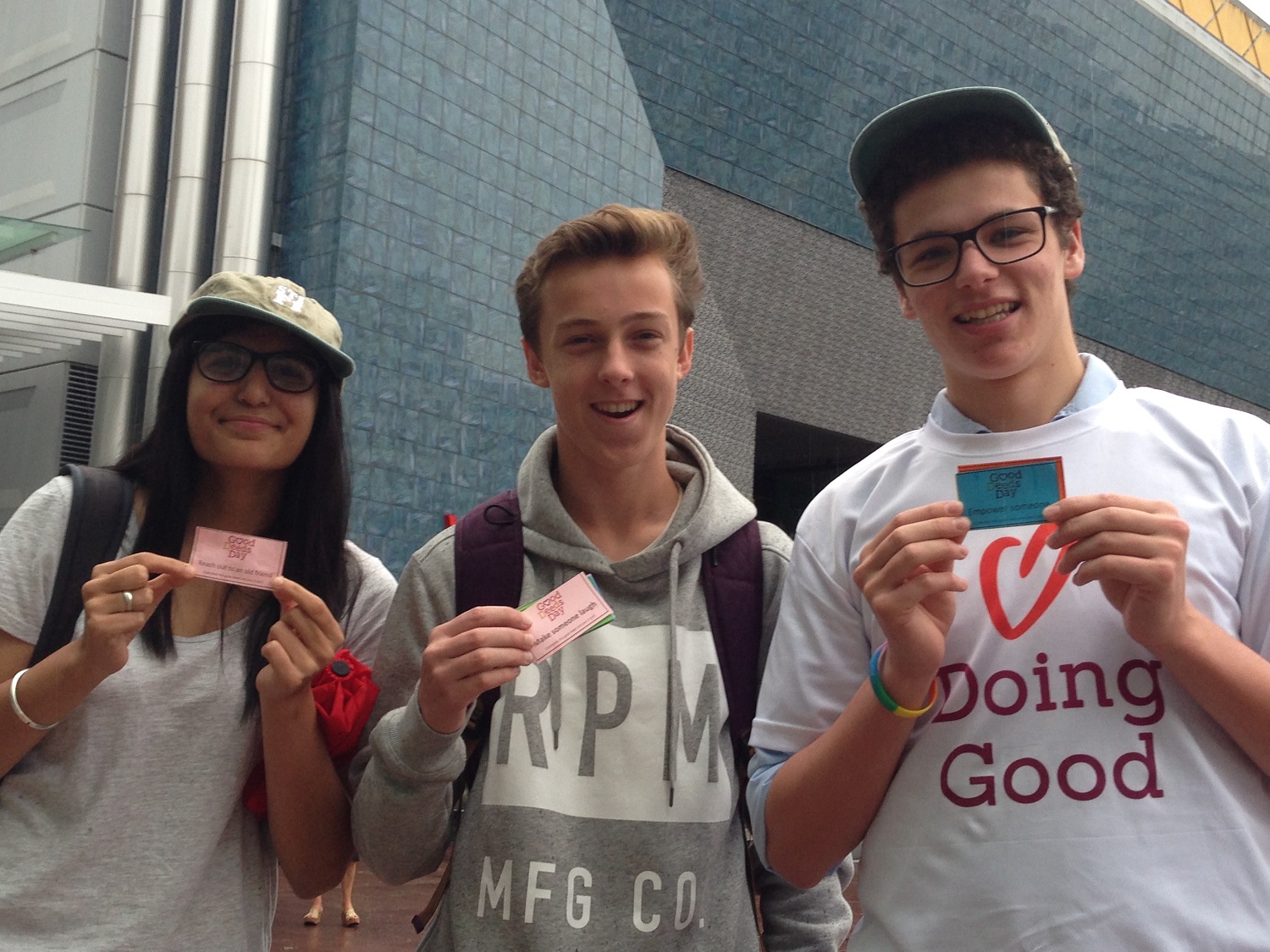 5) Location, location, location.
Would you like to avoid the rush hour and volunteer near your workplace or are you looking for an opportunity closer to home? Ask yourself whether you really would be willing to travel for the perfect fit and find out whether your chosen organisation are able to help cover your expenses. Alternatively, "virtual volunteering" is a way to do something good without even leaving your sofa! Your virtual volunteering could take the form of moderating online communities or helping out with research for a local history project. You can use our "Advanced Search" tool to find virtual volunteering roles under the "Technology & Online" activities tab.
This article was originally published on do-it and appears here with permission.