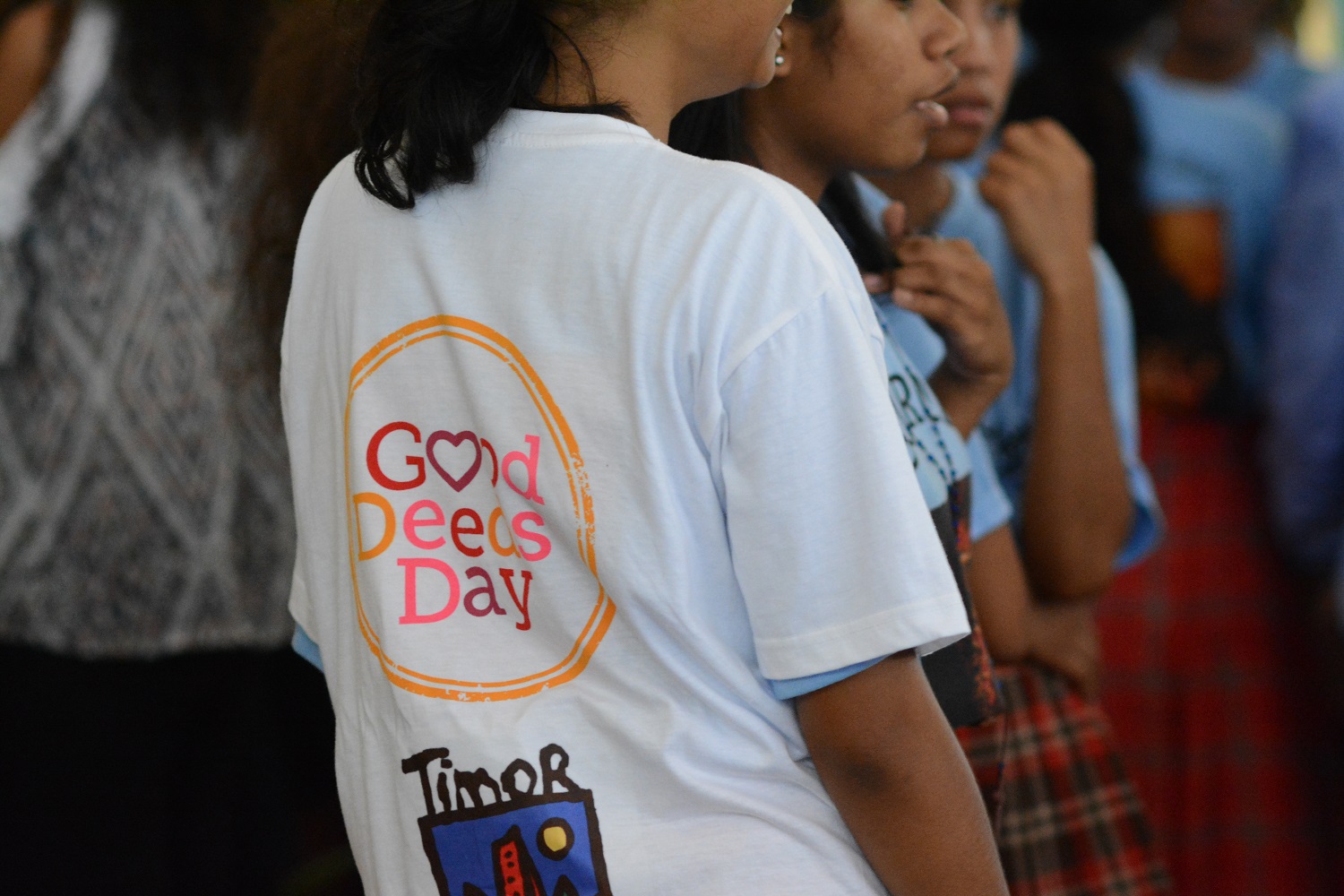 If your nonprofit deals with issues such as child or animal abuse, sex trafficking, or domestic violence, for example, those matters can make even the most seasoned volunteers become emotional and perhaps even break down while on the job.
The occasionally harsh realities of your work can make it difficult to hire and retain volunteer talent. However, there are six things you can do to find quality candidates, prepare volunteers for what's ahead, and help them cope with their responsibilities.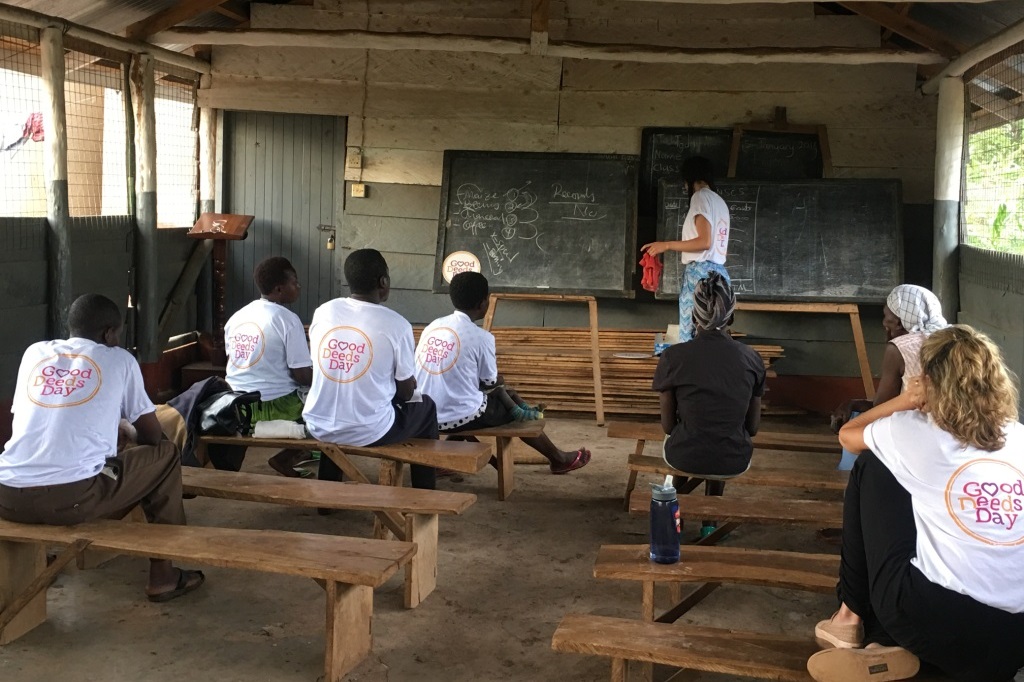 Invite Current Volunteers To Recruitment Events
When considering whether to volunteer with a nonprofit, potential volunteers appreciate being able to talk to people who've been in their position. That's why it's a good idea to ask some of your current volunteers to attend events that are intended to drum up new interest.
Let volunteers know they should be open and transparent, especially if asked about what it felt like when they first began volunteering, and whether things got easier with time. Your current volunteers can help others gauge whether they could see themselves volunteering, too.
Have A Thorough Onboarding Process
Employees usually go through a training period shortly after getting hired, and your volunteers should similarly. The purpose of onboarding, or induction training, is to let people know what to expect.
Depending on what your nonprofit does, you may discuss specific matters such as how to uphold confidentiality, or what to do if a minor tells a volunteer he or she is suffering from parental neglect.
However, onboarding more often covers informal matters that set expectations and help people become comfortable. For example, you might show volunteers around the building, cover the process for taking breaks, and introduce them to staff members or fellow volunteers.
After onboarding, consider inviting people to spend some time carefully pondering whether they're emotionally ready to volunteer with your organization.
Reassure them they'll face no judgement if they decide the opportunity is not a good fit after all, and invite them to stay connected through email or social media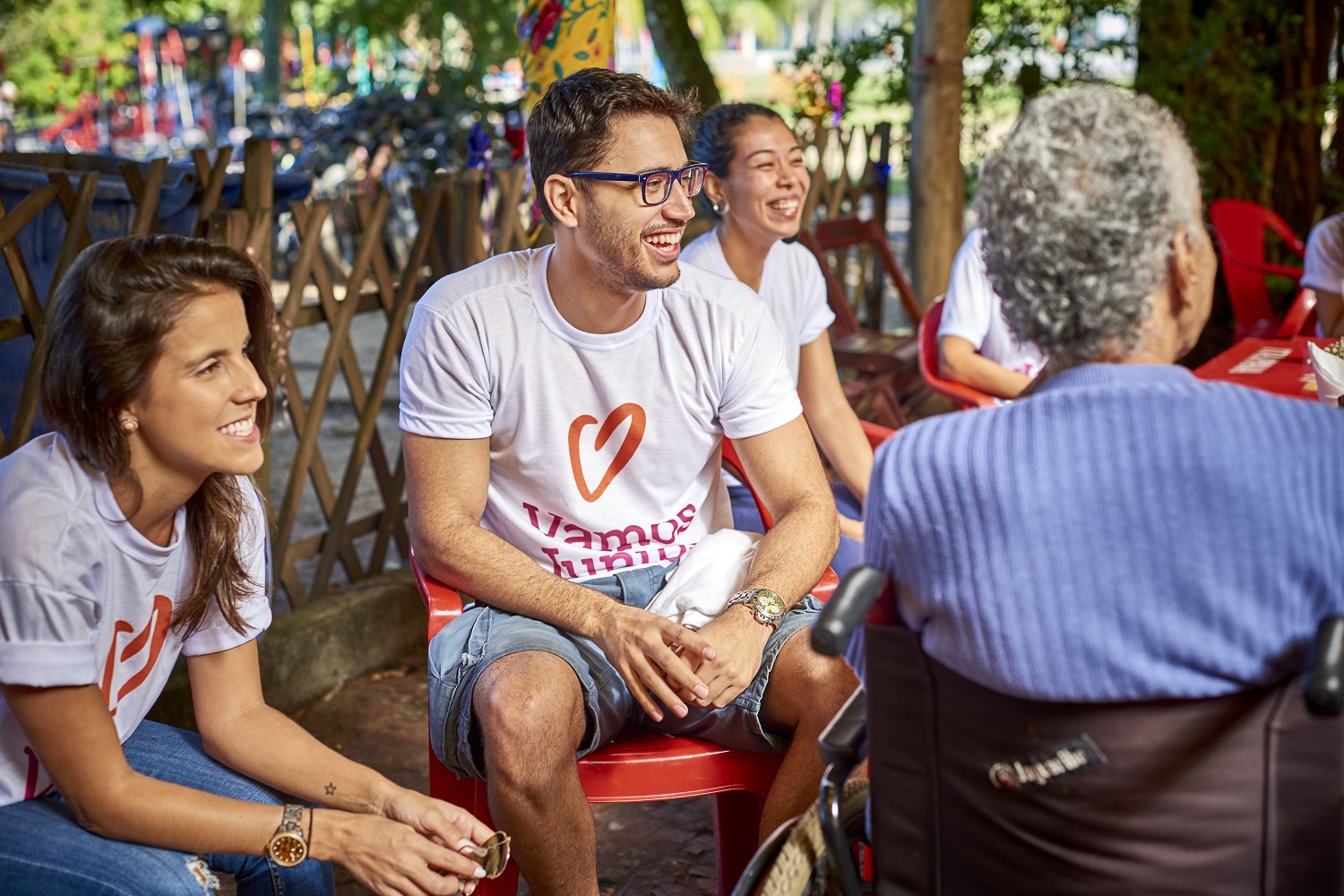 Help New Volunteers Understand The Value Of Their Contributions
When people consider volunteering or joining an organization, they can feel so overwhelmed they wonder if their efforts are worth it, and wish they could do more. With that in mind, it's essential to highlight reasons volunteers' work helps your cause.
You might create a dedicated section detailing volunteer impact on your website or include the benefits of working with you in your opportunities. Seeing or hearing all those things outlined reminds volunteers they're still doing excellent and necessary work and being supported, even when things feel difficult.
Educate Volunteers About The Potential Effects Of Working With Trauma Survivors
Volunteers interacting with those who've experienced trauma may experience some effects due to the emotional nature of the task. When you educate them about these possibilities, the likelihood of burnout decreases, as does the chance volunteers might unknowingly say something that harms, rather than helps, a trauma survivor.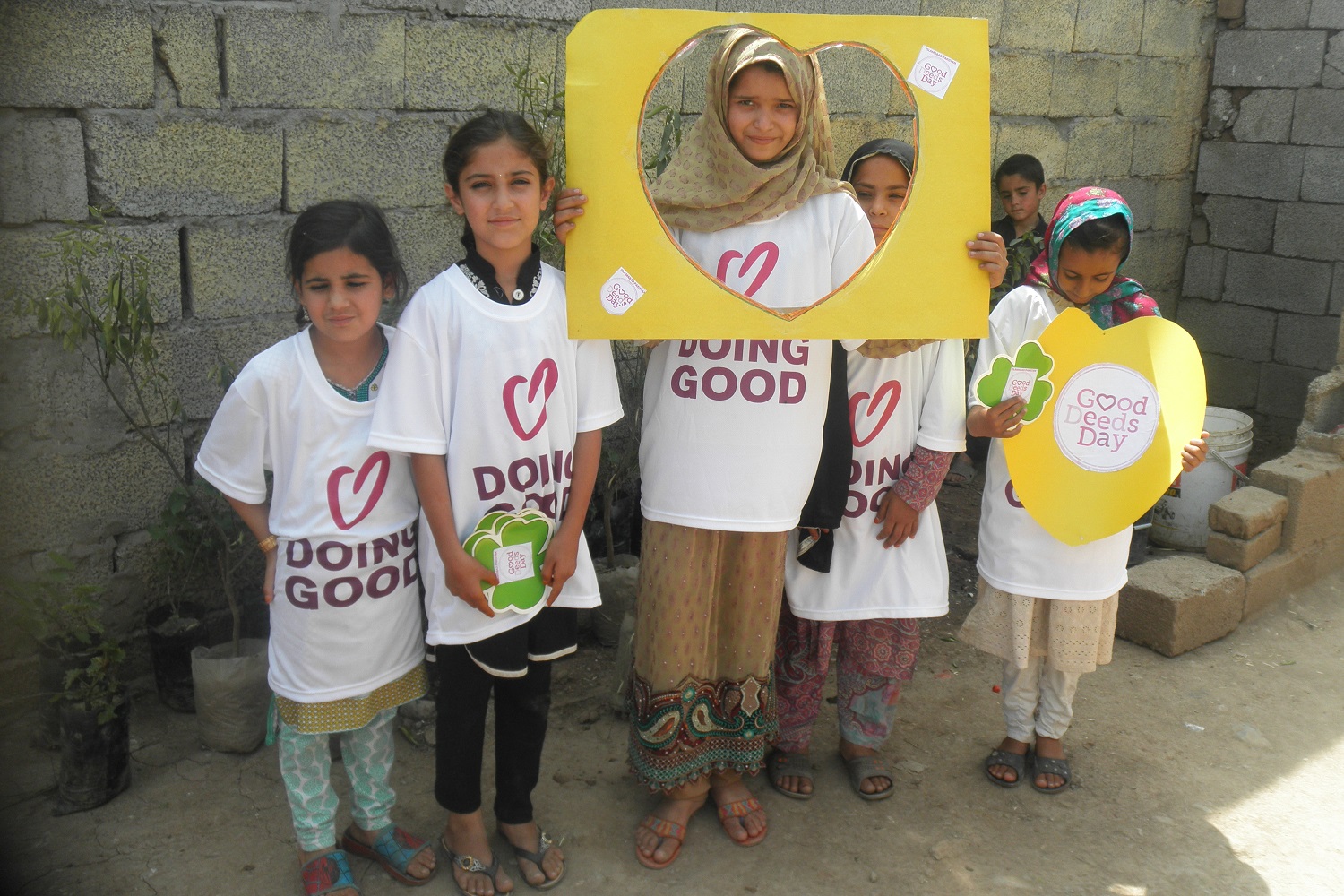 Set Up A Dedicated Area For Volunteers To Deal With Strong Emotions
Visual evidence of physical abuse or a vivid account of experiences are two of the many things that can cause intense and sudden reactions of anger or sorrow in your volunteers. It's important to give them strategies for managing them in the moment, as well as ongoing steps for self-care — while realizing those techniques may not always be successful.
Consider setting up a private area where people can go to deal with distressing emotions without feeling embarrassed or causing disruption in your nonprofit. You could decorate the walls with inspiring quotes from people who had challenging lives to remind your volunteers individuals can triumph over their circumstances.
Implement Job Shadowing In Your Organization
One factor that could make a person hesitate about volunteering or feel uncertain about remaining with an organization is the fear something might happen that's too emotionally impactful or otherwise outside the realm of their abilities. However, if you provide job shadowing to teach volunteers about the things they might face, it'll be easier for them to feel equipped to thrive.
Job shadowing involves a volunteer or another person new to the job watching an experienced person work. It allows participants to learn best practices, coping mechanisms, and other essentials significantly more effectively than they could by watching videos or taking online training courses.
Shadowing is also beneficial if your nonprofit has several roles for volunteers and the people you recently hired aren't sure which are most suitable.
The nature of your nonprofit's work may be emotionally difficult for volunteers. Luckily, by incorporating these tips into your volunteer engagement program, you'll find volunteer recruitment and retention easier to achieve.
This article was originally published on Volunteer Match and appears here with permission.