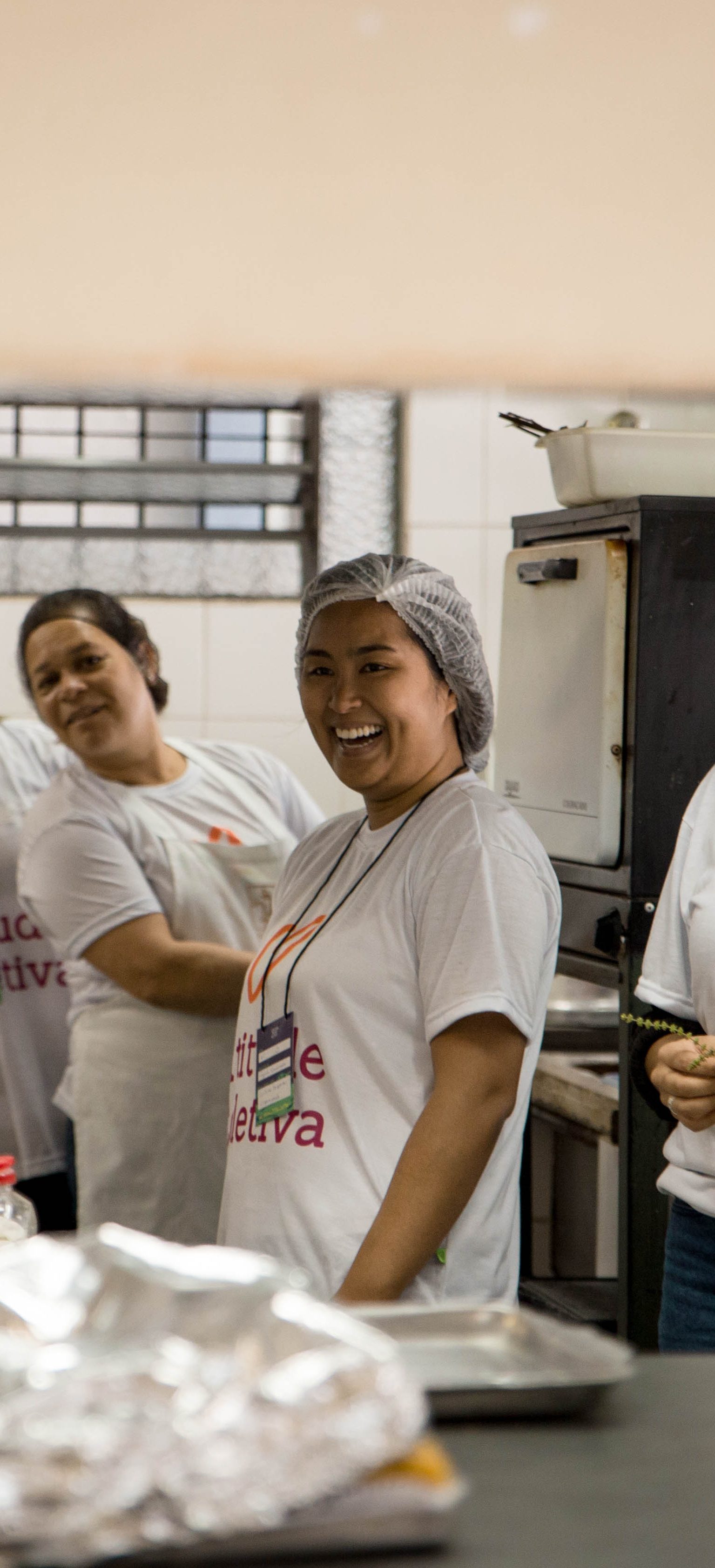 Invite someone to a holiday dinner
The holiday season can get quite lonely for those of us who can't be with friends and family. Find someone that you know who might be alone – a neighbor, friend or coworker, and invite them to a holiday dinner you're having with your family or friends. They will surely be delighted to have company, and you'll only need to add another plate to the table. The more, the merrier!
Donate food
During the holiday season, a lot of volunteers are interested in helping at food banks and soup kitchens, and the places can be packed, which is great. What they're always missing is more food to give out. If you're looking to help the hungry in your area, donating extra groceries or even a cooked meal is an amazing way to do your part and help in your community. Bonus points for donating pantry items that have a good shelf life and can keep even after the holiday season is over.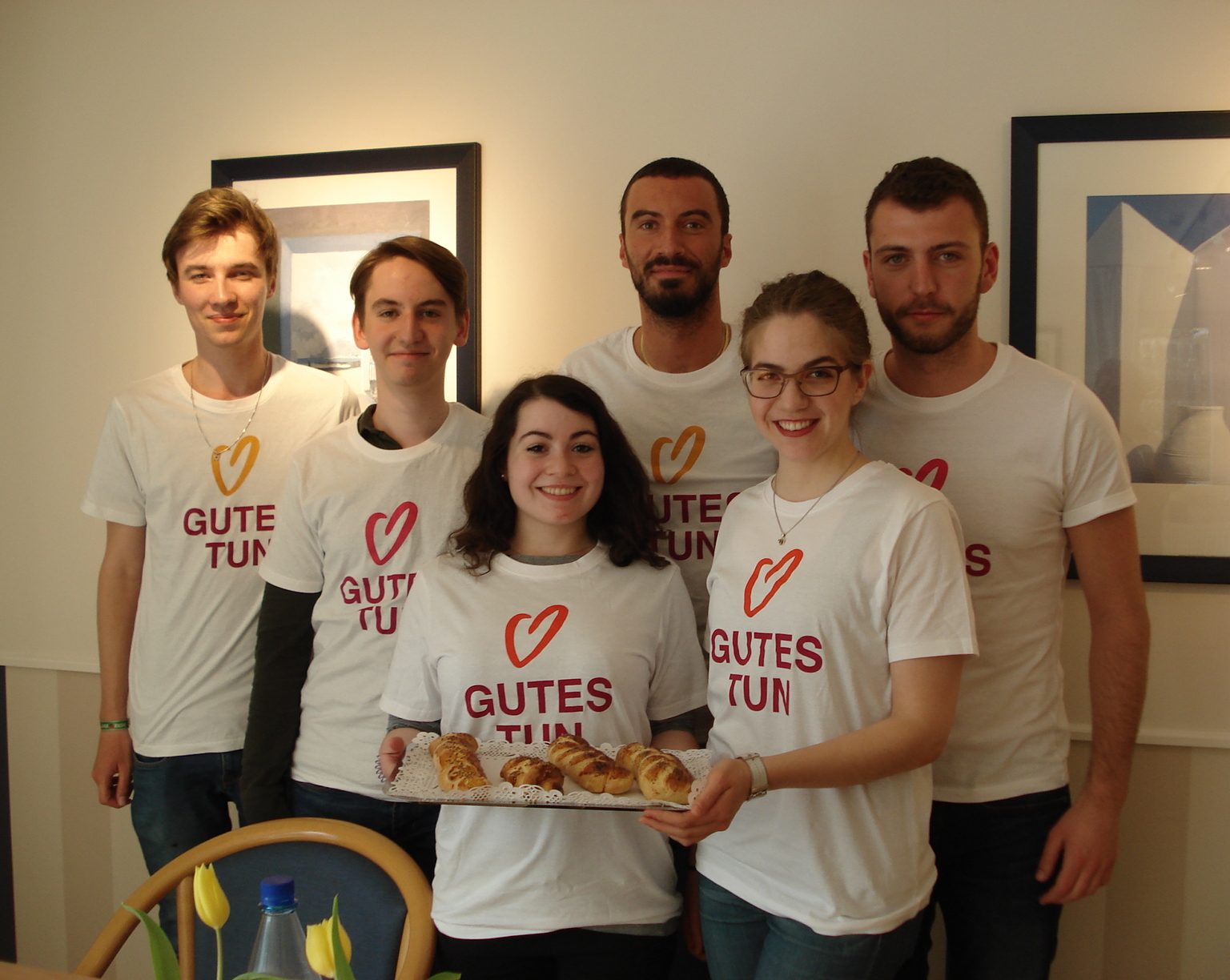 Visit an elderly home
Everyone loves a happy holiday visit! Cheer up your local seniors by making a visit to the elderly home. There are so many things you can do on your visit – fun activities including music, board and card games, reading hours and even just keeping the residents company are all great ideas. Visit the elderly care section of our ideas page for inspiration!
Holiday cards
Get your craft supplies ready, because it's holiday card time! This is an especially fun one to do with friends or family members – make cards together for the holiday (or holidays!) you're celebrating this season. Make as many as you like and give them out at work, school, or send them to elderly homes and to soldiers stationed abroad. This is a fun and easy way to brighten someone's holiday season, so get crafting! Check out these DIY Christmas cards from Ingrid Nilsen and these DIY Hanukkah cards from Emma Jeffery at Fiskars to get in the mood.
Ready to make a difference? Registration for Good Deeds Day is now open! Let us know what you'll be doing to make the world a better place on April 15, 2018.