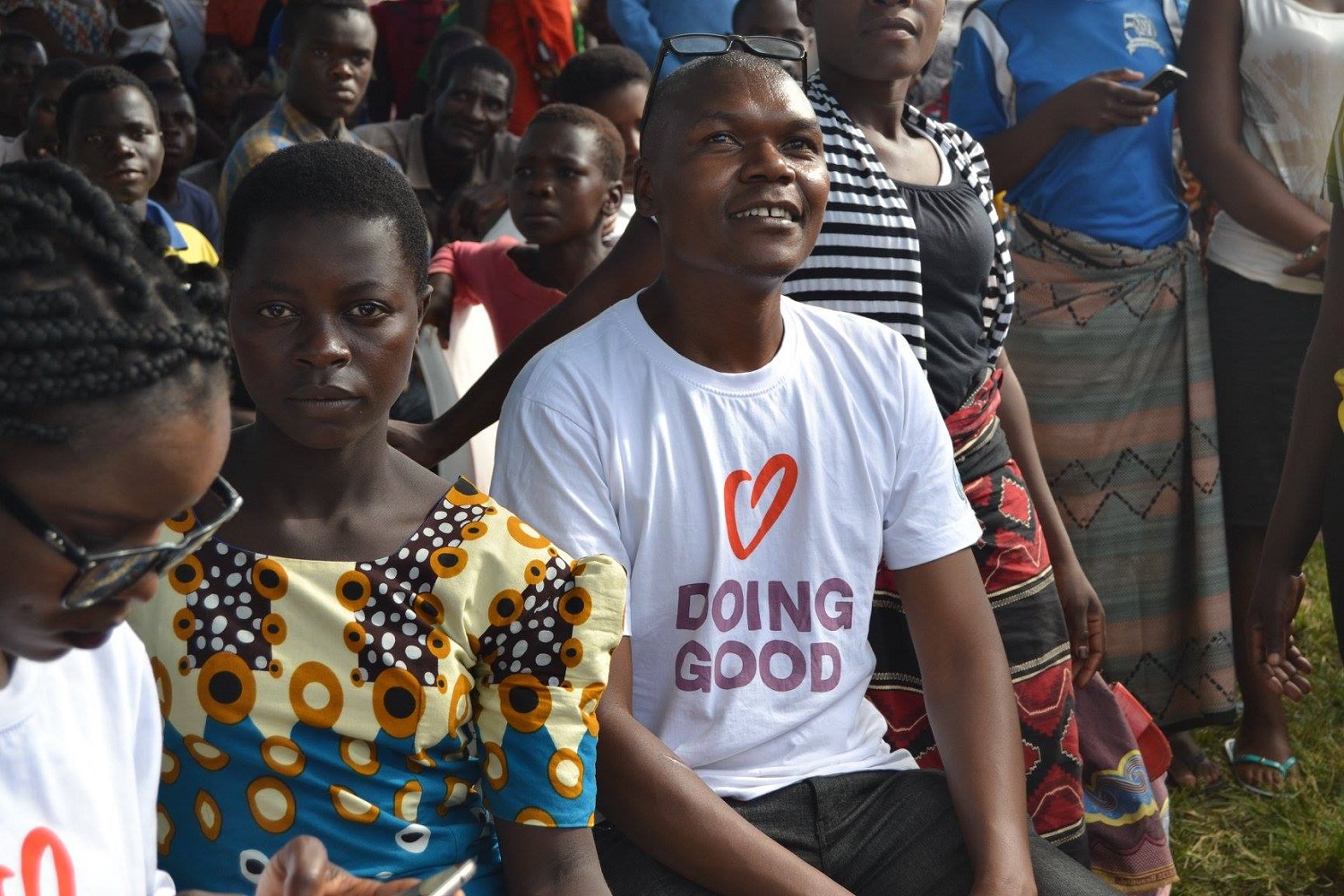 Good Deeds Day Malawi Network
Malawi organized one of the most unique Good Deeds Day projects we've ever seen! The two part National Event was hosted at the Kamuzu Institute for Sports. The day kicked off with an NGO fair centered around doing good. Nonprofits and other organizations were able to showcase the meaningful work that they are doing, their volunteer opportunities, and how they were taking part on GDD. The day concluded with a GIANT concert played by local musician Ben Michael Mankhamba and Israeli singer Gilad Segev for over 2,000 people! A short feature documentary about GDD Malawi and the event is currently underway. 
My Kitchen Garden
In Pakistan, an activist for promoting kitchen gardening led her neighborhood in Good Deeds Day. With the success of her own backyard garden, Salma decided to spread the positive message and bring awareness to the importance of fresh produce and sustainability to those around her. She organized volunteers to come together to plant trees as well as start a community garden in a special area within their local park. This wonderful initiative, will continue to blossom within the the heart of the community.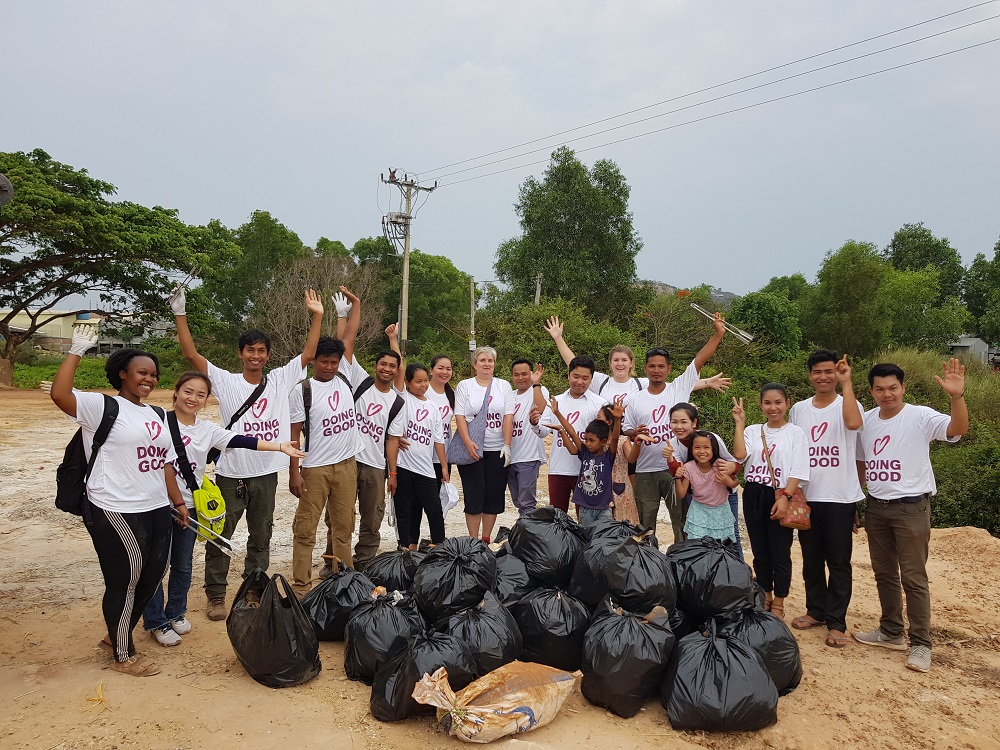 Cambodia Bird Guide Association
Alongside their environmental education program, the Cambodia Bird Guide Association used Good Deeds Day as a way to amplify their message of wildlife conservation & protection. Gathering their students and additional volunteers the organization took to the streets for a clean up campaign. Not only did the group do an extensive clean up of the miscellaneous trash that piles up next to the city's main roads, but the volunteers got to speak to and educate passing members of the community on green habits that can incorporate into their daily lives.   
Association for Democratic Prosperity- ADP Zid (Volunteer Center of Montenegro)
Montenegro joined the global movement of doing good this year in full force! In 15 cities, multiple public events were organized for an overall turnout of 450 volunteers! Events included, clean up campaigns, mural painting, visiting elderly homes, animal welfare, restoring schools, and much more. It's inspiring to see communities come together and create positive impact!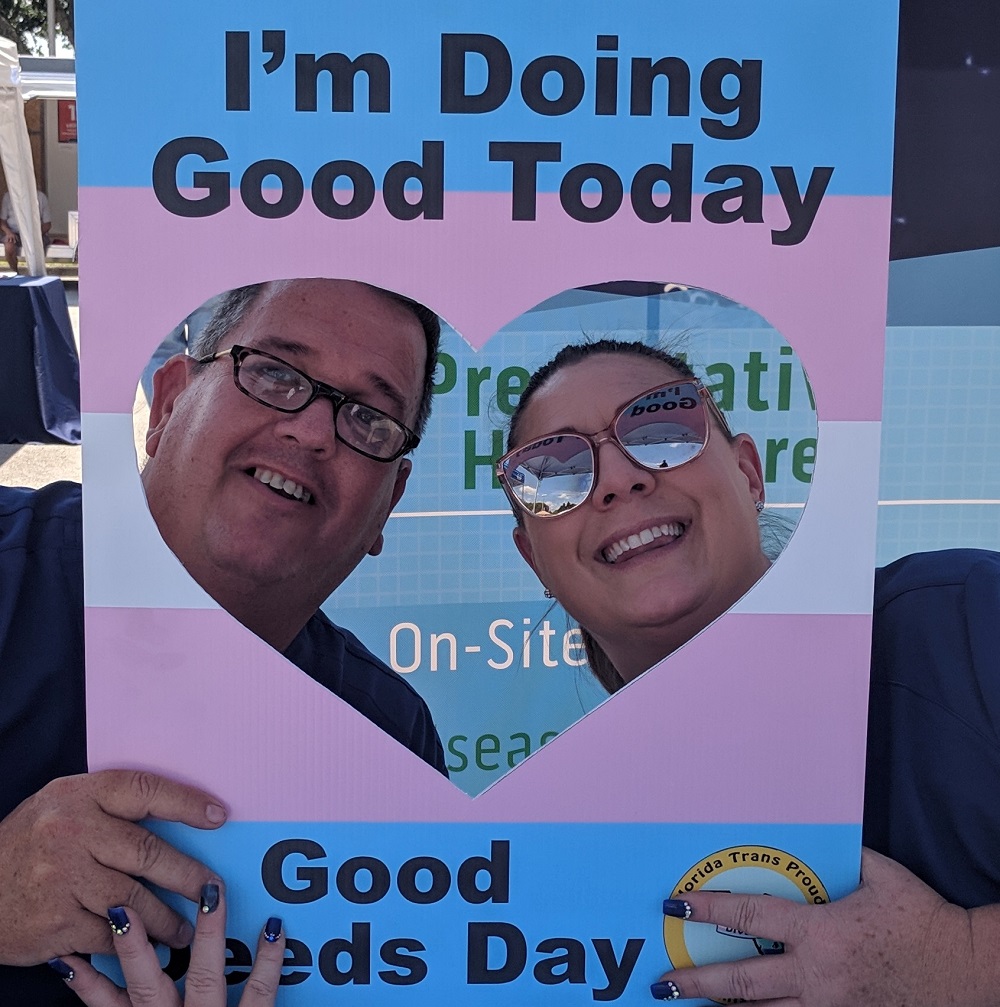 Florida Trans Proud
Florida Trans Proud spent Good Deeds Day celebrating diversity within their community! Set up at an outdoor venue, volunteers encouraged those who passed by to stop and pose for a picture with one of their heart-shaped photo frames. Taking a moment to stop and interact with someone new is a simple first step to opening dialogues and building acceptance. In addition to this fun activity the organization planned another community outreach at a local school where 100 care packages were distributed to homeless and low income families in need.
Did you take part in Good Deeds Day 2019? Send us your photos to photos@good-deeds-day.org and you might be featured on our blog and social media platforms!