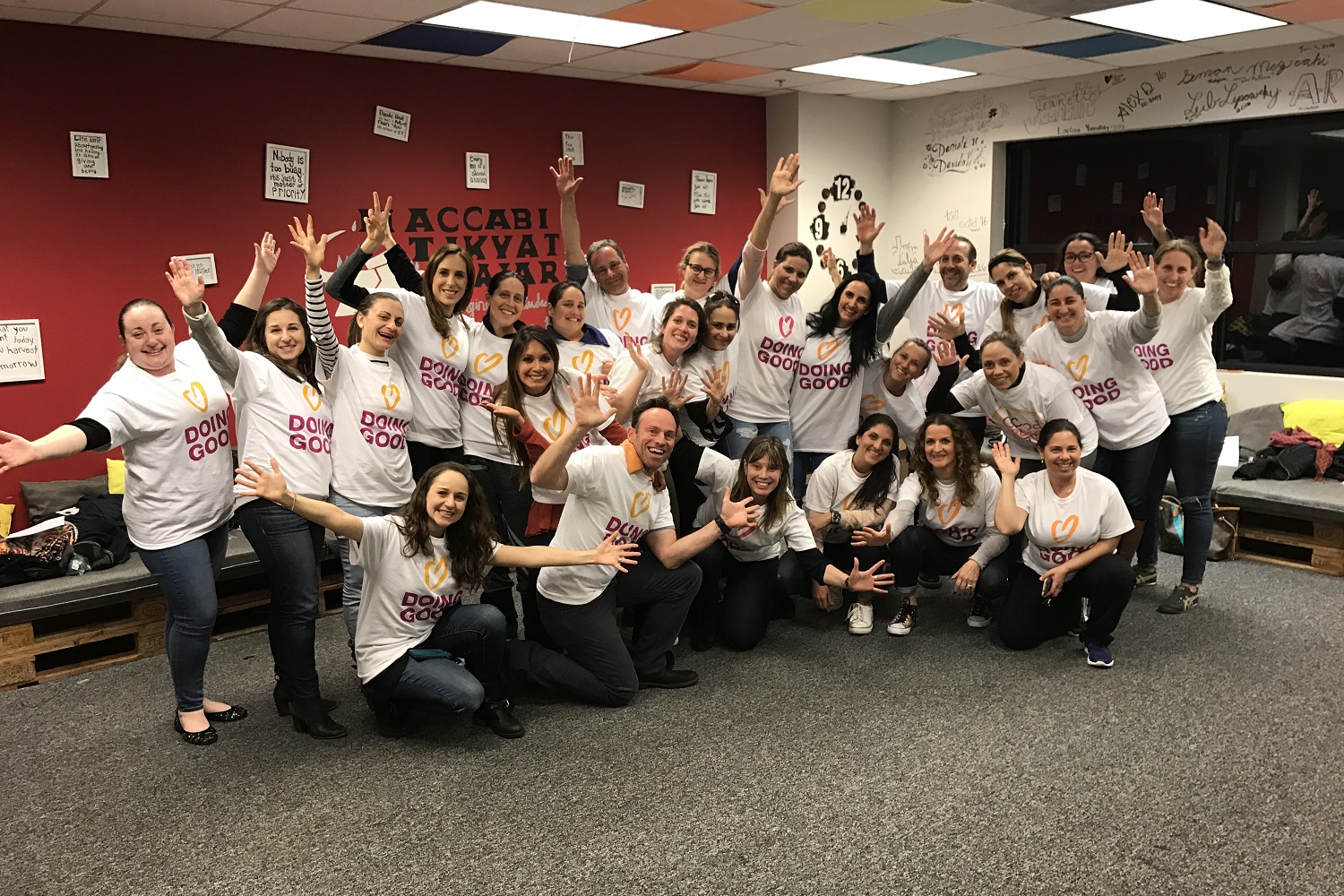 Camden IYSS
The South Area Youth Hub in Camden, UK is a program that offers a range of activities for teens ages 13 to 19, as well as support in education, employment and more. Their project this Good Deeds Day was completely built by the youth – they chose the cause, decided on their moves and even raised the funds they needed to bring their project to life. With the mission to help the homeless in their area, 30 volunteers helped feed the hungry and clean up their neighborhood.
Rebuild Sakubva Zimbabwe
One of the values we were happiest to see in different projects around the world was elderly care. We were especially moved by the Sakubva Community Mobile Library, who visited older members of their community to connect with them through love of stories. The volunteers, who also helped with work and caregiving, read books and shared stories, to bring younger and older members of their community together.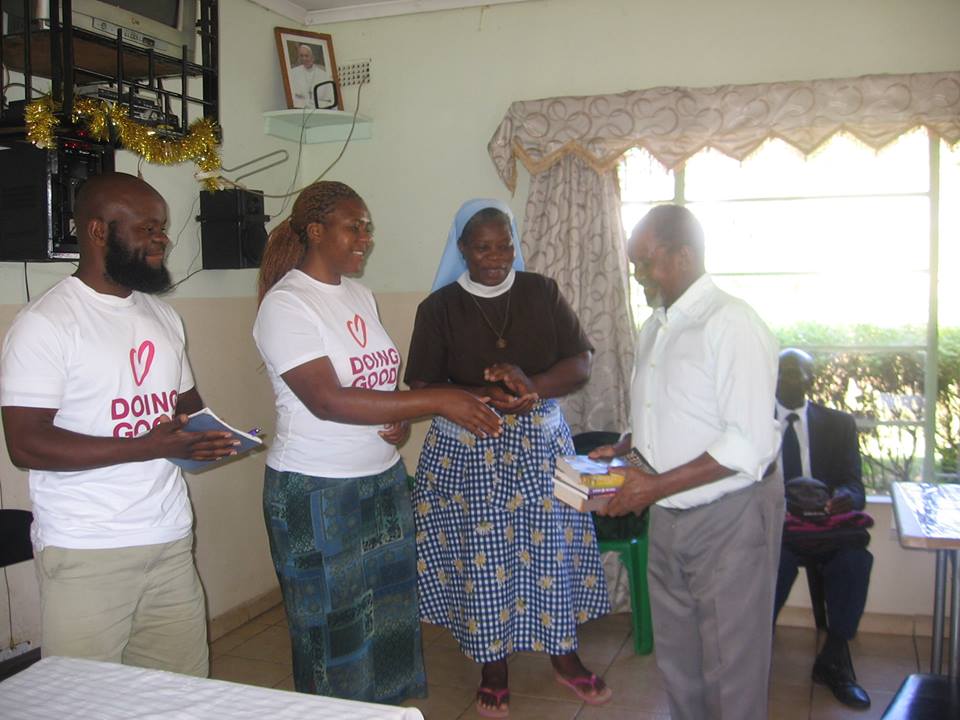 SPCA of Brazoria County
In Lake Jackson, Texas, there was an SPCA adoption fair meant to help some adorable homeless pets find Forever homes. 100 volunteers came together to hold a donation drive, in order to collect some much-needed supplies for their local animal shelter, to benefit the pets that are still waiting to be adopted.
Republic Volunteer Center Moldova
Hard as it was to outdo last year's amazing work, RVC came through. With 1000 volunteers taking part in 50 projects such as cleaning parks, painting playgrounds, trips to hospitals, zoos and more. At the end of the day they even had an open-air festival with some Moldovan pop stars, to celebrate their incredible achievements. With free public transportation, incredible performances and life-changing volunteer projects, RVC sure had a magnificent day.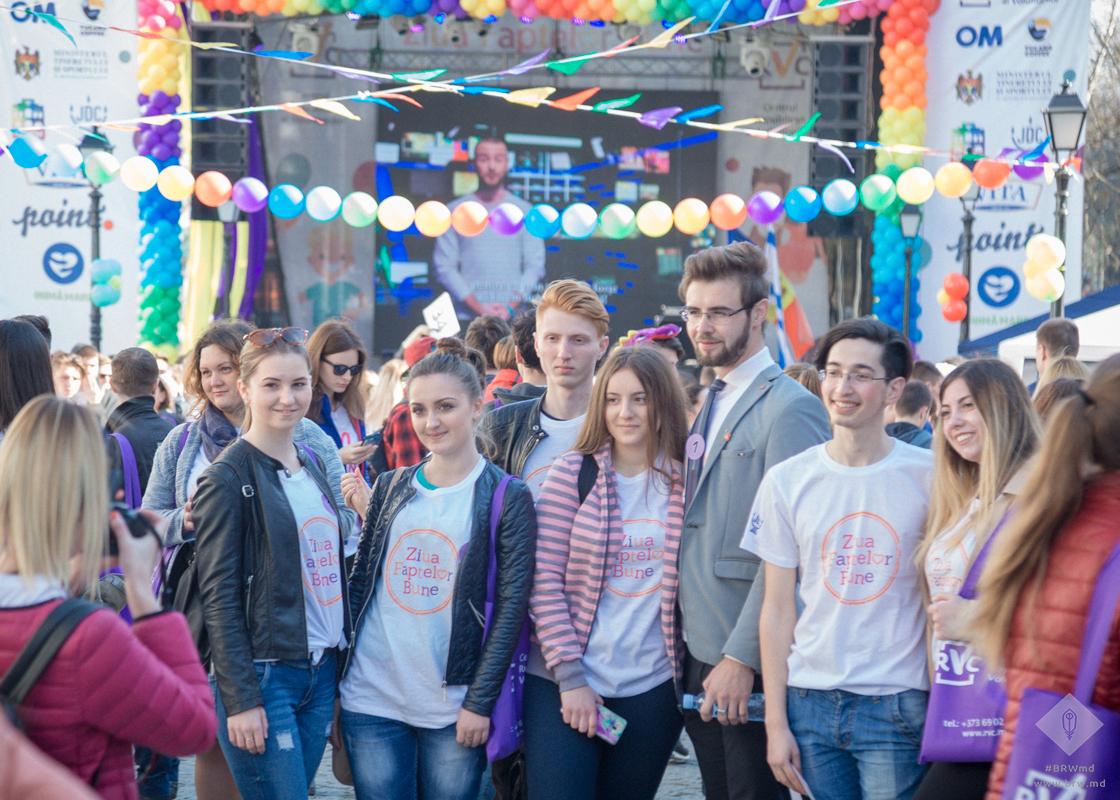 The Sutradhar
After the devastating earthquake in April 2016 in Nepal, lots of schools turned down to rubbles and many students lost a proper learning space. Despite attempts of reconstructions, it's been a major concern for the entire local community to create an adequate learning area. Shree Janak Secondary School is one of the schools in the earthquake affected area, and has been undergoing reconstruction since early March. However, the volunteers were focused not just on physical reconstruction, but on making the new rooms a space made for learning by giving them the new equipment and environment they needed.
Jewish Federation of Greater Pittsburgh
With almost 40 different neighborhoods working together, alongside religious institutions and non-profit organizations, over 800 volunteer spots were scattered all across Pittsburgh earlier this week. From projects benefiting the National Aviary, through making PB&J sandwiches for after-school programs, all the way to a "senior" prom at the Jewish Association on Aging, no doubt that Pittsburgh was the place to be this Good Deeds Day. Read more about their efforts on their website.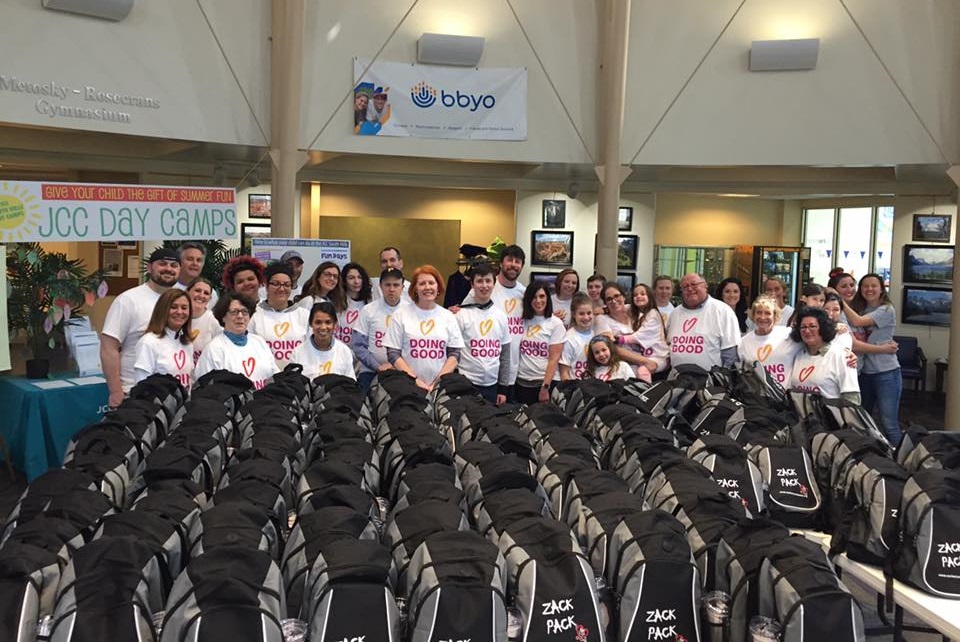 Do you have any awesome photos from your Good Deeds Day project? Email them to photos@good-deeds-day.org and you might be featured on our social media!