Every year Good Deeds Day grows as more families, nonprofits, and companies join the global movement of doing good. This year, April 7th 2019, was the largest yet with 3.9 million volunteers from 108 countries taking part!
Let's take a moment to give a special shout out to the countries who took part for the first time this year!
Angola
Bringing the total participating country count on the African continent to 23, Good Deeds Day Angola took place in the capital city of Luanda.
Mitrelli Group, an international commercial enterprise, partnered with Fundação Arte e Cultura, a public non-profit organization, to do a massive clean up effort in the heart of a residential area. 245 volunteers came out to participate in the cleaning campaign, proving that many hands help make light work! In another region of the city, Tis Tech Angola, a local company, planned their own Good Deeds Day event where they collected and distributed food, toys, and school supplies to children in need within the community.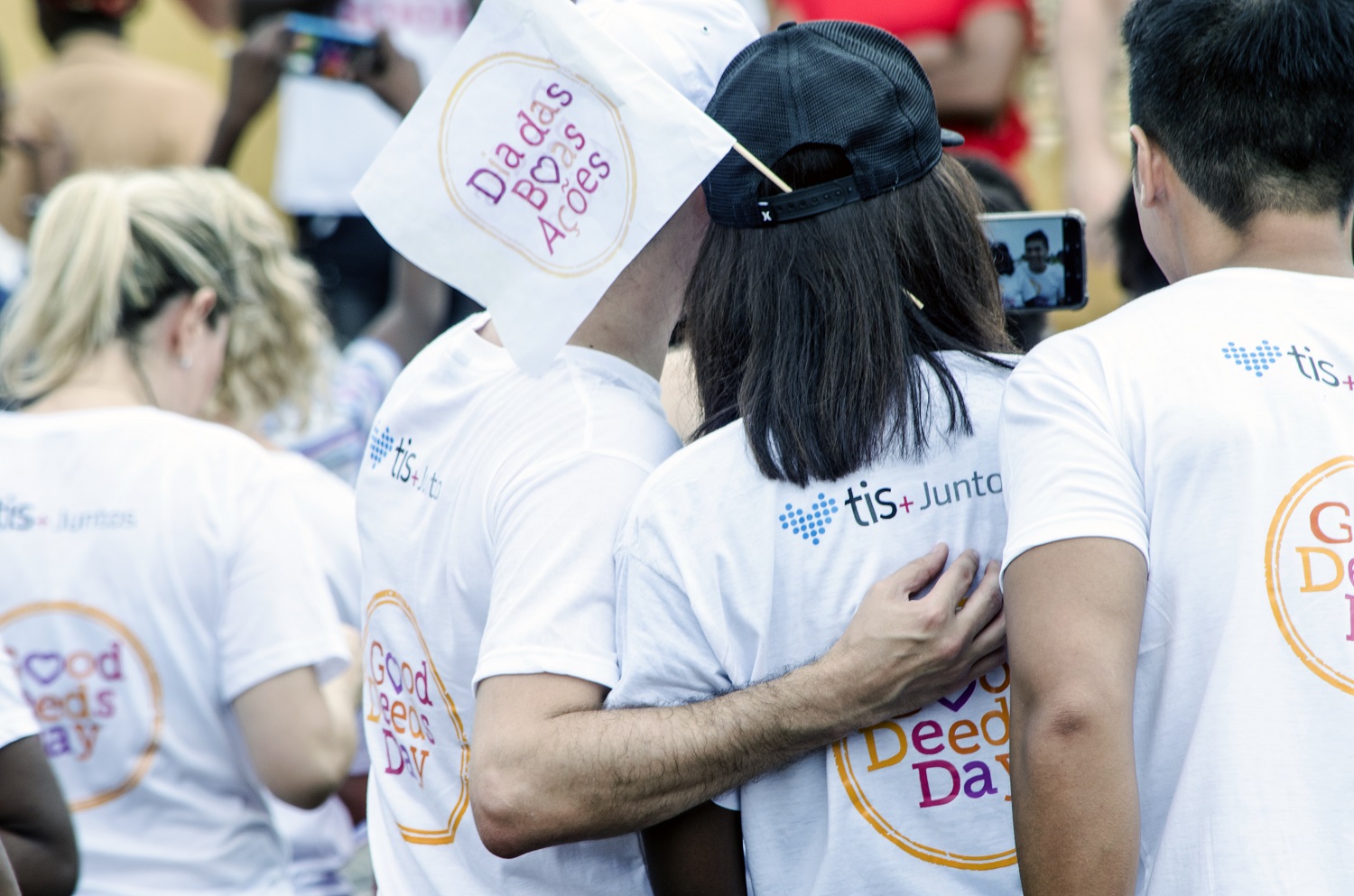 Guyana
Volunteerism Support Platform, a local nonprofit organization, used Good Deeds Day to amplify their organization's message of promoting sustainable volunteerism within their country. The group mobilizationed almost 30 nonprofits/NGOs and together they hosted a public NGO fair to celebrate GDD 2019. The day gave local organizations a chance to exhibit their meaningful work as well as showcase their volunteer opportunities to the community.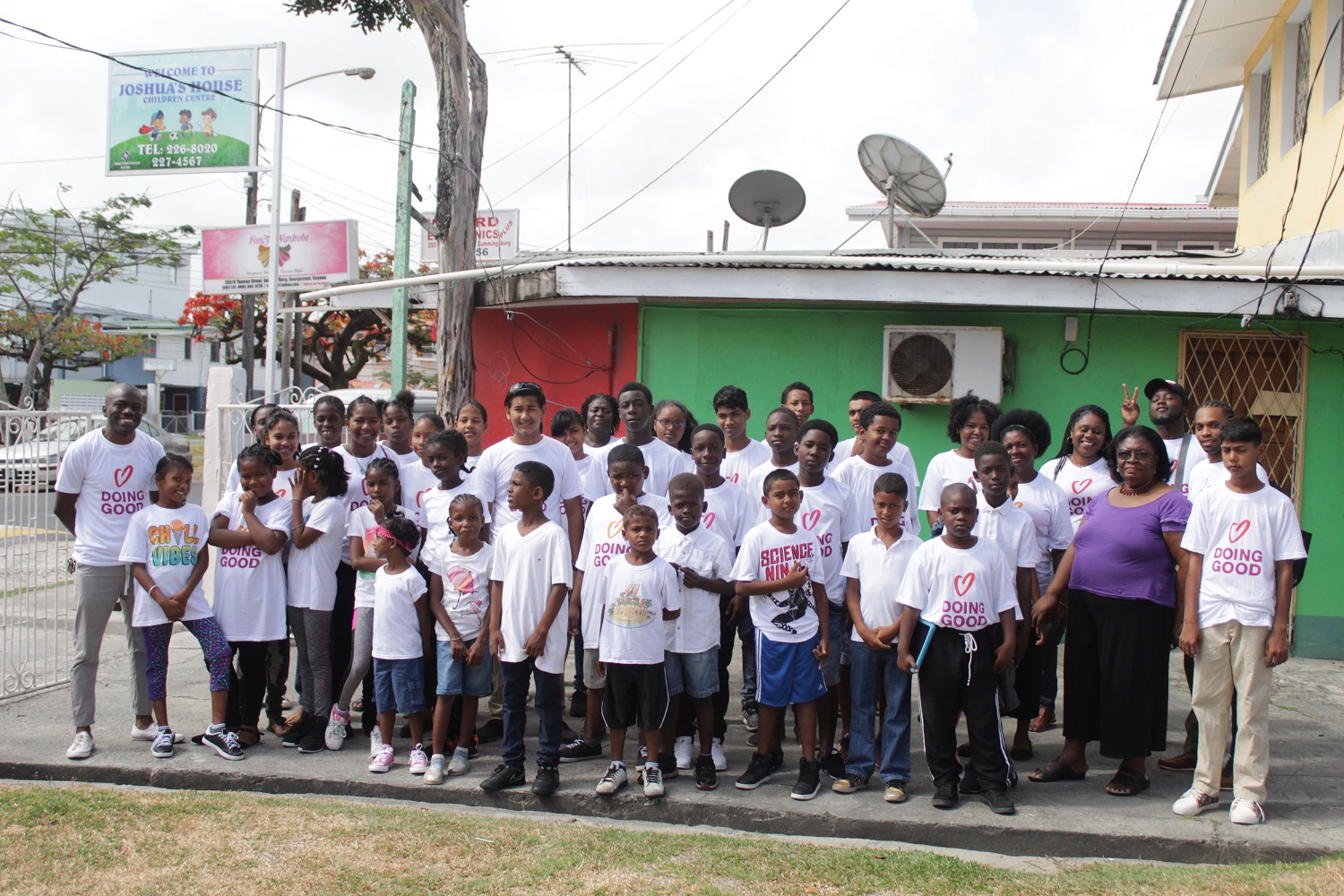 Dominica
The Caribbean region is home to a number of strong Good Deeds Day partners and we are excited to add Love One Teach One Foundation to the list! The group organized a clean up campaign at a local school in Roseau. Volunteers not only cleaned, but gave the schoolyard a brand new look with beautifully painted, recycled, plant potters.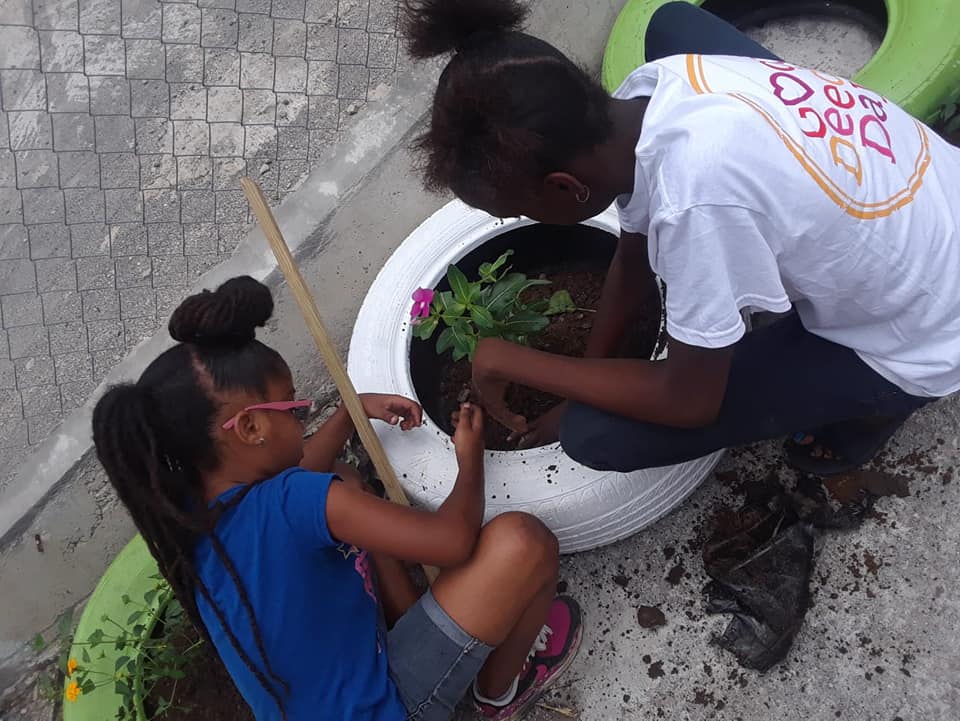 Belarus
Organized by Hillel CASE, Good Deeds Day in Belarus consisted of not just one, but 16 different projects! Partnering with 20+ local organizations, over 150 volunteers joining forces to make a difference in their community. Projects included concerts for the elderly, workshops for students, tree planting, food collections, and even a massive flash mob. Well done Belarus!
Additional first time country participants were Afghanistan, Chad, Ivory Coast, and Montenegro.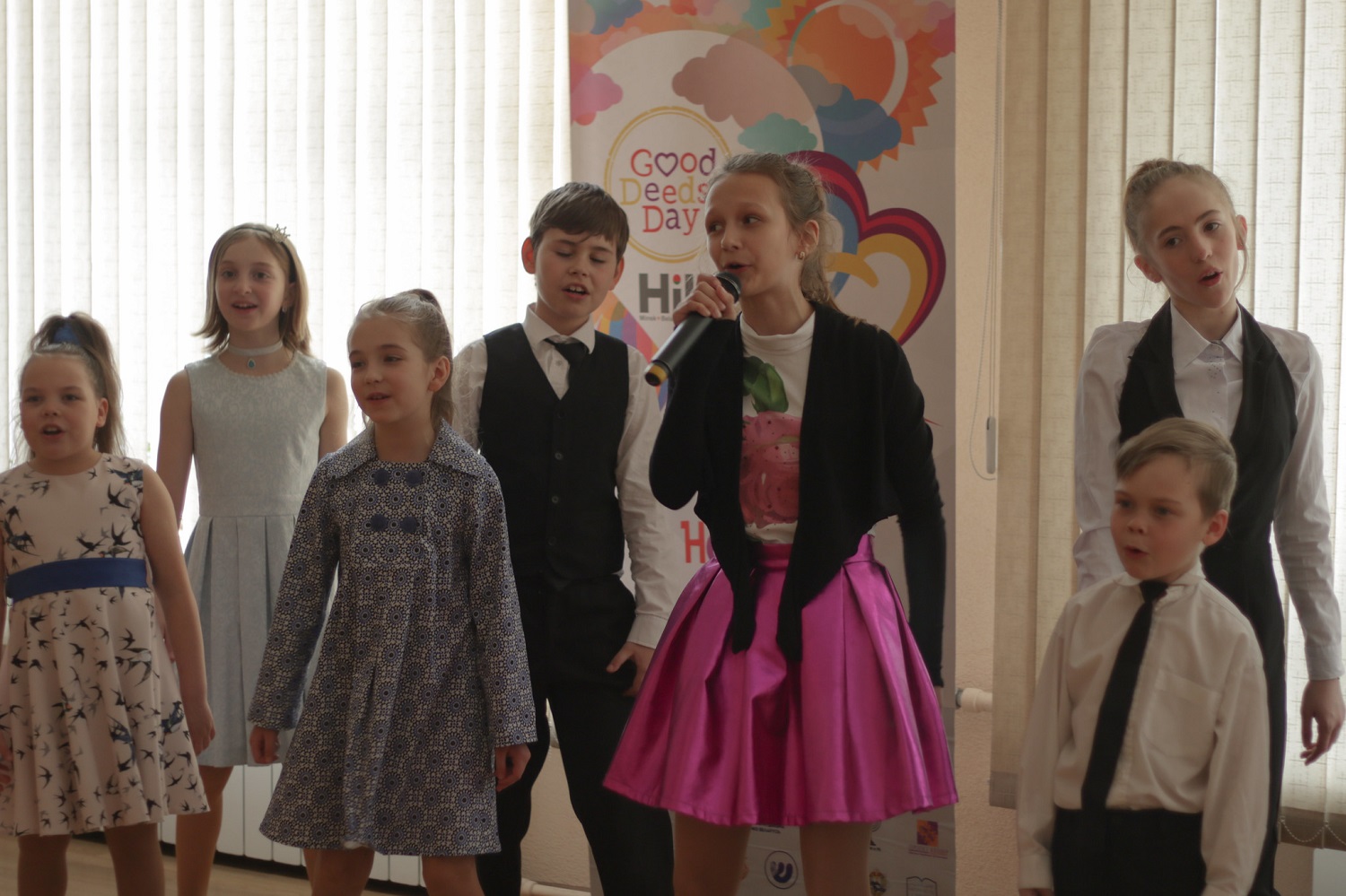 Did you take part in Good Deeds Day 2019? Send us your photos to photos@good-deeds-day.org and you might be featured on our blog and social media platforms.
Continue reading the Good Deeds Day Blog for inspiration on how you can incorporate doing good into your routine!