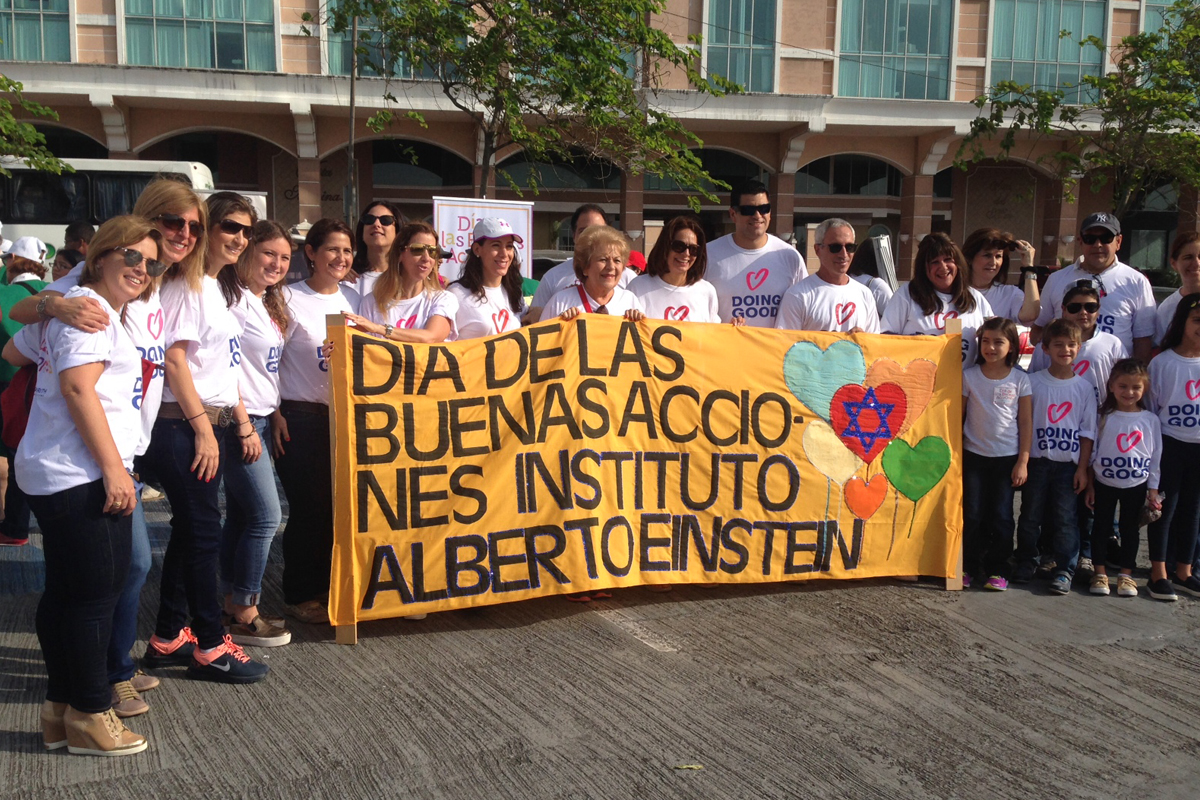 New York City – a day of doing good!
Where: Herald Square, Broadway Boulevard between 34th and 35th Street
When: 10:00 am – 5:00 pm
The simple idea that every person can do a good deed and create positive impact for others and the planet is at the heart of the New York City event. Throughout the day, there will be fun entertainment and family activities. Come and pick your way to do good:
Join Adrian Grenier's Mobile Kitchen Classroom, sit in on the Scholastic reading circle, help Jessica Seinfeld's nonprofit GOOD+ Foundation sort donations, write letters to elderly people in senior care centers, share words of goodness on our giant Good Deeds Day board, and more ways through 20+ organizations.
More information can be found on the Facebook event page or website.
Rome – A two-day celebration of doing good!
Where: Citywide
When: 10:00 am – 5:00 pm
The city of Rome will offer Good Deeds Day activities and volunteering opportunities all over the city! Starting on April 8th, everyone is invited to collect toys and food for charity and reflect on the issues of cooperation in Africa. April 9th will focus on solidarity initiatives that lead to an active citizenship – organize your own activity or choose from one of the projects! The final part will take place on April 10th at the Circus Maximus solidarity village that will welcome the arrival of all participants of the Rome Marathon. More information can be found on the Facebook event page.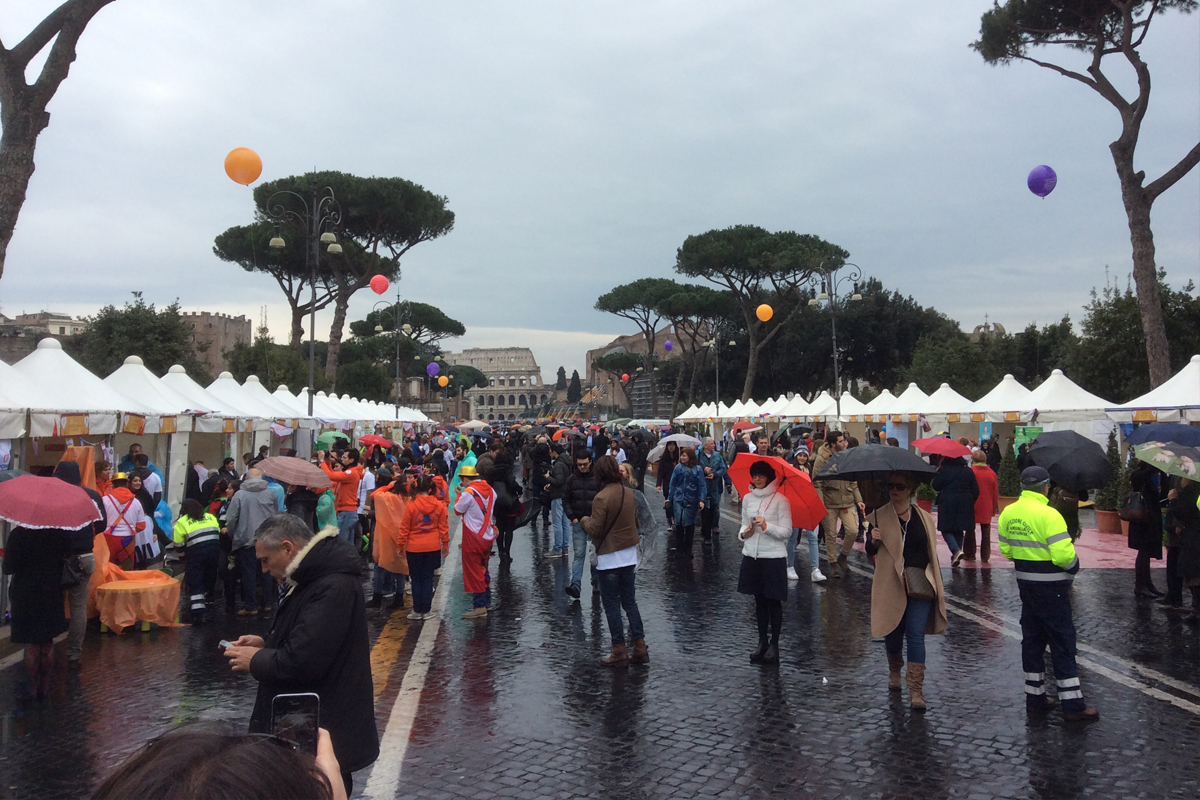 São Paulo- Join thousands in doing good across São Paulo!
Where: Ibirapuera Park
When: 10:00 am – 5:00 pm
Good Deeds Day will officially begin on April 9th with volunteering projects all over São Paulo! Various projects to raise awareness in areas such as health and wellness, education, the importance of being green, fair trade and more will take place and all are welcome to join! April 10th will continue the positive, meaningful events with exciting entertainment, local NGOs, and fun activities at Ibirapuera Park. More information can be found at the Facebook event page.