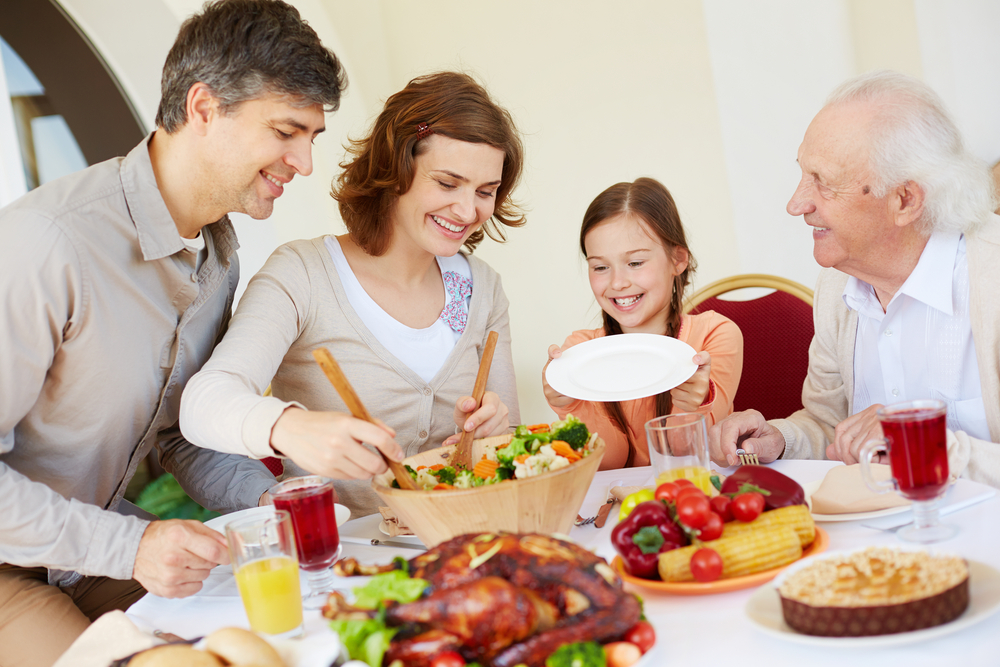 Adopt a friend
Many are far away from loved ones during the holidays. Invite a friend or neighbor over to celebrate with you! Add another plate to the table and make someone's festive season less lonely. The more, the merrier!
Volunteer in a soup kitchen
The holiday season is a great time to give back and volunteer for others. Most soup kitchens rely solely on volunteers, so this is a great opportunity to do good! Recruit some friends and serve a nice holiday dinner in a soup kitchen. A good example in Israel is Lasova who, among other things, run three volunteer-based soup kitchens around the country. If you're busy during the holiday, try looking for projects that involve food packaging and distributing to the needy on the days prior to the holiday itself.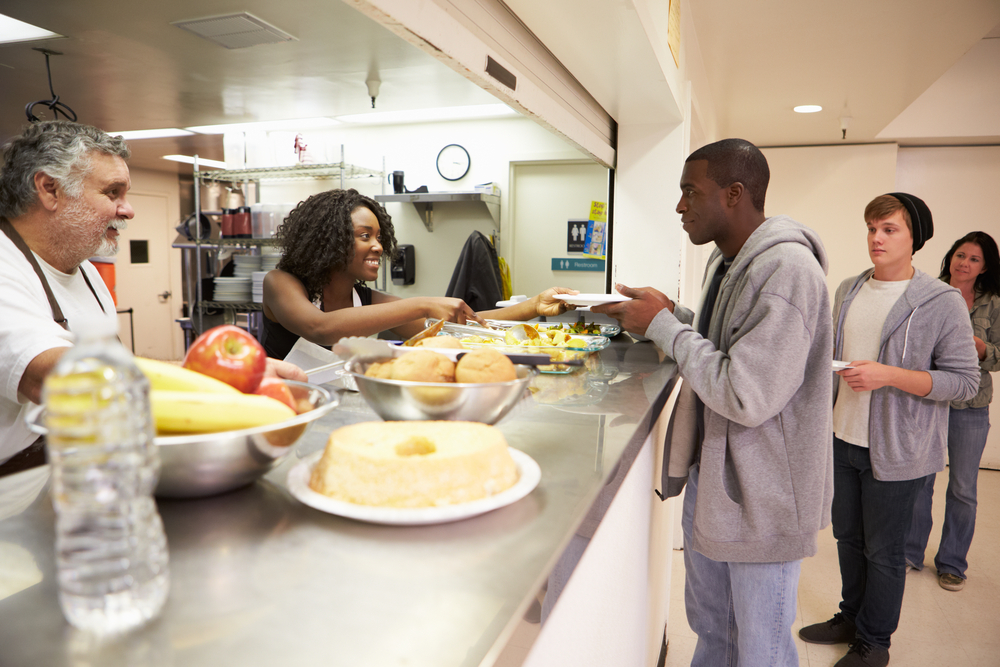 Send holiday cards
Something as small as a holiday card could brighten up one's holiday. Make it a special day for those who might not otherwise get many cards – hospitalised children, soldiers and veterans or anyone else you think would enjoy one. If you're feeling creative, you can also DIY some awesome cards – a little really goes a long way.
Visit a nursing home
The holiday season can be a rather lonely time for some of us. Visit an elderly home near you and keep the residents company! Since many residents don't get visitors around the holidays, it's a great opportunity to read them a newspaper, play cards, or simply chat. Other great options include hospitals and shelters.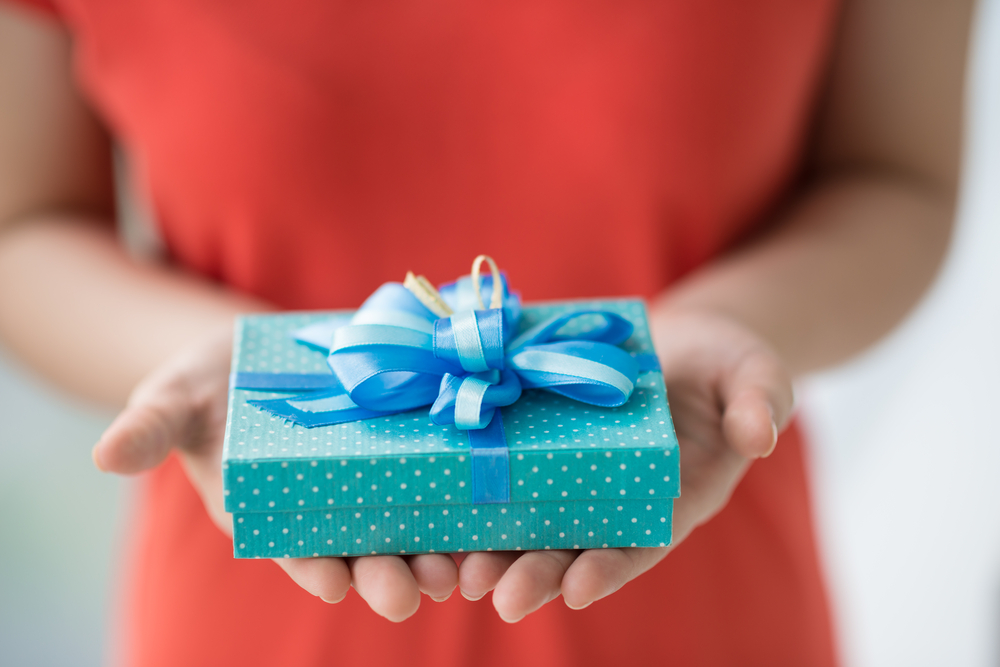 Giving "Good-Gifts"
"Good Gifts" are a refreshing change in the gift-giving world. Instead of another book or pair of socks, you can donate to a charity in your friend's name. Through Good Gifts Catalogue, for example, you can buy a week of hot dinners for a pensioner, donate a bar of soap to a hospital in Africa, or buy Christmas dinner for a low-income family – the options are endless.
Another good idea is to buy gifts that give back – products from companies who donate their profits to charity or donate an extra product for every one bought to someone in need.
Whichever way you choose, we wish you a very happy holiday season!
This article was originally published on Ruach Tova and appears here with permission.