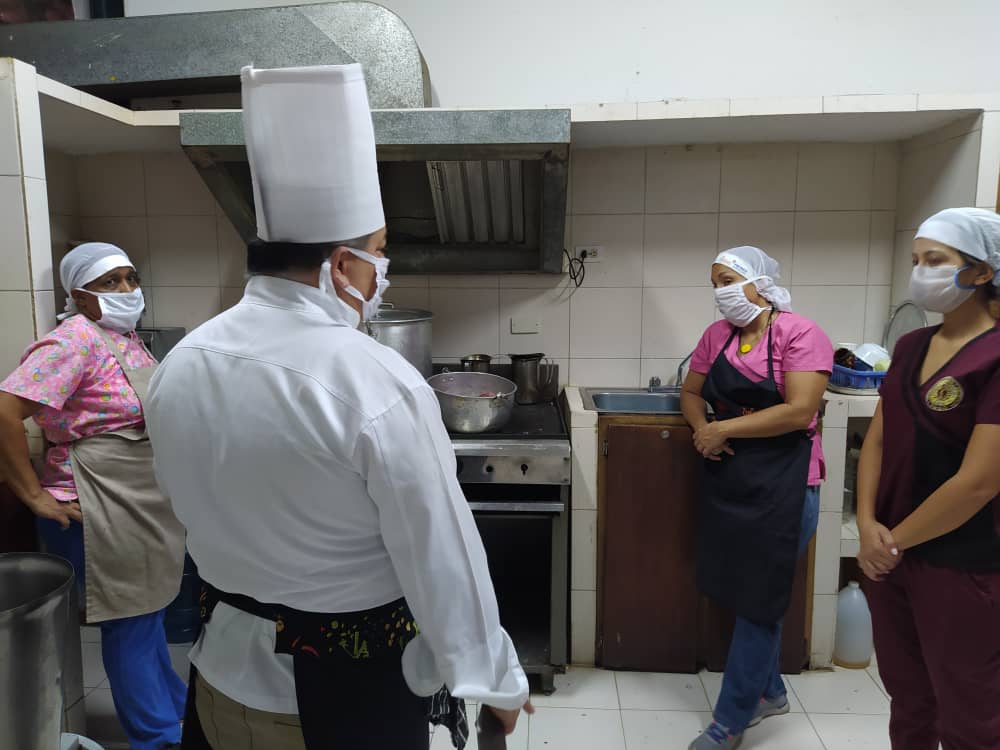 The beginning of 2020 looked promising; it was a year full of possibilities with job opportunities and travel opportunities. People entered the New Year with personal and professional goals and the desire to spend more time with their families. However, the future is not easy to predict and things don't always go as planned. People's hopes and dreams were put on hold and they were left to cope with uncertainty.
COVID-19 put the world on pause and made people, social organizations, the business sector, and governments rethink the traditional work environment. This pandemic has put our society into a state of social isolation and has caused all governments to consider different measures in order to control this terrible virus. This is what the first half of 2020 has brought us.
It is no secret that planning, on a personal or professional level, has been interrupted. The social isolation we have experienced has made us think beyond the day to day. In order to continue working, innovation and creativity have been our biggest allies. For a social organization in Venezuela, where political and humanitarian crises have been a constant familiarity, it is essential to have future plans and exist in constant survival mode. Therefore, the pandemic and social isolation was not an exception.
The Dividendo Voluntario para la Comunidad, an NGO that is in charge of planning and executing social projects for more than 56 years, did not respond to the virus passively, as it put an already vulnerable population even more at risk. Rethinking the ways to continue supporting communities in Venezuela has been a hard but necessary job.
We've reopened soup kitchens in many cities, delivering take-away meals to parents in order to prevent large crowds. With help from volunteers, we have been able to reopen these dining rooms, and with proper cleanliness practice, our at-risk communities have received adequate support.
Our work with hospitals has also been important. The Venezuelan public health system has been strongly affected and not prepared to care for COVID-19 patients. Health workers do not have proper protection measures but continue their work. Through private companies and volunteers, we have been able to donate a great deal of protective equipment to Venezuelan health institutions.
The above was a preview of the many things we do to help our community despite the difficult circumstances. We have made many important alliances with the business sector and local social organizations, such as FIPAN, and haven't stopped our work even during the COVID-19 pandemic.
This is how Good Deeds Day has been different for us from previous years. The work we do in our communities has been essential in order to promote the importance of staying home and has provided education about how to offer support in an organized and responsible manner. March 29th, 2020 (GDD) will be remembered for a long time, and even more so for organizations like the Volunteer Community Dividend, because it was when the whole world stopped, but good deeds did not.
It is in times of crisis like this that more good deeds should emerge.