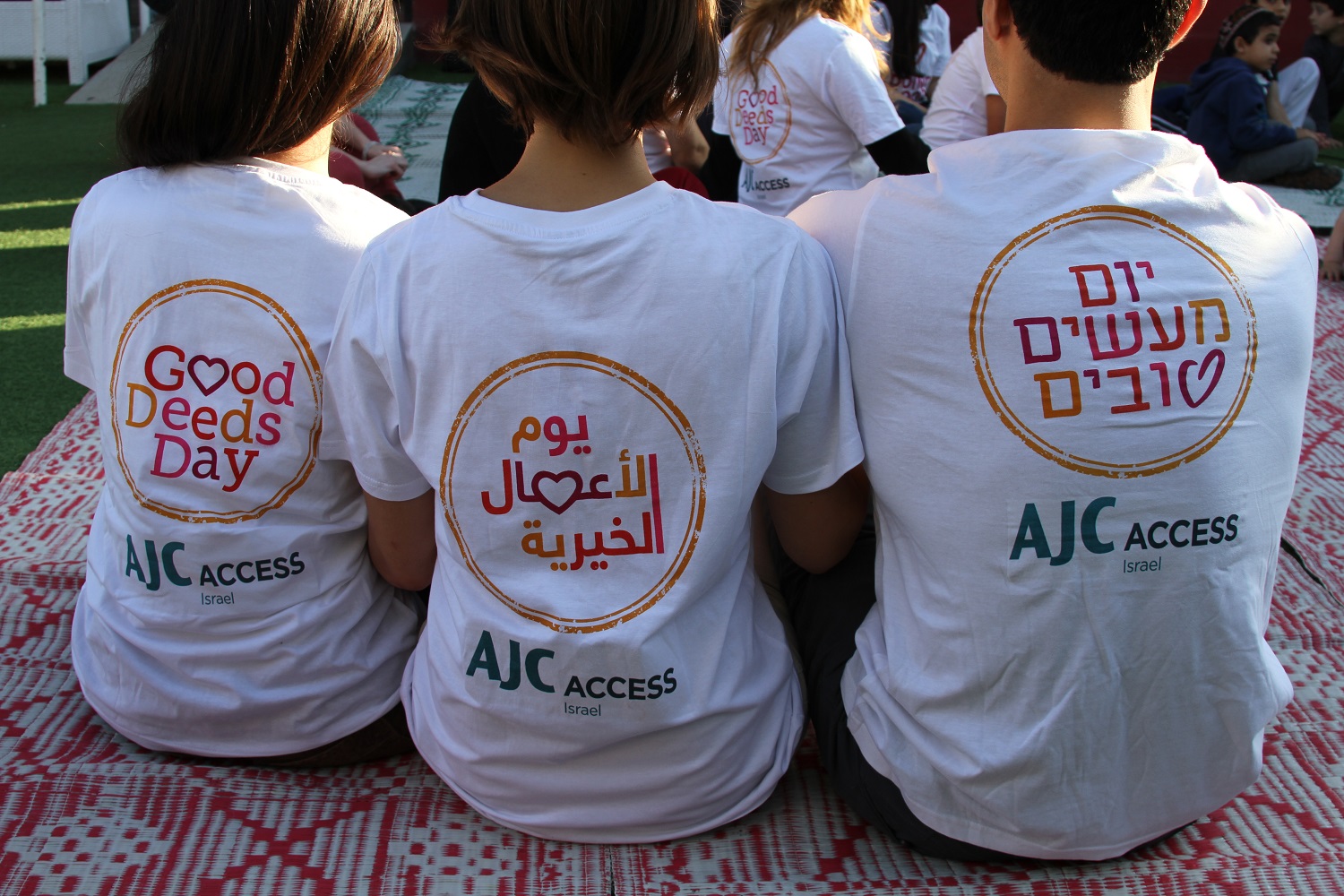 The idea for Good Deed Day came in 2007 by Ruach Tova, the national volunteer center of Israel – that's us! Seeking to engage more people in volunteering and strengthen their impact, but unsure how, Ruach Tova conducted a survey to citizens around the country. We discovered the two main reasons people didn't volunteer: they were afraid it would be a huge time commitment, and didn't think it would be enjoyable.
Thus, we launched Good Deeds Day – one day of the year dedicated to doing good in your community, with friends, family or coworkers, in a fun and easy way. That first year 7,000 people took part in 130 projects around the country.
With Good Deeds Day in Israel growing very quickly, word spread to other countries, making Good Deeds Day 2011 a global event. By 2012, there were 50 countries involved!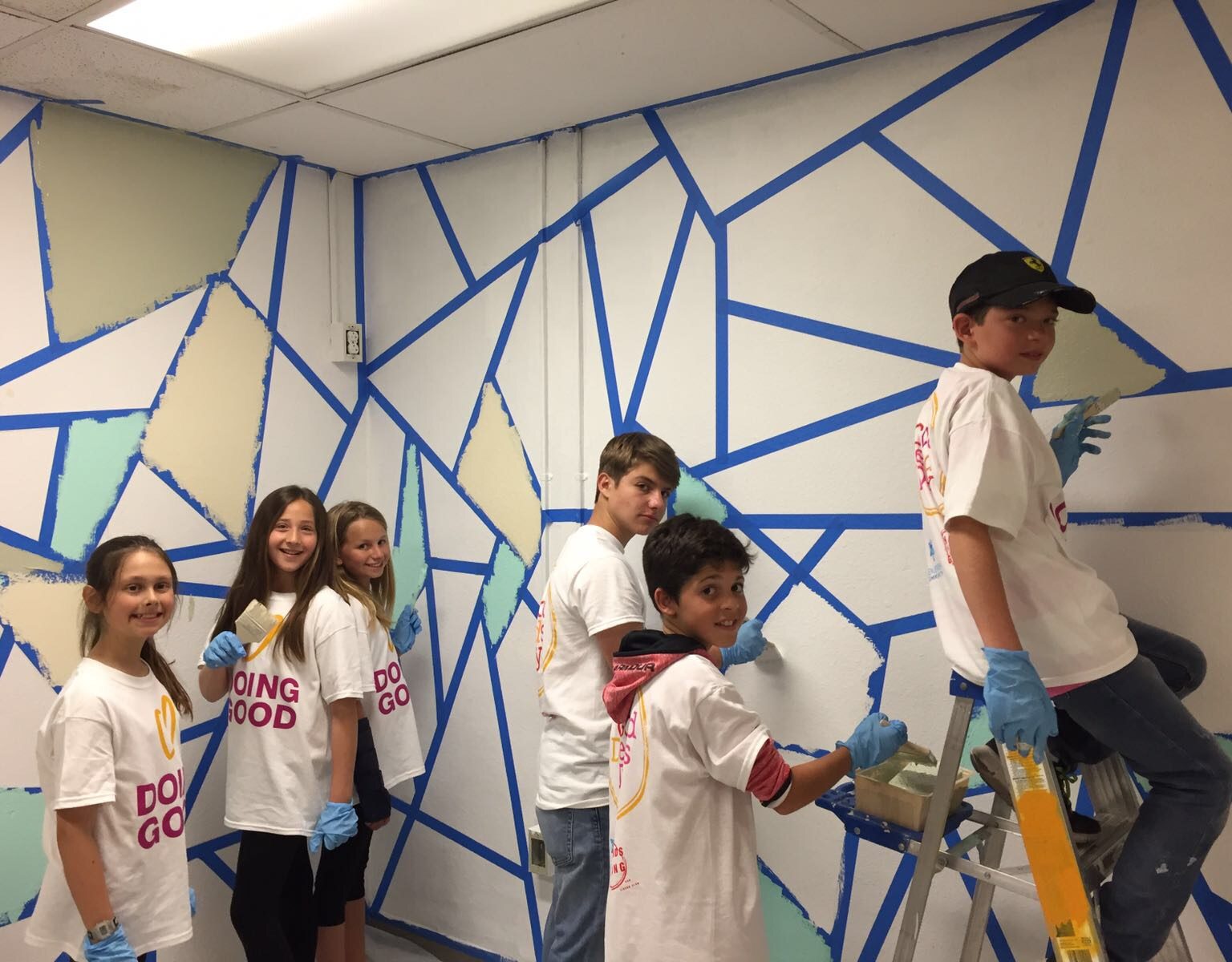 To this day, Israel continues to host incredible celebrations of Good Deeds Day every year. In 2016, over a million volunteers took part in Israel alone! This year was no different: with almost all municipalities in the country on board, thousands of companies and schools involved, it was practically impossible not to celebrate along on March 28th, the Israeli Good Deeds Day.
With large scale events all around the country, blood drives, volunteering and NGO fairs, accessible activities, park and beach cleanups, reconstruction projects and more, Good Deeds Day 2017 was the best and biggest so far!
Good Deeds Day continues to grow, in Israel and internationally. Are you located outside of Israel? Join International Good Deeds Day today, April 2, wherever you are, and share your good deed with us! In Israel? You can already mark your calendar for March 13, 2018, and join us in doing good next year.