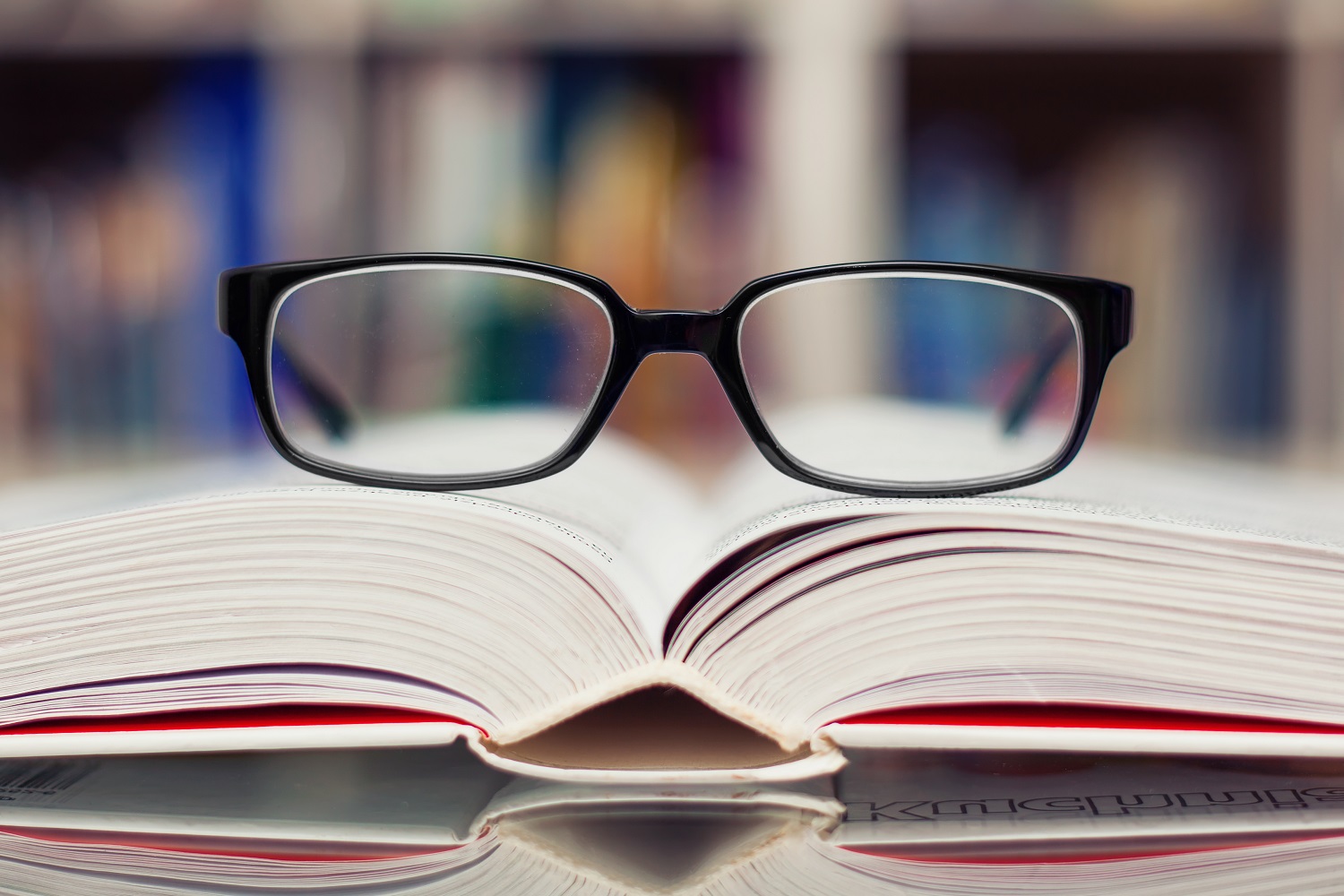 It's hard not to love summer. Summer is a time to get together with friends, catch a tan at the beach, go on a grand adventure(s), but it is also a time to sit back, relax…and maybe get to that book you've been telling yourself you'll read all year.

Whether you're still "reading" that book that's been collecting dust for the past 6 months or looking for your news one to pass the long, hot summer hours with, check out these six must reads:

1. My Morning Routine
Written by Benjamin Spall and Michael Xander (2018)

The authors of My Morning Routine interviewed sixty-four of today's most successful people to see how they answered one very important question; how do you start the day? The book gives insight into each of these influencer's morning routine and offers advice on how we, the reader, can create our own ideal morning. Our morning is the foundation for the rest of the day, so if we want to make the most of every day…we have to make the most of every morning!
2. The Power of Now
Written by Eckhart Tolle (1997)
The Power of Now may not have been published recently, but there is a reason it always lands at the top of the "what should I read next" list. It is one of those books that jumps off the page and into the world around the reader. It is thought provoking in a rare way that calls the reader to make changes in their lives for the better- a must read if you have not already!
3. 10% Happier
Written by Dan Harris (2014)
Happiness is a state of mind and something that we have to work on. Throughout the book Harris discusses his own struggles with anxiety, panic attacks, and how he chose to combat them. If you are even slightly curious about meditation and mindfulness, look no further than 10% Happier.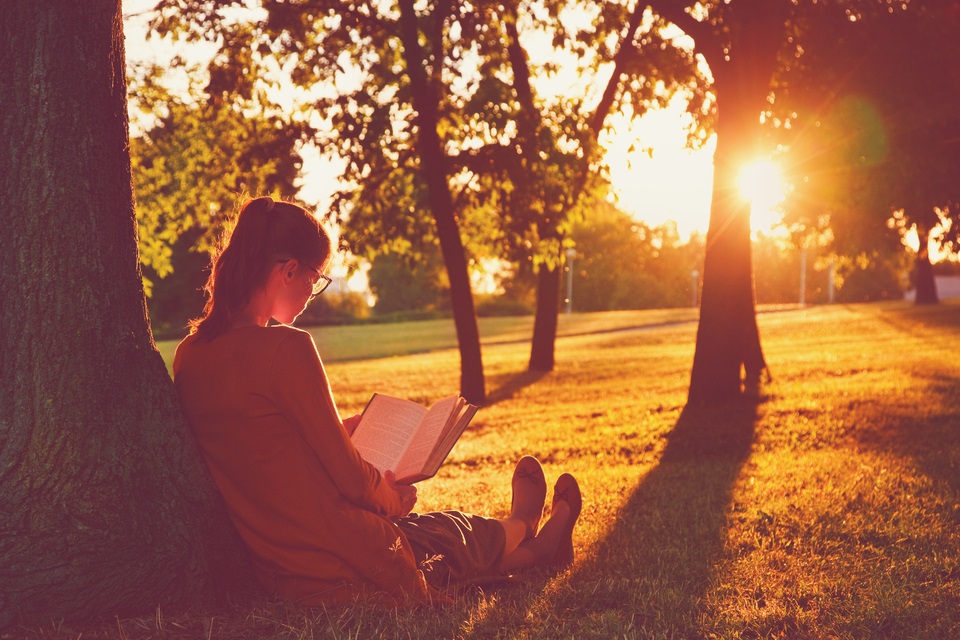 4. Big Magic: Creative Living Beyond Fear
Written by Elizabeth Gilbert (2015)
You may recognize Elizabeth Gilbert as the author of the best selling novel Eat, Pray, Love, which was a cultural phenomenon even before it was adapted it to the big screen. In a similar sense, Big Magic focuses on the need for personal growth and development, while pushing the reader to lead a life that is fueled by creativity and not fear. The book motivates us to break out of our own shells and encourages us to find fulfillment in the things that we love.

5. The Self-Love Experiment
Written by Shannon Kaiser (2017)

Whatever your dreams and goals are, being able to successfully achieve them seems to come from one key point (one that unfortunately is often overlooked) – self-love! Kaiser leads the reader through her own personal journey of self-love and acceptance with the hope that others can take her findings and apply them to their own situations. It is an incredible, much needed reminder that we are much more than our mistakes and failures.

6. The Subtle Art of Not Giving a F*ck
Written by Mark Manson (2016)
Mark Manson doesn't waste any time telling us how it is. The Subtle Art of Not Giving a F*ck challenges the "being positive all the time" mindset and shows us that by facing reality for what it is, we can truly become the best version of ourselves and in turn happier people. A dose of refreshing truth about modern society, this book will keep you turning the pages at all hours of the night.