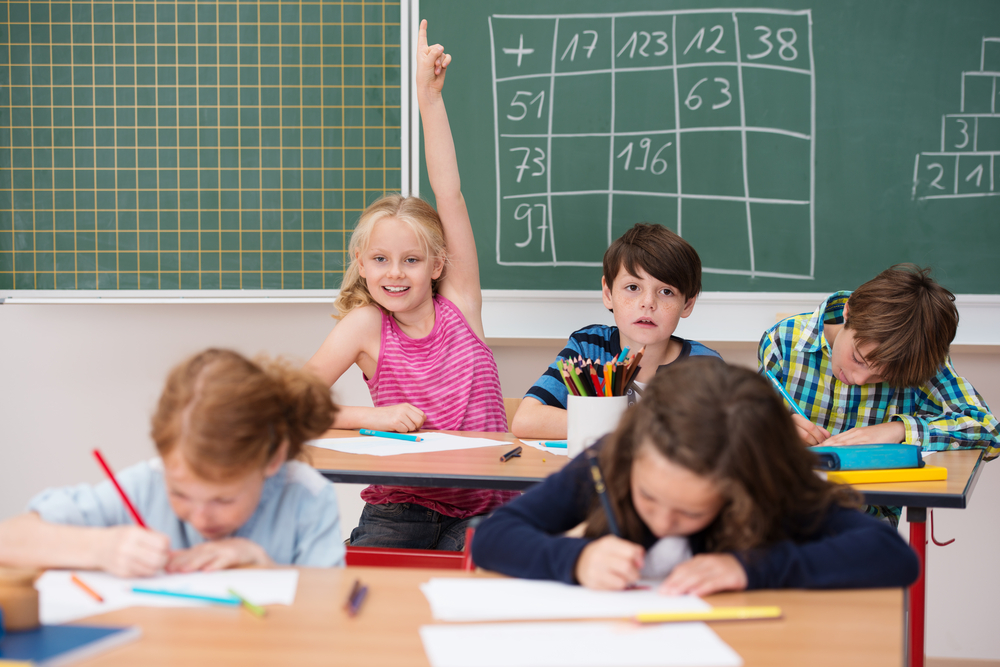 With Global Youth Service Day just around the corner, here are five youth-friendly ways to get involved and make a difference in your community:
1. Hold (or Join) a Community Clean-Up Day
It's a perfect time for kids and teens to get outdoors and in action! A community clean-up takes very few resources – mainly just trash bags and gloves – and is an activity anyone can participate in. Decide on an area to clean up, connect with the manager of the area (parks department, etc.) to pick a day, and recruit friends and family to help!   

2. Snuggle Up to a Furry Friend
Animal shelters often run on volunteers, which means they may not always have the capacity for extra engagement with the animals. Kids can make and deliver doggie treats, create cute bandanas to make animals look more friendly and adoptable, or even visit a shelter to play with the animals.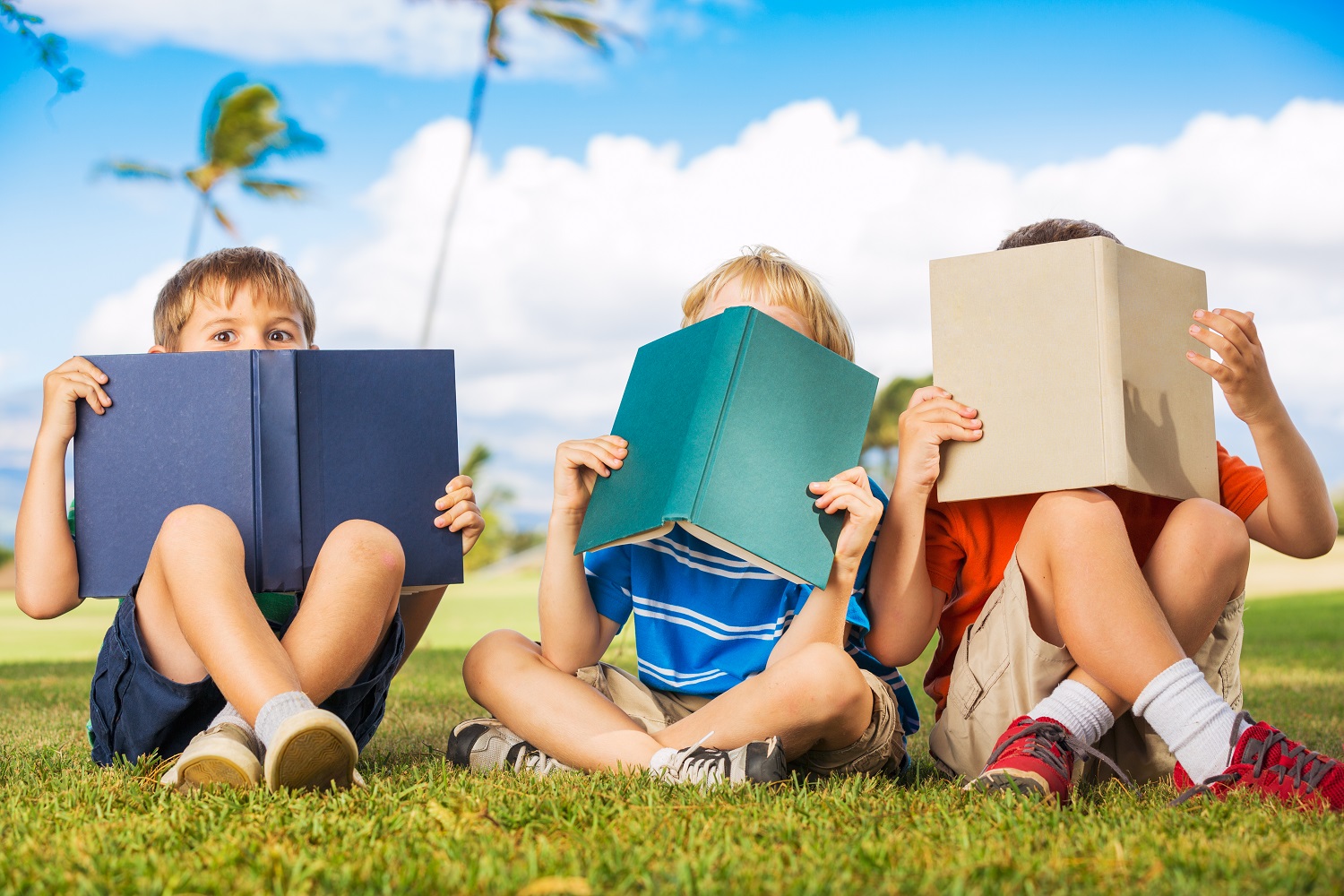 3. Literacy Game Night
What's better than a game night? A game night where kids and teens are helping others learn! The game night can be dedicated to a certain age group (teens helping younger kids) or to members of the community who are learning English as a second language. Games like Scrabble and Taboo can be fun, or create your own!
4. Civic Engagement

Youth can sometimes feel like they don't have a voice, but that simply isn't the case! As our nation continues to navigate through divisive times, working with youth to take action and stand together is a great way to engage and empower them. Youth can advocate for change at the local or state levels, or work on building empathy in their communities. There's no time like the present to create a better future!
5. Start a Kids Care Club or Service Club
For kids and teens interested in regular volunteer service, consider starting a generationOn Kids Care Club or Service Club. These clubs are led by a caring adult or teen, and engage kids in regular service around issue areas they choose! They're free to join, and you're provided with all the materials you need to get started.
This article was originally published on Points of Light and appears here with permission.