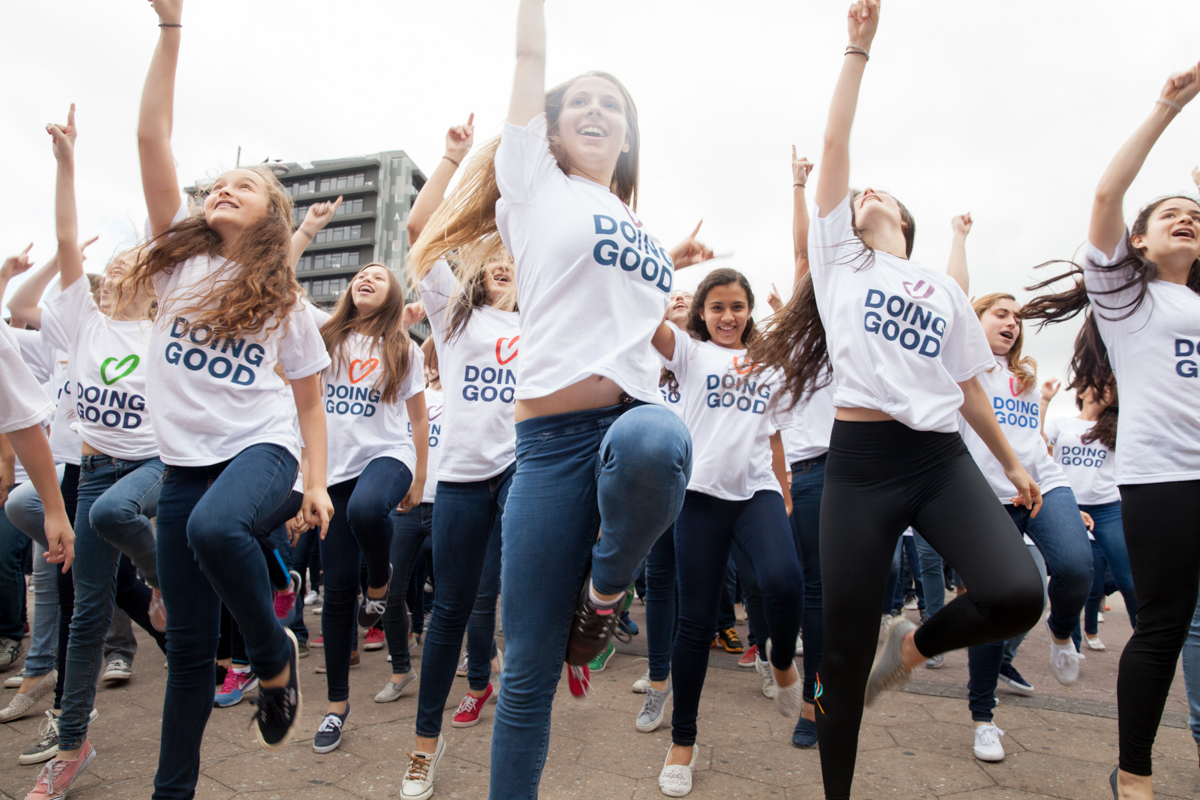 With Good Deeds Day's 10th anniversary coming up on April 2, 2017 we thought there's no better way to celebrate than to compile our favorite doing good stories, sources of inspiration (you!), ideas and resources, for you to benefit.
The Three Themes of the Blog:
Take Action: this theme is all about ways to do good, DIY ideas, inspiration, amazing projects around the world and how to implement them.
Changemakers: in this theme, we'll be covering who's doing good and how we can learn from them, how to be changemakers in our daily lives, and habits of influencers.
Good Business: here we'll highlight take aways from companies doing good, how to transform your company to be a social business, and top trends of businesses doing good.
The Good Deeds Day Team
We started out in 2007 in a small office with big dreams. Now, 10 years later, our modest project, Good Deeds Day, has turned into a global movement of Doing Good. Uniting millions from 60+ countries on one day to do good, our mission is to celebrate your goodness on Good Deeds Day and inspire people to keep the momentum of good deeds going, all year round.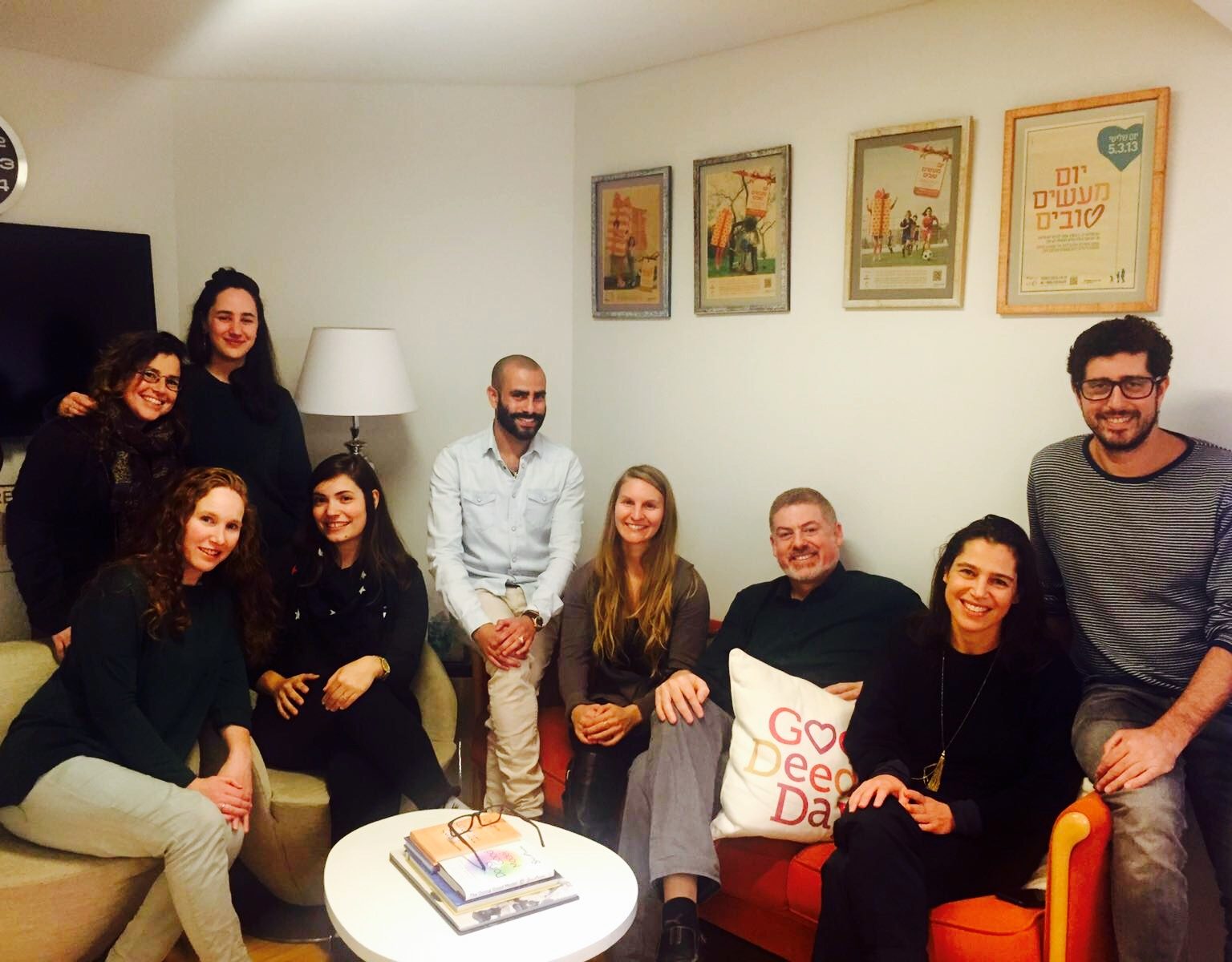 The Good Deeds Day Team from top left: Joyce (Good Deeds Day Coordinator) Laila (International Volunteer Coordinator); bottom left: Maya (Social Editor), Noa (Good Deeds Day Coordinator), Jonathan (Good Deeds Day Coordinator), Hannah (Good Deeds Day Director), Kaynan (Good Deeds Day CEO), Karin (Chief Digital Officer), Yaniv (Graphic Designer).
We can't wait to share all things doing good with you. Stay tuned!
Get active, do good, and as always, reach out any time: info@good-deeds-day.org