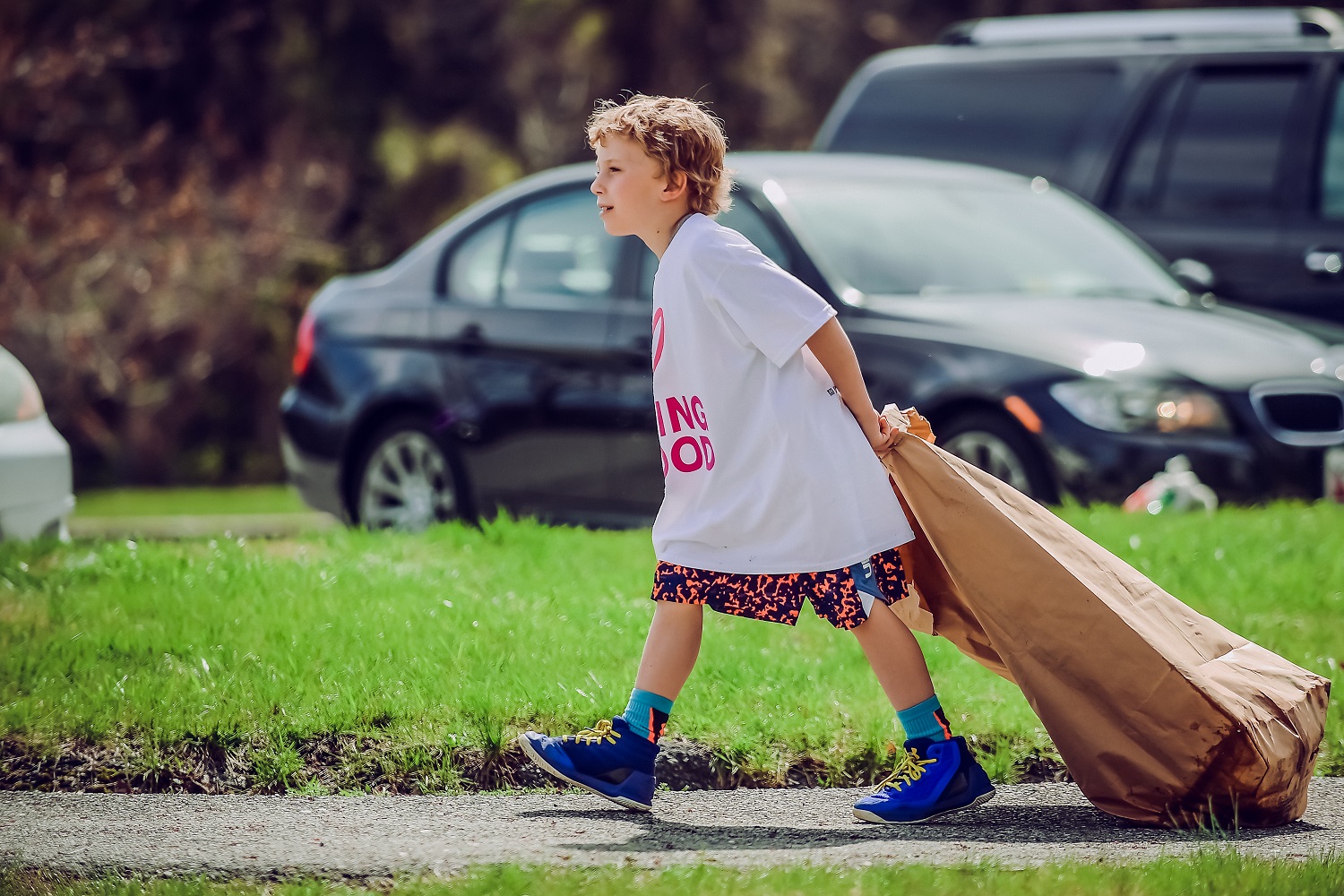 Clean out your closet
The season's change is a perfect opportunity to clean out your closet. Pick out the items you never wear anymore and use them to make a difference! Donate the left-over clothes to a shelter or an NGO for use, trade with friends to be more sustainable or use the materials for a cool DIY so nothing goes to waste.
Spring cleaning
Did you know cleaning makes you more focused? After you finish cleaning your own place, you can go help declutter other people's lives as well! Get a few friends together and clean a public area or a community center, or help an elderly neighbor clean their house. You'll be making a real difference in their lives, being happier and more focused yourself for doing so.
Community garden
Spring is the perfect time to pick up the gardening habit! There's no better way to do it than start a community garden. Together with your roommates, neighbors or community, find a public area you can use that has soil and that is always sunny. Plant your seeds, water occasionally, and by the end of the season you should have crops to share with your community! This is a super simple way to bond with your neighbors, be sustainable and celebrate your community.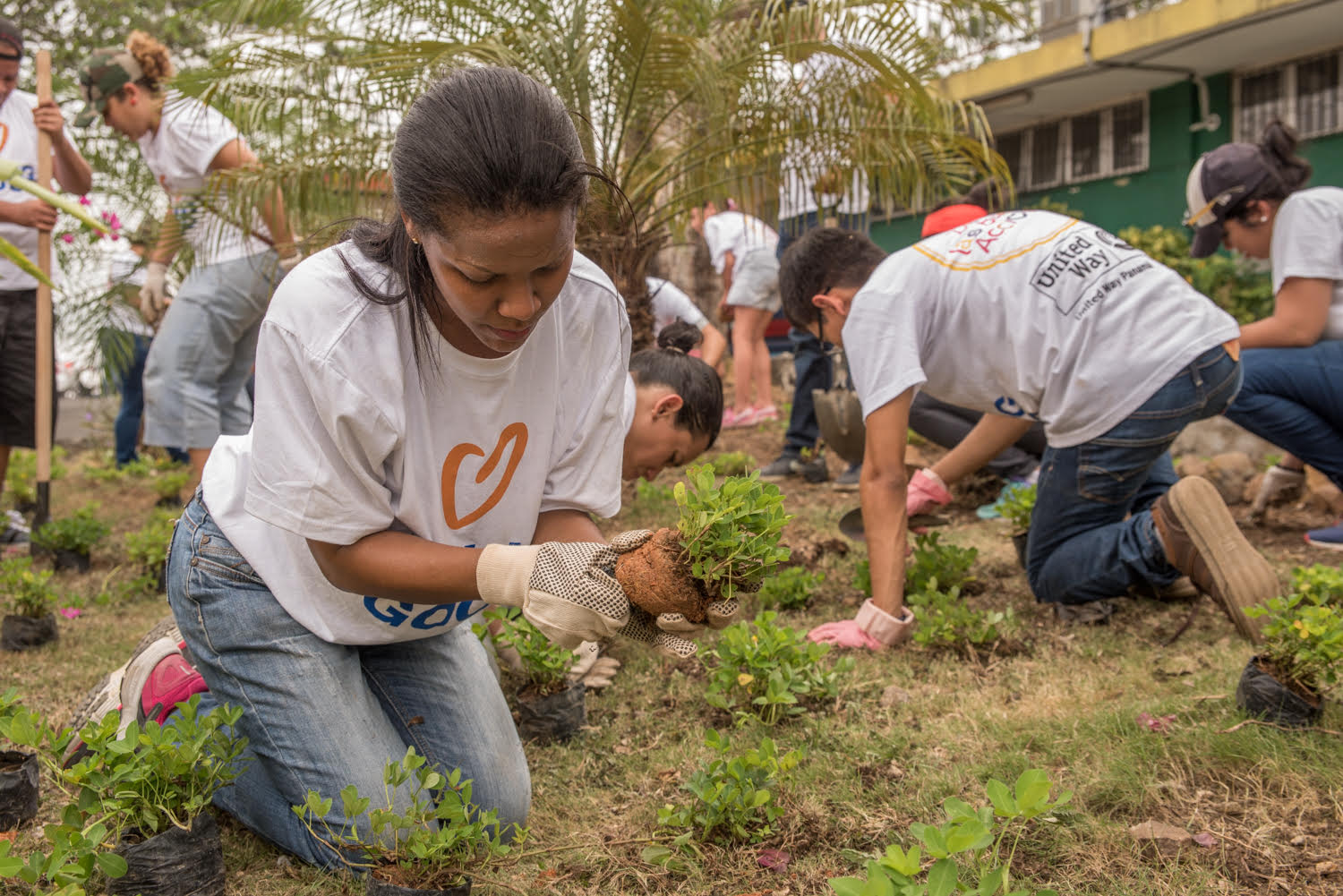 Environmental commute
Now that the weather is bright, you can ditch your private car for a more environment-friendly way of getting around. Walk, bike or even rollerblade to work instead of driving. You'll gain a lot from a morning workout, and you'll be helping the planet while doing so!
Bond with pets
If you like spending time outdoors, get a furry friend to keep you company! Adopting a pet is a commitment that not everyone can take on – but that doesn't mean you can't join in on the fun! Most shelters are looking for volunteers to help take their dogs out for a walk, and some will even look for foster families for a few weeks for their pets – the perfect opportunity to dip your toes in.
Excited to take part yet? Good Deeds Day 2018 takes part on April 15 in over 100 countries around the world. Join us!