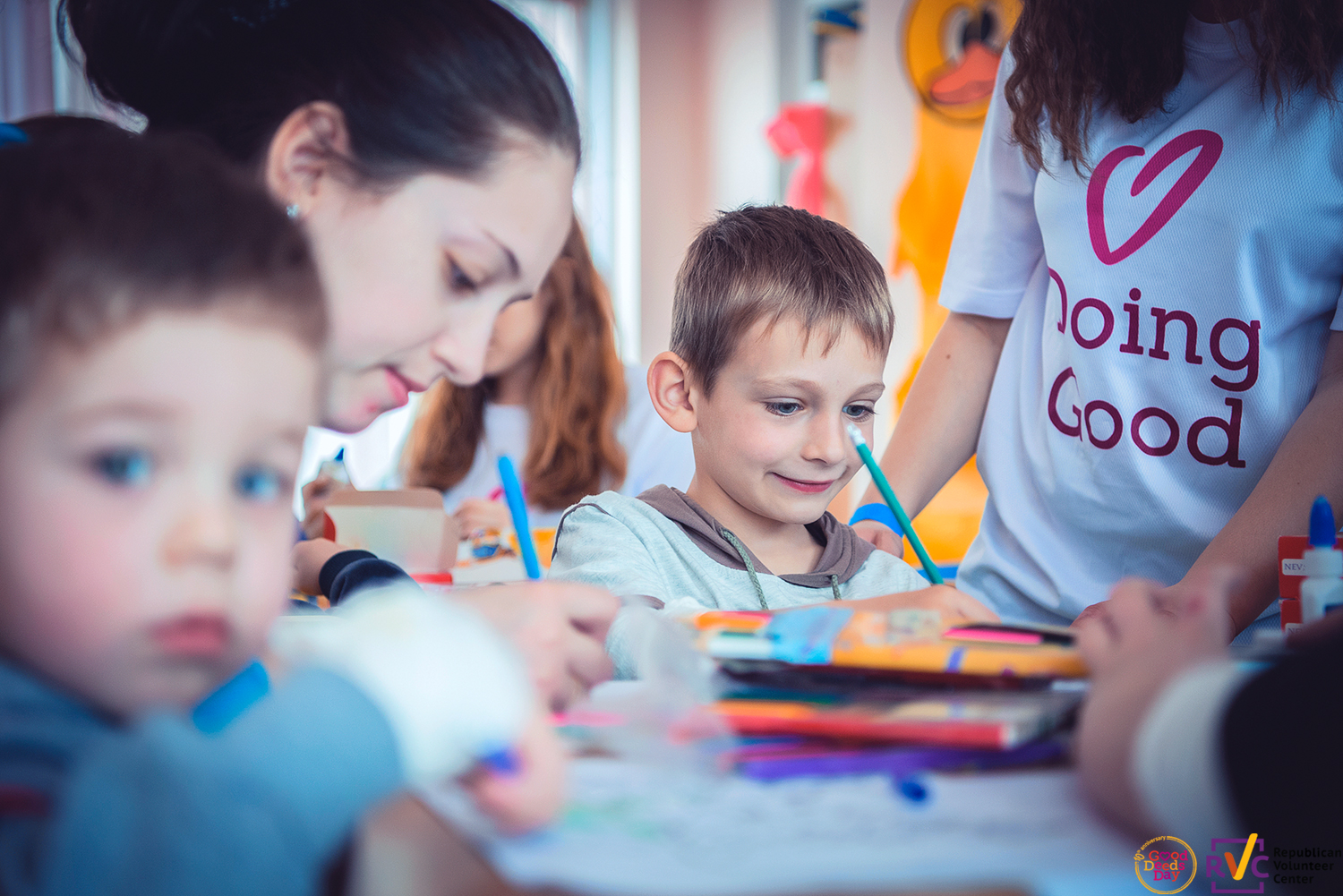 Be kind
Kindness costs nothing but is worth everything. Saying hello in the morning to the school security guard, helping a sick friend by filling them in on what they missed or helping someone carry their books, are all quick and easy ways to spread kindness in school.This could really pick up someone's hard day, and they will almost always reciprocate the gesture.
Give a lesson
Teach your class about kindness. Bring someone from an NGO you support to lecture in your class and teach the fellow students about a cause that matters to you. A lot of organizations have someone who does that or a short training session to help you spread the word yourself. This is a great way to raise awareness in your area to issues close to your heart, plus it gives off a positive vibe.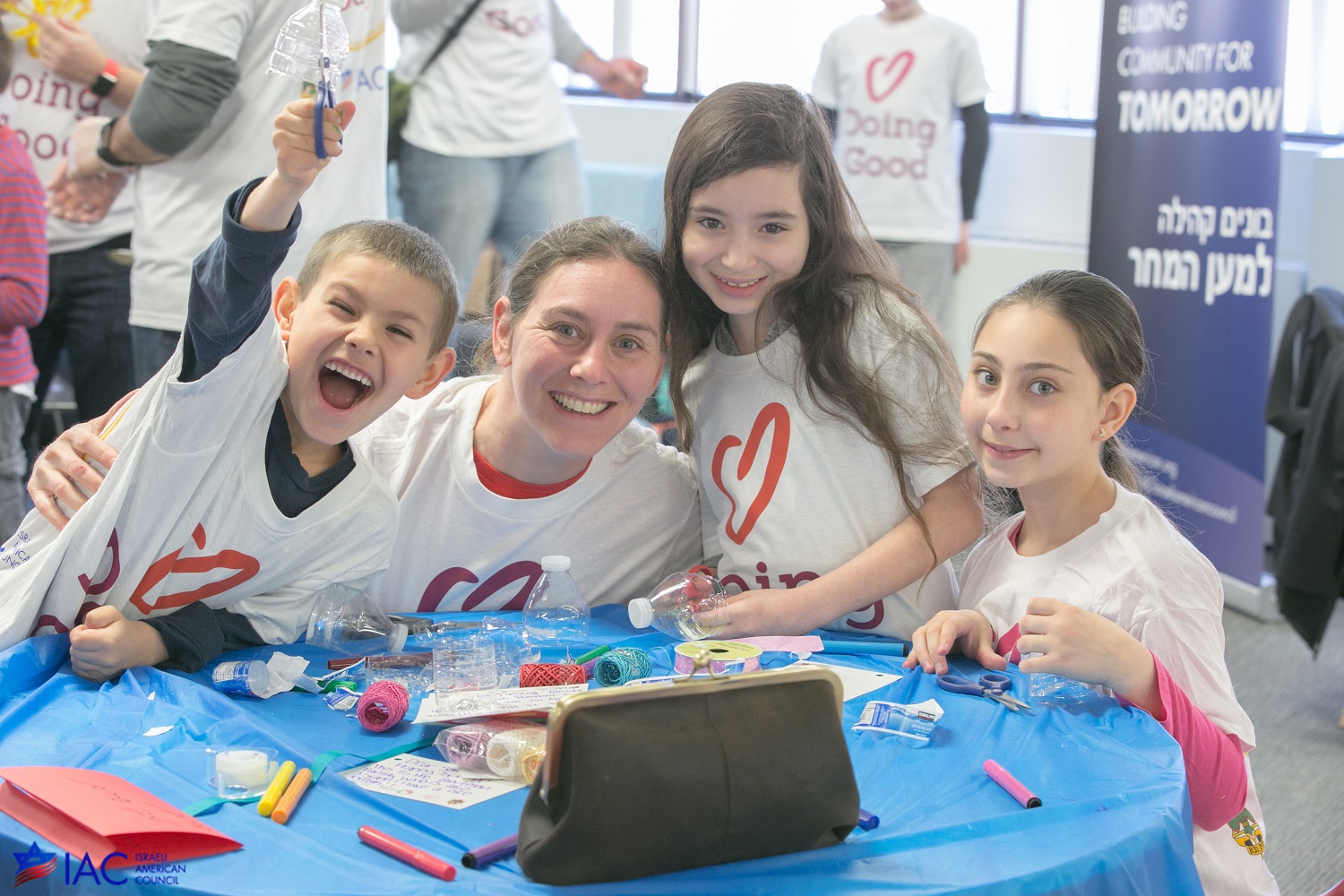 Volunteer together
Looking for something fun to do with your classmates? Volunteering together is a wonderful option! Sit down together and list the causes that matter to you most- elderly, animal care, helping people with disabilities or any other issue. Choose one, and find an organization that supports that cause to volunteer in. Then go out, have some fun, and do something meaningful with your time together!
Recycle or donate school supplies
Have you got any notebooks left over from last year? Don't just forget them at the back of the cupboard – either use them yourself or donate them to someone else who needs them. School supplies are a great treasure to some. You could also buy another batch when shopping for the new year and donate those to a learning center for low income teens.
Ready to make a difference? Registration for Good Deeds Day is now open! Let us know what you'll be doing to make the world a better place on April 15, 2018.