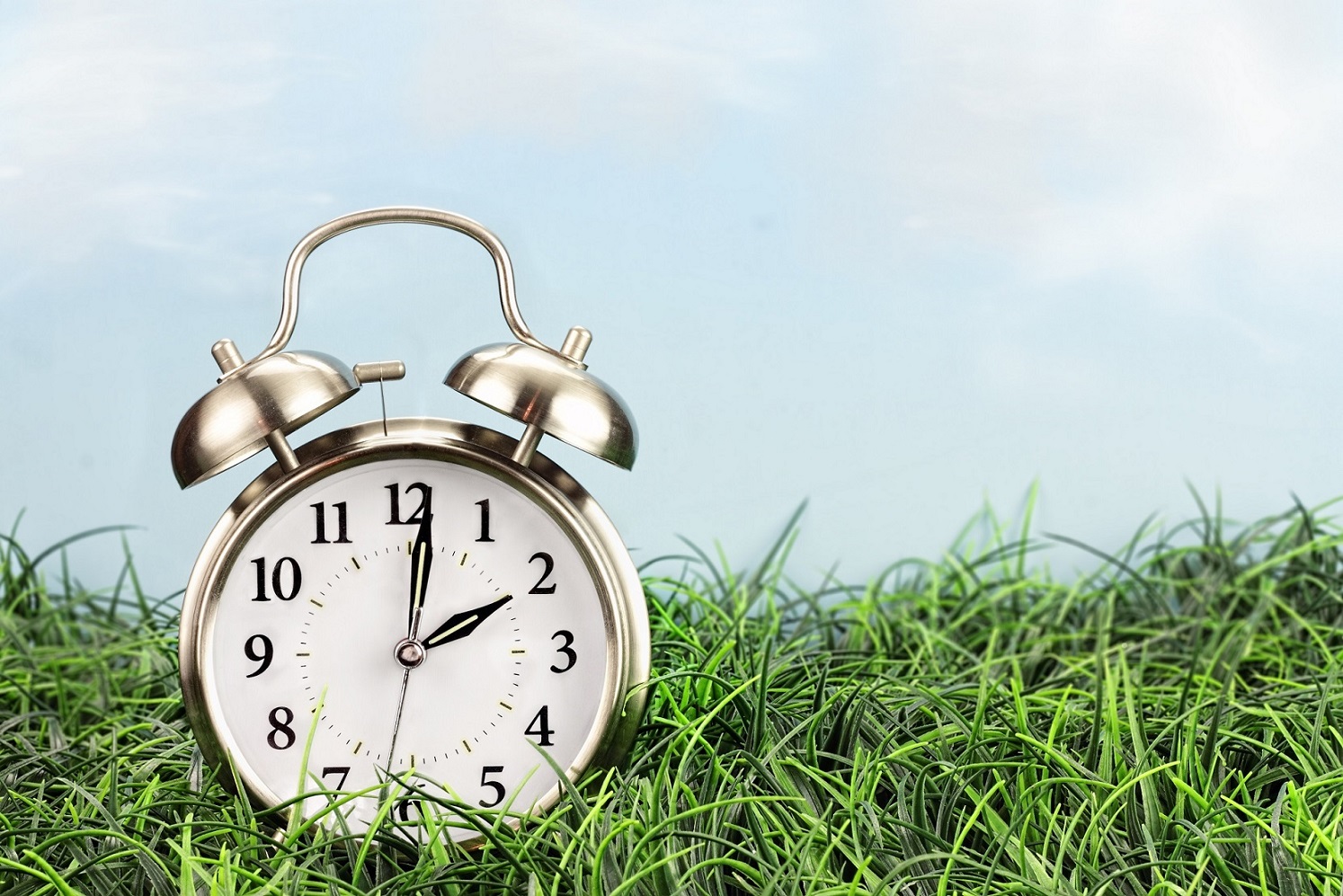 Send a care package Nothing warms your heart like a care package! Send one to someone you like – a friend who lives far away, a soldier on duty, an elderly relative, or anyone else you think deserves to get one. Include anything you think they'd like to get (we especially recommend homemade cookies, this recipe is great but any kind would work just as well!)
Donate items We're certain you have clothes you don't wear and books you don't read lying around the house. Get a box and put everything you don't use anymore in there to give away to a charity of your choice. They'll find your items a new home, you'll have less clutter around your house, and all of that can be done in just a few minutes!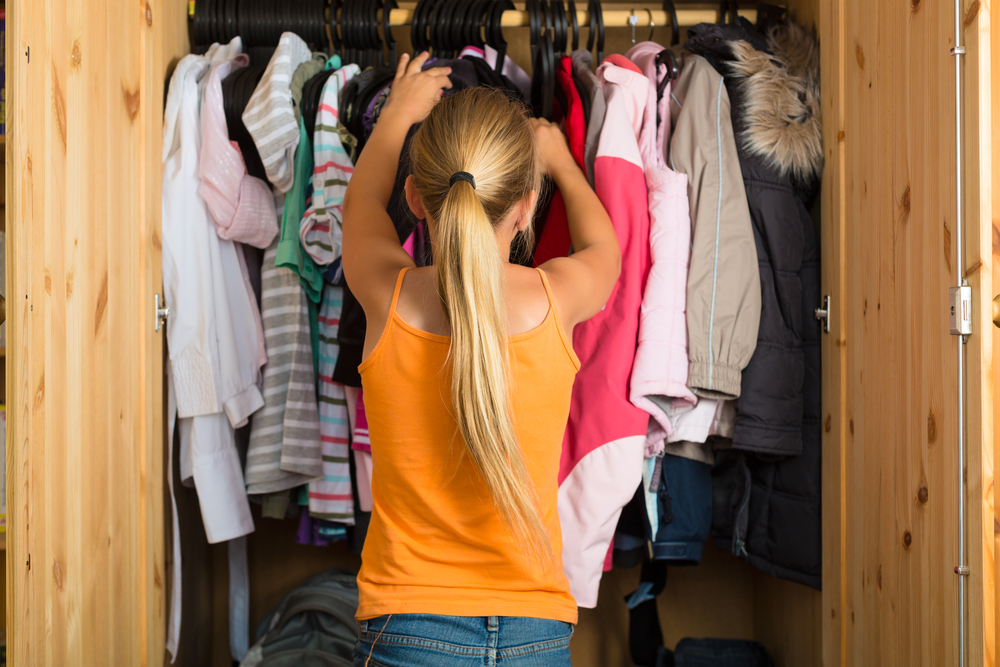 Coffee for Good Get a cup of coffee for a coworker, friend, or even a stranger, and ask them to pay the gesture forward. This is a great way to make someone's day in just a few minutes, and you can create long chains of good deeds going around your town. Protip: use this "pay-it-forward" sign to hang around your office, communal areas, or even a local coffee shop to promote your efforts!
Volunteer at an animal shelter Lots of puppies and kittens that don't have a forever-home end up in shelters, where they spend their time in very confined cages most of the day. If you want to help them very easily – take them out on a walk! You'll be caught with their infectious happiness when they're out, and with a short walk around the block, you'll be making a real difference.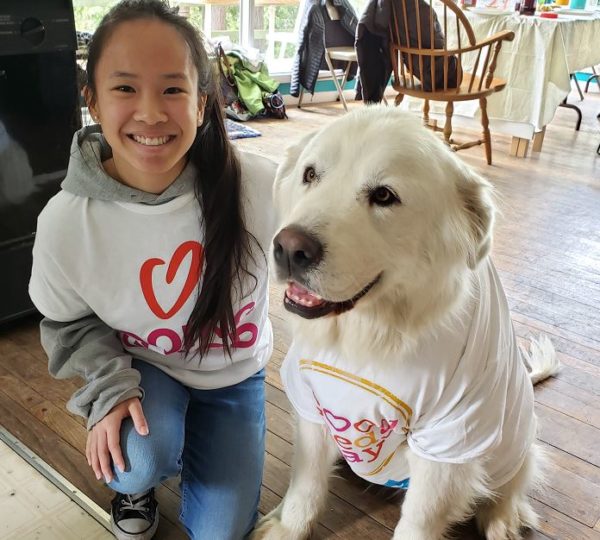 Be a kind driver It's always important to remember to drive safely, but equally as important to drive kindly! Use your commute to work as a time to practice kindness. This won't only make the start of your day better, but everyone's, and shouldn't cost you more than a few extra minutes on the road.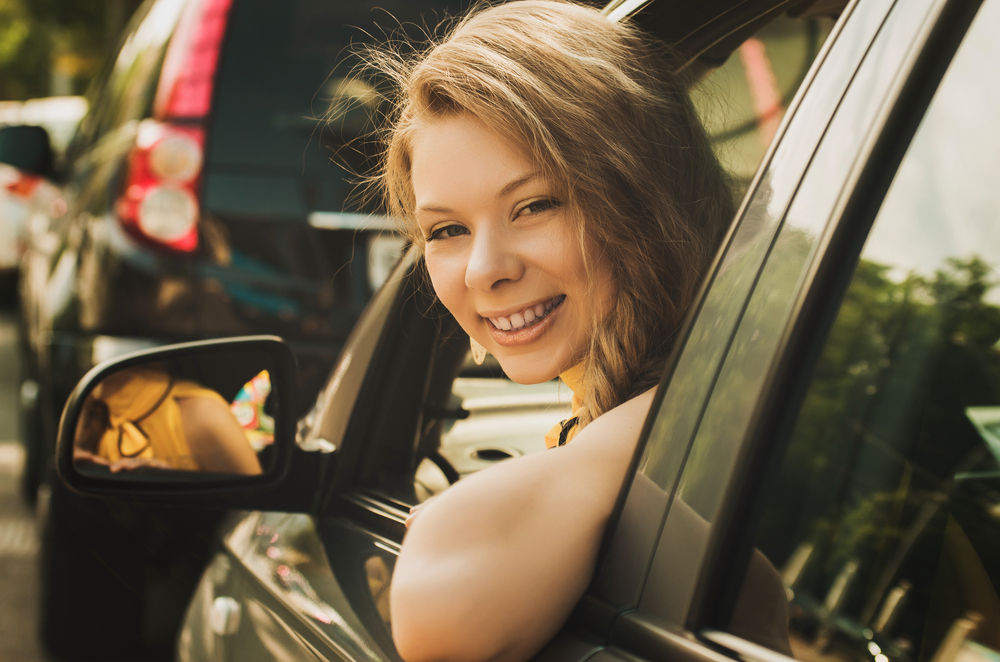 Check out our Get Ideas page for more ideas on how you can incorporate doing good in your daily life! 
Continue reading the Good Deeds Day Blog here!