Benefiting your community
Doing good in your community is mostly about looking around to see what problems need addressing. Is there a community center that needs freshening up? Soup kitchen running low on volunteers? Open your eyes and your mind to the idea of doing something nice in your neighborhood or town, and you'd be surprised how easily you'll find the perfect way to give back.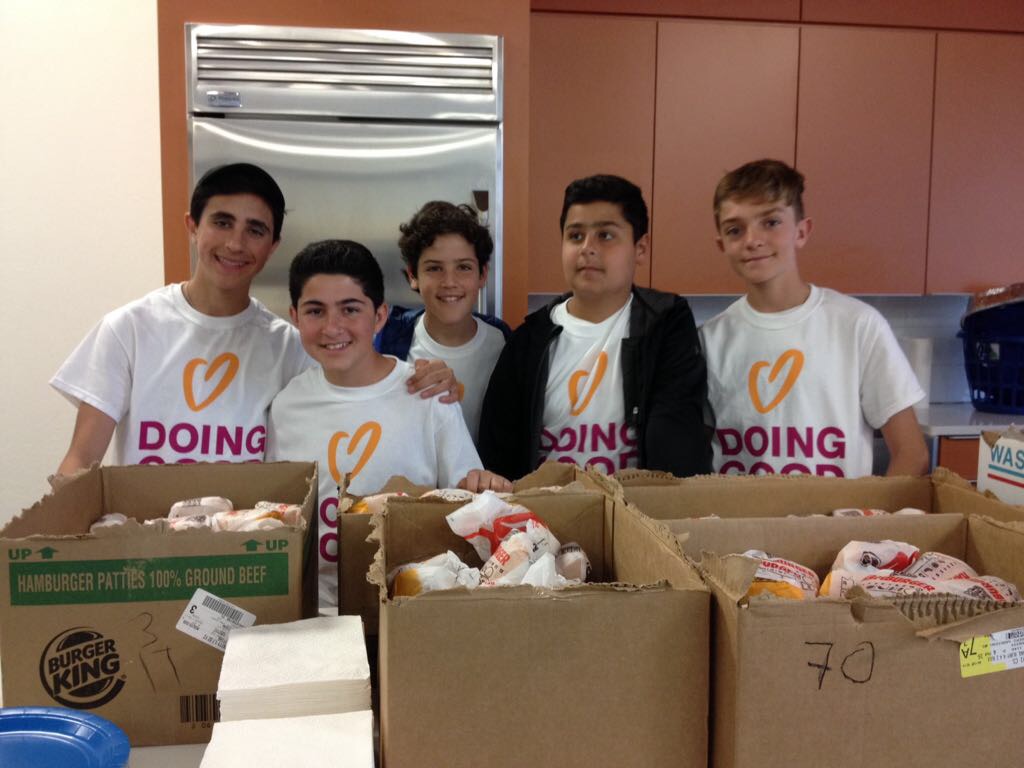 Benefiting your neighbors
Always wondered what it's like to be a great neighbor? This is your chance to experience just that. Being a good neighbor isn't just about lending the woman next door a cup of sugar once in a while (though that never hurts!) – try thinking outside the box. Are you mowing your lawn? Suggest covering theirs too, while you're at it. Maybe suggest babysitting to give a young couple a night off to relax.
Try compiling a list of all the residents of a building or neighborhood, with their name and what they can lend each other: one has a ladder that could come in handy, another might have a sewing machine lying around, and you have some extra chairs you can lend to anyone throwing a party. That way you're being sustainable, saving money for everyone involved in the project, and strengthening relationships in your community – all using one simple list!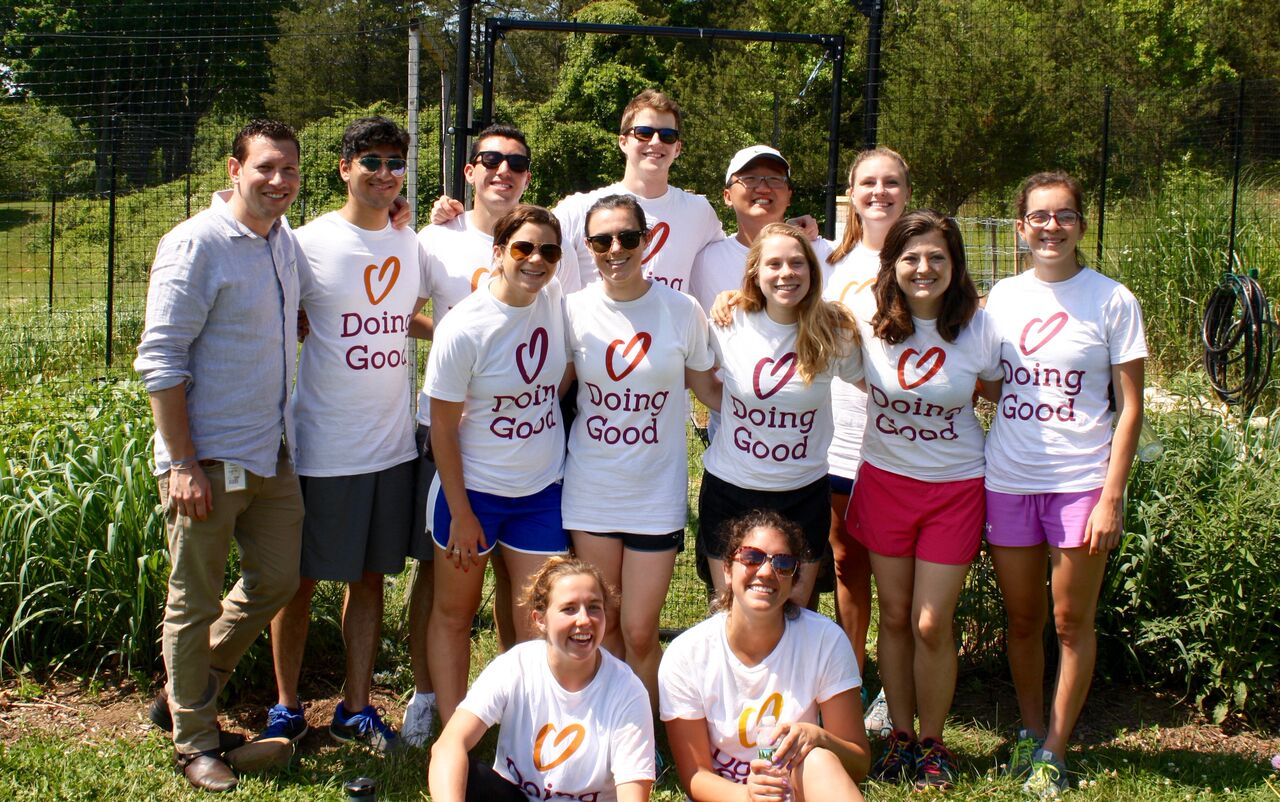 Benefiting your family
Doing good at home is a great place to start – it's the easiest, most spontaneous way of doing something nice for someone else. What can you do to make other residents of your house feel better? When you cook for yourself, make a bigger portion for everyone to enjoy. Someone else made the food today? Thank them by doing the dishes.
When you live with someone, it's the little things that are most important – keep quiet if someone is sleeping, help organize and clean mutual spaces… it really only takes consideration.
Live away from your family? Now is a good time to give them a call. Remember, you don't really need a reason to call your parents and talk about their day and how they're doing, and it's bound to make their day better!