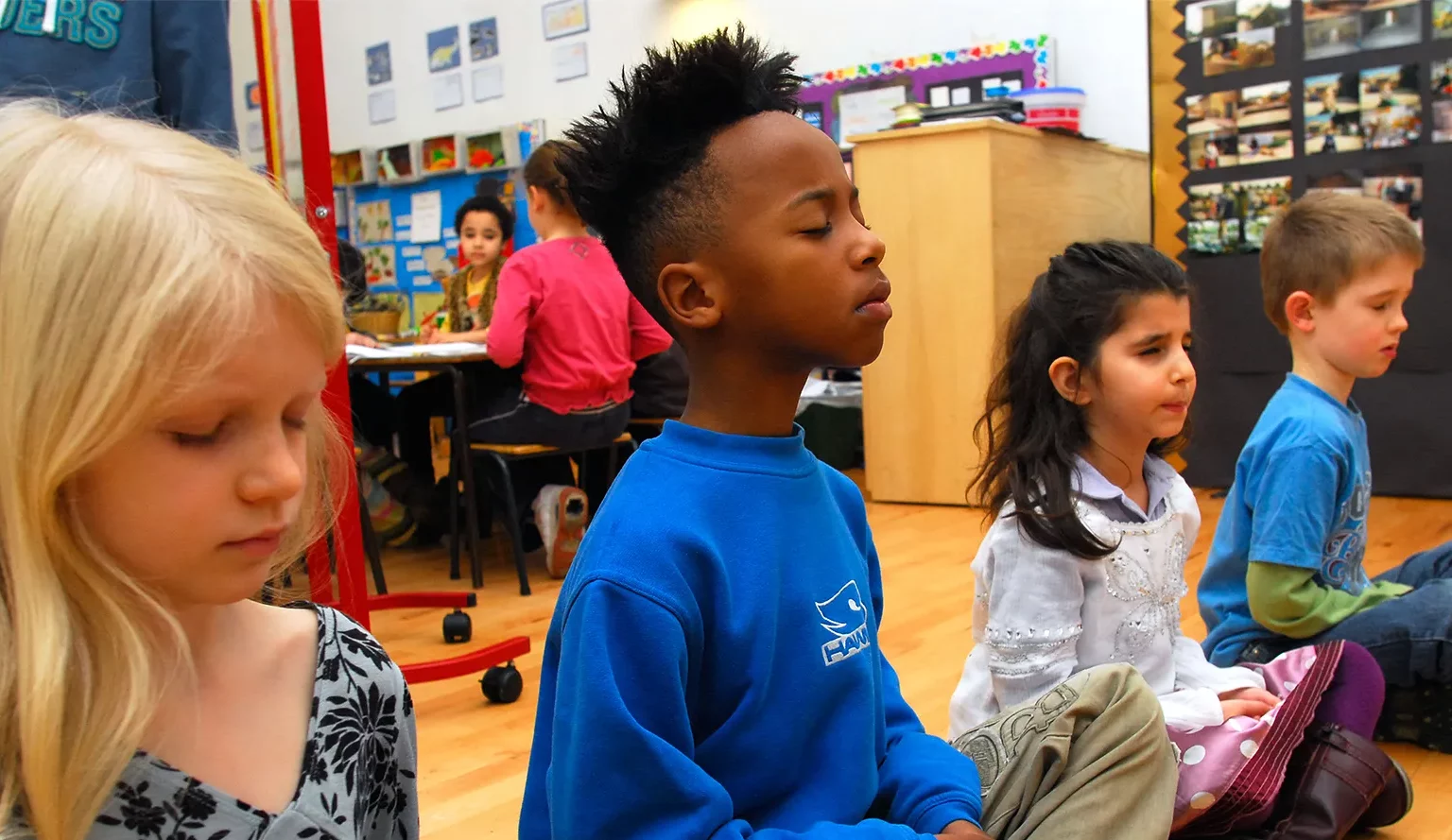 Students were eating their lunches when a fire broke out at Marysville School in Southeast Portland in 2009. The incident left a big mark on students, faculty, and parents as they watched the school become engulfed in flames. All 460 students as well as the 50 person staff were left tunharmed but after their school was destroyed, they had to move to another building in Portland.
Lana Penley, who had started her second year as a principal for Marysville said everyone needed some relief from the accident. "We were already a school that struggled, and then adding [the fire] on top of it, we really thought we needed to find a social and emotional curriculum that connects to the heart to overcome our trauma," Penley told KQED news.
It was after the school opened its doors again that Penley and her staff found a solution in the MindUP program, founded by actress Goldie Hawn and the Hawn Foundation. MindUp helps kids who are suffering from high stress levels develop skills they need to flourish in a complicated world. Penley used the program as a way to alleviate trauma from the fire, as well as support many of her students who live in poverty.
The program's main focus is using neuroscience, mindful awareness, and positive psychology as a channel for teaching social-emotional learning. Penley and her staff noticed that the program helped lift the spirits of her students and after their first year with the program, they began to think about how they could bring this to the overall health of the school.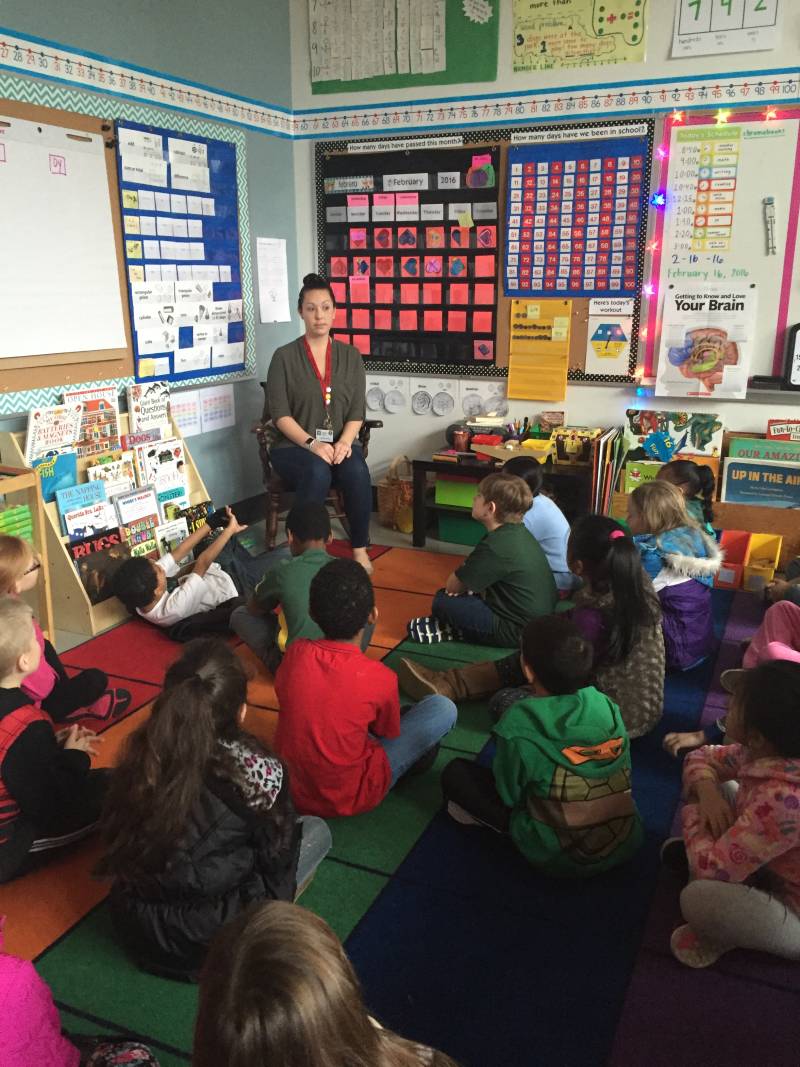 In the beginning of the day, teachers lead students in a of couple of breathing exercises in order to help them focus on staying present. Teachers greet kids at the door, play soft music, and turn the lights down to foster a relaxing environment. Students then discuss practices the school is working on together, such as mindfulness. Incorporating mindfulness has altered the atmosphere of the entire school and students have used the concept as a way to really listen to each other and appreciate exposing themselves to different perspectives.
Even teachers benefit from the program. Teachers get a "brain break" before staff meetings so they can recharge and focus on the task ahead. MindUp has brought lots of positive attention to the school. "Our teachers are happier, which is really important, and we have a ton of people applying to our school now because they're interested in mindfulness," Penley said.
MindUp is based on research. University of British Columbia professor Kimberly Schonert-Reichl was a researcher who collaborated during the program's initial phases. In a study looking at the positive benefits of the curriculum, Schonert-Reichl asked fourth and fifth graders from Vancouver about their experience. 82% of children said they had a more positive outlook, 81% developed tools to increase their happiness, and 58% of the kids expressed desire to help their peers more frequently.
"It really is a shift in the heart," Penley said. "It's a way of being. Instead of compliance, we call it moving more towards compassion. It's going to shift the feel of the school."
This article was originally published on Goodnet and appears here with permission.