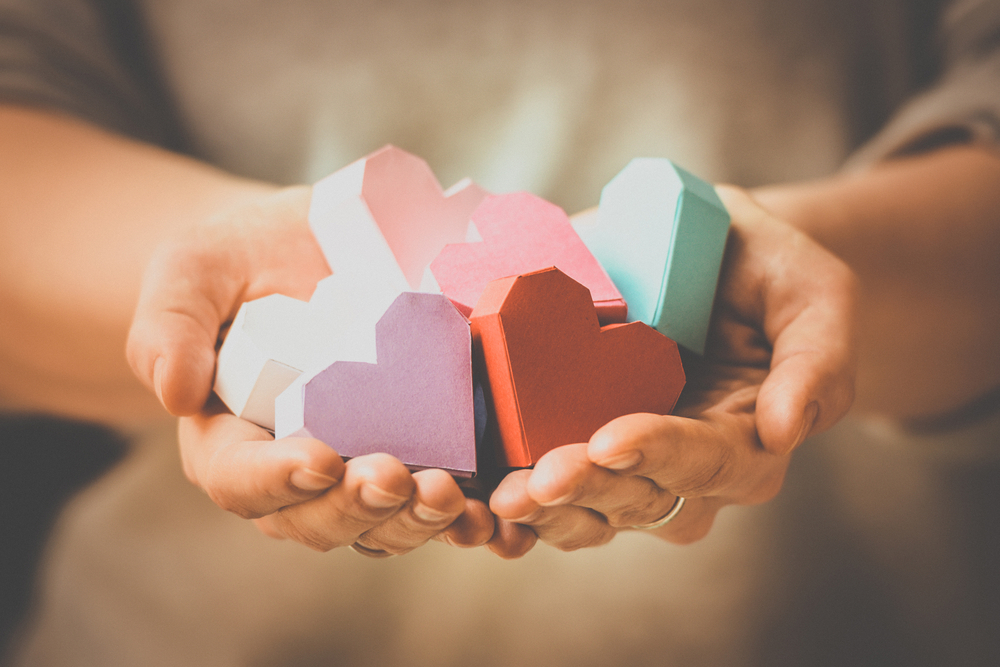 Give out flowers
Sometimes even a little gesture could make someone's day. Hand out flowers to make this an extra special day for everyone you encounter. Add a nice compliment, and you have the perfect Valentine's Day present to give to any passerby.
Visit an elderly center
It's easy enough to find elderly people in need of company, especially on Valentine's Day, when they might be companionless. Visit your local elderly center or home and cheer them up! Wish of a Lifetime is gathering their Cupid Crew, where members visit senior citizens on Valentines day- you can join one of their existing crews around the US, as well as start your own project in your area!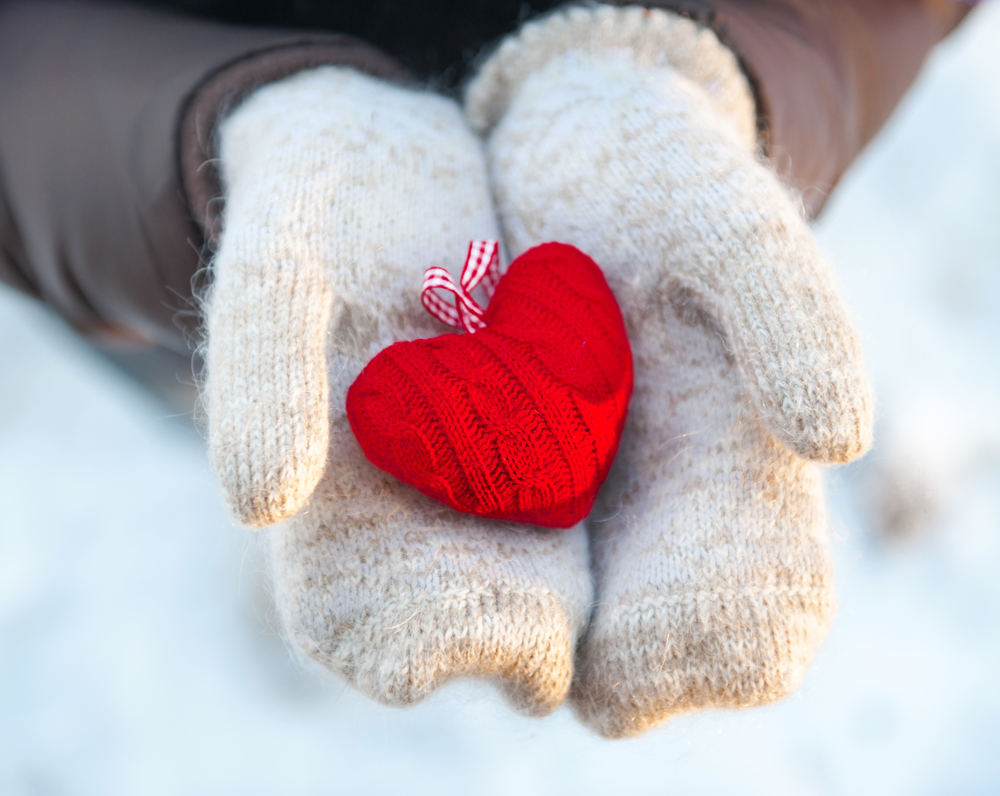 Valentine's Day party
What better way is there to celebrate Valentine's Day than with an awesome party? You can invite friends and members of your community, or even go another step further and throw the party at a center for at-risk youth or with a special needs class. If you're stuck for ideas, try Passion for Parties' list for a list of suggested treats, decorations and activities. The possibilities are endless!
Running a marathon
Running for charity is always a good option, even on Valentine's Day. Many groups choose a day like this one to spread awareness and raise funds for a cause dear to their hearts. Try looking up charity runs around you that you can join, like this one in Fredericksburg, VA for the American Cancer Society.
Donate plants
Rather than a buying your loved one a bouquet of flowers, think about giving a plant to a community garden near you. Not only will your partner appreciate how important your community is for you, you'd also be doing something great for your entire neighborhood.
Honor those who work
Firefighters, hospital staff, security guards – these are all people who have to work on Valentine's Day and usually don't get to spend it with their loved one. Pay them a tribute! Bring sweet treats, flowers and cards, or just drop by to let them know you appreciate the good work that they do. A little really goes a long way!
This article was originally published on Ruach Tova and appears here with permission.