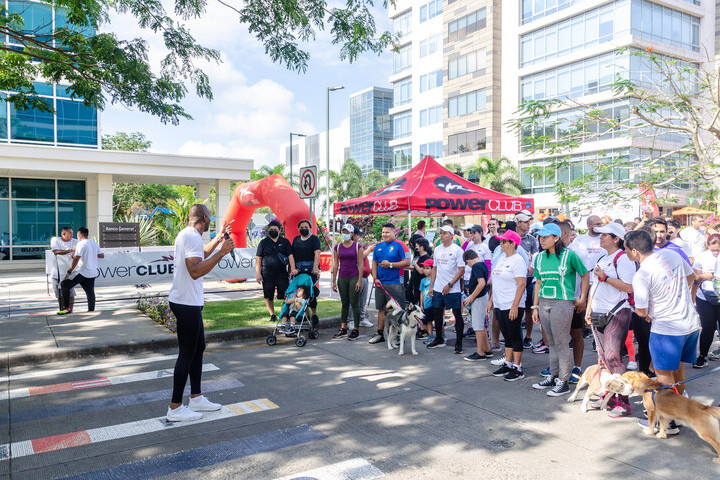 Is there a Sustainable Development Goal (SDG) focused on the protection and caring for animals?
Although within the 17 SDGs, its 169 themes, and 244 indicators, protecting animals is not specifically mentioned, it is clear that this action is an inherent part of at least two: SDG #15 Life of Terrestrial Ecosystems and SDG #17 Alliances to achieve the objectives.
Why is the protection and caring of animals so important?
Regardless of whether they are wild or domesticated, animals are part of our ecosystem and, as such, perform vital functions to maintain its balance.
Currently, many animal species are in danger of extinction and different NGOs and government institutions carry out projects to increase the populations of species at risk of disappearing.
In the case of domestic animals, the lack of care and the high reproduction rate means that thousands of them are found abandoned and wandering the streets. The foregoing entails consequences ranging from lack of food and care for animals, a lack of sanitary situations created, and attacks occurring between themselves and people.
Good Deeds Day: Making a Difference
At Good Deeds Day, we are very proud that our volunteer day inspired so many people worldwide to create a positive impact by caring for animals that have been abandoned.
Here we tell you about 6 projects focused on the protection and caring of animals that were carried out on Good Deeds Day 2022 in Latin America: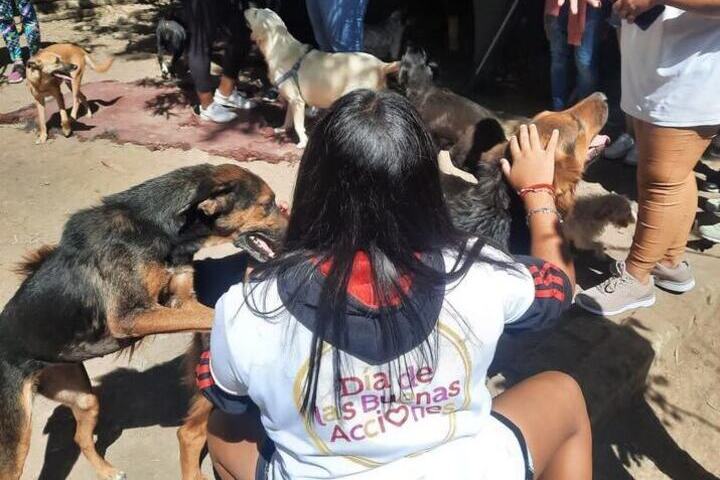 Caring for Animals in Argentina
The Salta organization Sumando Voluntades and the Fundación Pacha Uywa decided to take action to help animals that had suffered from the heavy rains and floods that hit Salta a few weeks before the celebration of Good Deeds Day.
They collected and distributed donations of dog food, leashes, and diapers. In addition, they organized a group of volunteers to walk the dogs and clean up and rebuild an animal shelter. The volunteers also promoted responsible adoption through a campaign on social networks and in person at a public square.
The Municipalidad de Salta joined the volunteers and collaborated with the initiative by providing vaccines for rabies and fleas.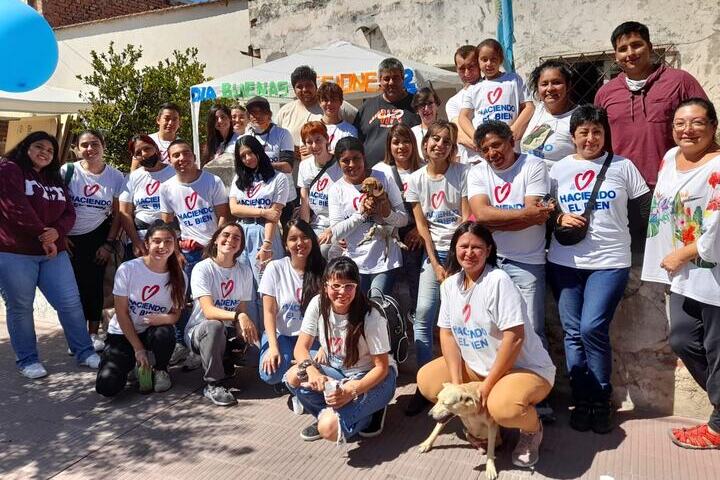 Caring for Animals in Mexico
International Baccalaureate students from Colegio La Paz de Chiapas, A.C. have been coordinating Good Deeds Day in their state for more than five years. For the 2022 event, they planned and carried out activities over three weeks. Among them were activities focused on caring for animals including a family canine parade and a food donation campaign for dogs and cats. All proceeds were given to different animal shelters in the state.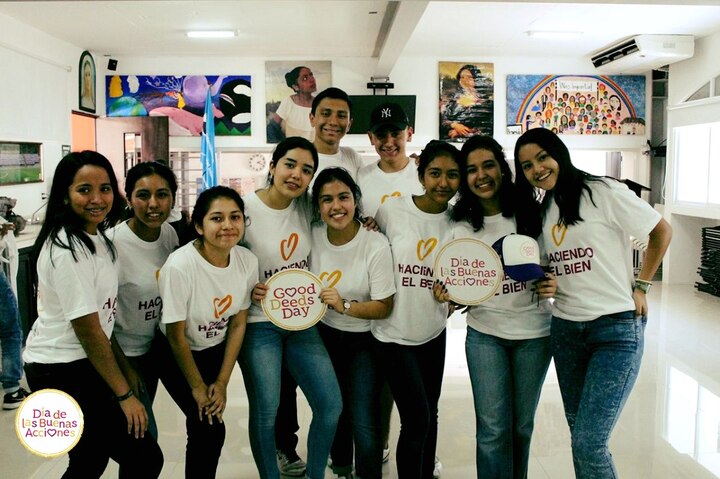 Caring for Animals in Nicaragua
High school students from the Valle Bilingüe College belonging to the Universidad del Valle joined the Good Deeds Day 2020 celebrations. Each group of volunteers chose which cause to contribute to and planned their activity, and four different projects focused on protecting and caring for animals.
Eighth grade students organized a dog and cat food donation drive and delivered the donations to the Casa Hogar Scott animal shelter.
The second group was made up of ninth-grade volunteers that contributed to the Nicaraguan National Zoo which urgently needed maintenance. The students dedicated themselves to cleaning the place, in addition to donating utensils, cleaning and hygiene products, and fruits and vegetables to care for the zoo animals.
The third group was tenth-grade students who decided to contribute by donating their time to clean up a shelter that cares for seventeen abandoned and mistreated equines. Additionally, they donated medicine and food.
Finally, the fourth group of eleventh-grade volunteers organized an awareness workshop on the protection and caring of animals with the idea of ​​promoting and supporting foundations that work in this field.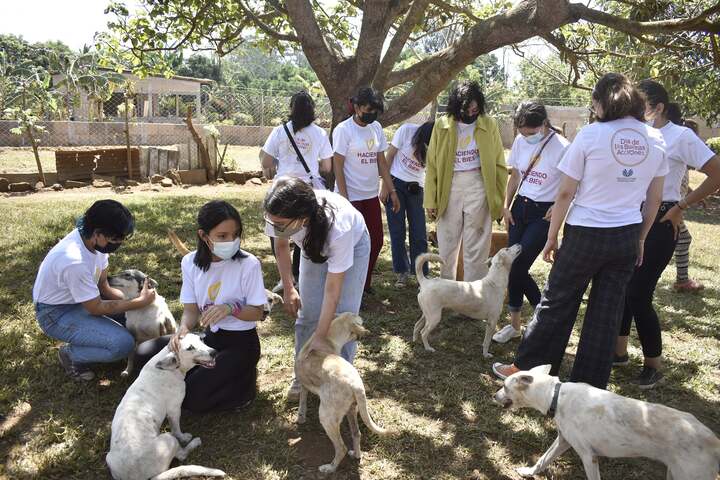 Caring for Animals in Panama
Organization: Jewish-Panamanian Foundation (JUPA)
Since 2014, Fundación JUPA has been the national coordinator of Good Deeds Day in Panama.
For 2022, in addition to mobilizing individuals, groups, schools, and businesses around Panama to join the movement, they held a Good Deeds Fair in the Panama Pacific area. Several NGOs set up stands presenting their work which focused on ecology, caring for animals (pets), health and education.
At the stand focused on caring for animals (pets), they promoted adoption and collected food donations. Additionally, they organized a family walk where the pets were the main focus.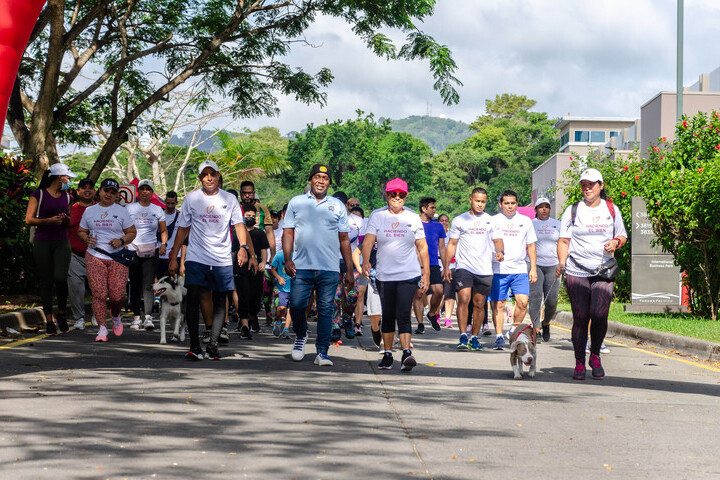 Caring for Animals in Paraguay
On Good Deeds Day 2022, the Asunción San Alfonso Lions Club held a day of veterinary care in vulnerable neighborhoods of the city where it operates.
On that day, many animals received vaccinations and deworming, which contributes to improving the quality of life for pets and their owners, in addition to contributing to the fulfillment of SDG #15 Life of Terrestrial Ecosystems.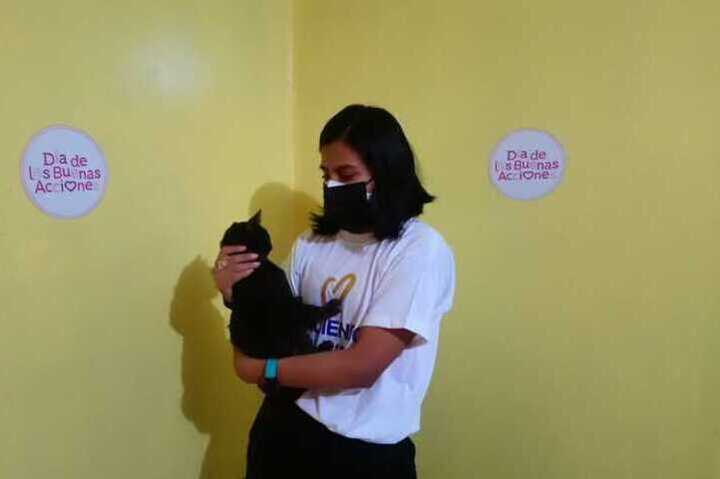 Caring for Animals in Peru
In Peru, the Misicha Peru organization's main objective is to promote respect for animals in general, and in particular abandoned pets.
In 2022, Misicha carried out the Adopt an Adult Michi Friend project for Good Deeds Day. The activity consisted of a campaign on social networks where they uploaded videos of their volunteers presenting adult cats, telling their rescue stories, and describing their personalities with the aim of promoting their responsible adoption.
If you are interested in Misicha's work, we invite you to read the article Channeling Love for Animals (La Canalización Del Amor a los Animales), written by Brigitte Díaz, the organization's president.