So, what is Sustainable Development Goal #4- Quality Education?
SDG #4, Quality Education, aims at ensuring inclusive and equitable quality education and promoting lifelong learning opportunities for all. This goal sets out to ensure that by 2030, all girls and boys will complete free primary and secondary schooling.  The view of what falls under the umbrella of education continues to evolve beyond the traditional subjects of maths, sciences, language, history, and so, with an increased emphasis being placed on the need to teach soft skills like creativity, time management, responsibility, leadership as well as life skills.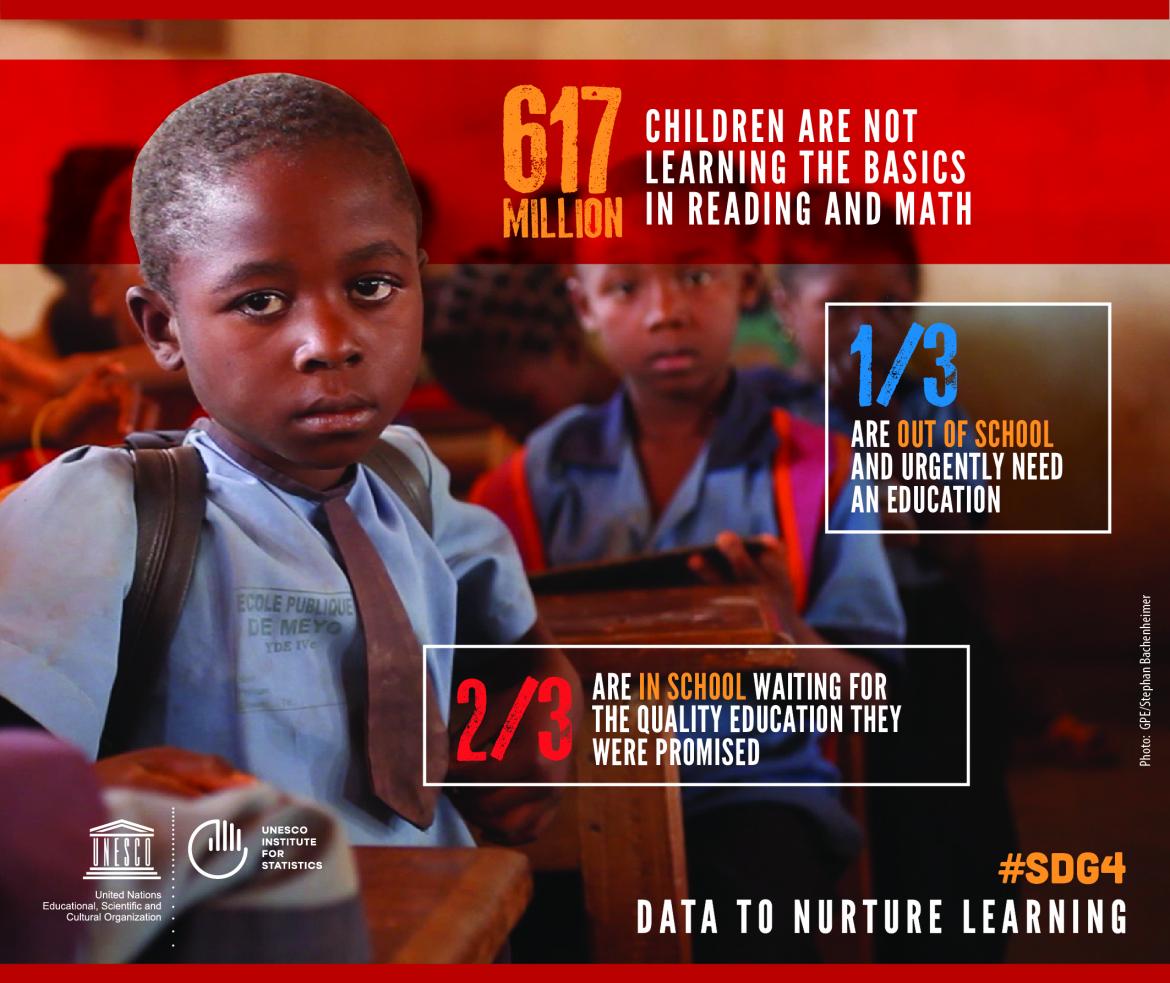 Why is Quality Education so important?
Quality education is a key element in breaking the cycle of poverty. It enables individuals to develop their attributes and skills to reach their full potential. The benefits go far beyond the individual and are the core building blocks for a successful society. Quality education reduces inequalities and promotes the advancement of gender equality.
Where do we stand with our progress towards reaching Sustainable Development Goal #4, Quality Education?
The world is making great strides, however, we still have much work to do. Enrollment in primary education in developing countries has reached 91%, yet, 57 million children of primary school age remain out of school. In developing countries, 1 in 4 girls do not attend school. 103 million youth lack literacy basic literacy skills and 6 of 10 youth are not achieving a minimal level of proficiency in math and reading.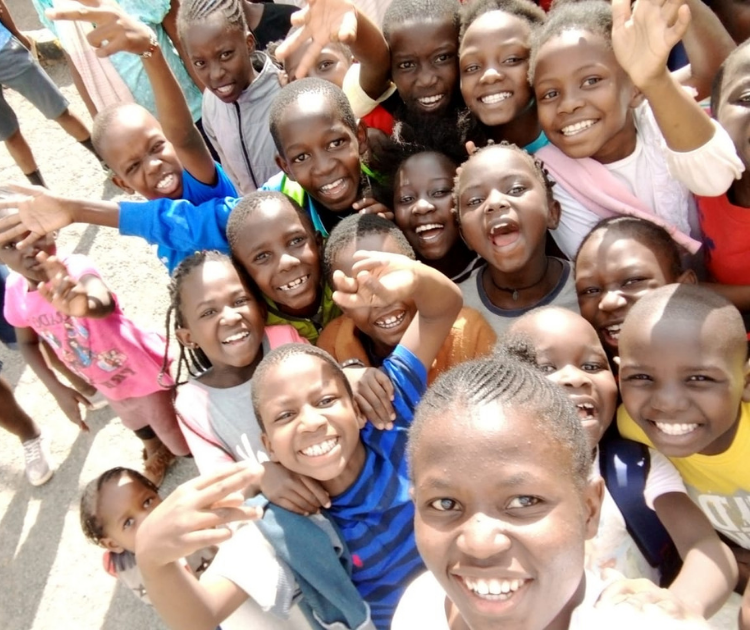 Good Deeds Day; Making a Change
With organizations and volunteers taking action toward Quality Education on Good Deeds Day, we are all working together to close the gap to ensure all youth have an equal opportunity at education and a brighter future.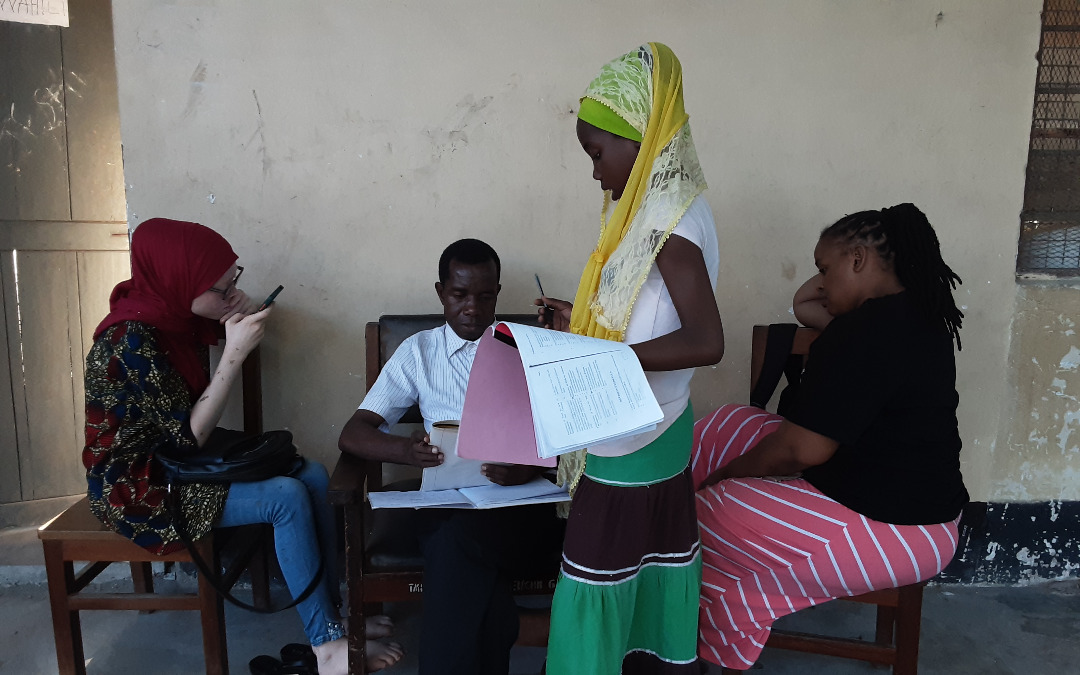 To highlight a few education focused projects done on Good Deeds Day…
Country: Tanzania
Organization: Temeke Youth Development Network
On Good Deeds Day this year, The Temeke Youth Development Network hosted an education focused project with youth to teach them life skills and entrepreneurship education as a means of improving their understanding of self-awareness, goal setting, negotiation skills and how to leverage opportunities that are available to them. The project also focused on preparing the youth to apply for funding from the Temeke Municipal youth fund which will enable their small teams to receive start up capital for their business idea.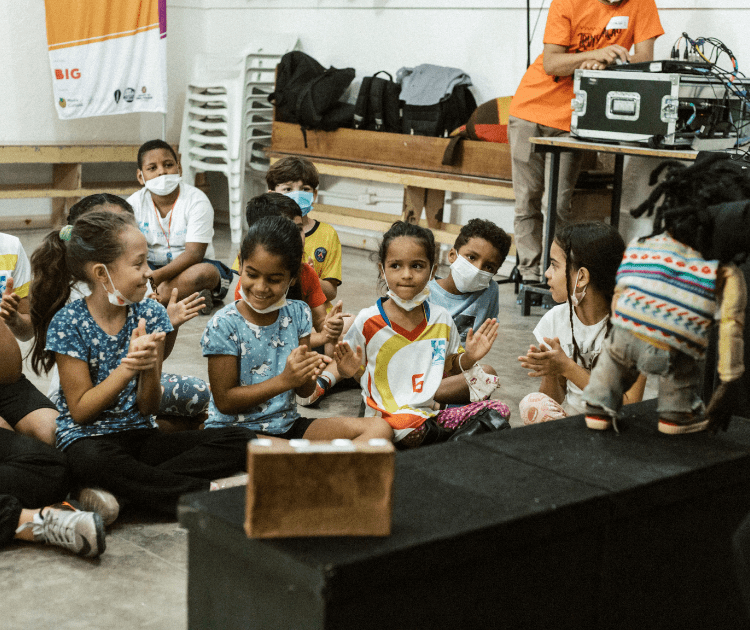 Country: Brazil
On Good Deeds Day, Atados-Juntando Gente Boa (Attached-Getting Good People Together) which is the biggest volunteering website in Brazil that attracts volunteers and corporations year-round to take on volunteer activities, partnered with Naia, an NGO that works with vulnerable children and youngsters. They designed hands-on, education focused projects, that brought new themes to the youth's awareness that they were not necessarily familiar with such as gardening, painting with natural paints, graffiti, music playing, and more. With over 20 volunteers and 100 youth, this is just one of many Good Deeds Day events Atados-Juntando Gente Boa has planned for the year!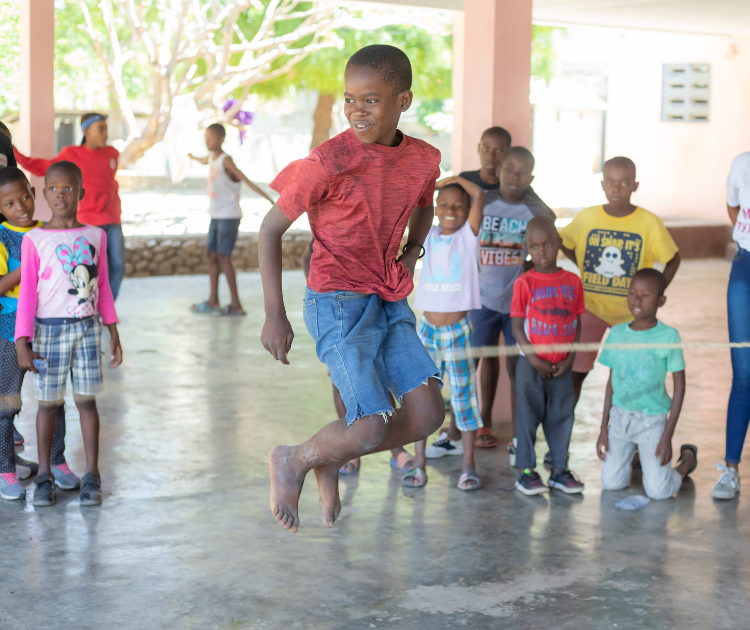 Country: Haiti
Organization: ActiveH
On a mission to boost the self-esteem and creativity in elementary school children, ActiveH Haiti used the education focused project Animation with Children to bring recreational, artistic and educational activities to youth at the Hands in Hands Community Center and the Maison Fortune Lefort Orphanage. They also discussed with the children the responsibility they have for their communities and the environment around them. ActiveH also distributed educational kits which included notebooks, pens, etc.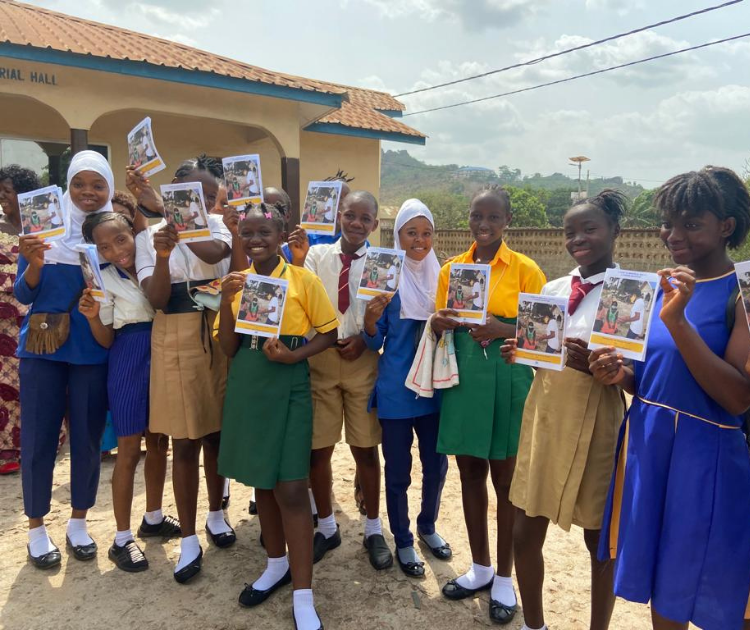 Country: Sierra Leone
Organization: Resilient in empowerment and Advocacy For Life Skills, Sierra Leone
Period poverty was the topic of the Resilient in Empowerment and Advocacy For Life Skills' (REAL) education focused project on Good Deeds Day. Period poverty is the lack of access to menstrual and sanitary supplies, menstrual hygiene education, and waste management. Period poverty is linked to school absenteeism with 25-50% of girls in developing countries missing a day of school during their last menstruation cycle.
REAL used the day to train period ambassadors from various schools in the Bombali District and distributed their menstruation booklet which will be used to encourage others to take part in menstrual education in their school and beyond. Together with the ambassadors, instructors and team, they developed a work place that could be used throughout the year.