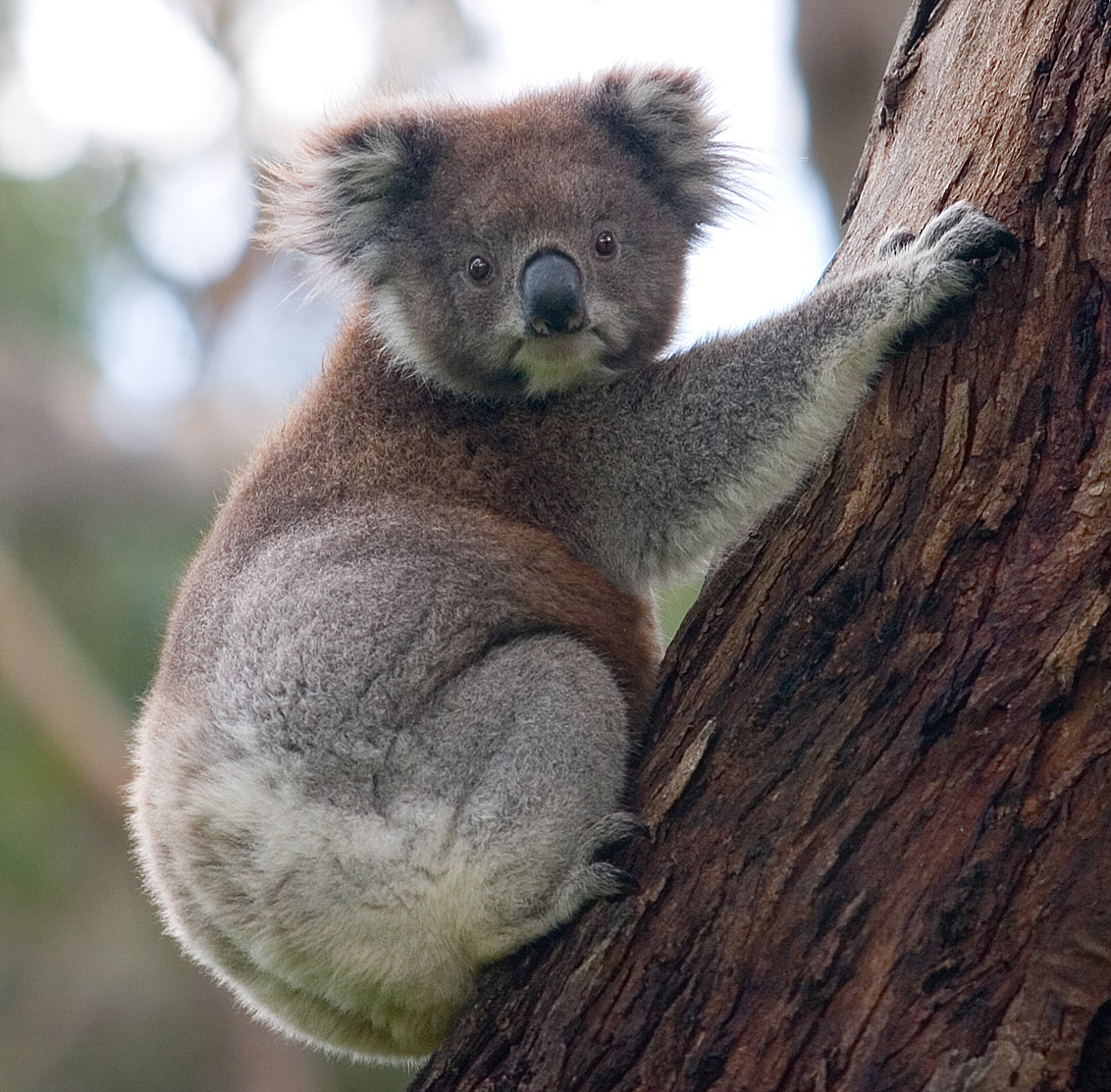 Devastating bush fires have been spreading across Australia for the past few months. Since October, wildfires have destroyed millions of acres and thousands of homes, forcing its population to evacuate. With at least 25 people dead and more than a half a billion wildlife perished, Australia needs our help now more than ever! 
Here is a list of organizations you can donate money to or provide services to help local communities make a full recovery.
1. Australian Red Cross
The Australian Red Cross is accepting donations to it's Disaster Relief and Recovery Fund. They are providing support to those who are displaced at evacuation and relief centers. They are providing emergency grants to people who have lost homes and registering people so they are able to contact their families. 
If you are unable to donate money, volunteering with the Red Cross is also a possibility. It is an essential way to give back to these communities. This is when they need you the most. You can also have a fundraising event or give your clothing or any other household items to Red Cross affiliated-shops near you.  
2. GIVIT
GIVIT is an Australian organization that directly helps those in need. You can view requests made by the victims of the wildfire and donate these items straight to the source. It is a fast and easy way to make a difference. 
3. FOODBANK
The organization Foodbank is the largest hunger-relief charity in Australia. You can donate food, funds or services and it will help thousands of families in need. By just donating $1 you can provide 2 meals for Australians in need. 
4. Salvation Army Australia 
Donating to the Salvation Army in Australia will provide relief and recovery to those affected by the bushfires. You can assist in various services,including financial assistance and emotional support. Your donation goes directly to supporting people affected by the disaster, by providing counselling, meals and shelter. 
5. Australian Koala Foundation
To ensure all Koala habitat is protected, Australian Koala Foundation  allows you to virtually adopt a Koala bear. With enough donations the organization can obtain the Koala Protection Act, subsequently changing environment law. Donate here.
6. World Wildlife Fund
Donations to World Wildlife Fund will go to the restoration of forests and wildlife habitat. Your contribution will go to medical treatment and rehabilitation of koalas, kangaroos and so many other animals. 
7. WIRES
WIRES is the largest wildlife rescue organization in Australia. They are dedicated to preserving wildlife and have been caring for thousands of injured and orphaned animals during this crisis. You can donate here and help save more lives.  
Any contribution you choose to make during this crisis is helpful. Even talking about it can help! Every little bit counts.