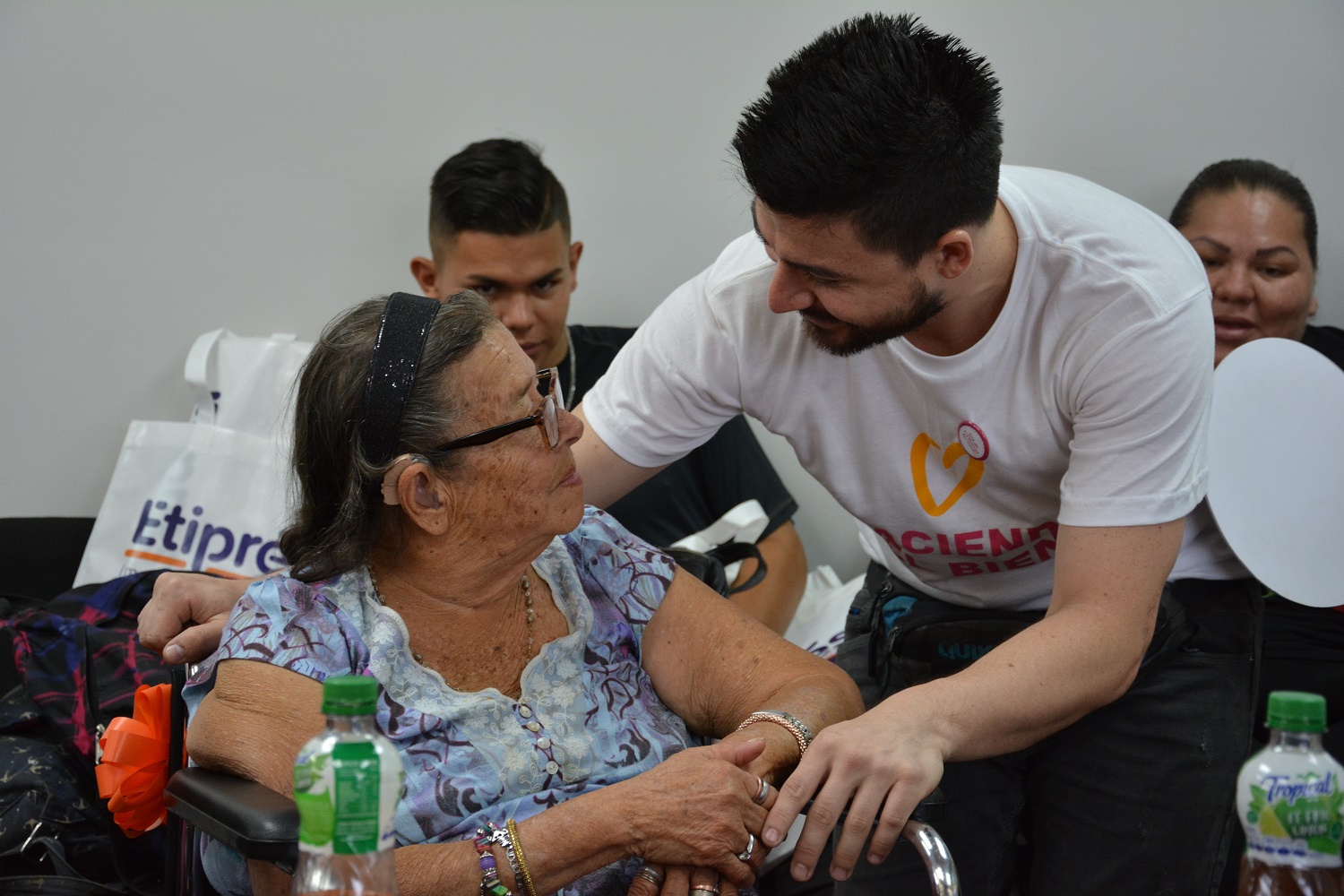 Whether it's a mother, grandmother, stepmother, godmother, auntie, nanny, or any woman who has had a positive impact on your life, Mother's Day gives us all the chance to show the important female figures in our lives how much we care. This year, you can honor Mother's Day with a gift that can change lives and make the world a better place.
Heifer International works with communities worldwide in the fight against hunger and poverty as well as to promote environmental protection. This Mother's Day, you can join in their efforts by making a donation in your mom's name. Sponsored by Heifer International, your donation supports the education and training for women to earn a livelihood by raising livestock for their families.
Another Heifer International charity, this donation empowers young women through education by paying for their tuition, learning materials, and other expenses.
With nearly 9 out of 10 dollars going directly to their charity services, Save the Children raises money for programs to help children survive and thrive. Even a small donation can make a huge difference in the lives of mothers and children around the world. The Save the Children organization hosts a special charity in honor of Mother's Day specifically for helping vulnerable mothers and children in need.
With the Save the Children charity, donations go towards purchasing emergency essentials for newborn babies. The kit includes diapers, soap, towel, socks, hat, newborn clothes, and a blanket to help babies born in difficult situations.
The Orphan Care program supports orphans and vulnerable children with necessities like food, shelter, education, and counseling. These donations also go toward helping children affected by HIV/AIDS.
For those who want to support female empowerment, the Small Business Loan program through Save the Children provides women with funding to start a small business. The funds work as a revolving loan meaning that as each woman repays the loan, the money then becomes available to another woman.
ONEHOPE sells an array of quality wines and gift sets, and all profits go towards supporting charities around the world. The organization has made more than $3 million in donations supporting global healthcare, building animal shelters, feeding hungry children, or providing life-saving vaccines.
This article was originally published on Goodnet and appears here with permission.