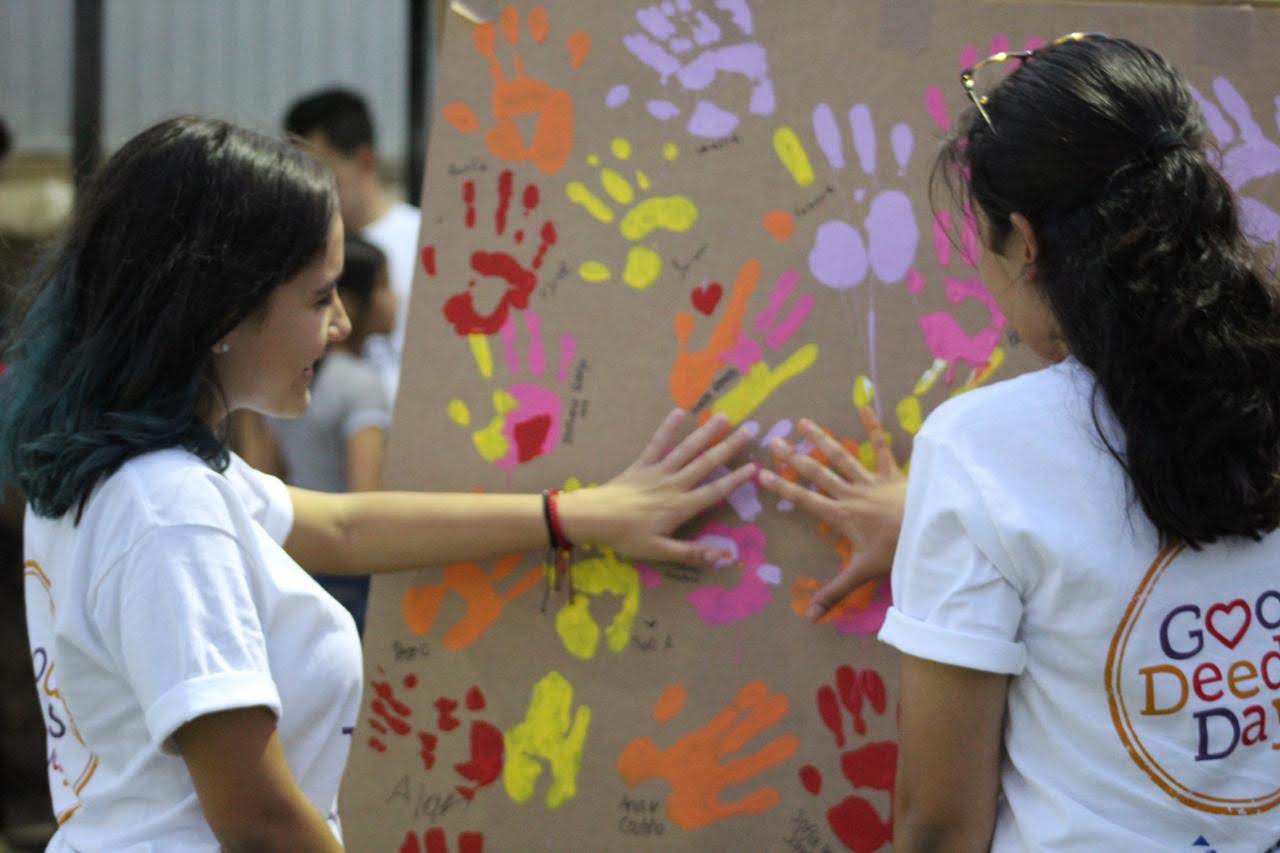 Volunteers are a fundamental part of your organization. Making sure that they feel appreciated and valued is one of the most important elements in running volunteer programs within your organization. Here are some ways to ensure that your volunteers always feel welcomed and recognized as an asset.
1. Get to know your volunteers on a first name basis
You want to make sure you get to know your volunteers and understand the amount of passion and effort they are putting into their work. Creating relationships with them will really make a difference in the amount of time and energy they will give to you. Volunteers should always feel useful and engaged. This will always guarantee dedication.
2. Match the interest to the volunteer
Your volunteers should be doing tasks that they enjoy the most. Whenever you get an opportunity, make sure everyone is doing something they appreciate and have an interest in. Put volunteers in their element and they tend to strive. You will only then see joy and enthusiasm from them.
If volunteers have ideas for planning the activities regarding their own tasks, listen to them. It is important they have an opportunity to voice their opinions or their concerns. They will feel more needed and It makes for a better work environment.
3. Make sure they realize they are making a difference
Express to your volunteers that they are making a difference because they in fact are! Their contributions are helping the community directly and the values they instill are advancing society on a larger scale. Trust that volunteer success will gain tremendous respect from the public.
4. Show Your Gratitude
Don't miss the opportunity to send out personal emails or phone calls to your volunteers showing your gratitude. It is a great way to show your appreciation and they will feel it! You can also include their contributions in your newsletters that you will send out to your peers. It is a way to show your acknowledgment.
5. Keep Them Updated
Always make sure to update your volunteers regularly on important updates that are happening within the organizations. This will ensure that they feel more connected to your company and establish continuity.
6. Make It Fun!
Lastly, create a fun and exciting environment. Host social opportunities so volunteers can stay more connected and start working as a team. Make sure you create a safe place where volunteers have a chance to grow.
Continue reading the Good Deeds Day Blog for inspiration on how you can incorporate doing good into your routine!