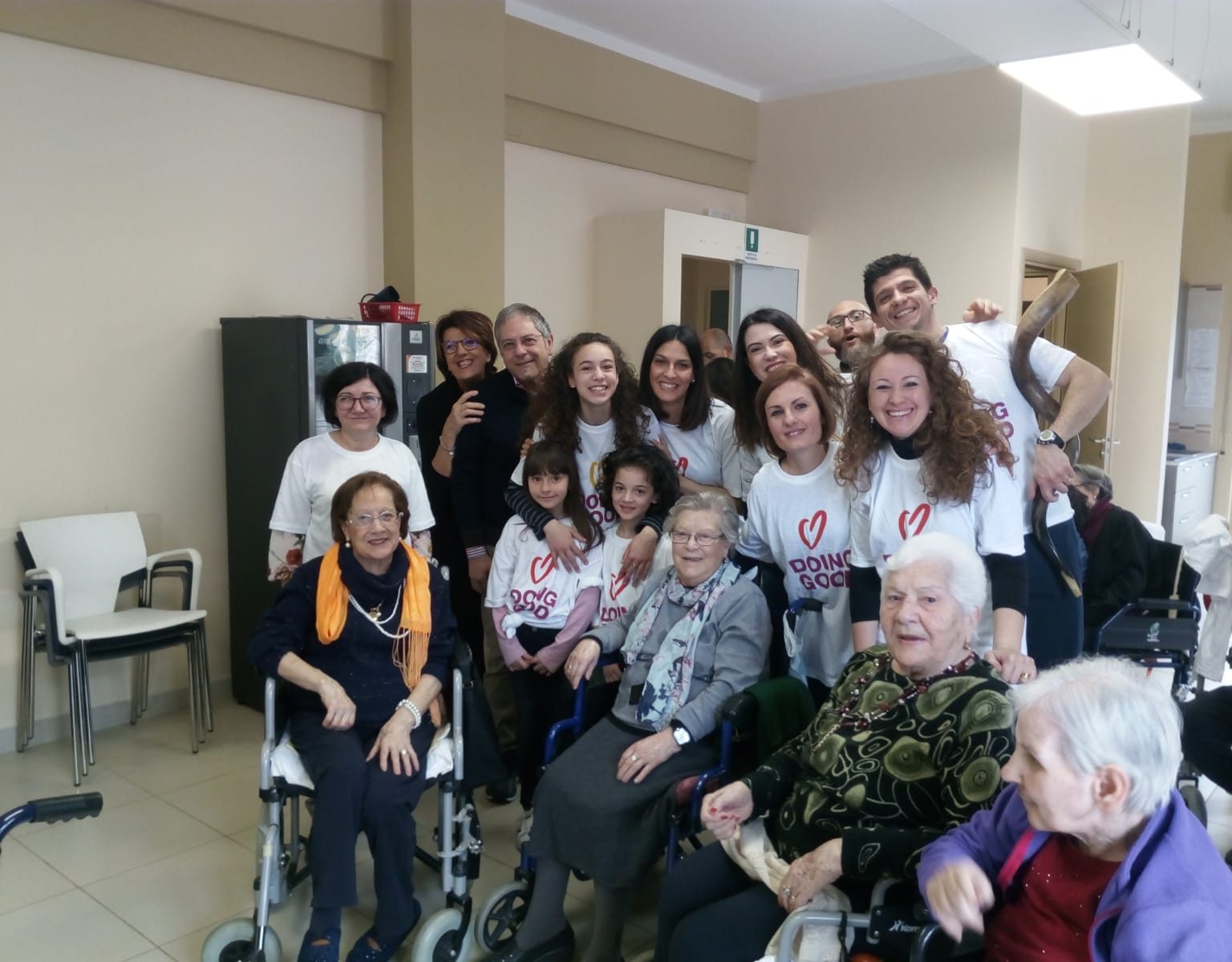 It's easy to get bogged down by the daily grind and forget that there are things – very special things – that happen every single day that we tend to take for granted, or just consider in a rare occurrence. Those who are in need of a pick-me-up, here are six things we can all be truly grateful for. So let's take a minute to appreciate the tangible and intangible moments of life's wonders.
1. WHAT GOES UP, MUST COME DOWN
There are both successes and failures in life, and that is what gives us perspective. Be thankful for the rainy days, because they make the sunshine all the more bright.
2. THE KINDNESS OF STRANGERS
No matter where you are in the world, or what your circumstances are, our ability to be kind to those around us is the purest part of being human.
3. DAWN AND DUSK
Every day that we are given is one that starts and ends with a promise of a new one – to do better, to help and give as freely as we can, and make a positive impact on the world around us.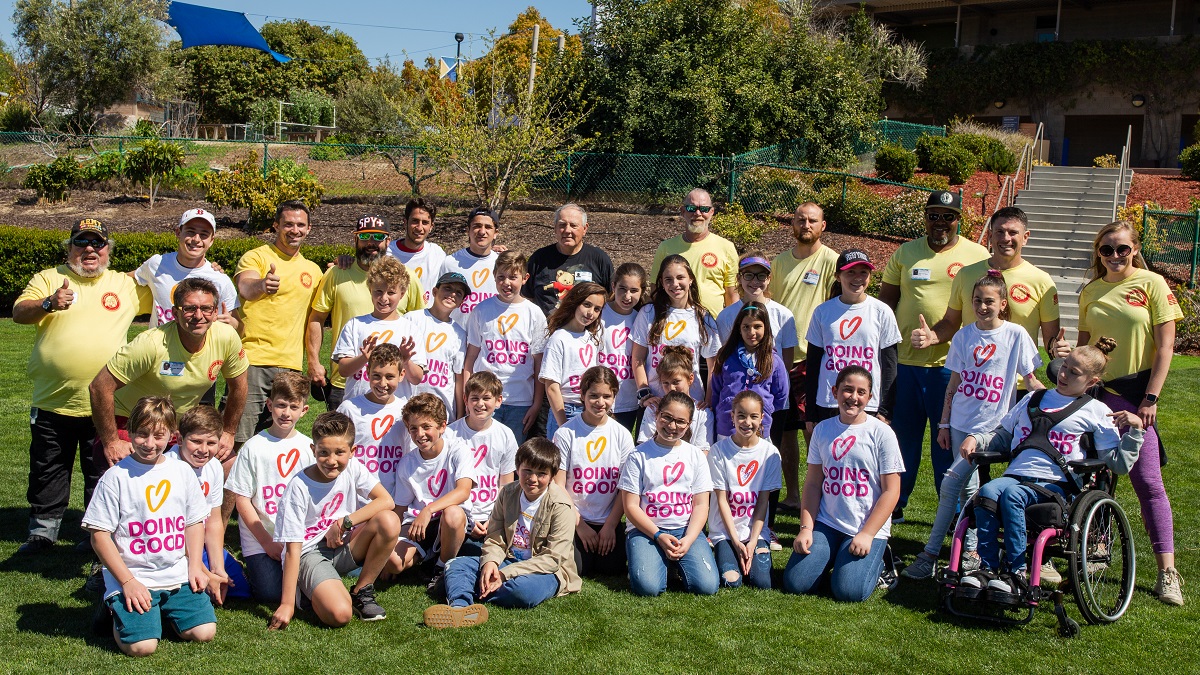 4. PAYING IT FORWARD
It starts with the grace of one person and can turn into a domino effect around the world. Be and do your best for and to those around you and they will reciprocate the love further. The power to make changes begins with being gracious.
5. COMMUNICATION IN ALL FORMS
Talking things out is challenging and brave, but we have been given the gift to communicate for a good reason, and although people have their differences, finding a compromise when needed is something to be grateful for. Communication has the power to unite even the most opposing sides. And it gives us clarity to see one another's points of view in a new light.
6. COMMUNITY AND NEIGHBORS
They aren't just around to borrow sugar from – the people we surround ourselves with are the village that is raising our children, aid in times of need, and even being a shoulder to cry on.