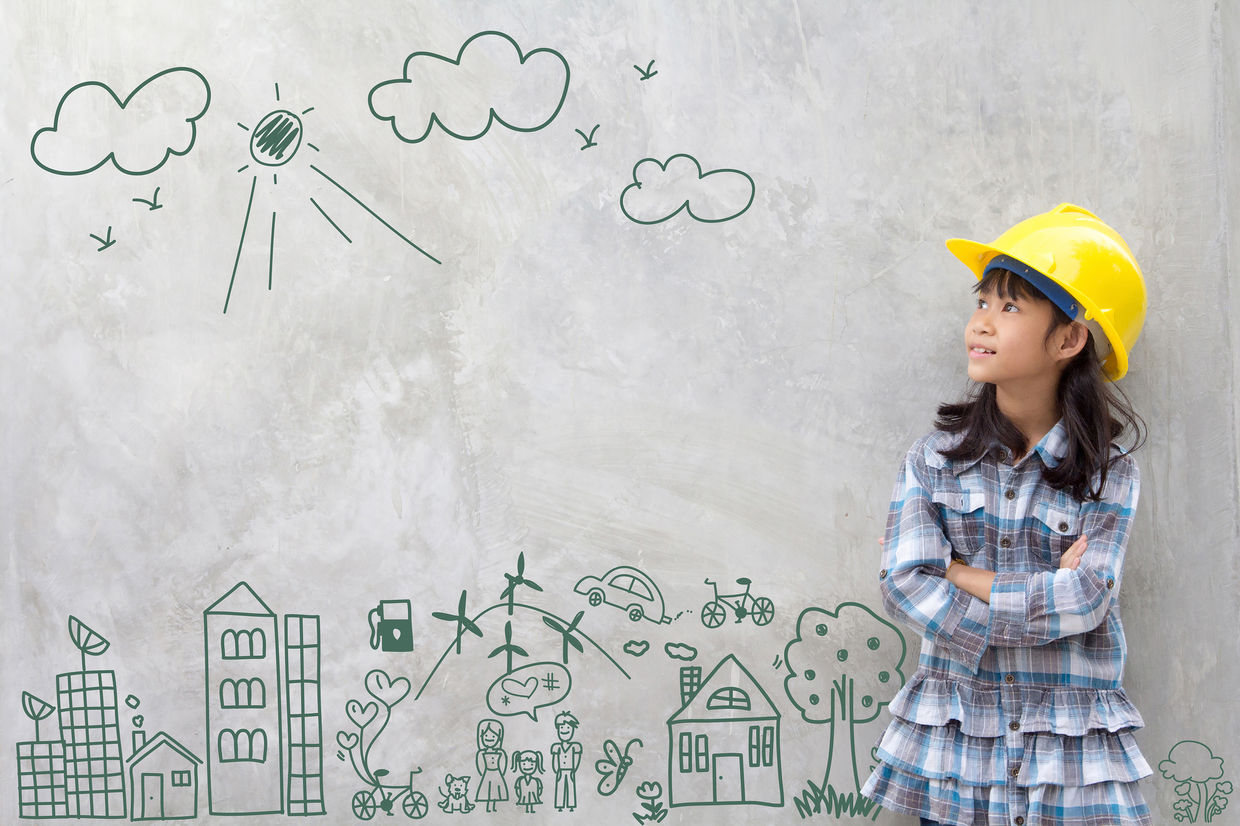 Entrepreneurs, inventors, researchers, and philanthropists come in all shapes and sizes. These teens are just warming up to enter their 20s and have already racked up incredible achievements. From passionately advocating for human rights issues to earning the title of "first cover boy" (more on this in a second), they're paving the way for millions of citizens set on changing the world, no matter their age.
1. JAMES CHARLES, 17
A CoverGirl campaign star has (almost) always been two things: famous and woman. That was the case until the makeup brand declared Charles their first ever cover boy. The 18-year-old gained national attention when he brought his own lighting to a senior photo shoot. Now he's making waves in a campaign that encourages everyone to express themselves exactly how they wish.
2. CAMILA CABELLO, 19
The Cuban singer who is ⅕ of pop band Fifth Harmony is also a dedicated activist. In October, she penned an articulate essay for Popsugar about her experiences emigrating to the United States in the mid 2000s. Her passion for using her voice as a platform for topics such as immigration earns this superstar a place on our list.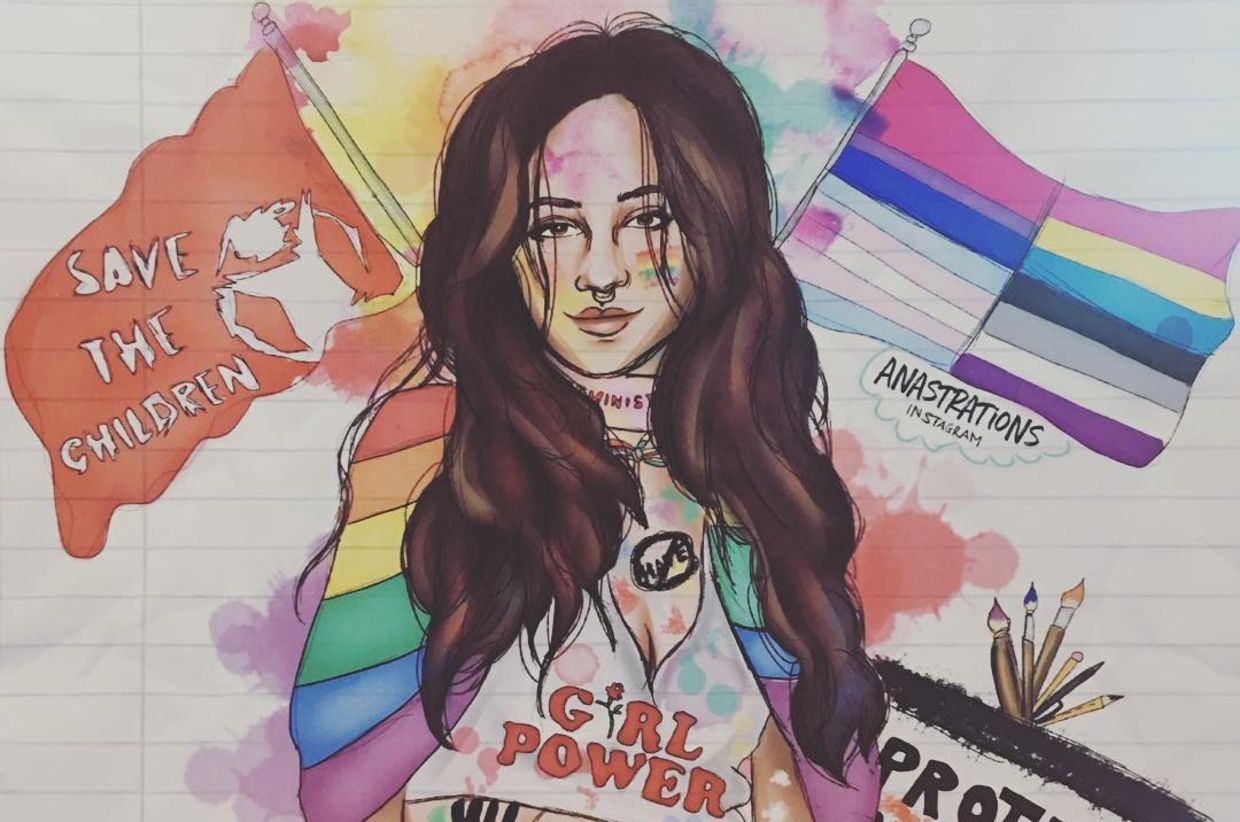 3. SHUBHAM BANERJEE, 14
While most of us were just trying to navigate middle school at this age, Banerjee founded Braigo Labs, an affordable Braille printer that helps those who have vision impairments. His latest version utilizes Wi-Fi and Bluetooth to print text from anywhere on the web and automatically translate it into Braille.
4. MIHIR GARIMELLA, 17
The founder of Firefly – a low-cost, intelligent drone for first-responders that can enter and explore dangerous environments to find people trapped in emergency situations – hopes to continue to use robotics and computer science to help people in need. For his work, the young inventor even won the 13–14 Age Category Award and the Google Computer Science Award at the Google Global Science Fair.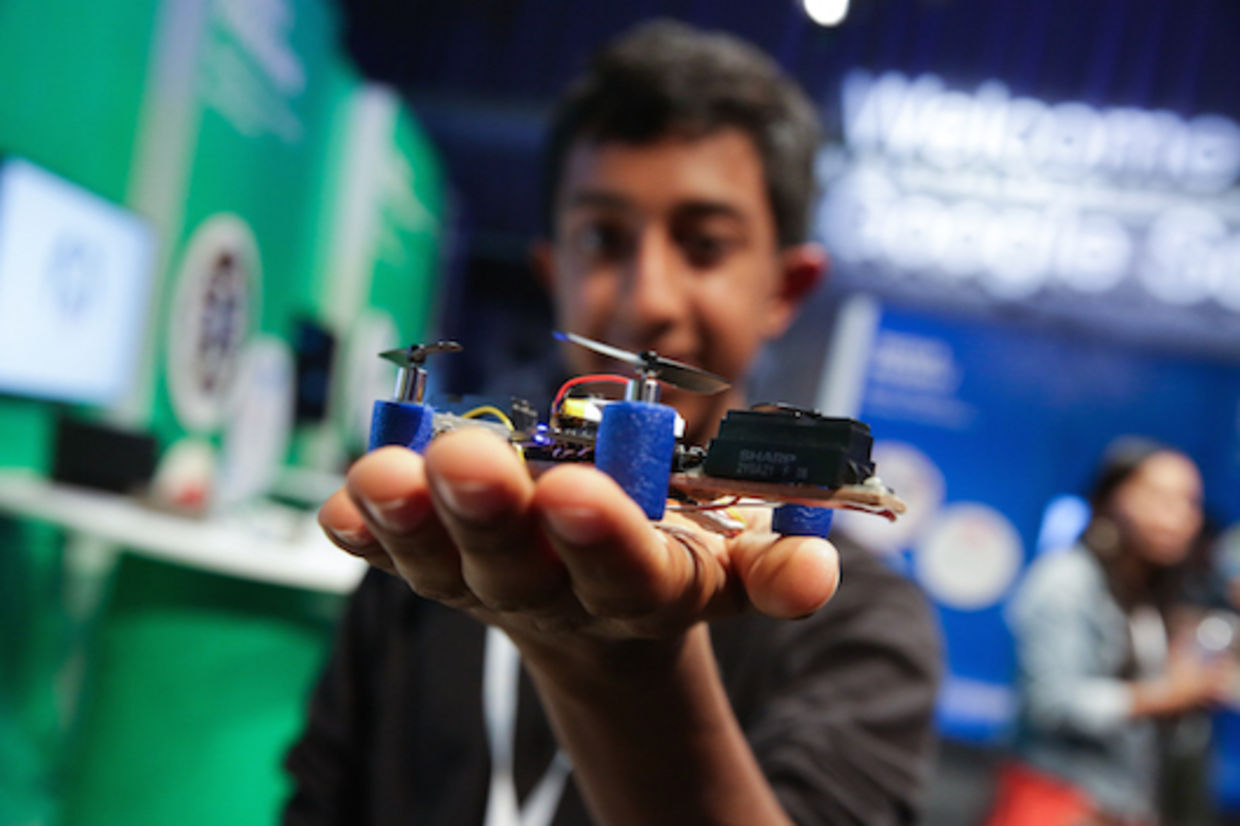 5. MALALA YOUSAFZAI, 19
One can't have a list of trailblazing young adults without mentioning Yousafzai. After she was shot by the Taliban for advocating women's education rights in 2012, the Pakistan-born advocate became the youngest Nobel laureate ever. She also helped found the Malala Fund, an organization that provides girls with a minimum of 12 years of premium education.
6. GAVIN GRIMM, 17
The transgender teenager became the face of LGBT rights last year when he -along with The American Civil Liberties Union – sued his Virginia school district for banning him from using the men's restroom. Grimm's stand made national headlines and he's since made it his mission to stick up for the rights of transgenders everywhere.
This article was originally published on Goodnet and appears here with permission.
Ready to make a difference? Registration for Good Deeds Day is now open! Let us know what you'll be doing to make the world a better place on April 15, 2018.