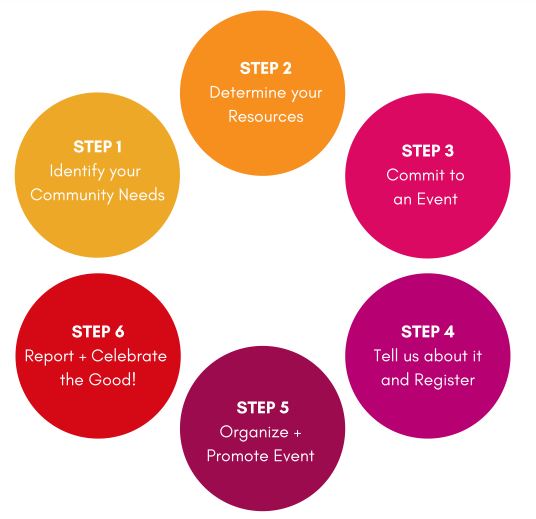 Every year, Good Deeds Day supports global changemakers who desire to live in a better world, to take impactful action by providing tools, inspiration, and a connected global network – because we believe that every person has the power to create positive change in their community and our world.
Here are 6 steps to setting up a Good Deeds Day event in your community.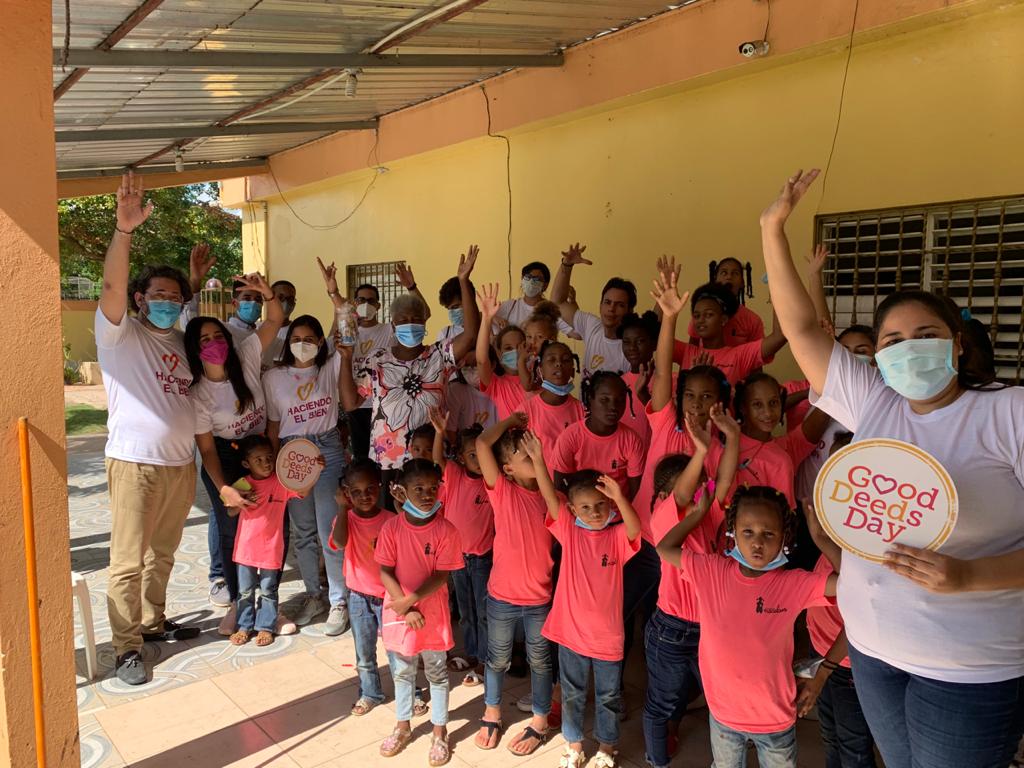 1. Identify your Community Needs
Is there a need you see in the community that you feel passionate to help?  Here's some ideas to figure out the best way to identify a need. 
Involve the Community Members –

Ask and they will tell you! Learn from the community about their most pressing issues. This allows you to solve issues that will be most impactful.

By involving community members you

build trust, and figure out how to solve the actual problem at hand. Those dealing with the challenge daily have valuable insight into ways of solving the issue, they just often lack the resources.

Ask the right questions – By asking questions that will help you understand the "why" at the root of an issue, you will be able to make a lasting impact rather than solve a surface issue. Questions to consider are: Which need has the highest potential impact? Who will benefit the most? How will different needs relating to gender, race, age, and socioeconomic be met?
Understand the key stakeholders involved: W

ho are the key decision-makers that you need to bring on board to make the event possible?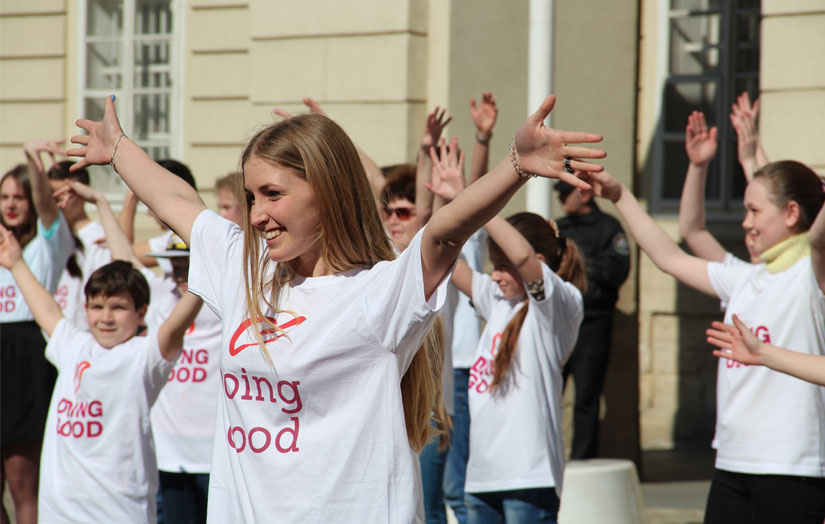 2. Determine your resources
Make a list of all of the activities that will take place during your event and what resources you will need to complete them. 
Human resources – When considering human resources, think about pre-event and day of the event needs. Might you need someone to create marketing materials for you? How many volunteers will you need at the event? 
Time resources –

When considering time resources, how long do you think each step of the planning process will take? Is bringing someone to help you co-organize the event an option? How much help will you need?

Technical resources – What kind of technology will your event require and do you have the capacity or know-how to operate it? Who do you already have on the team to help or who might you need to recruit? 
Financial resources

 – 

How much money do you think you will need to put on the event?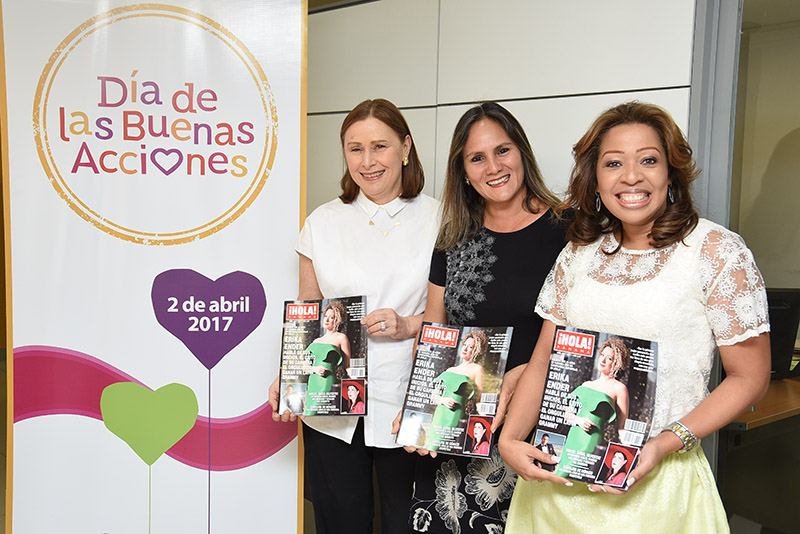 3. Commit to an event
In one to two sentences, what is the goal of the event?
When writing your goal statement consider these questions:

What kind of change are you trying to make? 

Are you trying to increase it, decrease it, improve it, reduce it, adopt it, establish it, integrate it?

What will be the indicators of success for the event?
4. Register & Tell us about it 
Now that you know what impact you want to create, how you want to create it, and what resources you need to have, it's time to register your event with Good Deeds Day!
You can visit our registration page here where you can tell us more about the event you're planning. Our annual Good Deeds Day typically falls in March/April, and registration officially opens in December/January.
After you register we will send you more information on planning your event. Registration is currently OPEN, so make sure to sign up before April 16, 2023!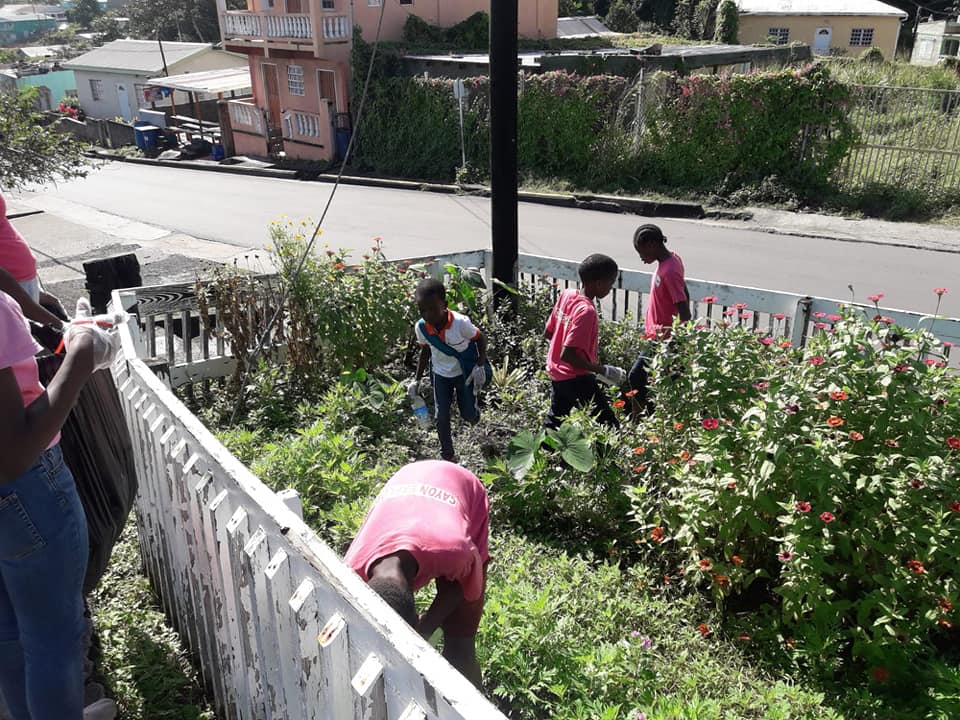 5. Organize + Promote the Event  
Now's the exciting part! Actually bringing your event to life. There are layers of components that go into event planning, and you can visit our Planning Your Good Deeds Day Event Kit to get our 10 steps to planning your event.
Visit our Free Marketing Materials, social media templates to get our Press Release Template, Press Management Guide, and more!
6. Report + Celebrate The Good 
Finally, you've completed your event and just did so much good!
Step back and bask in the glory, thank your volunteers, and then do an assessment of how the event went. Learn not only from your experience but from the experience of others who played different roles. Talk to other team members and volunteers, participants at the event, those who benefited from the event and so on.
This process enables intentional reflection for smarter decision making in the future whether you decide to make your event annual or you host a different event.
How significant are the changes that were created? Did your event go according to plan? Look at the success indicators you outlined in your planning process, how did the event measure up? 
And finally, tell us how it went! Fill out the post-GDD report to share a recap of your good, and upload your pictures and videos so that we can include you in our Good Deeds Day news!
And of course, celebrate yourself, your team, and good work! You just made lasting, social impact on our world, and spread the good.
Are you ready to join us this April 16 for Good Deeds Day this year? Sign up here while registration is open!