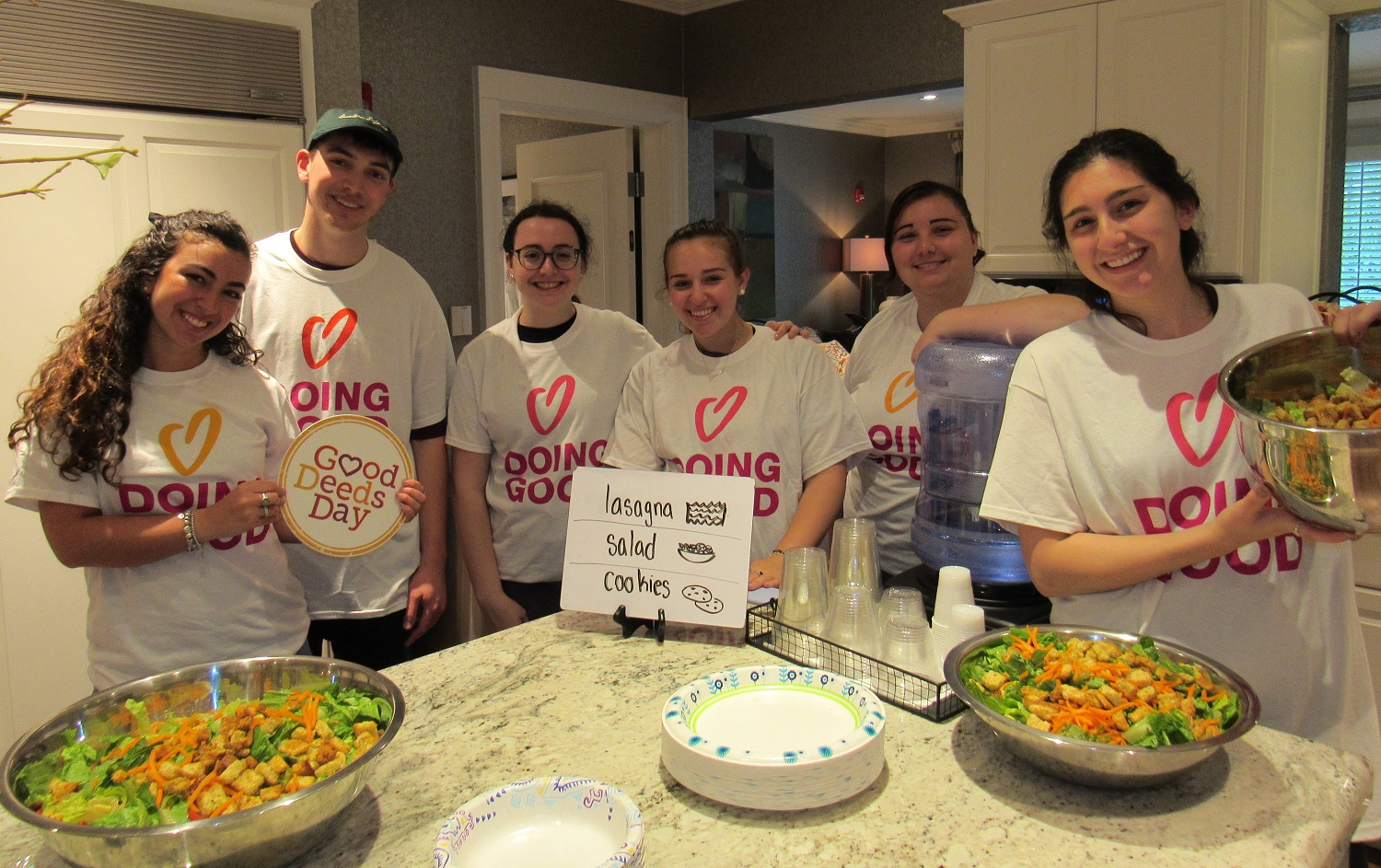 Thanksgiving is the time to express gratitude for what we have, and nothing expresses that better than giving something back. In the days leading up to and on Thanksgiving itself, there are many ways to help and there will still be plenty of time to have a traditional holiday feast with family and friends.
Many people automatically think that the best way to help is to serve food in a soup kitchen. After all, everyone should have a hot and delicious Thanksgiving meal, but a lot of other people feel the same way. In fact, most soup kitchens have too many volunteers during the holiday season that it is better to wait and volunteer later during the winter when soup kitchens really need the help.
If you are looking for some meaningful and family-friendly ways to volunteer, here are a few ideas.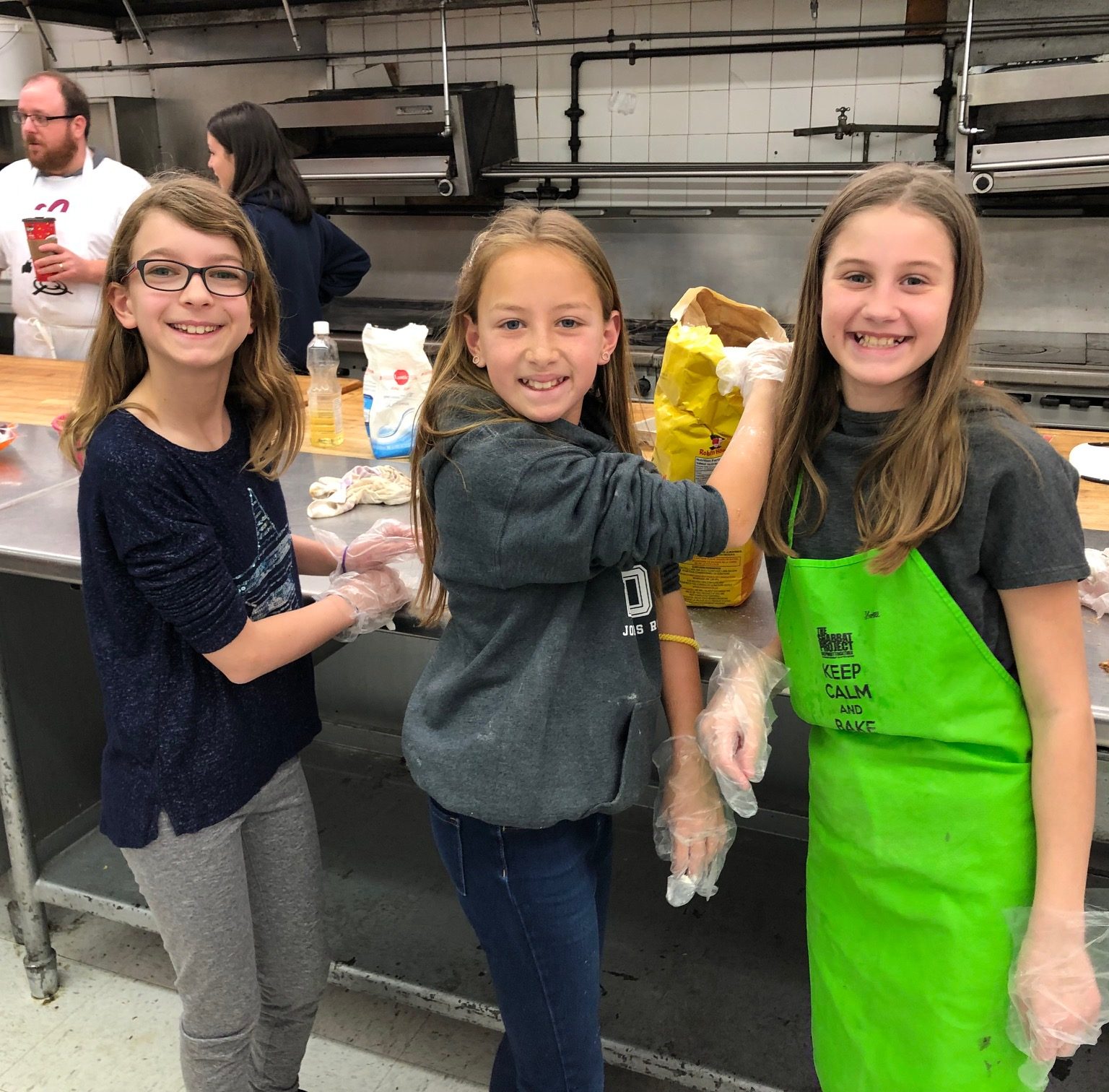 1. Pack Thanksgiving Food for Families That Need Help
Every year, El Buen Samaritano in Austin, TX delivers all the ingredients for a traditional Thanksgiving meal – Turkey, pie, vegetables and all the trimmings – for more than 1,000 families so they can prepare their own holiday meals. But they are far from alone. There are thousands of food drives and other organizations that give holiday food boxes to families from coast to coast. This is great for families to do together. You can find a place to volunteer at VolunteerMatch.
2. Run in a Turkey Trot
Here's a great way to support a cause and burn some calories too. Run in a Turkey Trot, charity run or walk for a cause. One of the largest turkey trots is in Dana Point, California that includes a 5K, 10K, and "Gooble Wobble," a one mile run for kids. This trot benefits the Dana Point VFW and other charities. There are runs all over the country and most support good causes.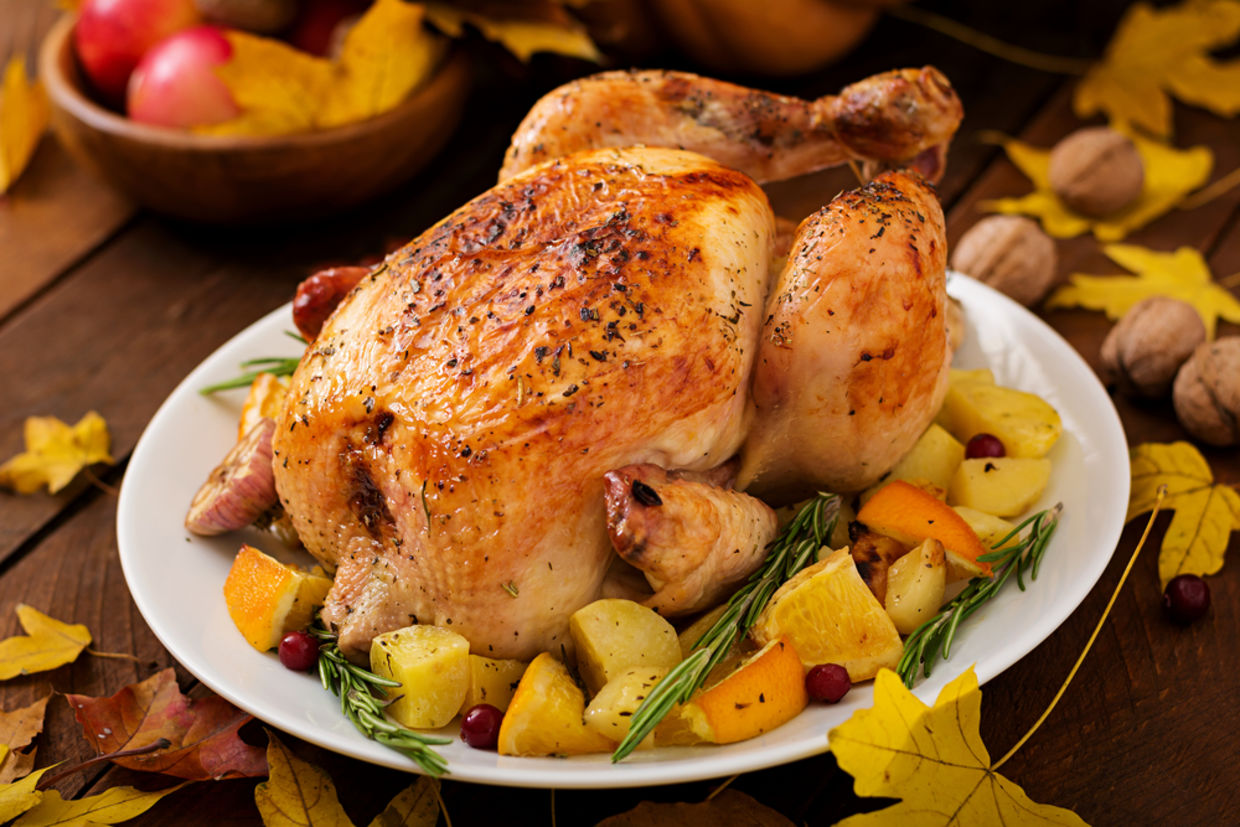 3. Donate a Turkey
Turkeys are on sale before Thanksgiving and many grocery stores run promotions where you can get a free Turkey through their rewards program or by making a large food purchase including: Giant, ShopRite, Acme, WinCo, and a store near you. Many companies also give employees a free Turkey that may not be the right size for your family. So, buy or re-gift a Turkey to a thanksgiving food drive or food bank near you. Take your children along for this important life lesson. Please note this is time sensitive.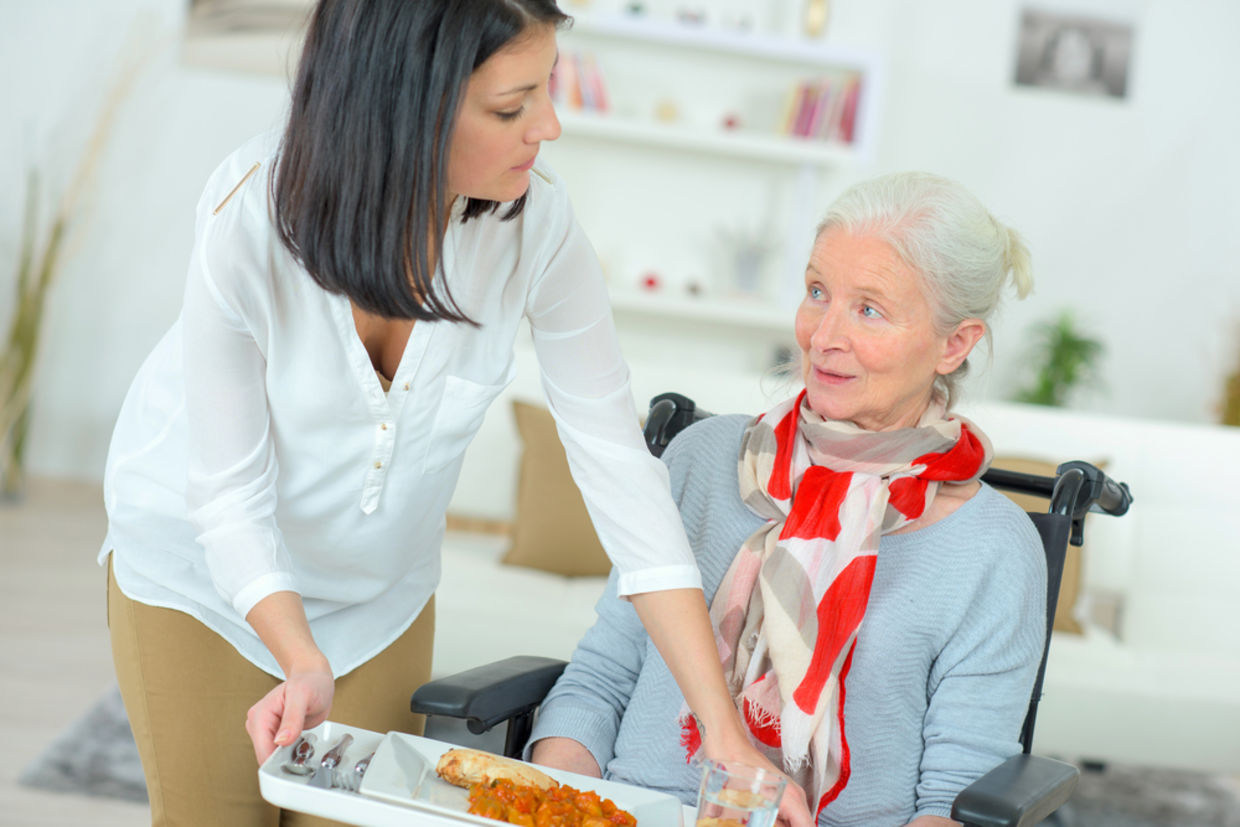 4. Deliver meals for Meals on Wheels on Thanksgiving
If you have a car, gas it up, and deliver Thanksgiving meals for Meals on Wheels to the elderly who need cooked hot meals. The vision of Meals on wheels is to see no senior go hungry and they have been doing this in the US since 1970. Meals on Wheels in South Florida will even deliver meals for companion dogs!  There are 5,000 plus local branches all over the country. Delivering meals is a great way to help your community and meet new people.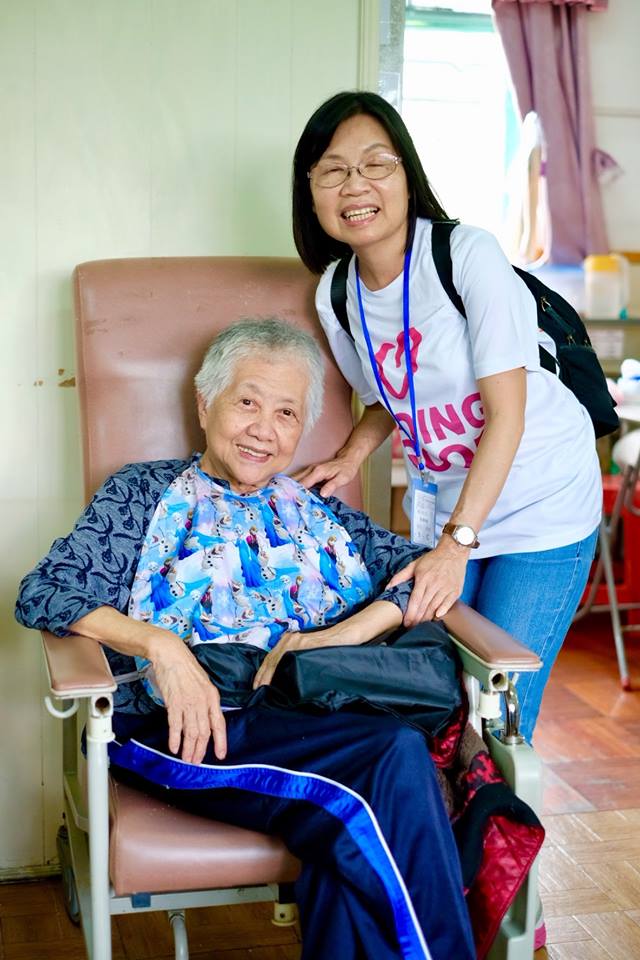 5. Visit the Elderly
Holidays are the perfect time to visit residents of nursing homes, assisted living facilities or veterans long-term care facilities. Many of these residents do not have local families and this is a difficult time of year from them. Stop in for an intergenerational conversation, bring a holiday-themed gift, decorations, or play holiday music but make sure you check with the facility ahead of time to see when visiting hours are and what the facility needs.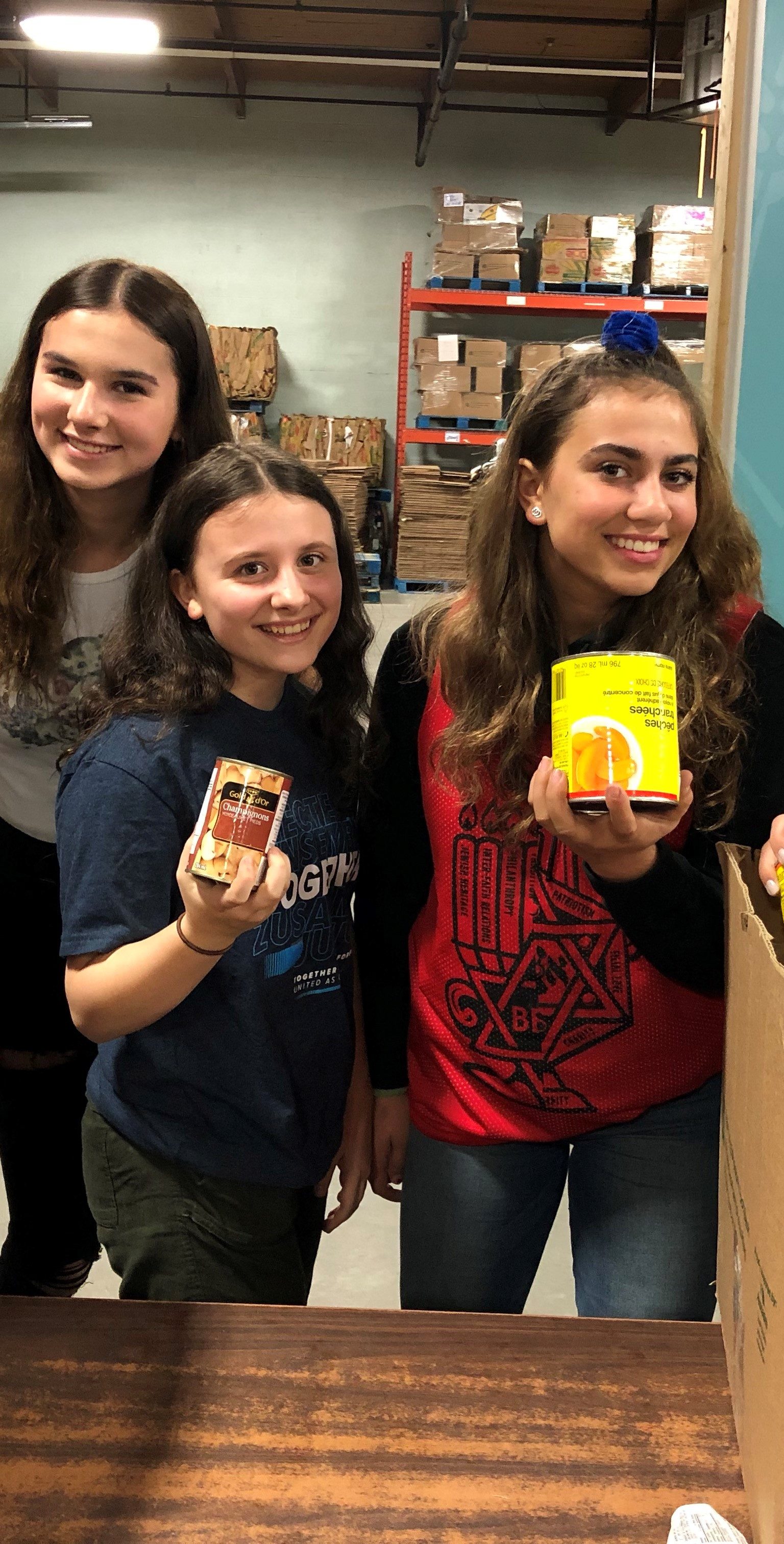 6. Donate to a Local Food Bank
This is a gift that will keep on giving even after the holiday is over. One in eight Americans are food insecure and face an empty plate this Thanksgiving. Food Bank for New York City warehouses and distributes food for 1.5 million New Yorkers every day, they could use some help. Apart from New York, there are thousands of other food banks across the country that will gladly accept food or cash donations.
Remember that giving back doesn't have to end on Thanksgiving. Soup kitchens need volunteers and food banks need donations all year round.
Don't forget that #Giving Tuesday is just around the corner. There are so many charities that could use your help, but it is always best to do some research before you give. Check out this list of eight international charities that ranked A+ and use at least 90 percent of their funding on their missions.
. This article was originally published on Goodnet and appears here with permission.