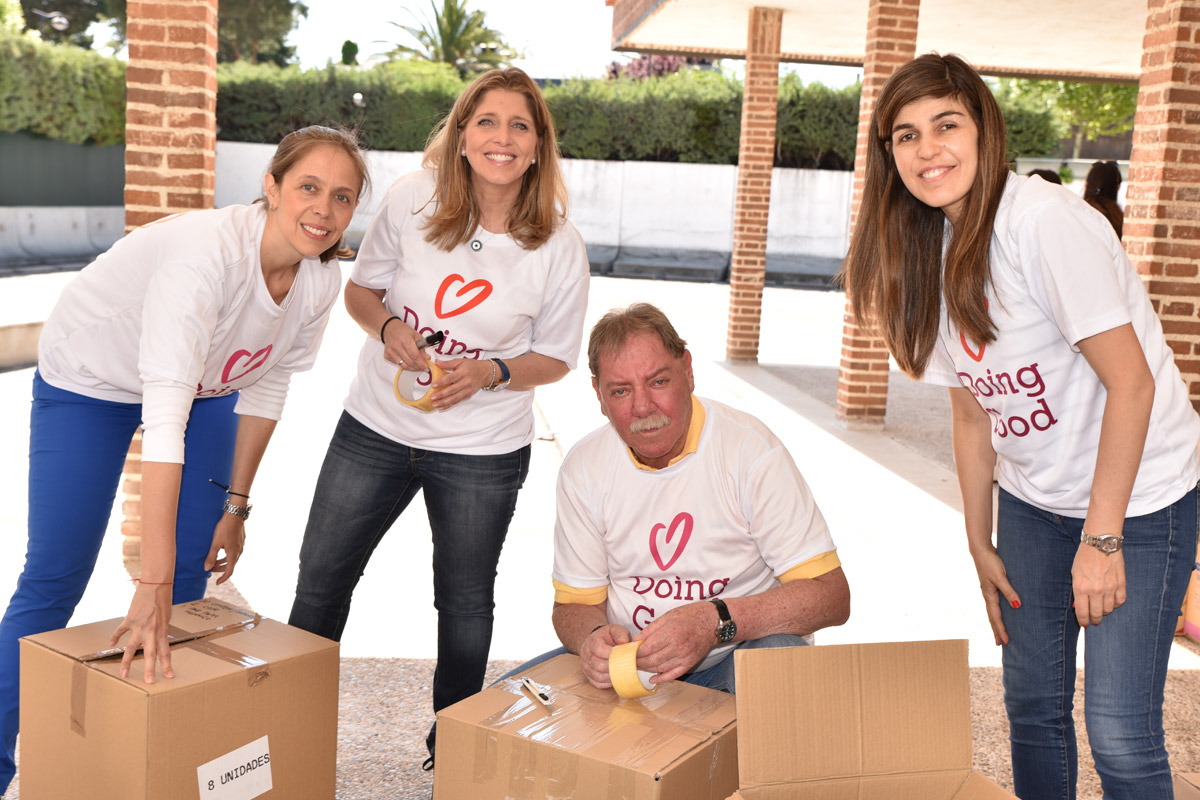 Getting your employees to volunteer can be a challenging task. However, it can provide your company and your employees with many benefits that aren't obvious right away. Employees may see volunteering as something that cuts into their time — either on or off work. In reality, volunteering represents a way of giving back to one's community while strengthening relationships and building new skills, all of which ultimately improves the workplace and boosts employee engagement and retention.
In order to encourage your employees to participate, let them know what's in it for them. After they volunteer the first time, you'll have no trouble getting them to take part from then on. Here are 5 different ways you can encourage your employees to volunteer.
1. Give Your Employees Paid Time off from Work
If your volunteering initiative didn't go over well with your employees the first time, or if you're just starting out, consider giving your employees volunteer time off (VTO). They probably are not against giving back to their community — but they may be too busy, or have family obligations that keep them from volunteering. With VTO, they can volunteer for their favorite causes without impacting their personal schedule. It's a great way to lead by example because you're also giving back as a company, which won't go unnoticed by your employees. In fact, they may be more inclined to follow suit.
There are other ways of rewarding your employees as well, such as public recognition for all the good work they've put in.
2. Let Them Know about Different Volunteering Opportunities
As an employer, do your part and present your employees with a variety of volunteering opportunities they might find interesting. Check out VolunteerMatch.org for an expansive list of opportunities in your community. If you only offer projects which involve manual labor, not everyone will be able to participate. If you have a smaller team of employees, you can even get to know their skills and strengths outside the workplace, and plan volunteer activities accordingly.
Try offering a healthy mix of short and long-term volunteer opportunities to keep them engaged.
3. Listen to Their Input
Once they've volunteered, your employees will feel fresh with new experiences, which means you'll be able to gather valuable feedback and determine which causes they were most passionate about. Your employees might have some volunteering ideas of their own for future opportunities, or they might hear about some additional opportunities while they're out in the field. Take note of that. If you let them choose to create their own opportunities, they'll jump at the chance to do so and you'll have a healthier, more satisfied employee working for you.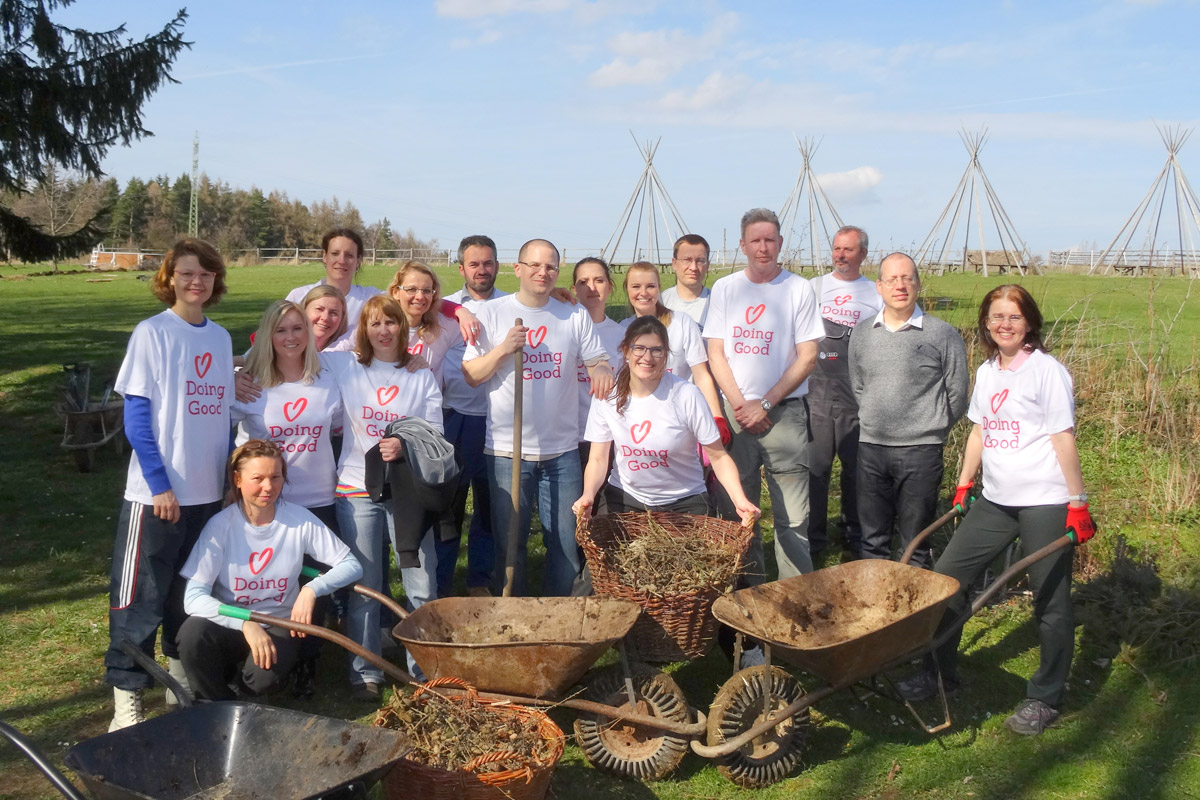 4. Assign Roles that Are Different to Those in the Workplace
If your employees are managed by their work managers when they are volunteers, it will just feel like more work. Instead, mix things up a bit and allow younger or less experienced employees to assume leadership roles — especially if they are volunteering on a project which is a perfect fit for their skills. They may appreciate the chance to prove themselves and learn what it's like to take on more responsibility.
5. Let Them Develop New Skills
If you assign them to a project which requires learning new crafts and skills, they'll be able to come back to the company with a brand new skill set that might come in handy in future volunteer opportunities or company projects. In addition to serving the community, volunteering can also serve as a free form of employee training.
When done right, employee volunteering can be beneficial for everyone, and that includes your company, your employees, and the community. Your local community will be thankful, and your employees will identify more with your company's value and mission, ultimately creating a healthier working environment in the process. And, as an employer, you'll have productive and satisfied employees which are constantly learning new skills, and that benefits everyone on the long run.
This article was originally written by Kenneth Waldman for the Volunteering is CSR blogand appears here with permission.