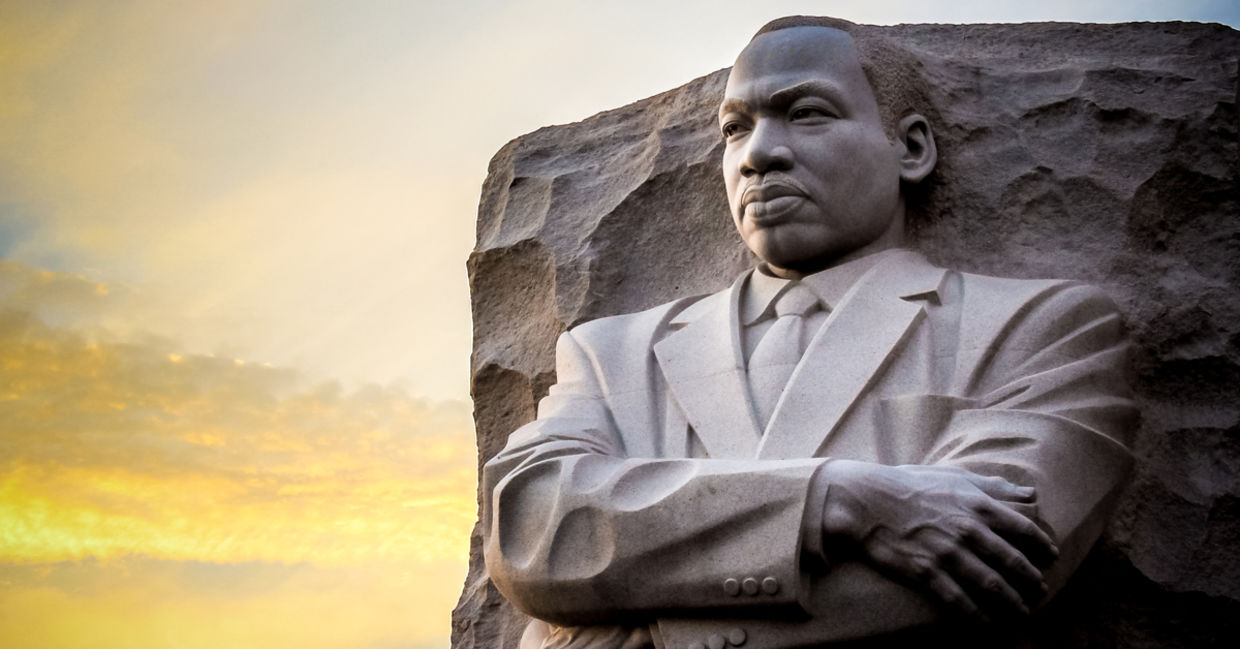 Celebrating the life and legacy of Dr. Martin Luther King Jr (MLK) on January 20, 2020 is a way to connect this generation of children to the man, the leader, and to his dream.
The African American civil rights leader was born in Atlanta, Georgia on January 1929 and followed in his father's footsteps by becoming a Baptist minister. He grew up in the racially segregated south and these experiences of racism and intolerance led him to become involved with the civil rights movement.
He led the 1955 Montgomery, Alabama bus boycott, helped to organize the 1963 nonviolent protests in Birmingham, Alabama, and helped to organize the March on Washington where he gave the famous "I Have a Dream" speech saying, "I have a dream that one day this nation will rise up and live out the true meaning of its creed: "We hold these truths to be self-evident: that all men are created equal."
He continued: "I have a dream that my four little children will one day live in a nation where they will not be judged by the color of their skin but by the content of their character." Ending with the premise that when the things he dreamed up happen all Americans can join hands and proclaim, "Free at last! free at last! thank God Almighty, we are free at last!"
King became the face of the civil rights movement, winning the Nobel Peace Prize on October 14, 1964. He was assassinated in 1968, in Memphis, Tennessee when was only 39.
His messages about justice, freedom, peace, and forgiveness are still relevant in the turbulent times we live in today. Here are some ways to commemorate his impressive legacy:
Martin Luther King Day of Service
Make a difference on MLK day. While this day is holiday in the US it is not a no work holiday but it is the only holiday that is designated a national day of service. On this day, thousands of Americans give service by volunteering to collect food, visit veterans, build homes, and more. Use this search tool to find the right activity for you and your family.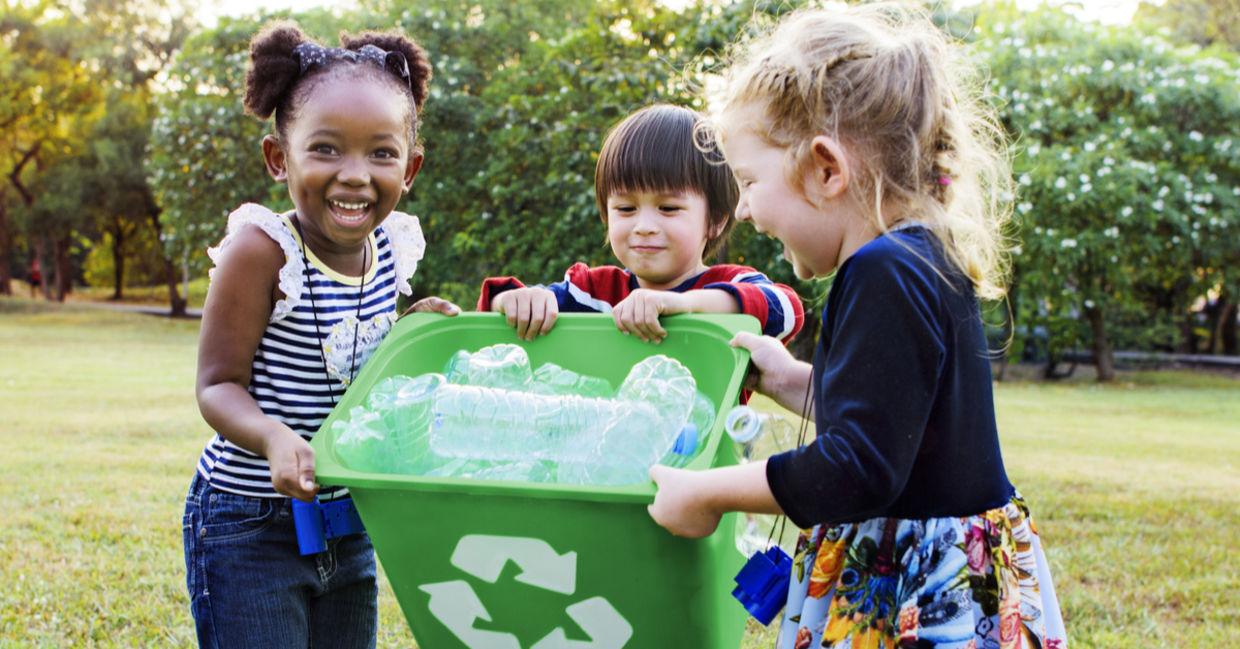 Hear "I Have a Dream"
Listen to or read aloud the "I have a Dream" speech and discuss it with your children. Explain the dedication of our founding fathers to freedom and the history of slavery in the American saga that led up to the civil rights movement and beyond.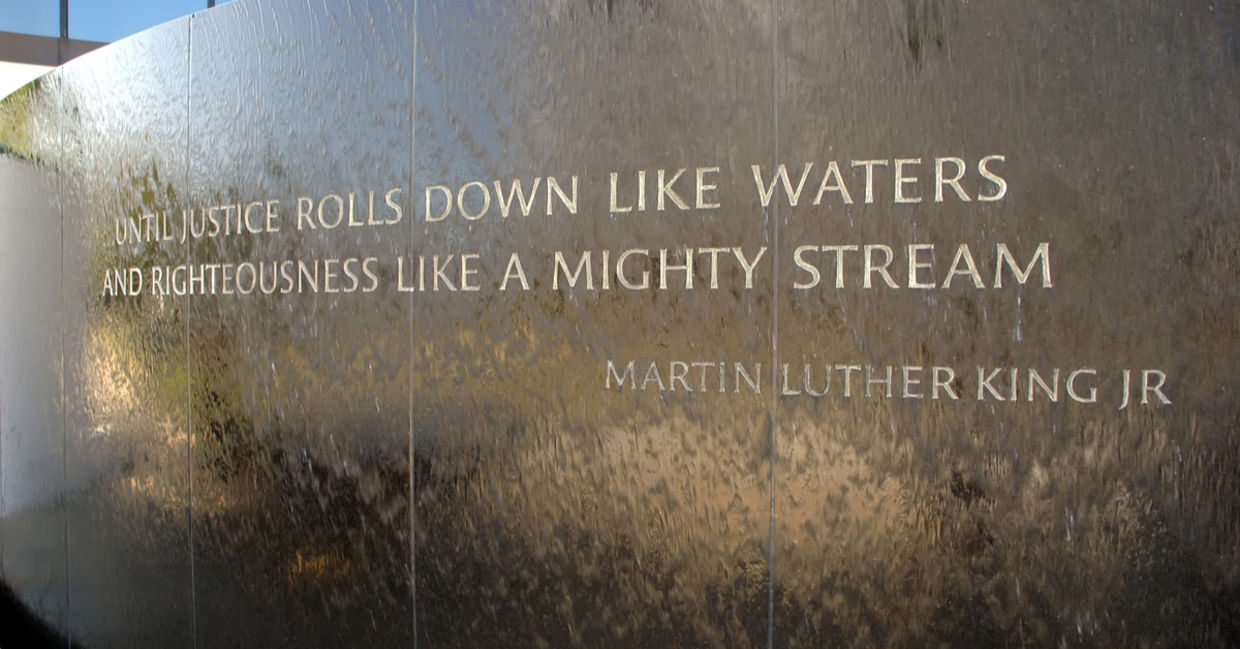 Watch a Film About Civil Rights
There are many movies and videos about MLK and the civil rights movement for people of all ages.
This one is great for kids. Watch "Our Friend, Martin" an animated tale of a 12-year-old boy who would prefer to play baseball than study. He goes on a field trip to King's boyhood home and is transported back in time to meet MLK.
The 1997 documentary "4 Little Girls" made by filmmaker Spike Lee is about the 1963 church bombing in Birmingham, Alabama where four young girls lost their lives.
No list would be complete without "Selma" the 2014  box office hit that chronicles King's 1965 march from Selma to Montgomery as troopers threaten the peaceful protest.
More titles to watch as a family include: "The Long Walk Home" about the Birmingham bus boycott, "The Rosa Parks Story" about the iconic civil rights leader or for older kids, "The Help' about the social dynamic in the south between the black women who work as maids and the white women who employ them.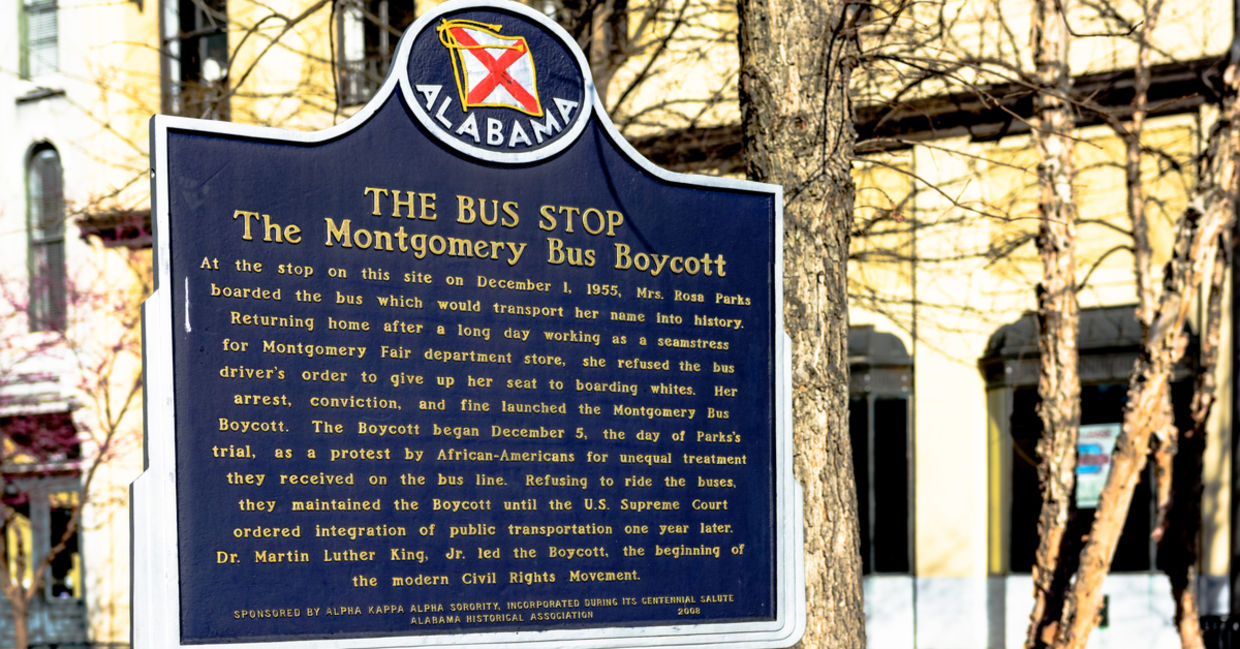 Attend an MLK Commemorative Service
There are church, synagogue, mosques and community centers holding commemorative services  that celebrate the life and work of MLK. Many communities are having interfaith services. Bring your family and show them that the themes of the civil rights movement are still relevant today.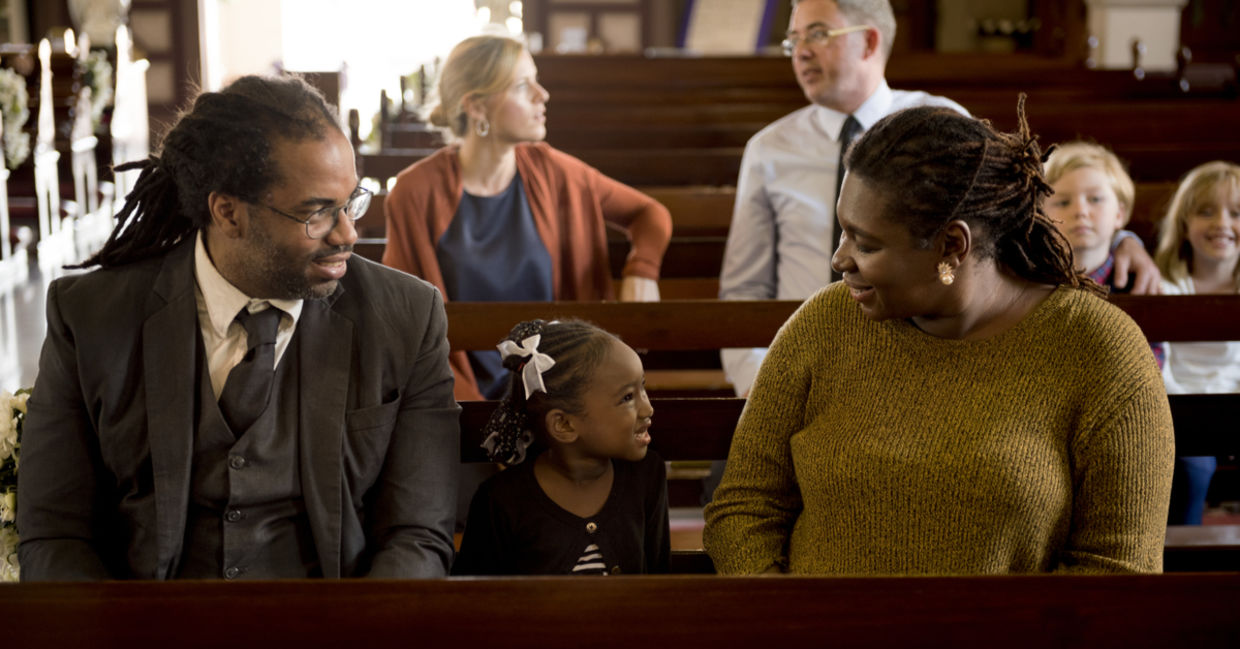 Read a Book About MLK
There are books galore for children that can help impact King's legacy. Brightly lists 18 picture books that can help to keep the dream alive.
For kids 6-8  My Dream of Martin Luther King by Faith Ringgold uses the perspective of a child dreaming to explain the history of the civil rights movement.
Also, for kids that age is Monica Clark Robinson's Let the Children March about the Birmingham 1963 children's crusade.
Martin and Mahalia: His Words, Her song by Andrea Davis Pinkney is about the friendship between King and singer Mahalia Jackson and their involvement in the civil rights movement.
This article was originally published on Goodnet and appears here with permission.
Ready to make a difference? Registration for Good Deeds Day is now open! Let us know what you'll be doing to make the world a better place on March 29, 2020.