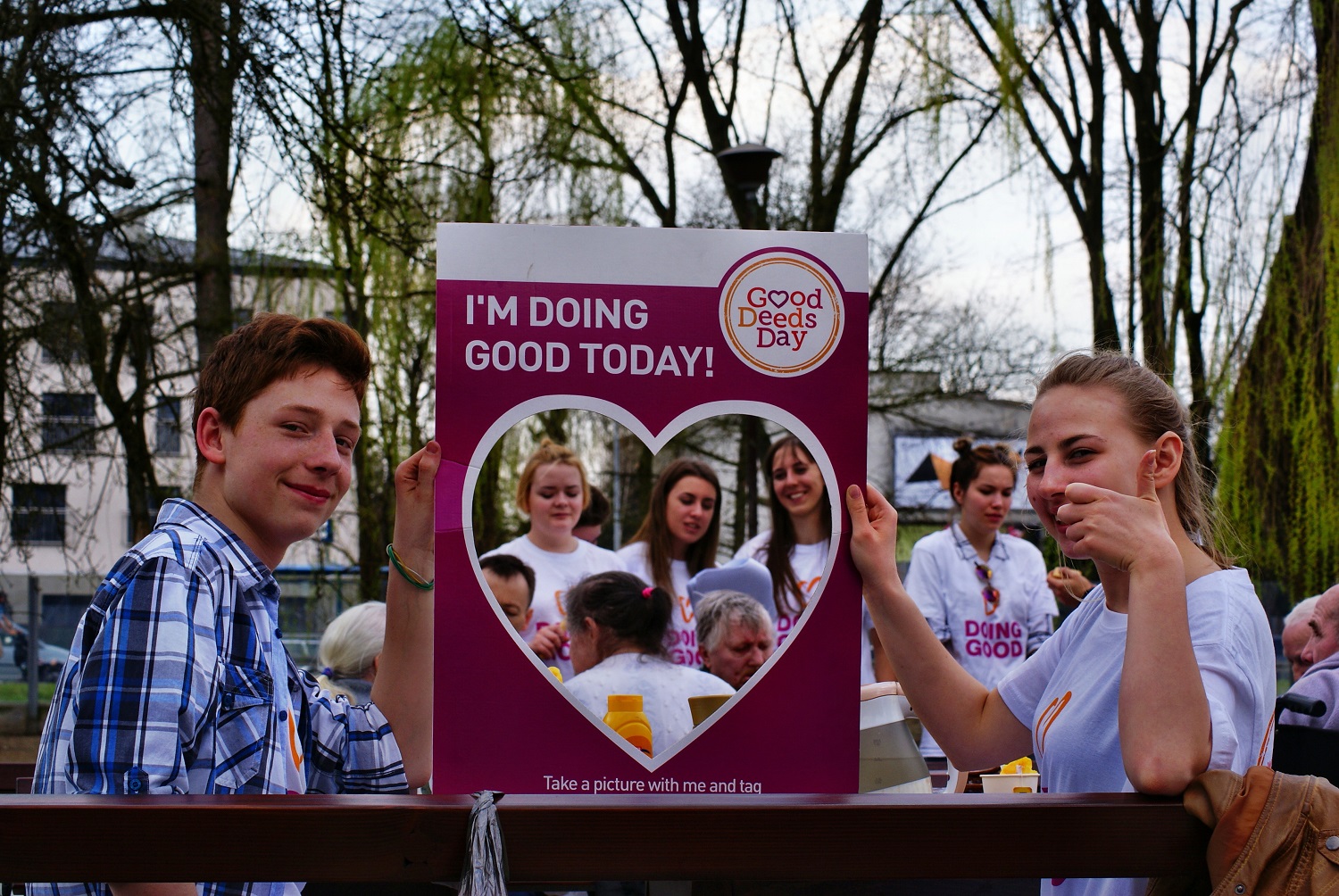 Soup kitchen
Cooking together is always a fun activity, and it's double the fun when you're cooking for someone else! Volunteering together in the kitchen is a great way to make a difference in just a few hours, and turns out to be an original alternative for the usual evening out in a restaurant. Definitely recommend giving this a try!
Animal shelter
Enjoy going out on long walks with your partner? Celebrate together by taking a few furry friends out with you! Reach out to your local animal shelter and take a few of their dogs out on a nice walk. Shelter dogs are often kept inside for most of the day, so this will be a great treat for everyone involved!
Event for the elderly
Pick up an instrument (or your favorite backing tracks, if you don't play) and host an event in a local elderly home. This is a fun, easy-going option that is bound to get even the most shy person out of their shell, and will also make for a memorable night for many residents in the home you visit.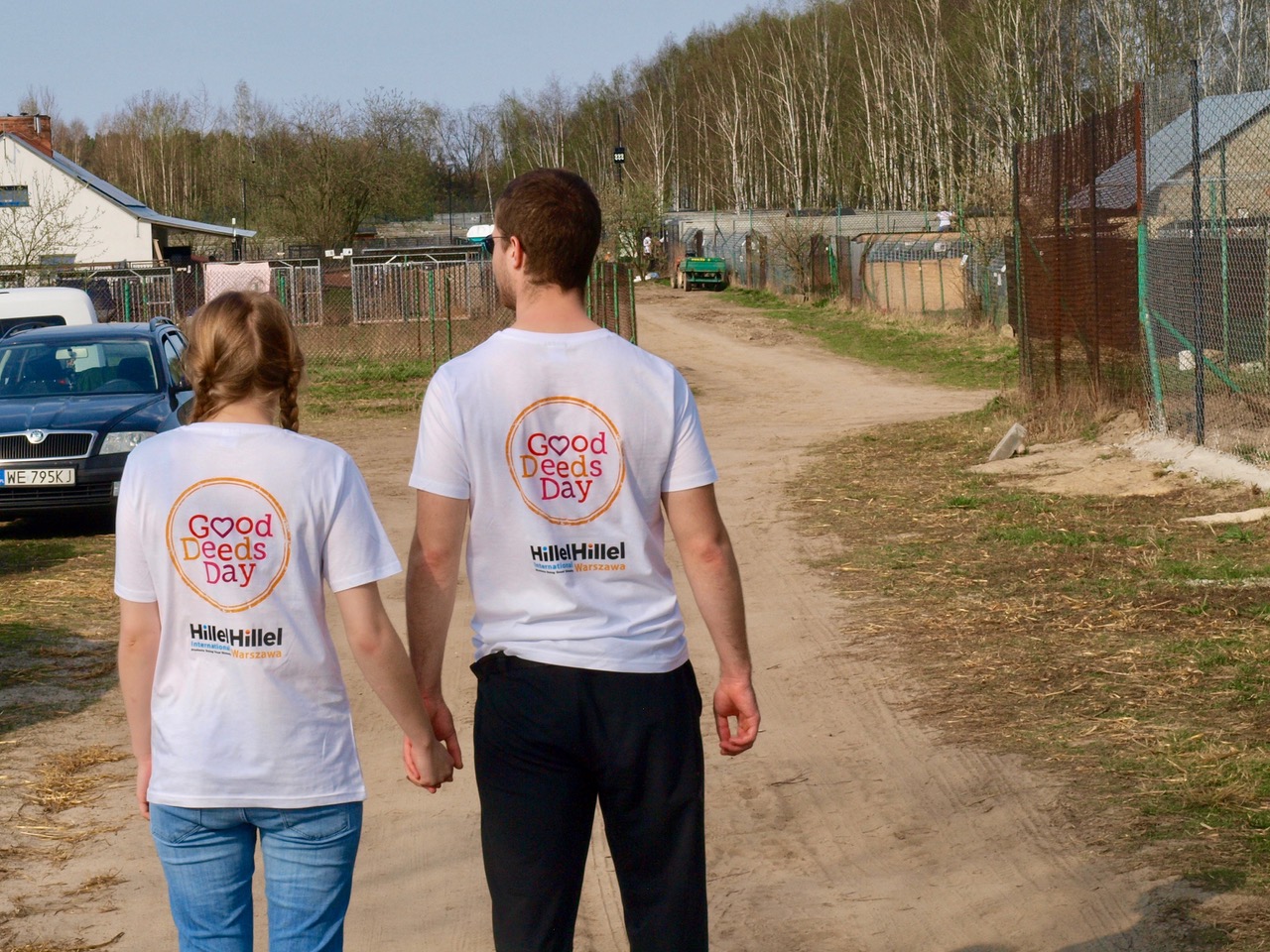 Outdoor cleanup
This easy-to-plan, easy-to-execute project is a great option for last-minute dates. Armed with trash bags and two pairs of gloves, take your partner out to a park or reserve and clean it up to make it an extra beautiful spot. Bonus points if you reward yourselves with a picnic afterwards!
Story time for children
Choose a local community center, after-school program or library that offers activities for children and families. Bring the evening to life with a storytelling hour – include props, different voices or even puppets in your show. This is a great way to show creativity and share a special night together, doing something good for your community.
Let us know what you'll be doing to make the world a better place by adding a pin to the Good Map!