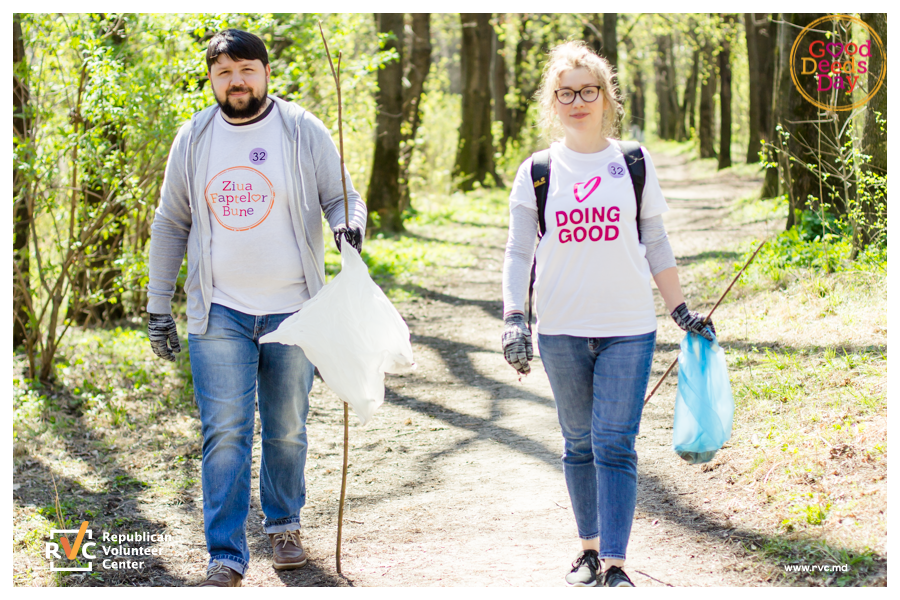 1. Send a Valentine to someone who won't expect it.
Valentines and love notes aren't just for secret crushes. This year, send one (or several!) to someone you think could use a pick-me-up. Many children's hospitals have great, easy ways to send a Valentine online and brighten a child's day. Check out Children's National Medical Center, Arkansas Children's Hospital and Cincinatti Children's Hospital, or contact your local hospital to get involved. You could also participate in DoSomething.org's "Love Letters" campaign, to help spread the love to seniors around the country. And, the National Salute to Veteran Patients program, run by the Department of Veterans Affairs, encourages volunteers to contact local VA medical centers to learn about ways to show love and appreciation to veterans during the week of Feb. 14.

2. Visit a local senior center.
Many older folks have lost their spouses, and the holidays can be an especially hard and lonely time for them. Just being there to listen can make a huge difference in a resident's day. If you prefer a more structured approach, you could plan to perform a short play or a series of songs, inviting seniors to join in to sing along. Other activities include reading, board games, and scrapbooking. For more suggestions on planning your visit, check out this guide to visiting nursing homes.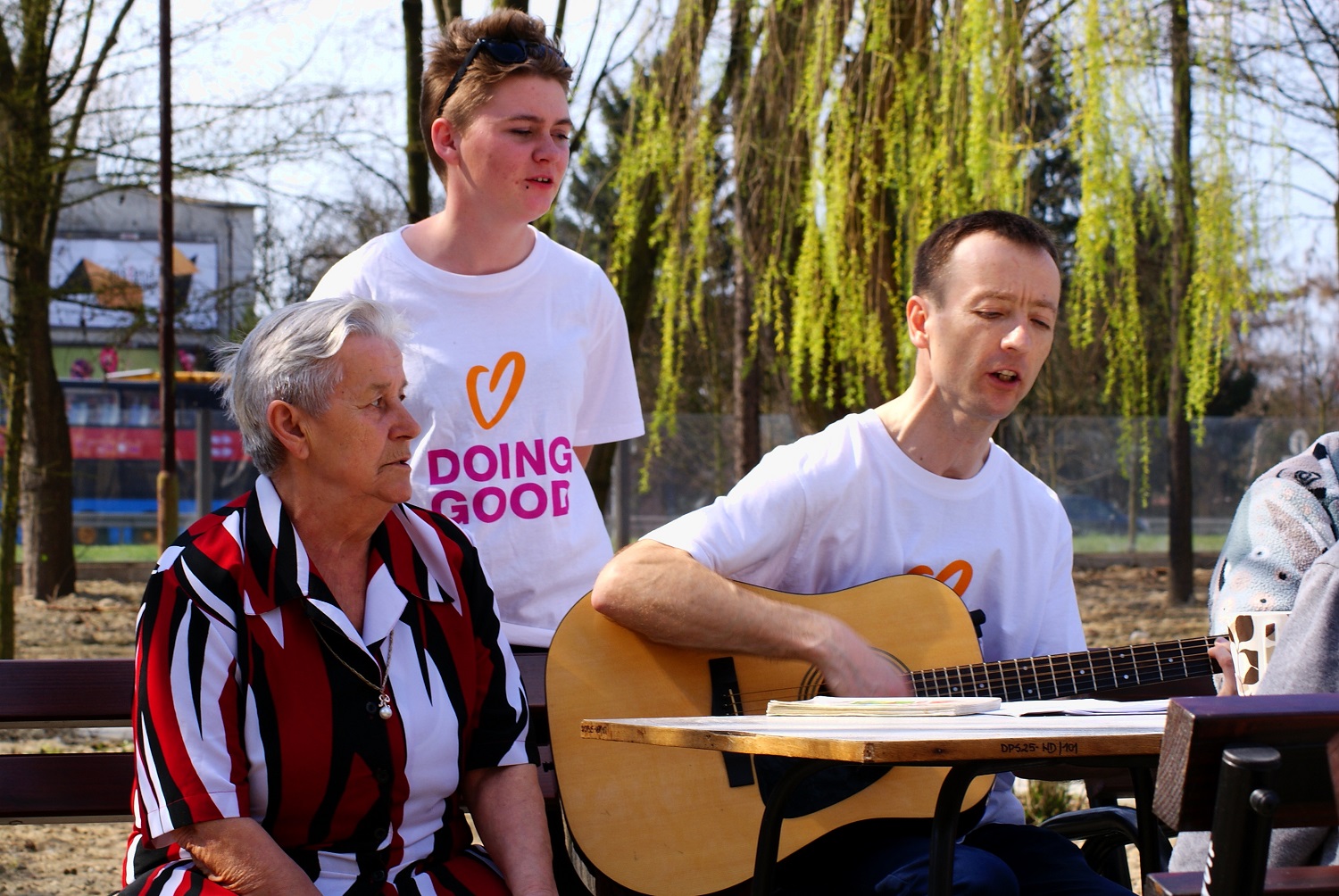 3. Give a gift that means more.
Give your significant other a gift that benefits a good cause, or make a charitable donation in their name. Need some gift-buying inspiration? Check out these lists of gifts that give back, from Refinery29 and Buzzfeed.
4. Make a date out of volunteering.
Few things bring people closer together than volunteering. You get to go do something new and feel all the warm fuzzies you get from helping others. Need some ideas? Here are 20 volunteer date ideas to get you started.
This article was originally posted on Points of Light and appears here with permission.