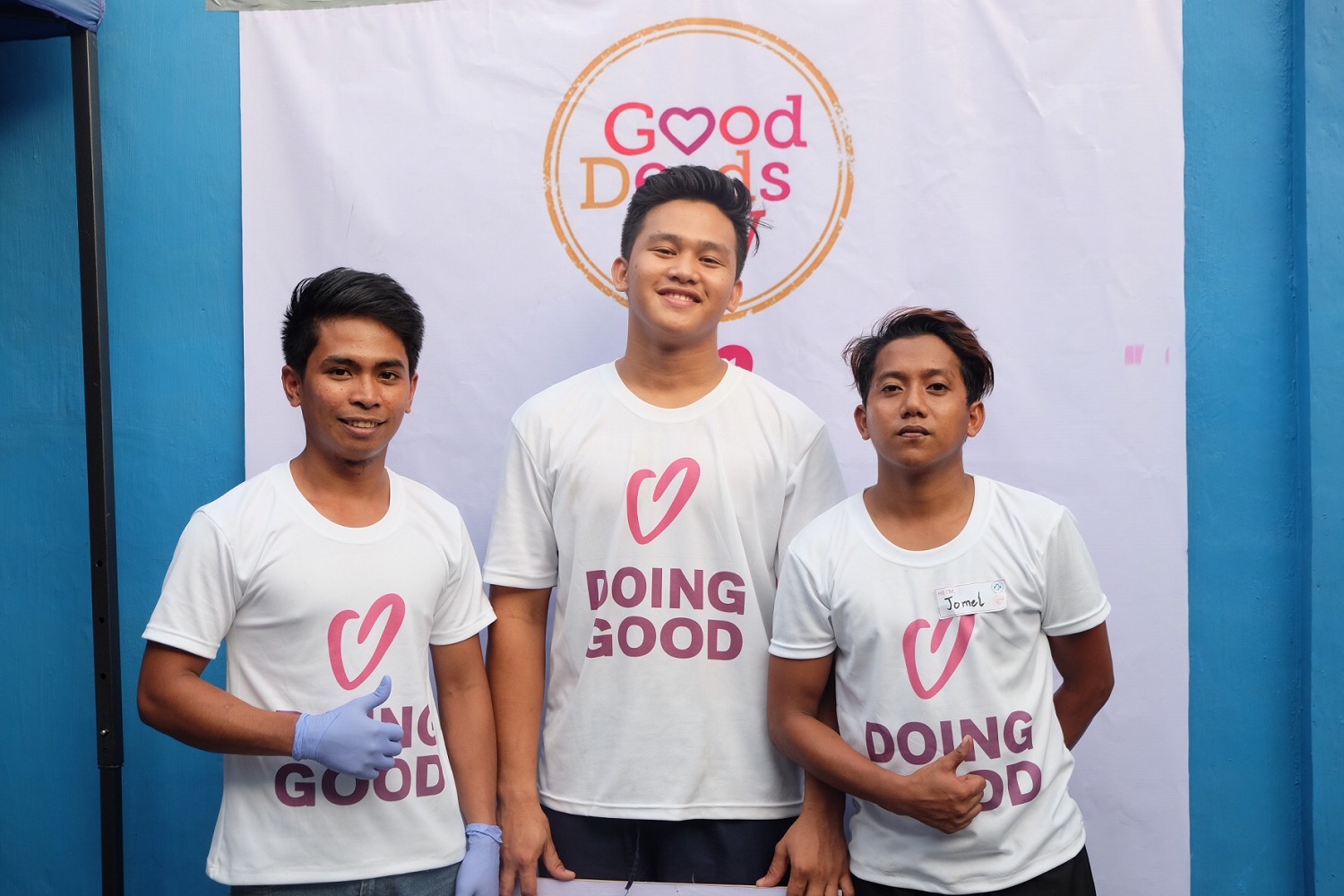 For many nonprofits, engaged volunteers are the key to growing your organization and mission far beyond the bounds of your marketing budget. Once you've done the initial work to attract and retain amazing volunteers, continue to nurture these relationships to encourage them to grow and market your mission.
Here are 4 simple ways to empower your volunteers.
Encourage Your Volunteers To Share Their Ideas
Your volunteers come from different backgrounds and experiences and will have different reasons for being involved with your organization. Additionally, your volunteers have different ideas of how to attract donors and volunteers just like them. Take advantage of their fresh perspectives and ask your engaged volunteers about their ideas for how to improve current outreach efforts and for new fundraising ideas, too.
Develop Marketing Kits For Each Campaign
It's common for nonprofits to have a compelling foundational reason to become involved, but it's important to communicate the mission well. Develop compelling marketing kits with each campaign — be it fundraising or championing for more volunteers — which consistently enforce the purpose of your organization.
To help your volunteers spread the word about your cause, put together example social media messaging, hashtags, statistics, and photos for people to share. Giving your supporters pre-written messaging and media about your campaign is a great way to save them time and make it easier to share the most accurate and impactful information about your most recent initiatives.
Don't forget to equip your volunteers with the most foundational resources as well. This should provide them with the tools to communicate what your organization does, what it stands for, who you impact, etc…you'd be surprised how often this is overlooked!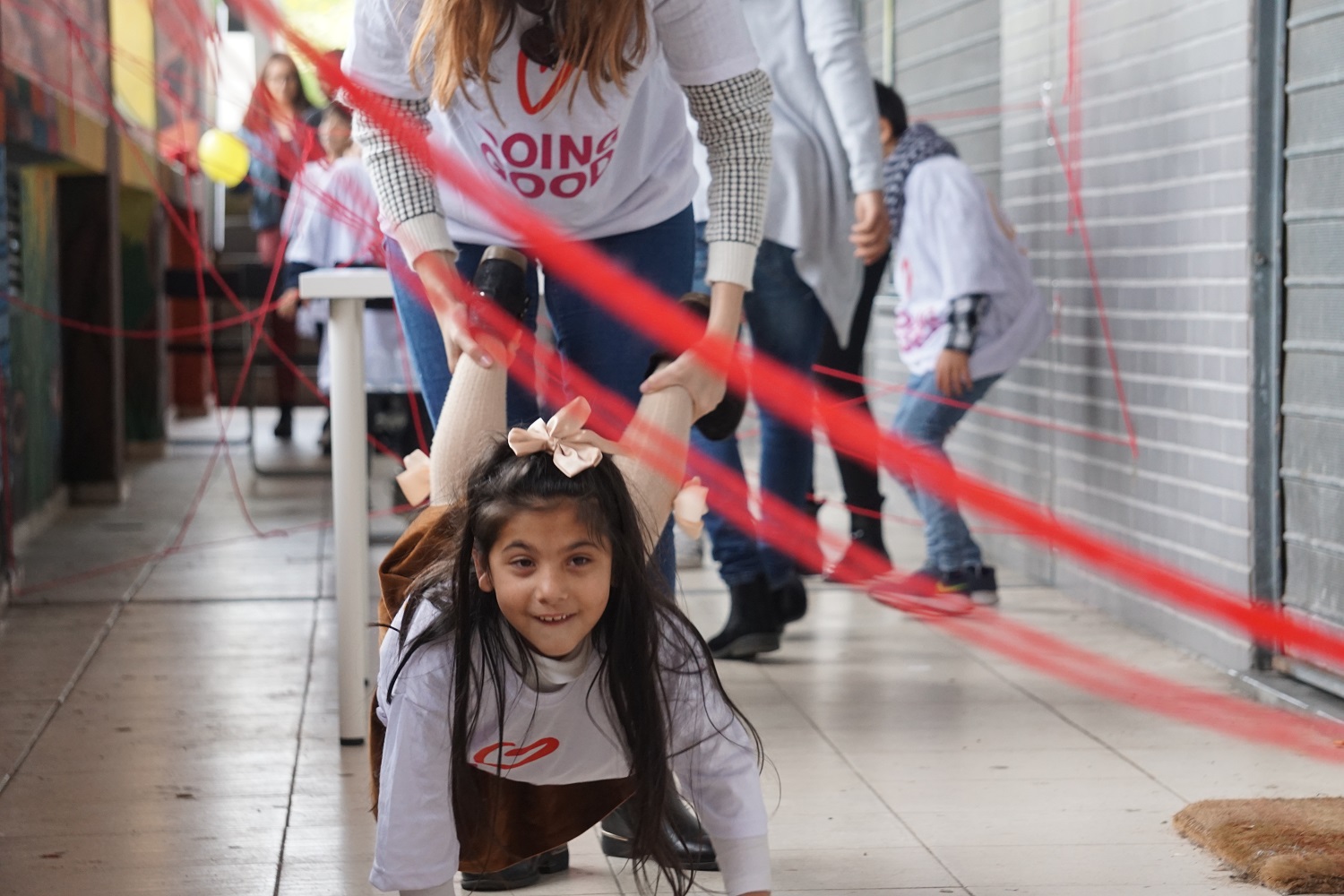 Offer Virtual Volunteering Opportunities
When people imagine volunteering opportunities, they typically picture doing something in person, like cleaning up a park or organizing an event. However, in today's digital age, nonprofits are able to find supporters that believe in their cause near and far. To harness that commitment in remote advocates, organizations should provide opportunities for them to champion the cause through volunteering as well.
In order to ensure this remote volunteering program is an evergreen asset, there are a few things you should consider. First things first, make sure the opportunity for remote volunteering is apparent on your digital platforms, like creating a subsection on your website's volunteering page. Include an email sign-up form where interested parties can opt in for alerts on the next big remote volunteer project by your organization. Or you can create a monthly breakdown of all future projects supporters can consider participating in. Make sure to list your organization and virtual opportunities on VolunteerMatch to help take your mission to the next level!
In addition, have at least one internal person who can be a point of contact for all remote supporters and ensure their contact information is easy to obtain wherever the opportunity is mentioned. Developing this relationship will be critical to maintaining the connection and producing recurring volunteerism. To further the remote volunteer's feeling of connection to the organization, try creating a Facebook group where all the volunteers can congregate and bond over their shared passion for your cause. Highlight remote supporters and encourage engagement through conversational posts.
Finally, remember that resource are key! Make sure to provide virtual volunteers with all the information they may need to complete the desired task and truly understand the organization's purpose. Email them a welcome packet mentioning your appreciation, the nonprofit's detailed information, and any current marketing campaigns kits (see Step 2). Then, be sure to keep them updated on the progress of the virtual project and its impact on your organization so that they remain engaged.
Celebrate Your Volunteers
Nonprofit employees know it's their amazing volunteers that keep their organizations going, so take time to thank your volunteers and highlight their efforts. Thanking your volunteers personally and publicly will encourage them to stay engaged with your organization and inspired to share your mission.
Think about hosting regular appreciation events to celebrate their contributions and highlight the impact their work has made. If you register your event online, you can easily track contact info for those volunteers that RSVP, making it easy to re-engage with them after your event!
You can market your organization by highlighting your volunteers online, too. Consider interviewing your volunteers for blog articles and social media posts. Ask questions about what inspires them to volunteer and the best things about being involved with your organization. Whether it's an article or social media post, the volunteers will likely share their interview with their own network and will help spread awareness about your organization.
Consider writing handwritten Thank You cards and drop them in the mail. With electronic communication being the norm, the time and effort that goes into putting pen to paper can truly show your thankfulness for volunteers taking time out of their own busy lives to help. Check out more great tips on how to connect with your volunteers on a personal level to continuously enforce your appreciation!
Empowering your volunteers is the key to developing lifelong advocates for your organization. Your volunteers can be your most valuable asset, so make sure to take advantage of their expertise, make it easy for them to spread your message, and continually let them know they're appreciated. Follow the steps above, and you'll reap the rewards tenfold!
This article was originally published on VolunteerMatch and appears here with permission