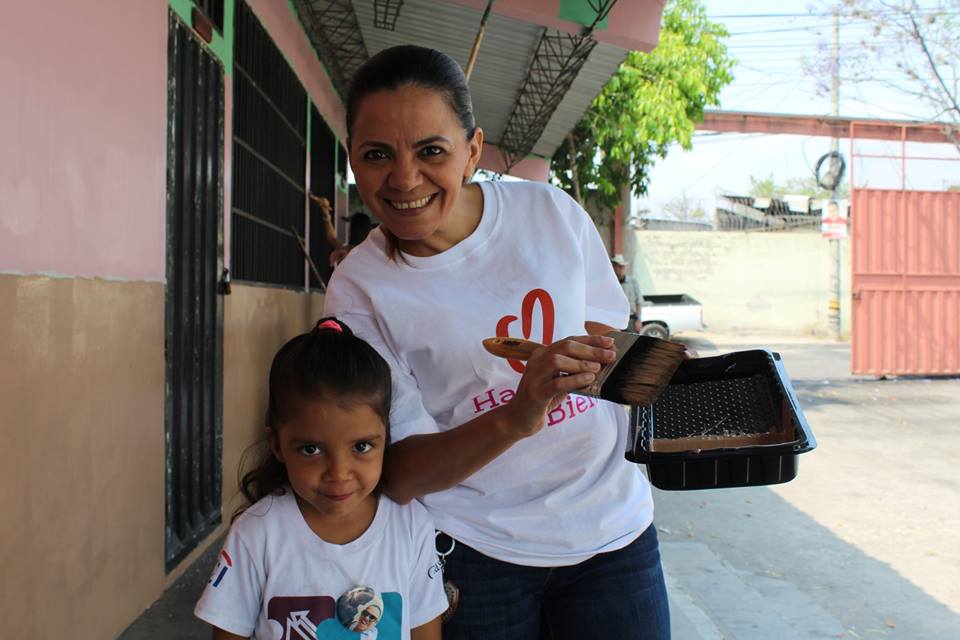 Does the idea of self-promotion leave you wanting to run in the other direction? For many, tapping into self-promotion also means tapping into our fight or flight response — what if no one likes what I'm promoting? What if I fail? Or what if I embarrass myself in the process?

Once you get over these limiting fears and doubts, self-promotion can be a conduit for spreading awareness and an invitation for advocates, donors, and volunteers to join your mission.

A single post on VolunteerMatch.org, for example, can connect you with volunteers. Though if it's the only solution in your volunteer recruitment toolbox, you won't cast as wide a net.

With the growth of the internet, it's becoming more important to place your volunteer opportunities in places your audience expect to find them. In the first part of this two-part post, we'll first explore three easy methods for promoting your volunteer opportunities online.

1. Promote Your VolunteerMatch Opportunities
Every year, more than 13 million people visit VolunteerMatch.org to find meaningful ways to volunteer.

But that doesn't mean your VolunteerMatch volunteer opportunities are one and done. Thanks to our newly redesigned "Promote Your Opportunities" tool, you can increase your volunteer opportunities' visibility by adding them to your own school, government, or nonprofit's website.

"Promote Your Opportunities" allows you to expand your reach by copying and pasting a short snippet to your website. Once you do, we'll churn our algorithm and mirror your VolunteerMatch volunteer opportunities on any page where you've pasted the snippet. (For more, our support team does a stellar job of explaining how this all works).

With the "Promote Your Opportunities" tool, you can place your volunteer opportunities on the pages and places your advocates, donors, and supporters frequent, making it easier for them to volunteer. You'll also centralize all of your volunteer recruitment metrics in one place, making it easy to view a snapshot of your opportunities and relish in your recruitment successes.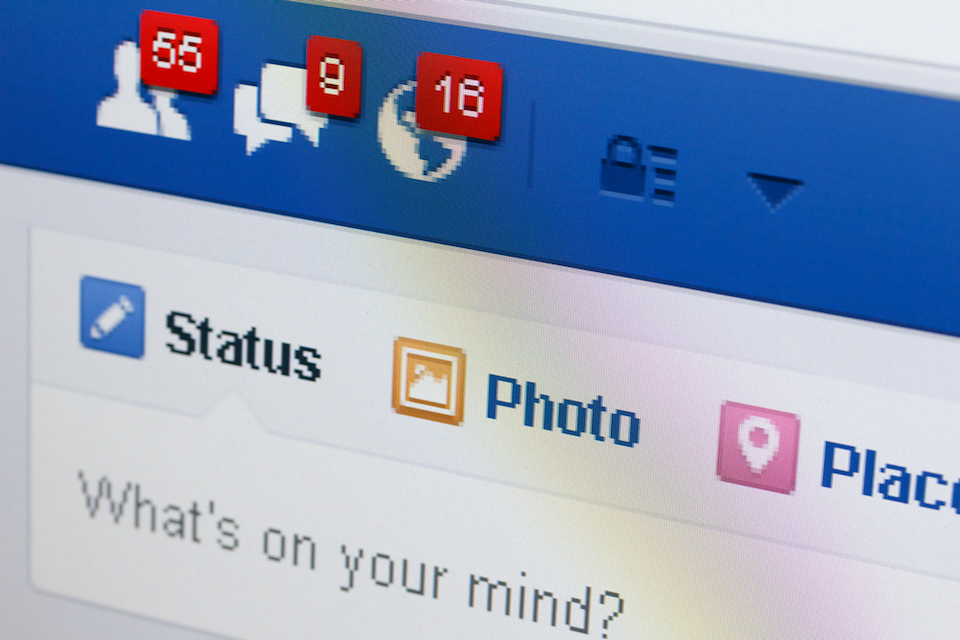 2. Leveraging Facebook + Eventbrite
Over 80% of people ages 18-49 in the U.S. are now on Facebook. So why not take advantage of Facebook's immense social reach to promote your event?

Promote your volunteer opportunities by using an online fundraiser event management tool like Eventbrite, which allows you to integrate with Facebook to get the most reach and attract the most volunteers. You can also share your VolunteerMatch volunteer opportunities directly on Facebook (more to come on this shortly), or link to your VolunteerMatch volunteer opportunity from a Facebook event you created.

When engaging volunteers on Facebook and social media, be sure to include a hashtag about the event which they can use to generate more awareness in the community!

3. Share On Social Media
If you've created an event on Facebook, share it with relevant Facebook Groups and your network to encourage more attendance. You could even approach a few local businesses to sponsor the event, which will generate more awareness and attract more volunteers!

With social integrations, you can easily share your VolunteerMatch volunteer opportunities on not just Facebook, but also Twitter and LinkedIn to increase your opportunities' presence across the web and social.

During your volunteer event, a great way to showcase your organization's work is to Facebook Live stream some of it (with your volunteer's permission of course!). Even if only a few people tune into your Facebook Live, Facebook will save the video to your timeline so more people can watch later.

Social media doesn't end with tech giants like Facebook, Twitter, and LinkedIn.

Today, Snapchat continues to grow in popularity, especially among the younger crowd. Without much of an investment, you can set up a custom snapchat filter for your event that people within a certain radius can share. That way, when volunteers use your filter, their network of friends and family will see it.

This article was originally published on VolunteerMatch and appears here with permission.