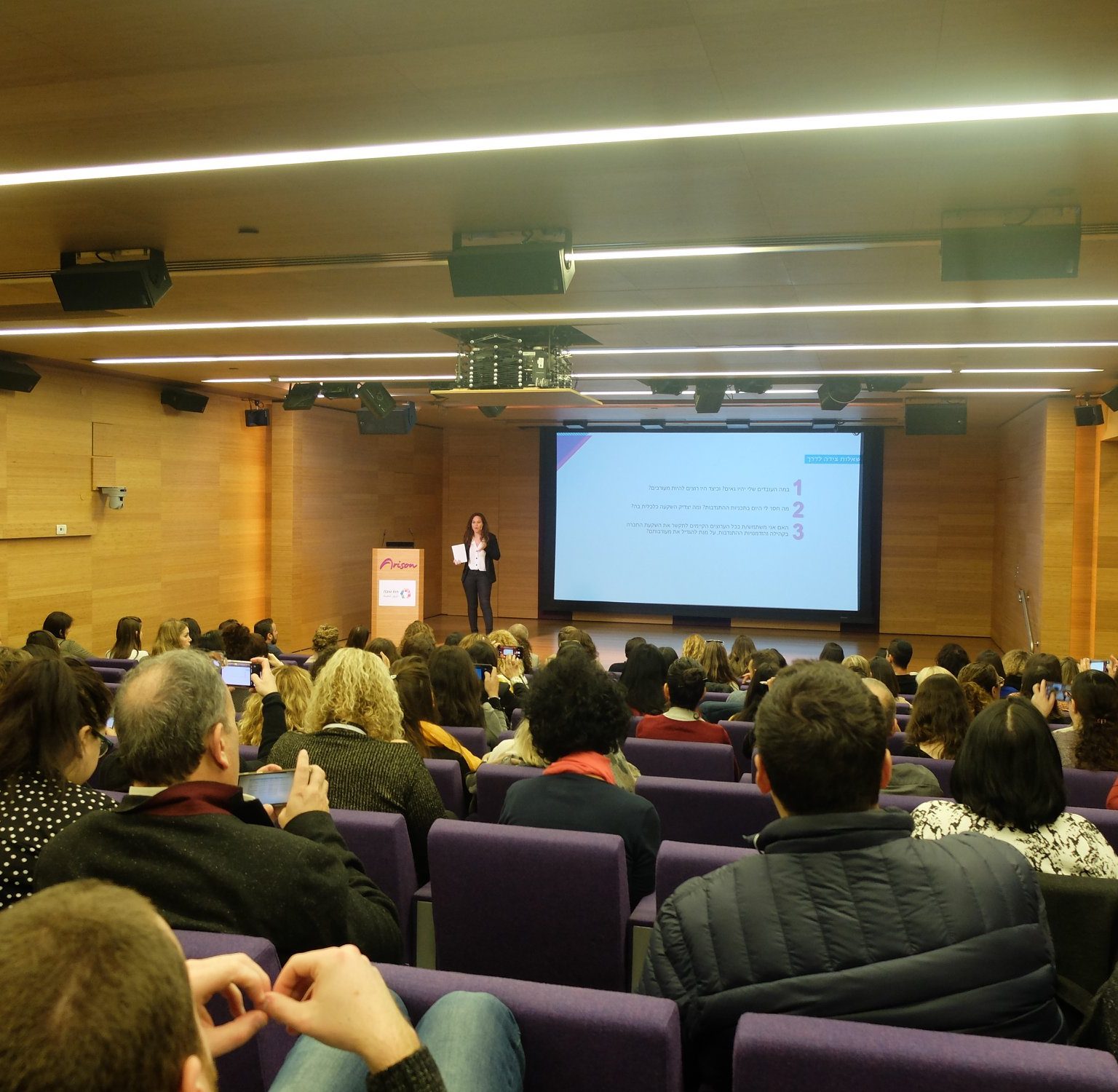 Corporate Social Responsibility (CSR) within the workplace is a crucial element when running a business. It not only enhances employee productivity but can also help generate a strong sense of worth and dedication within your employees. Through Corporate Social Responsibility programs and philanthropy, businesses can benefit society and at the same time enhance their branding.
This past week, Ruach Tova, the national volunteer center of Israel hosted the 2nd annual Conference on Corporate Volunteering. We welcomed 105 people from 65 different companies and heard presentations from three innovative companies ahead of the CSR curve; Deloitte, Babcom and the CBC Group. Each are dedicated to the importance of volunteering and increasing employee engagement in the workplace.
Read on to hear more about these companies and which methods they use to increase employment productivity and ways both you and your company can benefit when volunteering together.
1. Deloitte is the world's leading consulting and accounting firm and it is also a company whose Corporate Social Responsibility program does notable work. The Deloitte group is committed to pushing societal change by working in innovative ways with government and civil society. Recently, Deloitte launched a new and innovative way of measuring volunteerism in partnership with Ruach Tova through a model called "Volunteering Impact Measurement." This model is the first of its kind and is finding groundbreaking research to measure and analyze the value of volunteering and the benefits it has on an organization.
Through the model they will be able to measure important aspects of corporate community engagement. They will be able to strengthen the workplace environment, develop employee leadership skills and boost morale. Side note: check out our report of the benefits of volunteering as a company.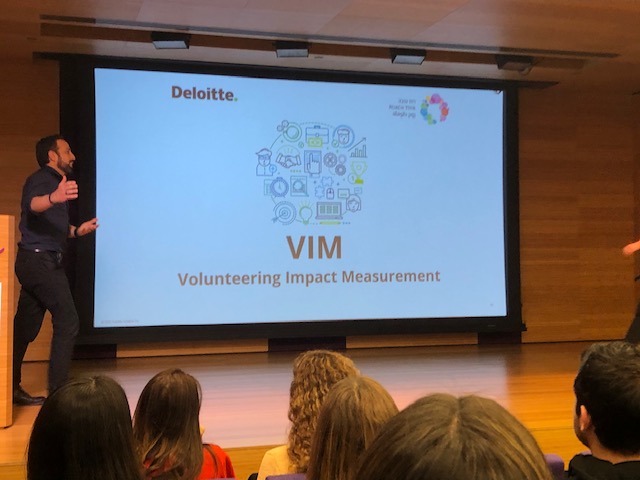 2. Babcom is an company based in Israel, founded by Imad Telhami. They are dedicated to creating change in the world and providing opportunities for minorities and peripheries within Israel. In order to be successful in business and do good in the world, Babcom came up with a 'Formula For Success', consisting of three simple questions. This method helps create opportunity and promote volunteerism and employee commitment.
 'The Formula For Success' 3 questions:
What hurts or upsets you?
What excites you and inspires you?
Which change would you like to see in the world?
It is three important questions to ask yourself, to help understand your personal values and where you can succeed the most. It can help give you a sense of purpose and help put many things into perspective. Babcom uses this formula to enhance employee identification within the company and help both employees and employers feel more connected with the world around them. Applying the formula is simple – you can take 20 minutes to answer the questions and think how to apply the answers to your life.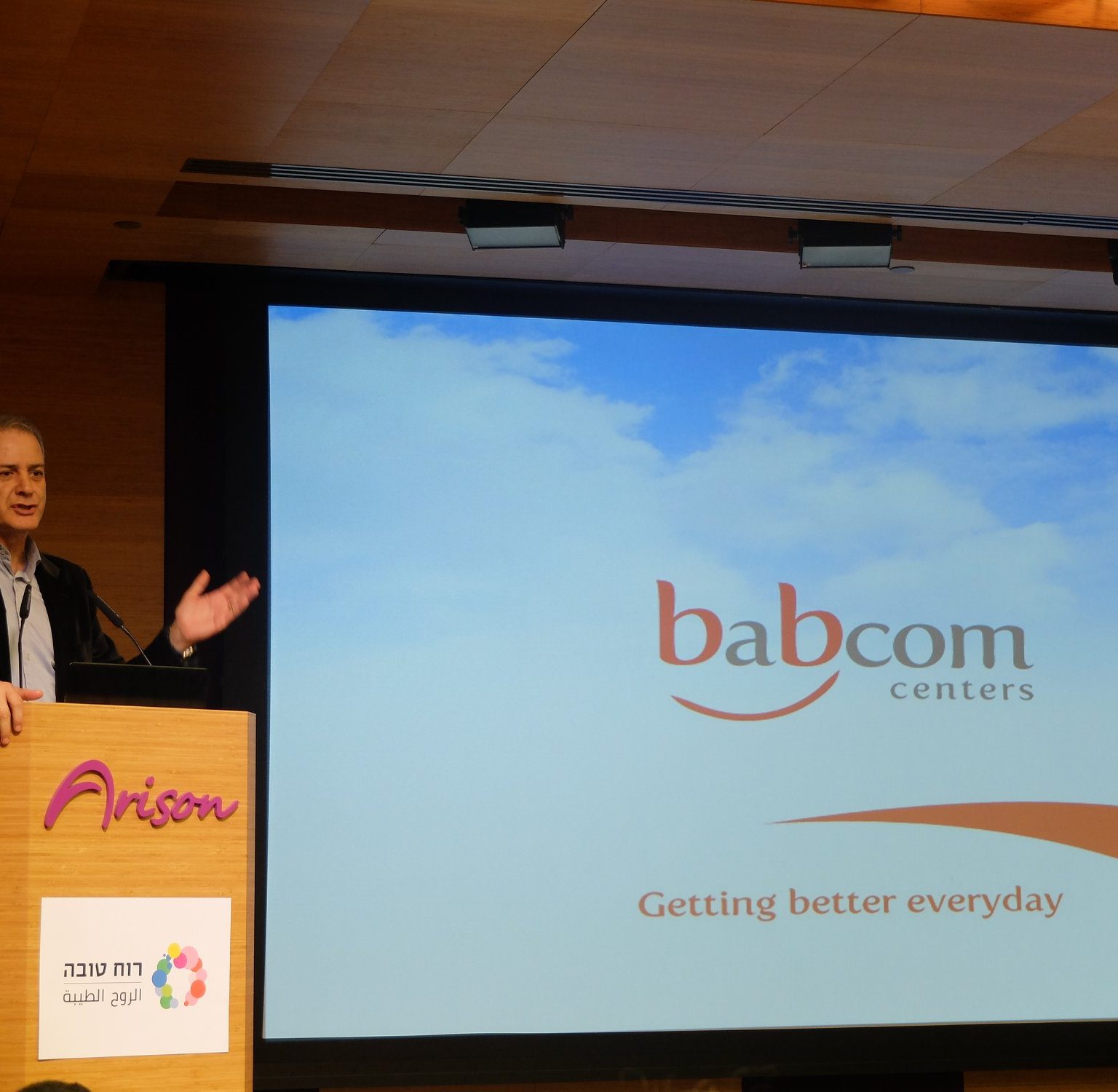 3. CBC Group's mission is to maintain market leadership through a combination of leading brands, advanced technologies and great people. Their CSR strategy is to work within their community and create social gatherings that emphasize empowerment and dedication from employees. Studies have shown a connected and socially engaged company fosters a happier and more productive environment, and CBC Group is doing just that. They strive to create opportunities for social change and integrate them into the work environment, by establishing a strong work culture based on trust, shared beliefs and value The CBC Group focuses on applying social responsibility to at-risk youth and low-income populations in Israel. The employees who work in their community can feel an increased sense of pride and belonging, an increased satisfaction and a stronger loyalty and commitment to their company.
Each one of these companies contribute tremendous growth for Corporate Social Responsibility. To learn more about organizational and corporate volunteering and its trends, follow us on LinkedIn.