Almost every human on this planet has a place to call home. When 50,000 Estonians cleaned their home in 5 hours in 2008, the world found out. The simplicity of the idea and the "let's do it" attitude took off, and the rest, as they say, is history.
Today, we can all collect waste. But World Cleanup Day has become much more than just picking up trash. Volunteers from the most diverse fields, such as schools, businesses, government officials, the elderly, young, rich, poor, all contribute year to year. Everyone wants to get involved in making their home a better place.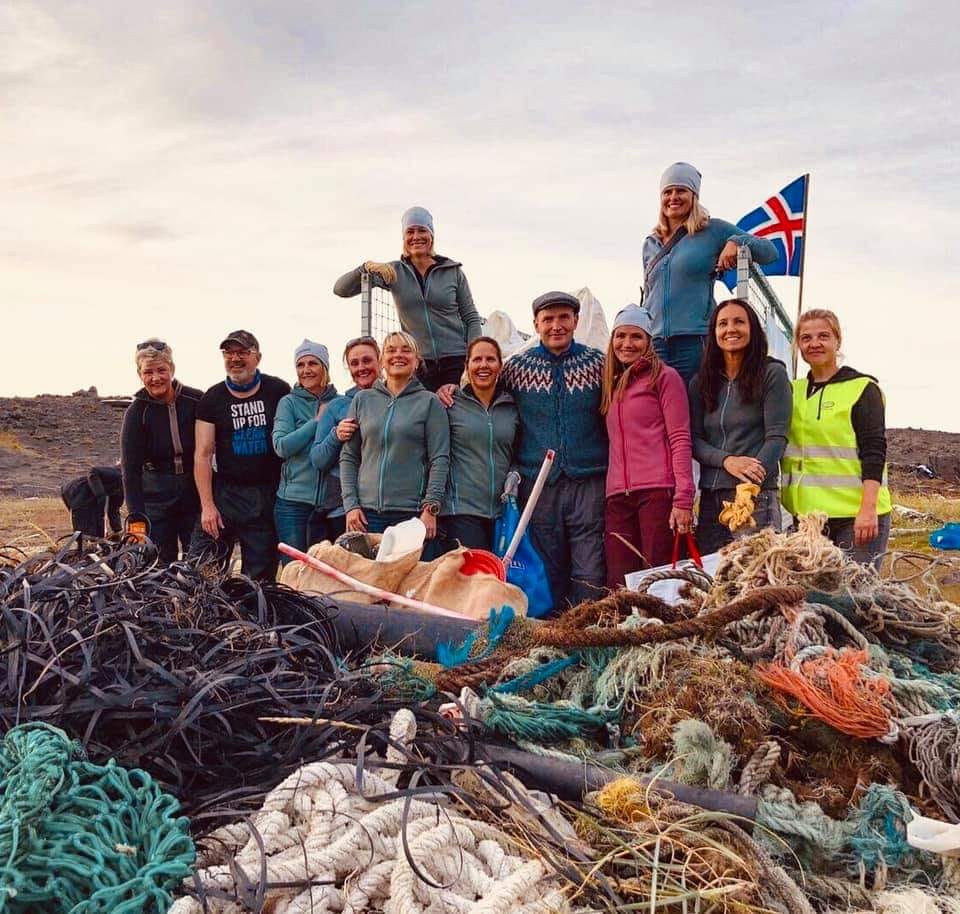 Let's Do It World (LDIW) is a global organization that brought together 180 countries and more than 20 million volunteers during World Cleanup Day last September, the largest event organized by LDIW. This year, September 19th we will return with the third world edition, waiting to see a cleaner planet.
We are aware that our countries are affected by poorly managed waste in different ways. In some, waste is a government-managed problem; in others, waste is something that surrounds the majority of the population; there are also places where waste and recycling provide thousands of jobs, and finally, there are places where poorly managed waste is not such a big problem while in others they are a matter of life and death.
If you would like to read about other organizations partnered with Good Deeds Day, you can read here about the work of Habitat for Humanity.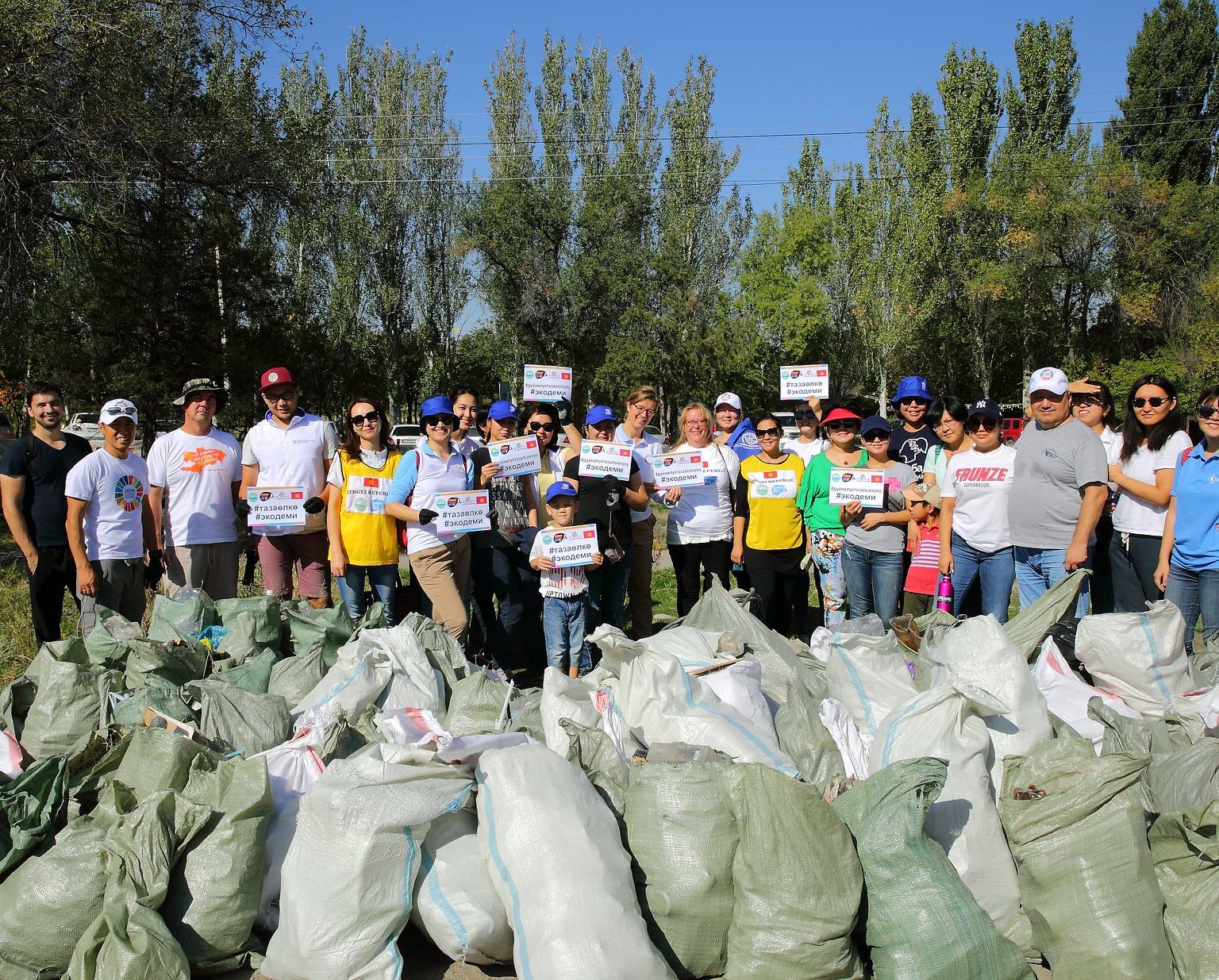 The sad reality is that we needed to see images of birds strangled by plastic and marine life suffocated by debris to wake up to what's around us. The millions joined by LDIW are a fraction of the world that cares enough to take part in the solution. We are people concerned about the future, who can look beyond differences and work to maintain what unites us: our common home.
This year's great partnership with Good Deeds Day, even despite the situation experienced by COVID, is something that challenged us to implement activities. The result was local participation at a high level that will undoubtedly be distributed throughout the year when we can perform physical days of cleaning.
Also, during this pandemic, we had to rethink our actions for Earth Day, just a few days ago, and we implemented globally a day of digital cleansing – Digital Cleansing Day – something new for all of us. For the average citizen, waste is often invisible, once it leaves our homes, we no longer see it. However, there is a kind of waste that is invisible within our own homes: digital waste. All those old files, duplicate photos, downloaded videos, unused apps, are hidden in the corners of your devices. The goal was to clean our emails, photos, and files, among others, from our digital devices.
This initiative attracted more than 83,000 participants from 88 countries. According to the information received, 68,000 gigabytes of digital waste was disposed of. That equates to an average of 1.1 billion text emails, or nearly 70,000 entire movies, or more than 20 million digital photos.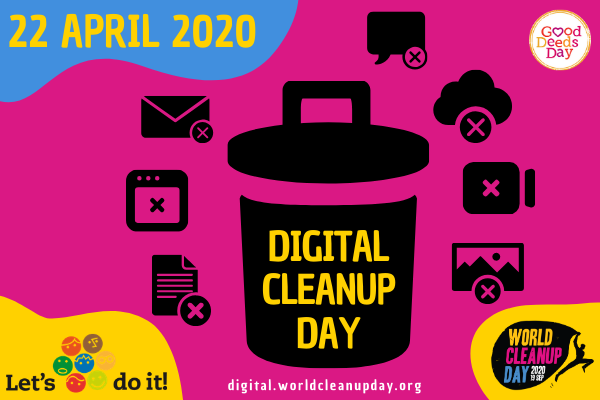 Through our social media activities and campaigns, our goal is to create a shift toward better resource management and inspire us toward smarter design, production, and consumption choices that implement lasting change to end the global waste epidemic, once and for all.
This is not achieved without individual and group efforts. That is why I invite you to collaborate for a cleaner and more environmentally responsible planet, as change begins with each of us.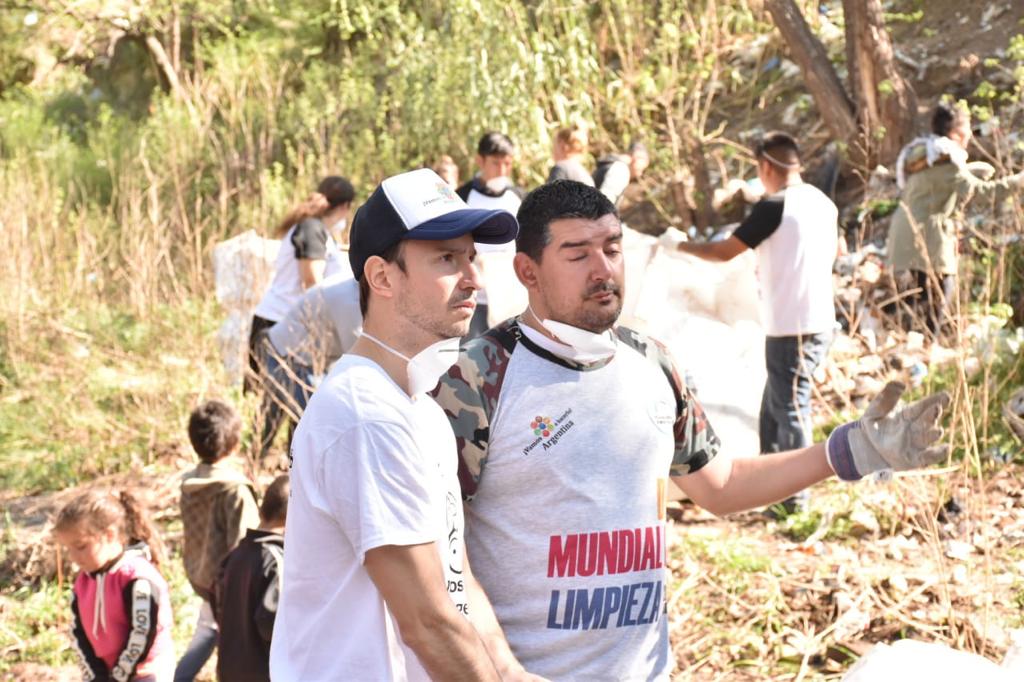 The text was written by Mr. Mauro Borsella, Director for Latin America & Caribbean at Let's Do It World.