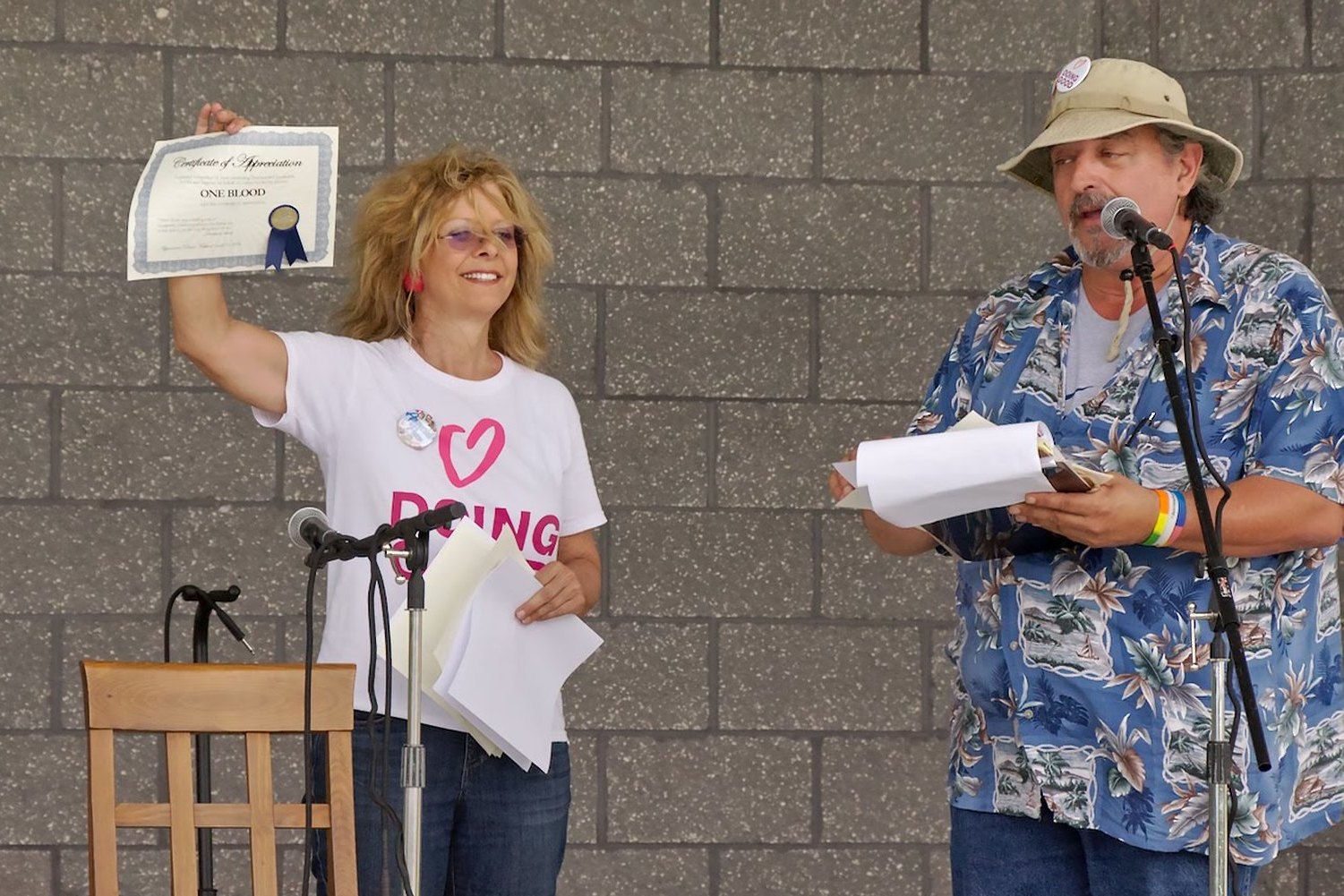 There is no denying that the world is a busy place. People are over scheduled and overextending themselves, which can make finding the time to give back to a nonprofit or cause difficult… but those who do volunteer understand the importance and value of allocating their time to help those in need.
The importance of saying thank you
People appreciate being recognized for their efforts and although volunteers do not give their time because they expect (or want) to be lavished with praise, a quick thank you can go a long way. Just as you would thank a donor who supports your nonprofit with a monetary gift or donation, volunteers deserve a proper thank you for their gift – the donation of their time.
When volunteers feel appreciated and important, they are more likely to feel a connection to the initiative and continue their involvement in future projects or events. Recognizing participation and effort will also lead to new volunteers stepping forward next time your nonprofit hosts an project or puts out a call for a few helping hands.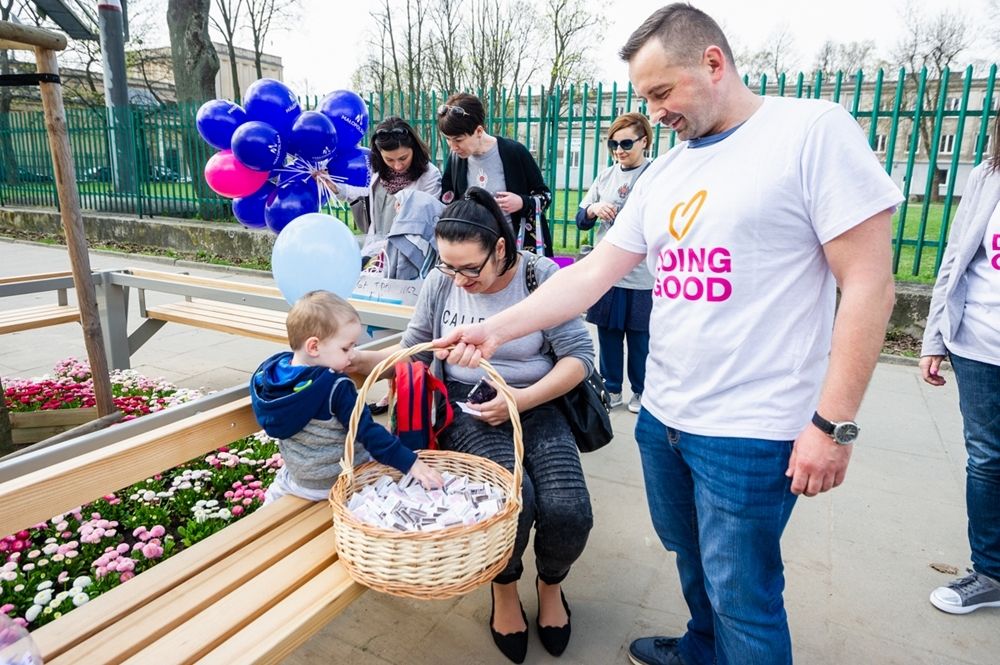 So how can you express genuine appreciation to your volunteers?
There are countless ways to say thank you, so it's up to you to keep your gratitude original, fresh, and creative!
How you express gratitude can vary from person to person and should be based on factors such as the volunteer's age, the amount of time they have spent at the organization, their personality, etc. It's not the cost or size of the recognition that matters, but the genuineness of the gesture that makes it count.
To help get your creative wheels turning, check out the following fun ways to say thank you to your nonprofit volunteers
Social media shoutout – share photos from an event and be sure to tag your volunteers

Send them a card on their birthday

Offer to be a reference or write a letter of recommendation for your young or job-seeking volunteers

Send flowers

Set out a volunteer suggestion box- getting feedback is important in maintaining a positive environment and experience for your employees as well as your volunteers

Write a thank you card

Host a potluck lunch or dinner

Give them a call to say thank you- it can be as simple as that!

VIP parking -reserve a special spot for your volunteer of the week or month

Offer training opportunities to your volunteers

Set out tasty snacks before a meeting

Highlight a volunteer in your newsletter- this could be showcasing their efforts on a project or sharing a personal success story of theirs

Arrange for a vendor to donate a good or service such as gift card, meal voucher, or movie tickets

Surprise pizza party

Create certificates of participation for your volunteers

Remember to say "thank you" on a daily basis

Organize team-building games and events

Create a volunteer hall of fame

Host an event for the families of your volunteers (ice skating, picnic, bowling, ice cream party)

Give new volunteers a small welcome gift
Already know what you and your volunteers will be doing on Good Deeds Day 2022? Pre-register your project on our website: here!