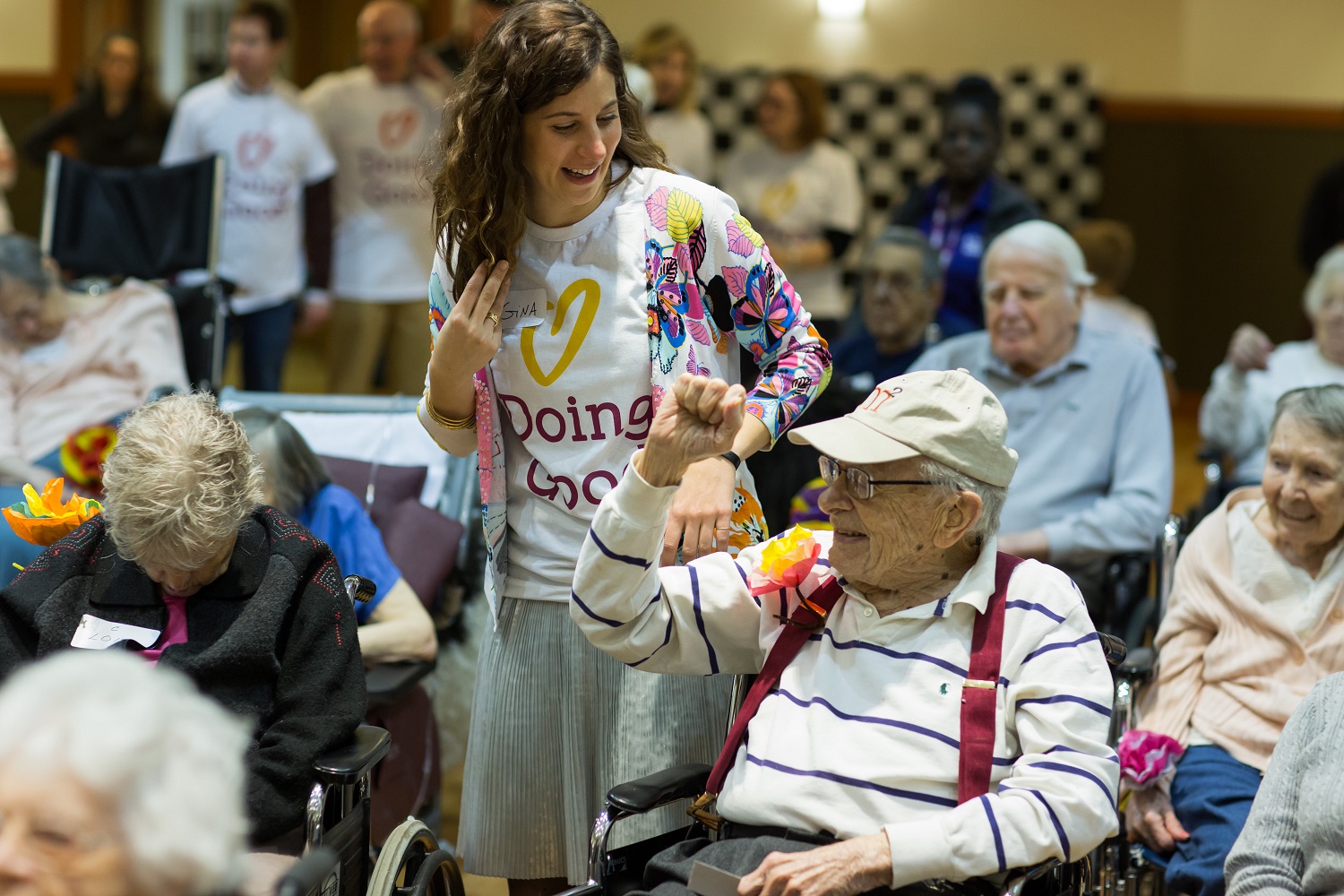 1. Write a positive email
Nine-to-five work days can be stressful for us all, so it's always refreshing to get a positive email. Write to a colleague to compliment their great work on a recent project, or commend the way they handled the last meeting you had with them. It'll surely bring a smile to their face!
2. Bike to work
Put the environment first, save up on gas and get some practice – three birds, one stone! When you choose your bicycle over a car, you are essentially benefiting the planet. So easy!
3. Bake something for your neighbor
Nothing warms the heart like baked goods, and surprising your neighbors with some is one of the sweetest acts of kindness there are! Save yourself the trouble by simply making double of a recipe you're already baking for yourself and gifting half to someone else.
4. Write a positive online review
Local businesses and freelancers can always use a good word. By writing a positive review of their work online you won't only cheer them up, but you'll guarantee more business coming their way in the future!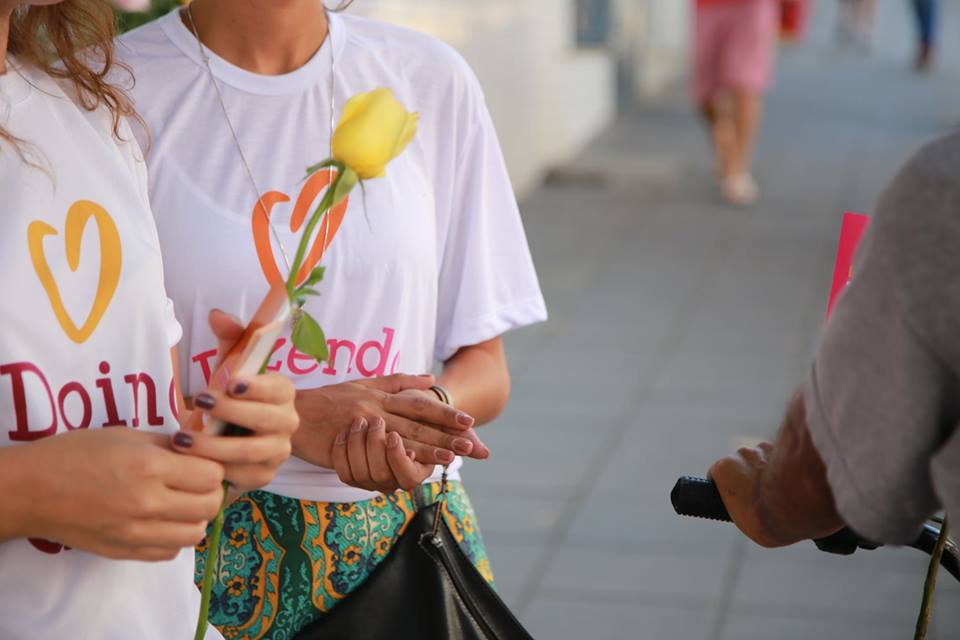 5. Donate used books to a library or community center
Instead of sitting on your shelf for months or even years, give old books a new life by donating them. They will be read by children and members of your community, who are bound to enjoy them.
6. Hold the door open
The simple act of holding the door open – to a building, office or elevator, can help a complete stranger out easily. This act of kindness only requires you to look around and notice others – the simplest thing to do!
7. Organize a cleanup event
Large or small, cleanup events always have a strong impact on your neighborhood. Get together as many friends or colleagues as you can and choose a local area to clean up – a park, community building or area. Protip: add some fun music to make your event a cleanup party!
8. Get a reusable water bottle
Every kid knows that disposing of plastic materials is bad for the environment, and even though it's easy to avoid, a lot of us still do it. Switching to a reusable water bottle, as well as reusable, environment-friendly lunch boxes and other packages for your food, is an easy way to cut down on waste and do an easy good deed for the planet.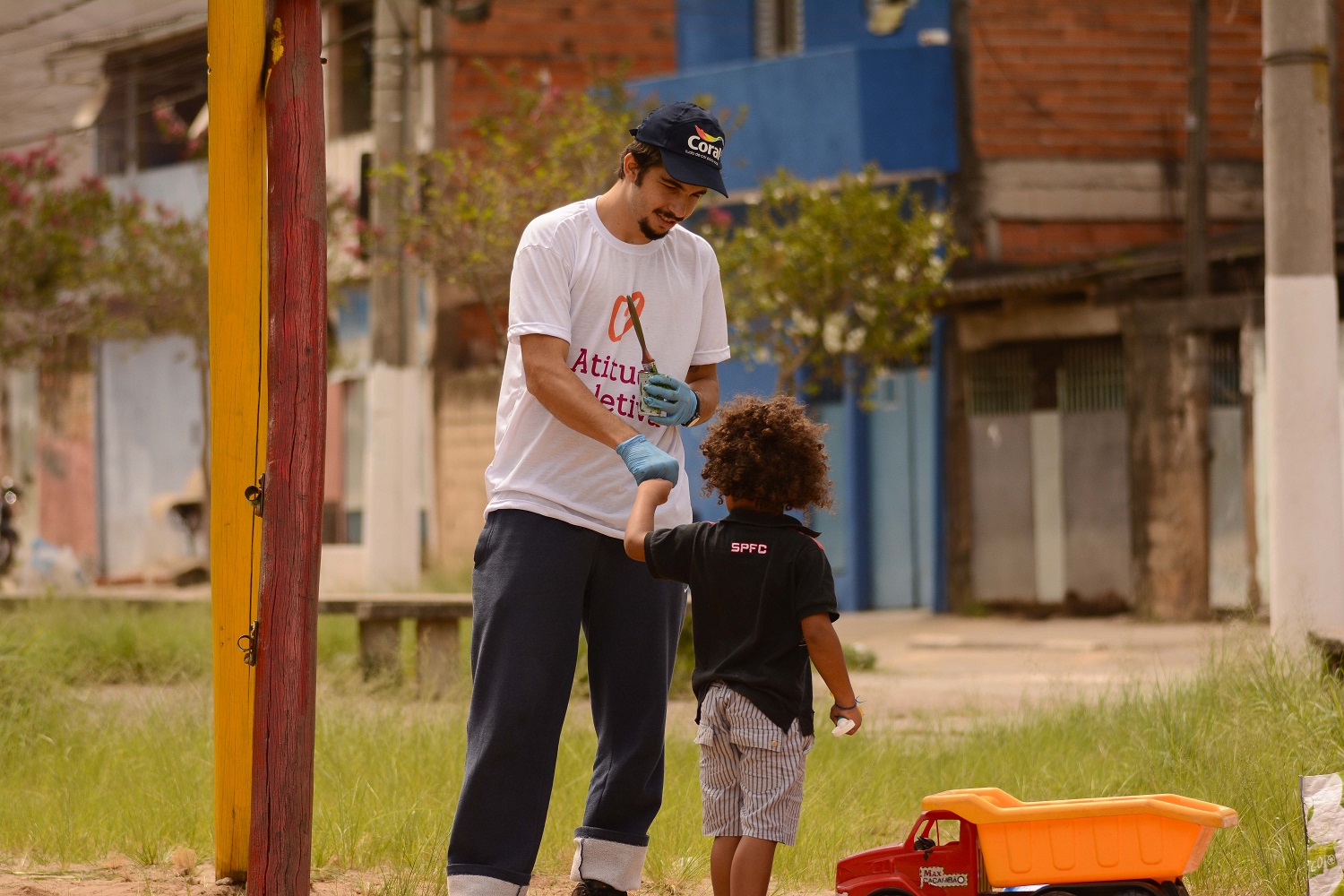 9. Send a care package
Nothing says "I'm thinking of you" like a care package! Send one to a relative or friend who lives far away, with homemade baked goods and feel-good items that are bound to brighten their day. Don't have someone to send a package to? Direct it at an elderly home or homeless shelter instead.
10. Smile more!
Smiling is an act of kindness as it makes other people around you happier, but it can also make you happier. A smile is an easy example of "fake it till you make it", and is proven to make you happier! Remember: being kind to yourself is also a good deed!
Doing good on March 29th? Tag your photos #CAPTUREKINDNESS to share the good!
Ready to make a difference? Registration for Good Deeds Day is now open! Let us know what you'll be doing to make the world a better place on March 29th, 2020.