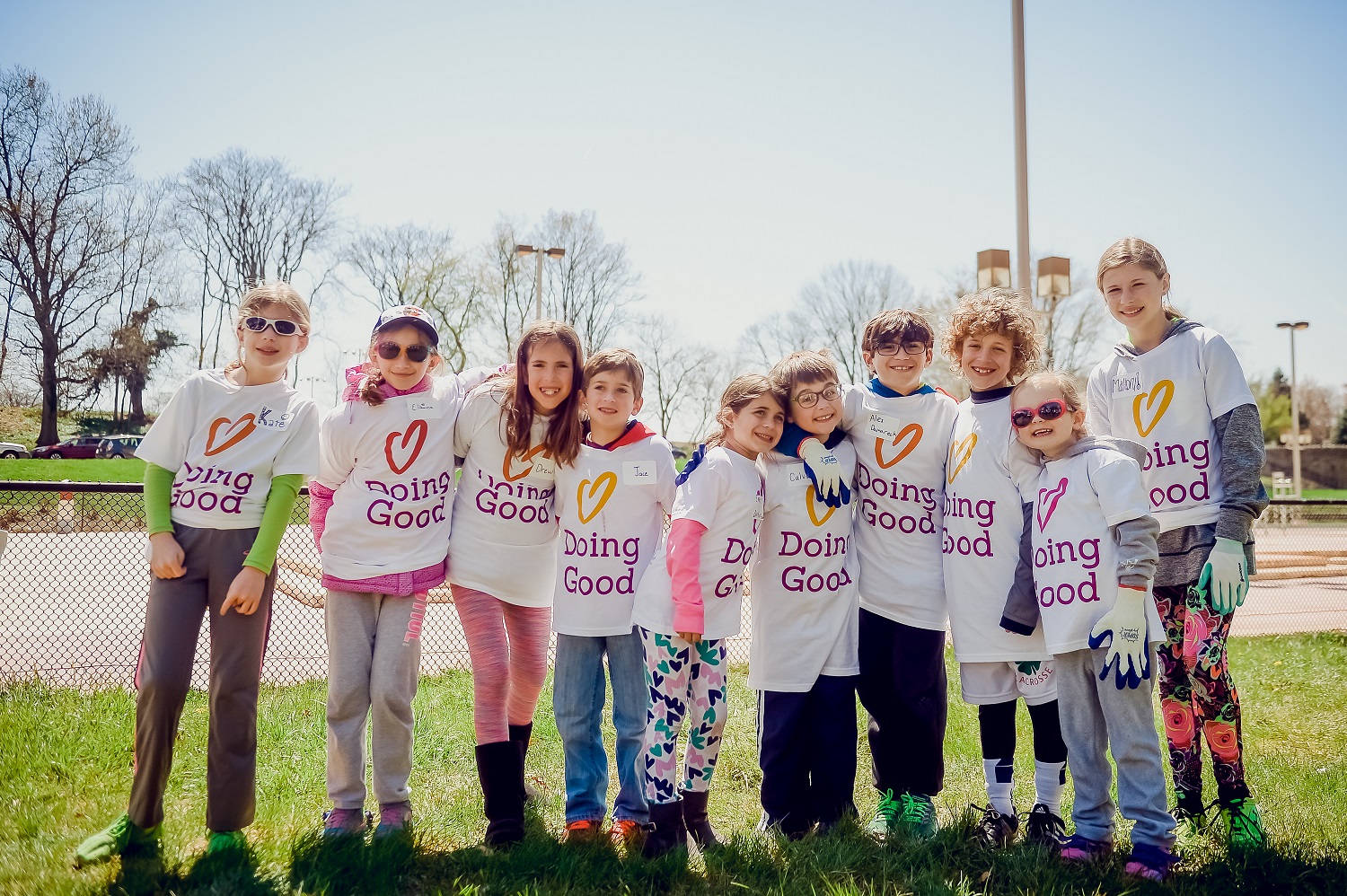 Computer lessons to the elderly
Use your computer skills for a fun few hours in an elderly home! Show the residents basic computer skills to help them pass time, and also helping them communicate with loved ones on a daily basis!
Tip: partner up with an elderly home and visit again!
Reading to kids with disabilities
Story-telling is a safe bet when it comes to activities with kids. Visit a local kindergarten or community center and read a story to kids. It's a great way to pass an hour, for you and for them.
Tip: props and costumes make story-time extra special.
Visiting Hospital Patients
Hospital patients are often alone or bored. Brighten up their day by paying them a visit. Group activities could also be fun – playing games with sick kids, reading to elderly patients, etc.
Tip: musical instruments bring these visits to the next level!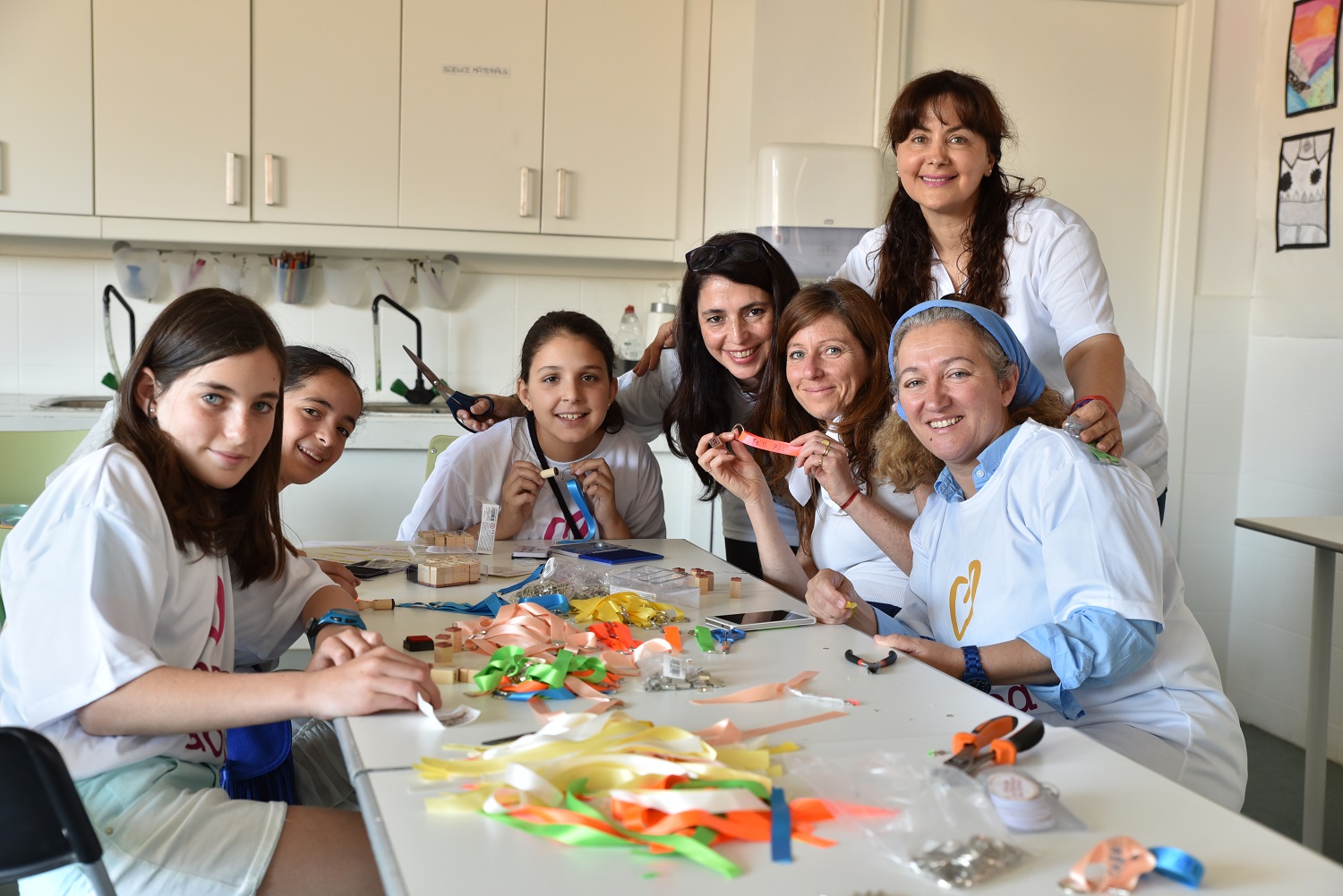 Group CPR Course
You never know when CPR knowledge might come in handy. Get a group of friends or coworkers together to attend a CPR course. You could be saving someone's life by education yourself on the matter.
Tip: reach out to an organization who does CPR courses for groups to send a certified instructor to your meeting.
Care Kits
Make care kits that include toothbrushes, soap, clean socks etc. to donate to local shelters. They don't cost much, but they make all the difference!
Tip: hygiene products are always useful in homeless shelters.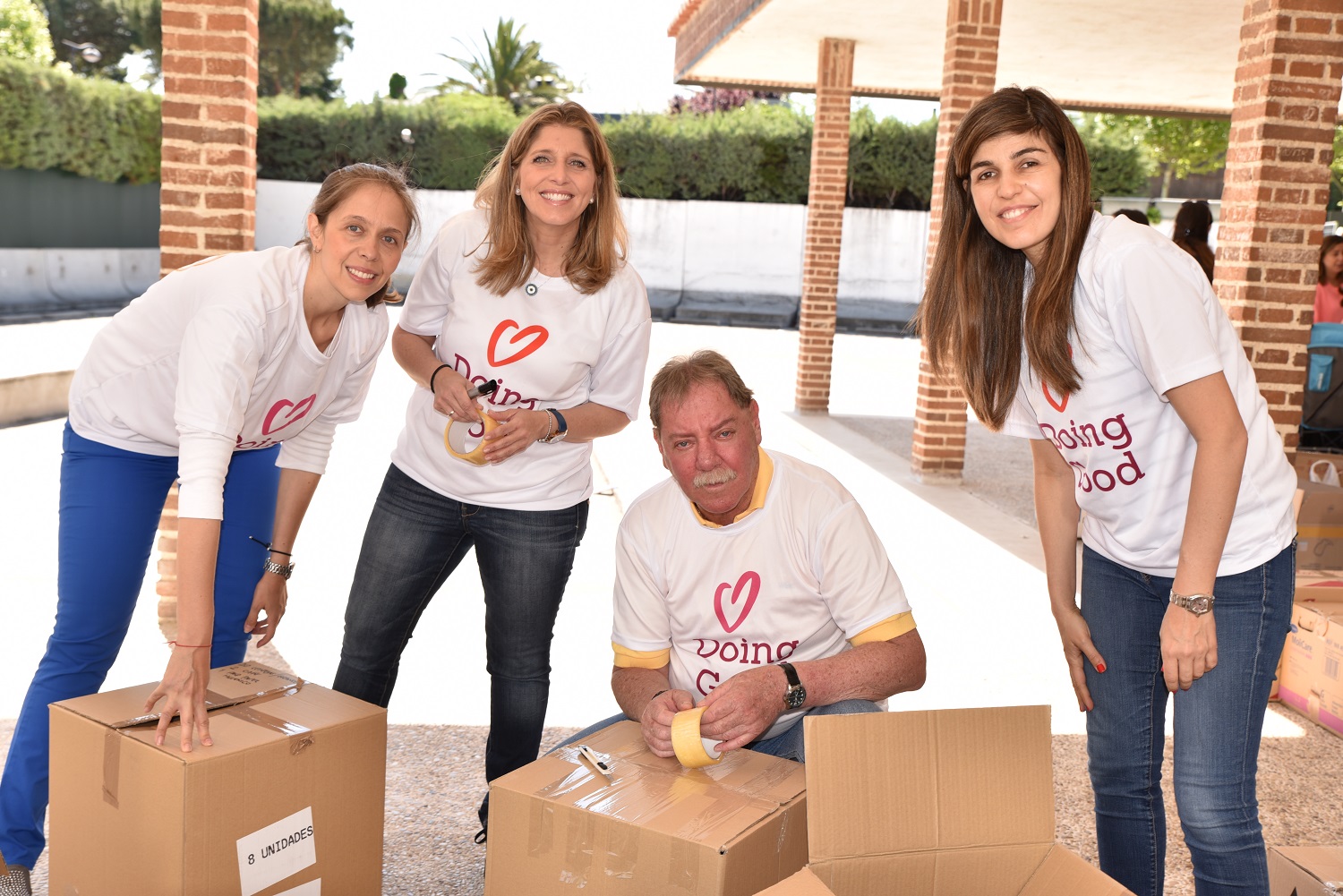 Community garden     
Build an urban garden and add some color to your neighborhood! Plant vegetables for all to enjoy. Just make sure that there's someone to tend to the garden all year long.
Tip: get permission from your municipality to use your chosen space.
Good Deeds Fair
A Good Deeds Day fair is a beautiful way to celebrate doing good! Booths manned by local charities, a hair-donation stand, a toy drive, activities and performances – the sky is the limit!
Tip: hang posters inviting people to attend.
Volunteering in an Animal Shelter
Everyone knows animal shelters can always use an extra hand. Shelter dogs are kept inside for most of the day and will definitely be happy to take a long walk outside. Visit your local shelter and ask about ways you can help.
Tip: get matching t-shirts for your volunteers to wear! Puppies always call for a photo-op.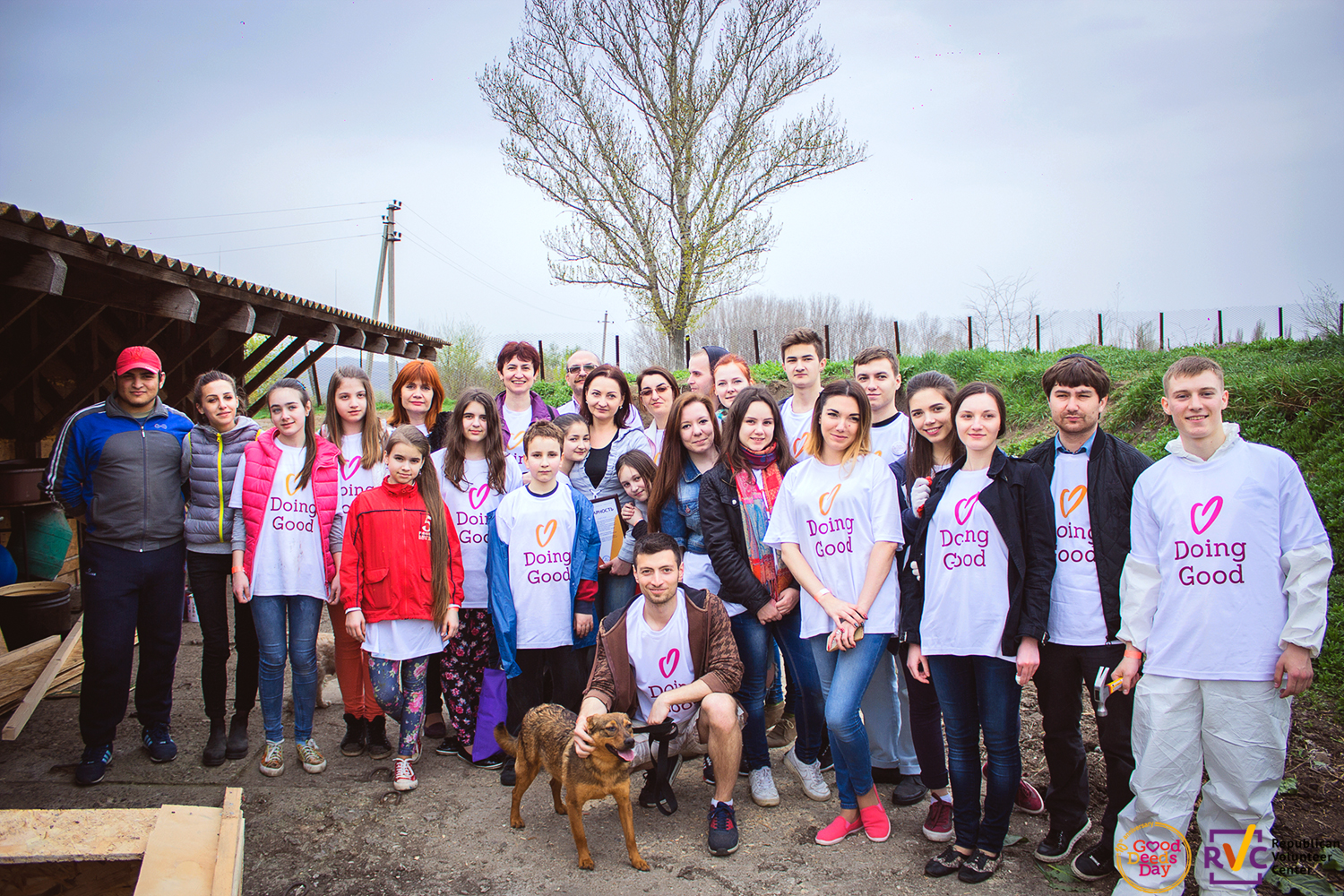 Give and Take Market
A community market where everyone brings something they don't need and take something else in return. One man's trash is another man's treasure! You'll be saving everyone money, and minimizing waste.
Tip: donate whatever you have left at the end of the day!
Book and Toy Drive    
Place a box in a communal area and collect toys and books in good condition and donate them to a charity, orphanage or community center.
Tip: have an activity for the children with your volunteers when they drop the items off.
Like these ideas? Head on to our free downloadable activity guide, featuring over 30 more projects you can bring to your community.