Get into the holiday spirit and give back with a good deed. It can be as simple as buying a cup of coffee for the stranger behind you or making a holiday dessert for your neighbor. Here are our top 5 ways to spread some holiday cheer and make a difference in your community!
1. Send a Virtual Card to Someone You Love. Browse through hundreds of designer cards on EventKindom. Choose your template and customize your card or upload your own design.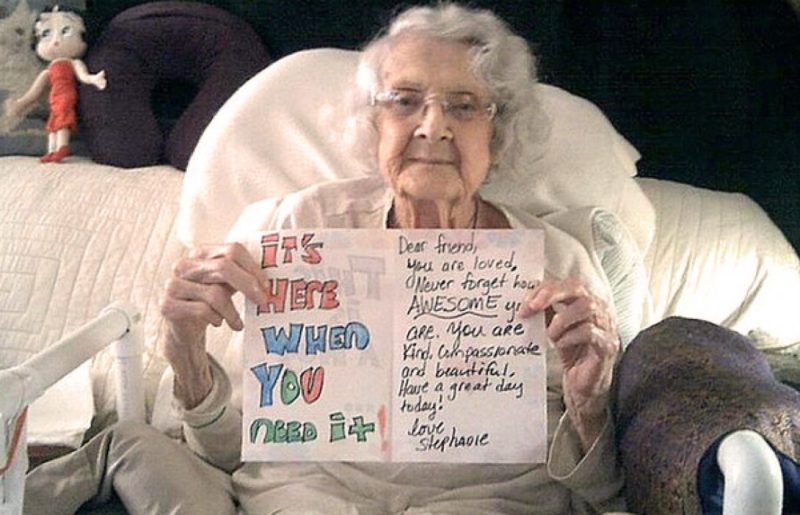 2. Donate food items to a food bank or join a soup kitchen. Volunteering in a soup kitchen or donating items at food banks is very popular this time of year and for good reason. You can donate cans of food and extra groceries or serve hot dishes to those in need. The best way to get involved is to locate your nearest food bank and see where they need you the most.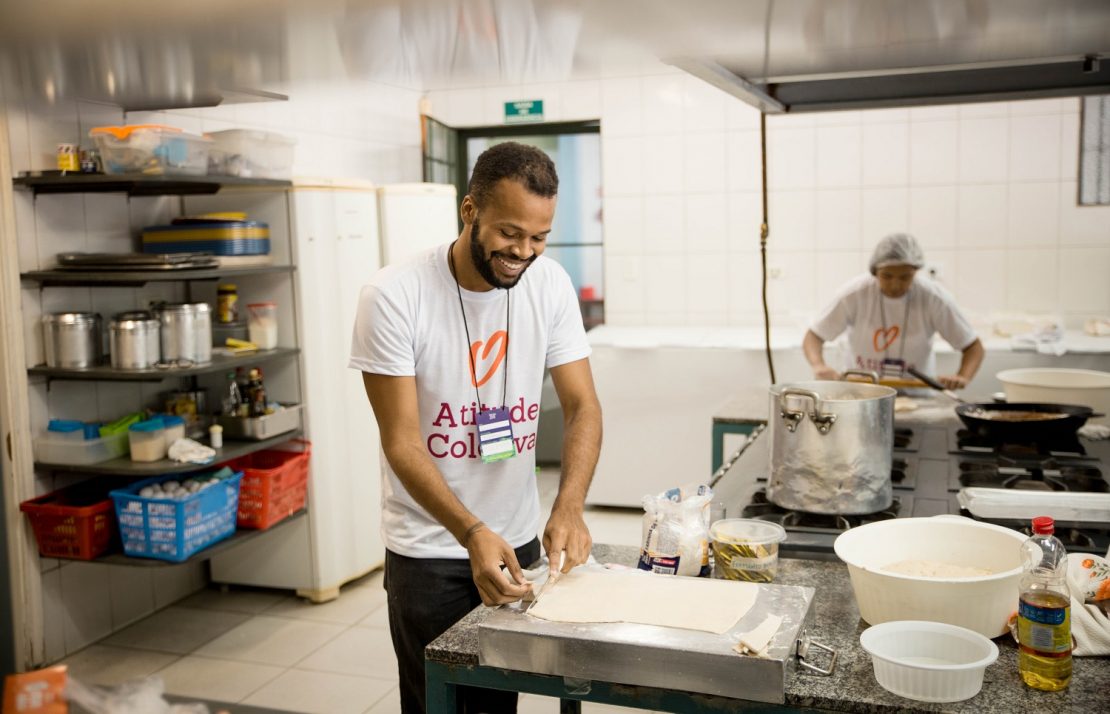 3. Donate your old winter clothes to charity. Are you cleaning out old items of clothing you haven't worn in a while? Locate a homeless shelter or a local charity and donate them to someone in need. You'll be giving your clothes a new life while also helping the planet, by recycling and making fashion more sustainable!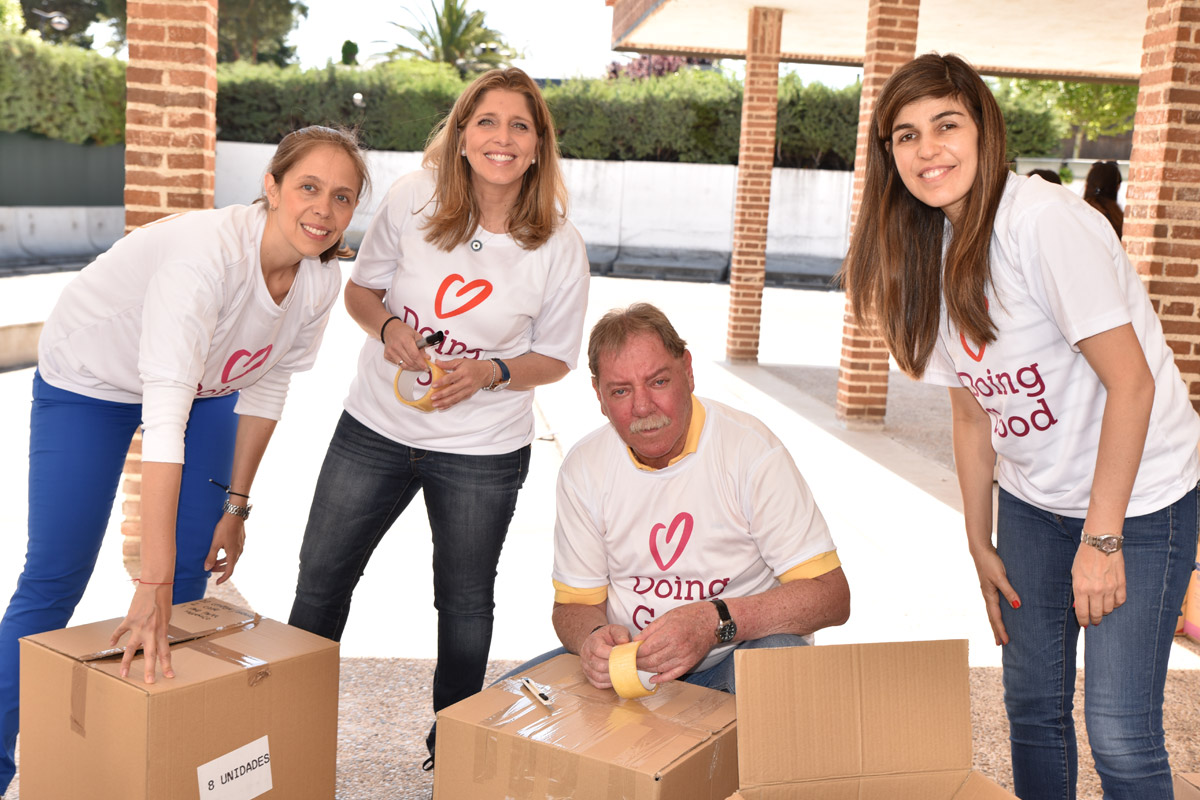 4. Support Vulnerable Populations. Provide essential items to people who need it the most. Choose a population of people you want to help in your community. Distribute "Happy Kits" to them, whether it be food baskets, hygiene kits, or fun books and magazines.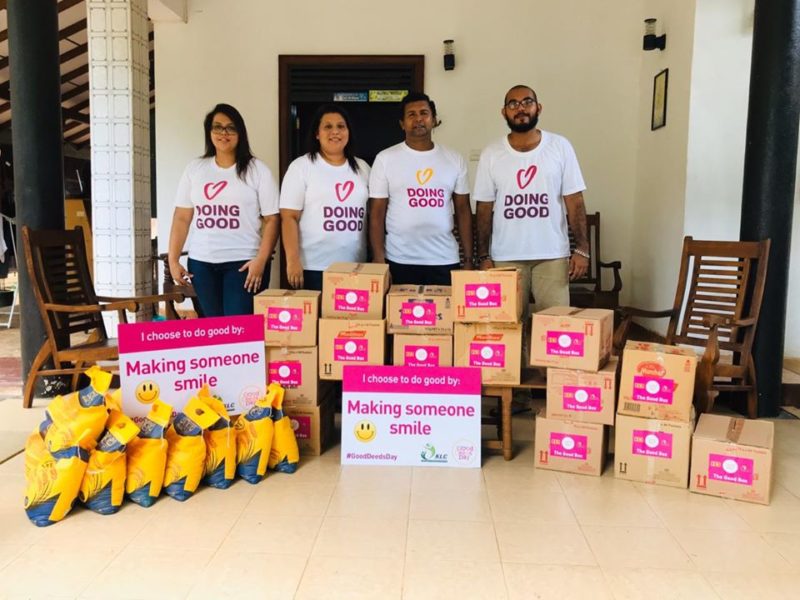 4. Pick Up the Phone! Check on your family and friends! Pick up the phone and let someone know you are thinking of them.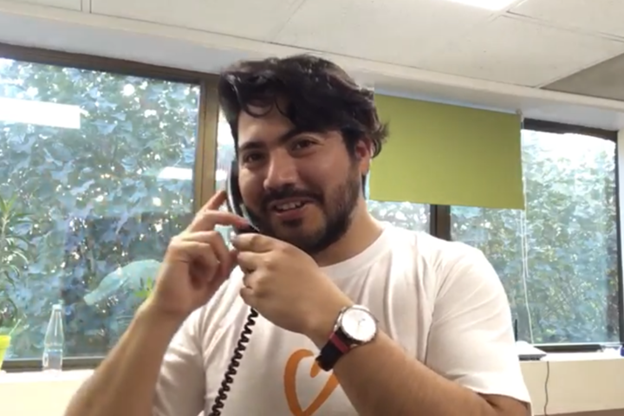 These simple ideas are just some ways to make this season more special. Any little bit counts!
Continue reading the Good Deeds Day Blog for inspiration on how you can incorporate doing good into your routine!