During her ten years of experience as a midwife in government and private hospitals, Babulya developed a strong desire to improve infant mortality ratios and to provide preventive health services for inexperienced mothers. Her vision led her to open the "Miriam Medical Center".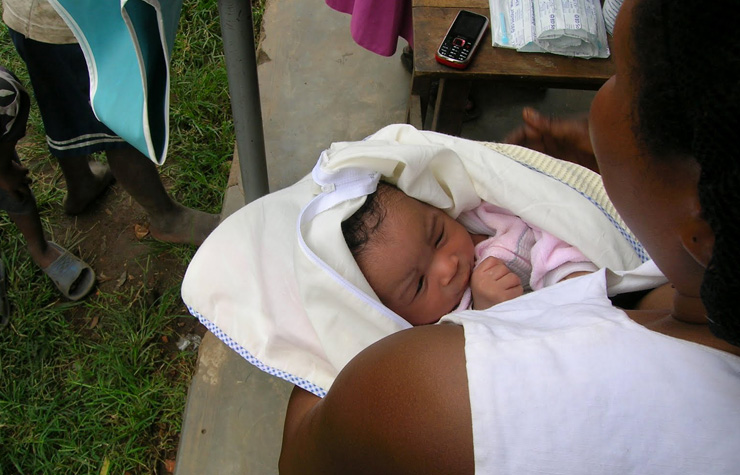 Miriam Medical Center (MMC) aims to complete the goals of the 1978 international conference at Alma Ata to provide primary health care without any kind of discrimination. The center's medical services are offered to expectant mothers and sick people in the community. MMC marks the first step towards accessible health services across the region. The center relies on donations and uses them wisely and efficiently; their budget is small but their commitment is huge. With a small space allowing for only one local delivery bed, two outdoor shower rooms, and waterproof plastic paper as a roof, the Center's dedicated staff continues to provide medical education and primary medical aid to as many people as possible.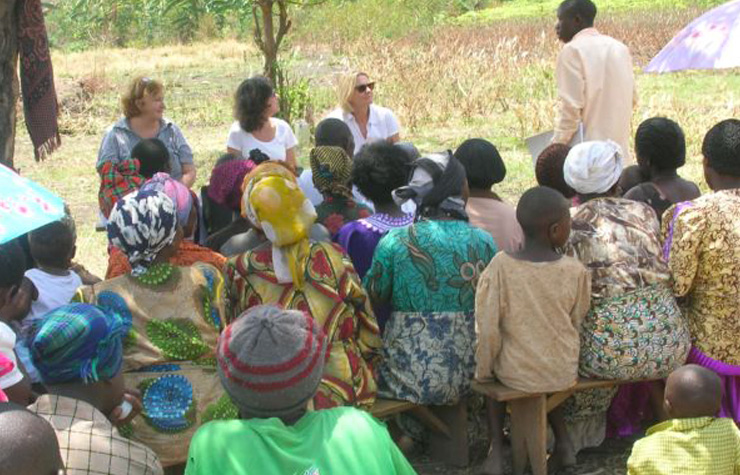 Miriam Medial Center is dedicated to supporting the only nursery school in their area that provides health education services and is constantly working on creative ways to raise awareness of the nursery. Their dedication to primary health care extends beyond the nursery and medical center – they are also devoted to organizing community projects as part of their goal to better community life.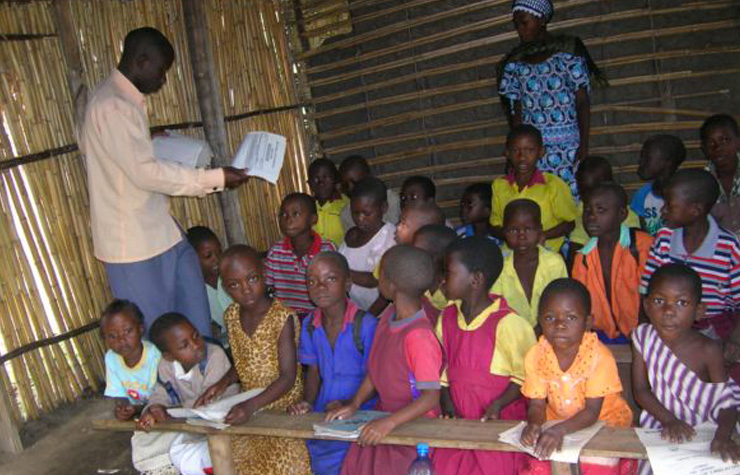 This year on April 10th, Miriam Medical Center will take part in Good Deeds Day through a project aimed at addressing the needs of their community. They will focus on expecting mothers who do not know the value of delivering in health centers or hospitals and will educate about the importance of safe delivery. Their staff and volunteers will give out safe delivery vouchers to expecting mothers across villages. The mothers will be encouraged to come to the center for delivery at a minimal cost as part of a program that will be launched on Good Deeds Day 2016.