Whether you consider yourself a treehugger, planet saver or just someone who cares about the environment, a wonderful way to keep the earth healthy and green is to give back and volunteer. There are a myriad of different eco causes that need attention, so we have created this quick list of potential environmental volunteer opportunities and organizations who are looking for you to help out. Get ready to hike up your sleeves, get your hands dirty and lend a helping hand to Mother Nature.
1. CLEAN WATER
Water is quickly becoming the most precious resource in the world, and making sure everyone has access to potable water is top on your agenda.
LET US INTRODUCE: Charity:water
START VOLUNTEERING: The innovative nonprofit brings drinking water to people in developing countries. Qualified volunteers can conduct site visits to charity:water's projects, assessing the implementation of the clean water technologies by taking photos and sending progress reports.
WHERE: 22 countries in Africa, Asia, Central and South America.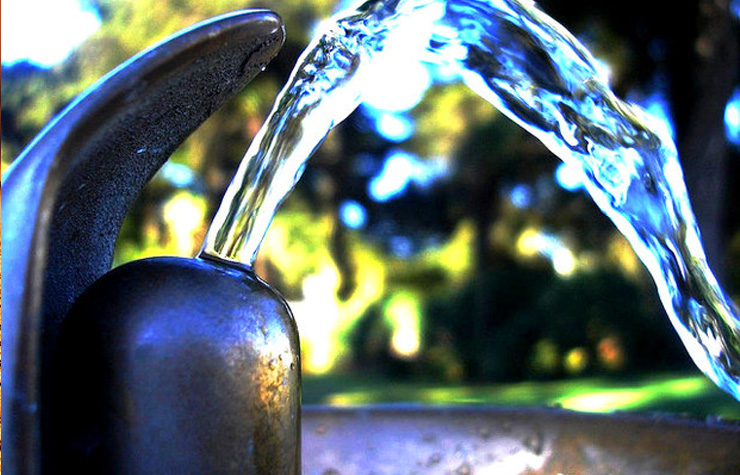 2. TREES
Be the one that speaks for the trees by ensuring that they thrive, using your own two hands to plant seedlings and care for them.
LET US INTRODUCE: Tree People
START VOLUNTEERING: The nonprofit offers individuals and groups the chance to plant trees in local parks and city streets as well as take care of existing trees by watering, weeding and pruning.
WHERE: Los Angeles, California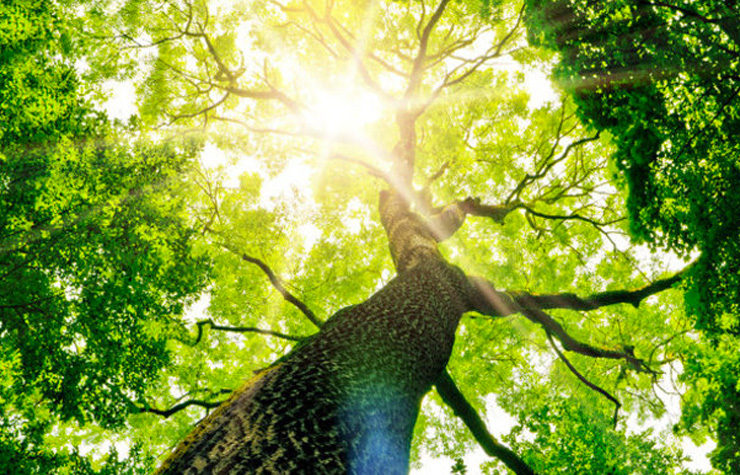 3. OCEAN AND MARINE LIFE
If you are a water person, play your part in keeping the world's bodies of water clean and free of debris along with protecting marine life.
LET US INTRODUCE: Marine Conservation Society [MCS]
START VOLUNTEERING: The veteran nonprofit has a new program specifically for volunteers called Sea Champions. MSC is enlisting people with a love for the sea to organize beach clean ups, fundraise and promote sustainable seafood choices in local communities.
WHERE: UK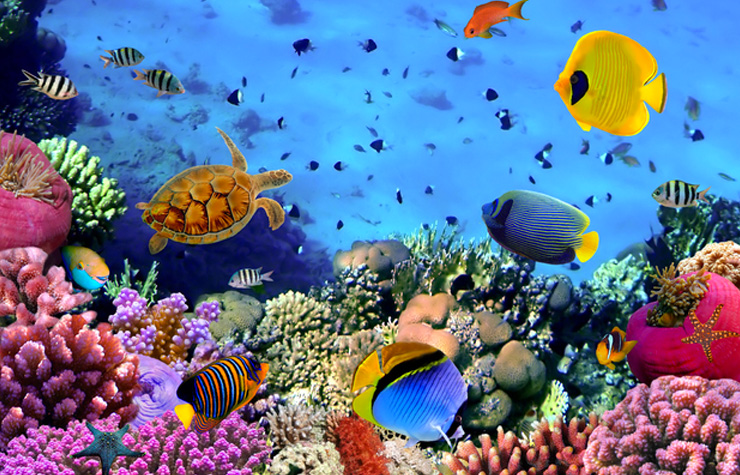 4. ANIMALS AND WILDLIFE
Give a voice to all the creatures of the earth by donating your time to ensuring their safety and longevity.
LET US INTRODUCE: African Conservation Experience
START VOLUNTEERING: The volunteering abroad program offers a variety of tracks fromprotecting rhinos to rehabilitating sick and injured wildlife.
WHERE: Botswana, South Africa, Mauritius and Zimbabwe.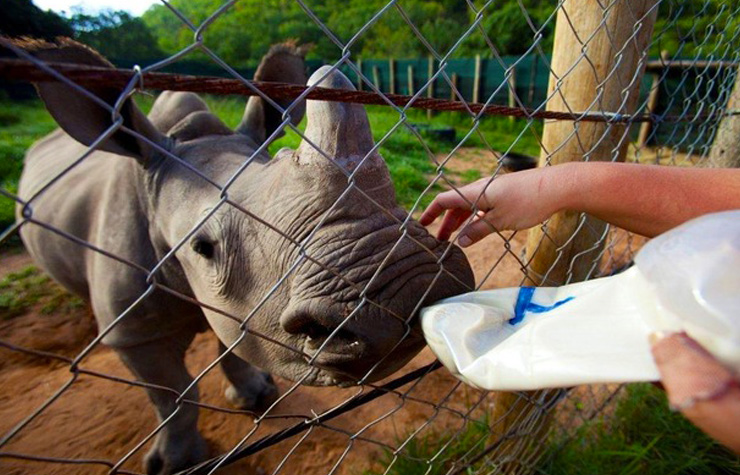 This article was originally published on Goodnet and appears here with permission.