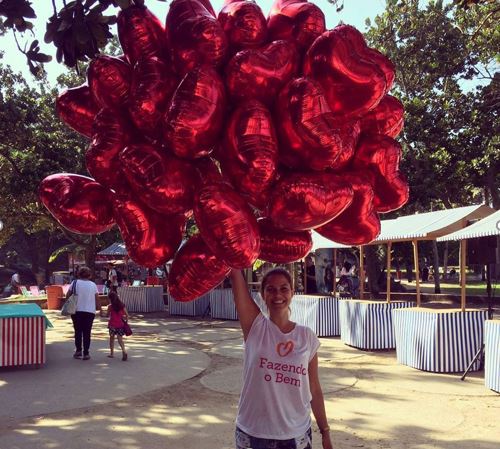 Valentine's Day is a special day out of the year where we show our appreciation for those we love. We give chocolates, beautiful bouquets of flowers, and tasty candy hearts, and spend quality time with the people we cherish the most. This year, along with the sweets and flowers, we challenge you to kick it up a notch.
This Valentine's Day, let's celebrate love in an ultimate way by spending time volunteering and giving back to the ones you love. Here are 3 ways to show your gratitude and support for your community.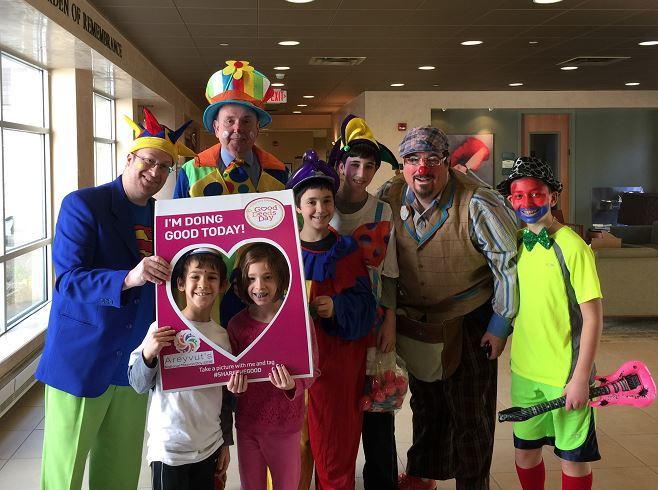 1. Send a Valentine Card to a Child and Brighten Their Day 
There is nothing like giving someone a heartfelt card, especially someone who could use some extra love.
This year, touch a kid's heart and lift up their spirits by sending them a card or a thoughtful care package. Many children's hospitals offer easy ways to send a virtual valentine that will brighten up a child's day. At St. Jude Children Research Hospital you can choose an e-card featuring layouts inspired by patient art. Then you can select either a pre-written message, or create your own! The Boston Children's Hospital Trust also offers an amazing way to give back. You can help the hospital beat its recond last year of 30,000 valentines, and your message will be displayed in the hospital for all children and families to enjoy!
Take it to the next level by making a small donation or sending a small gift to Children's National Medical Center and Phoenix Children's Hospital, or reach out to your nearby hospitals to get involved.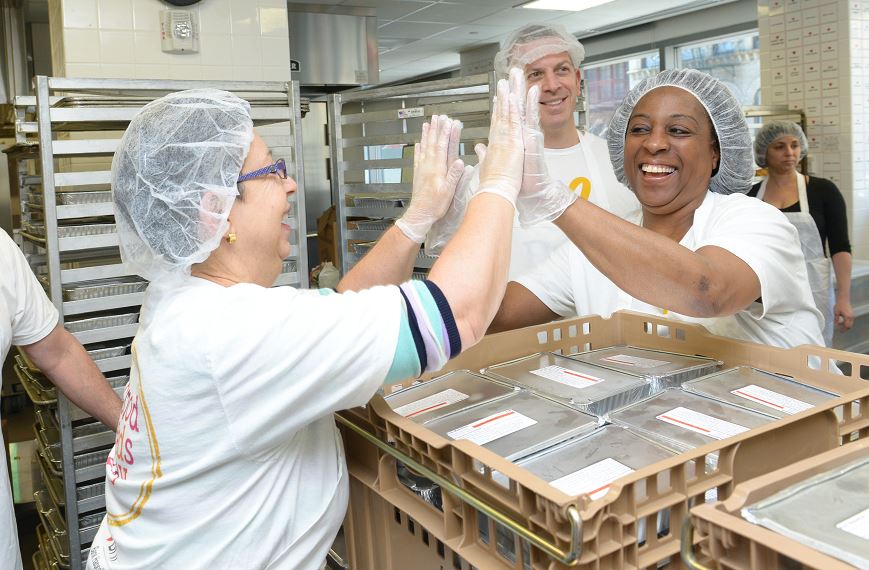 2. Make Dinner Plans
Serve a meal made with love. Show love to your community by going to your local soup kitchen, food bank, or homeless shelter and provide meals to those who need them the most. Share a bit of love on this special day with a hot meal. Tip: do good with your significant other or loved one and volunteer together!
Want to go global? Fight against hunger and poverty by donating to organizations like Action Against Hunger and The Hunger Project. Give a gift in honor of someone on this special day.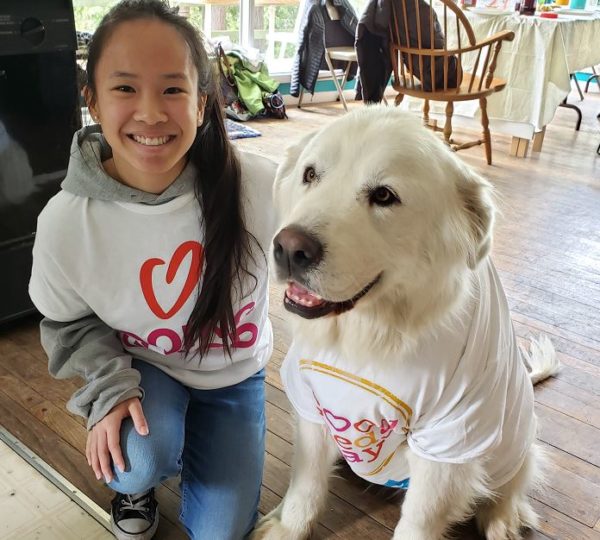 3. Discover Puppy Love
If you are looking to bring home a furry friend as your Valentine, look no further. There are many animals out there in need of warm and safe homes. Petfinder.com can help you find over 12,000 shelters and rescue groups across the US, Canada, and Mexico and if you want to adopt or even rehome your pet, Get Your Pet will help you do just that. Or you can also simply locate your local animal shelters to see how you can donate your time this Valentine's Day.
Good Deeds Day is coming up on April 11, 2021! Let us know what you'll be doing to make the world a better place, register for Good Deeds Day today!