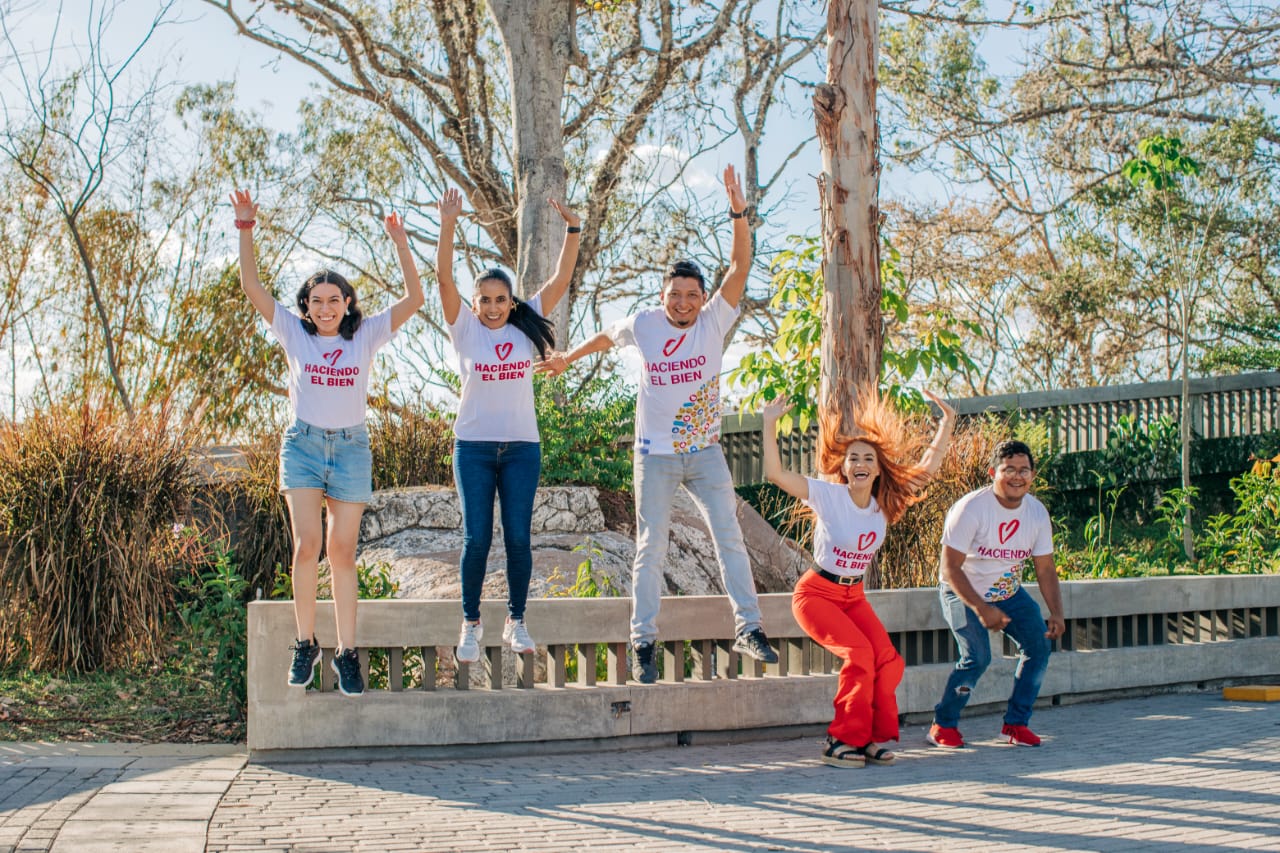 Looking to change our world for the better? If you want to get yourself into an optimal good action mindset, Goodnet has the hacks to help you get there. Read on and be inspired!
Be motivated by the insights of  'cognitive reframing'
Therapists often talk about cognitive reframing, a way of helping people see things differently. With the frameshifted, meaning can change, and thinking and behavior often change along with it.
As verywell Mind explains, this technique is particularly useful in transforming a negative thought pattern into a more beneficial one.
Beyond helping with mental health conditions, this technique has been found to be useful in nurturing positivity, a necessary quality for being in an optimal frame of mind to reach out to help others.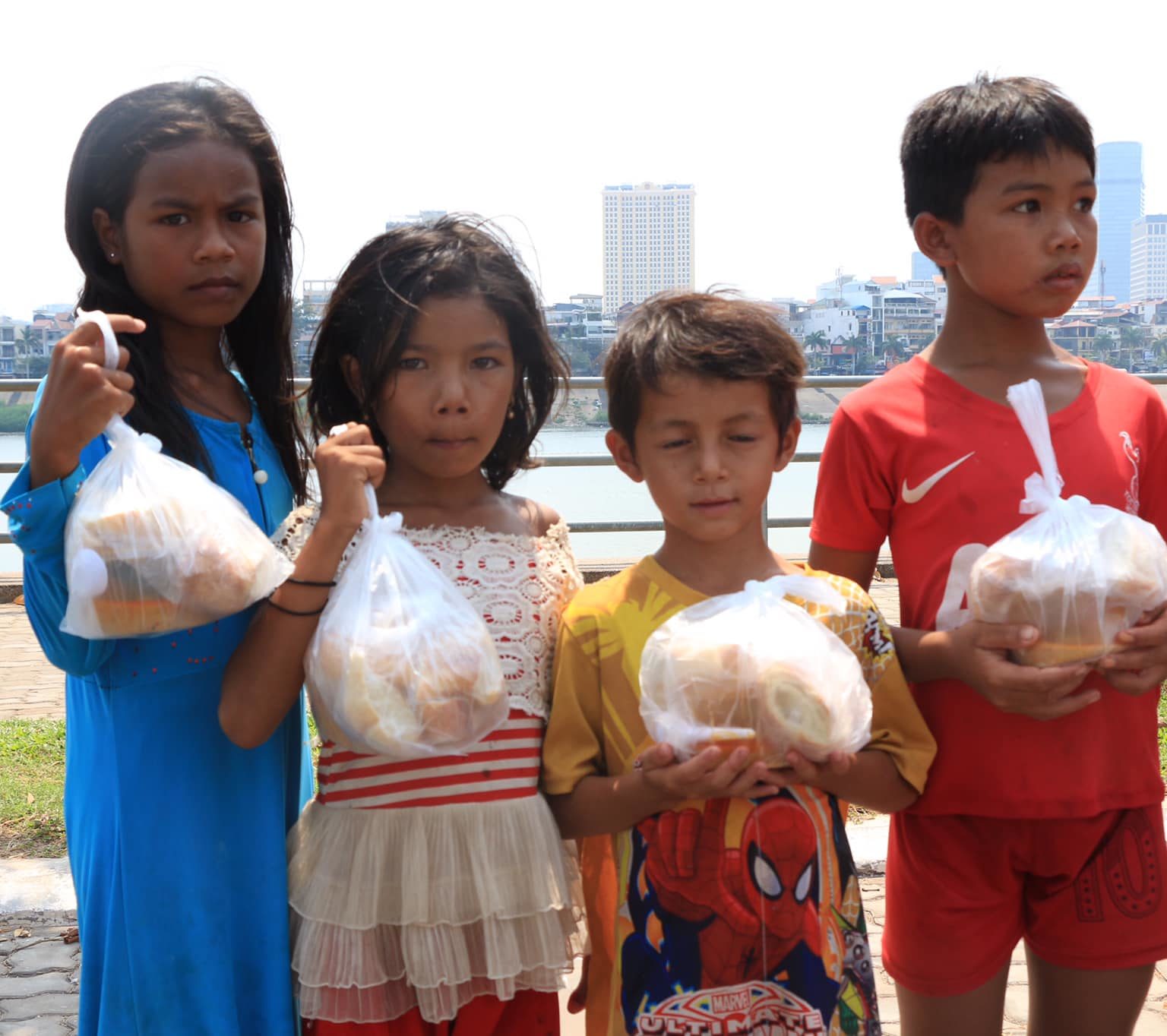 Start small!
Rome wasn't built in a day! As this Goodnet piece on easily doable weekly good deeds explains, you can make our world a better place with the smallest of thoughtful acts. These can be simple and minimally time-consuming. They include donating cold weather apparel, writing a positive review for a local business, donating dog and cat food to a local shelter, or taking a CPR class so you can offer the gift of life.
Always on your mobile? Did you know that you can download apps that make doing good a breeze? Be My Eyes, for instance,  is a simple but genius idea from Hans Jørgen Wiberg, a Danish furniture craftsman who has a hard time seeing. This app connects visually impaired people in need of some help with sighted people with a few minutes of spare time to offer through video calls.
The help needed may be something like identifying a can of food or spice in the kitchen, checking expiry dates, finding a missing object in the home, or help in navigating new spaces and reading signs. As one user enthuses on Twitter: "I just helped my first blind person on the Be My Eyes app. Can't explain how amazing it feels to help someone in the smallest ways."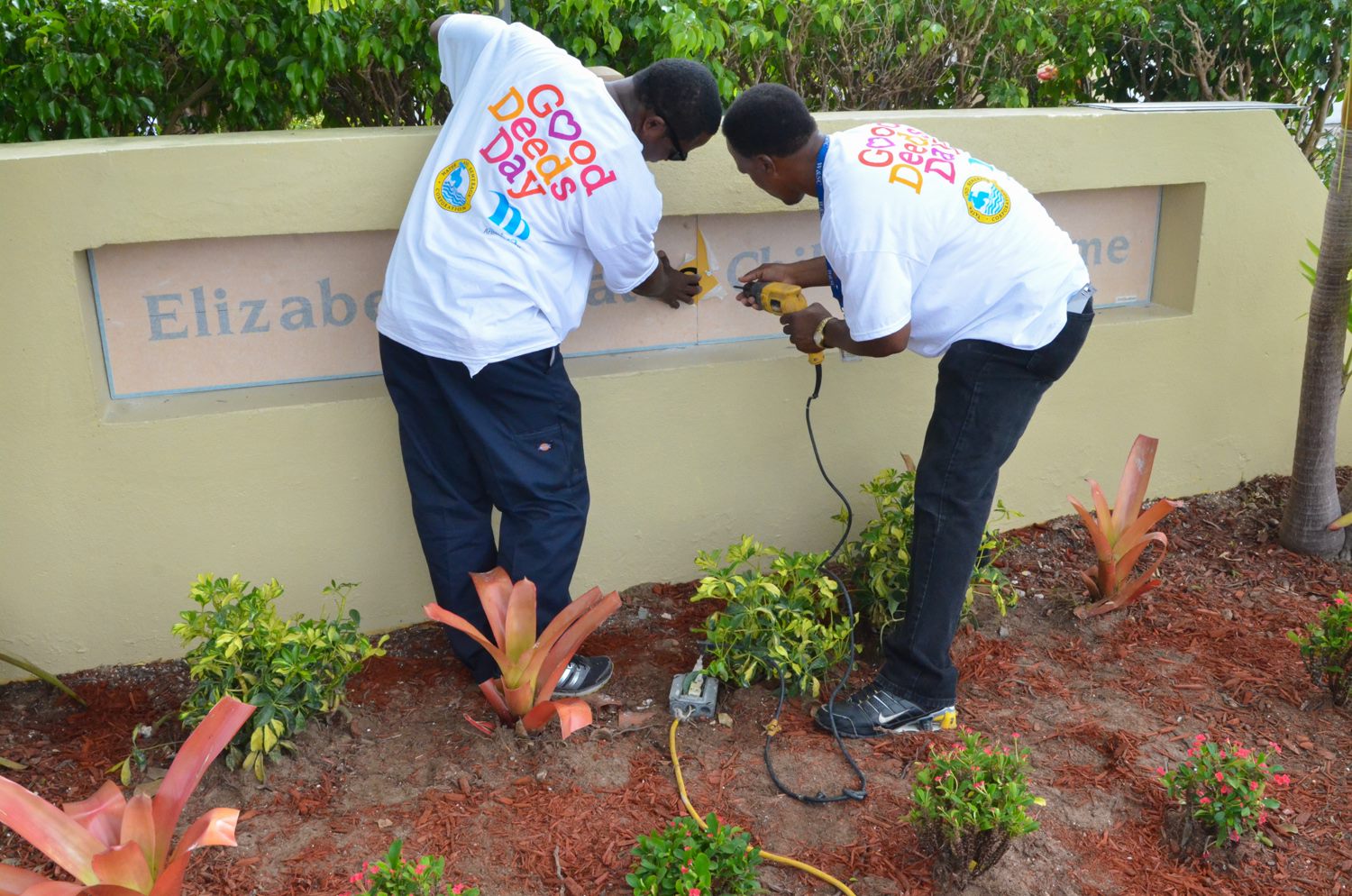 Gratitude can spur giving back
Returning kindness and helping others often becomes a reality only when you have internalized a feeling of thankfulness; that there is much to be grateful for. According to Psychology Today, gratitude is an appreciation for what one has, but it is a recognition that is free of monetary worth.
Delving deeper, it explains that it is "Spontaneously generated from within, it is an affirmation of goodness and warmth. This social emotion strengthens relationships, and its roots run deep in evolutionary history—emanating from the survival value of helping others and being helped in return."
So gratitude can often be at the root of our ability to give back. Various studies show that specific areas of the brain are involved in experiencing and expressing gratitude which in turn heighten sensitivity to future experiences of thankfulness. So living in this feeling only deepens its experience as you go through life.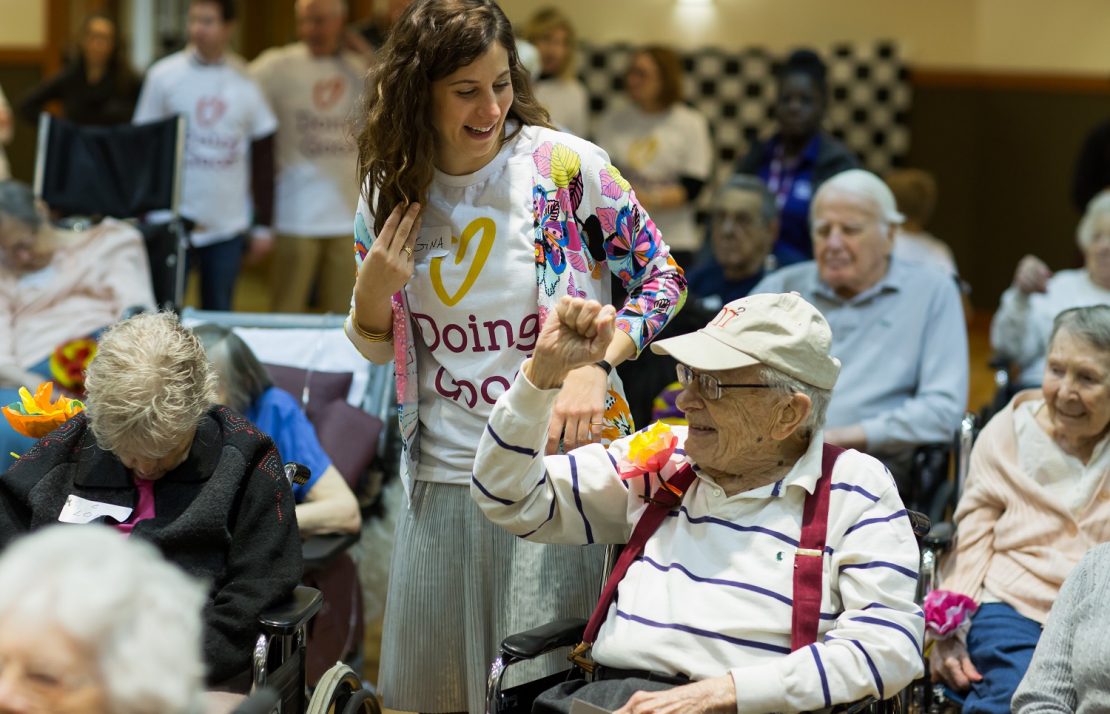 The pandemic has spotlighted the value of caring
A much-discussed positive outcome of the pandemic has been a widespread appreciation of the needs of others, honed too by an understanding of our own vulnerability.
Suddenly, the dedication and real altruism of people who stepped up to help others, health workers on the frontline, for instance, brought giving back into the spotlight.
As The Takeaway writes, "The coronavirus pandemic has forced many people to rethink how and when they ask for and offer help."
This challenging experience has led many regular people to realize that they can volunteer to help people in need in their community;  from lending an ear to spreading good news to ordering or delivering food.  And this "yes we can", more altruistic mindset is one that could be a lasting legacy of this difficult period.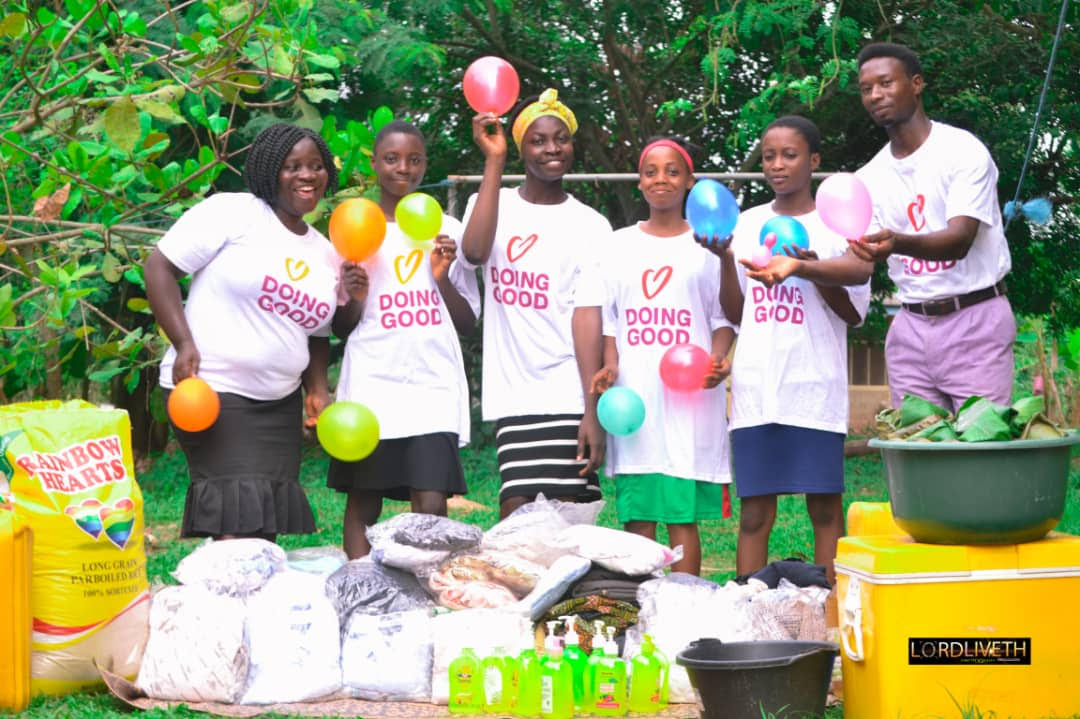 Helping others benefits you too! 
As a recent Goodnet piece reveals, helping others also benefits the people reaching out! And these pluses of doing acts of kindness are revealed in emerging research. This shows, for instance, that gratitude and kindness have a really positive impact on life satisfaction and emotions.
This article also documents research reported in Psychology Today shows that doing good produces health-giving outcomes. This quotes a study showing that good deeds produce the hormone oxytocin in our bodies. As well as elevating our mood, this hormone offers multiple health benefits including slowing down aging and speeding up healing.
Good Deeds Day, an annual global day of doing good, is the pinnacle of doing good year-round. Initiated in 2007 by businesswoman and philanthropist Shari Arison, Good Deeds Day has grown to 108 countries with millions of participants.  Good Deeds Day 2022 is on April 3. Register your project today.
This piece was republished from Goodnet with permission.